Class 12 is an important turning point in a student's life, as it paves the way for laying a foundation on which he can build his career. The course syllabus for CBSE Class 12 is often underrated or overlooked though it forms the basic communication between students and their instructors. Class 12 syllabus plays important role for both students. It provides information about the course required throughout the semester with significant planning and demonstrating to students.
To ensure that the students are able to develop their key concepts on various topics, Byju's has come up with CBSE Class 12 Math, Physics, Chemistry and Biology Syllabus which will help students grasp easily. A detailed structure of the CBSE Class 12 Syllabus has been given. Select the subject of your choice.
Understanding Uniform Circular Motion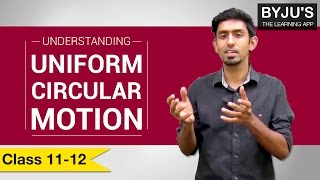 Introduction to Chemical Bonding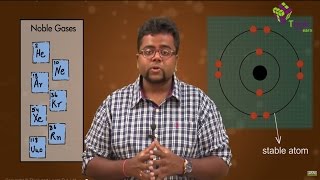 At BYJU's, we make every effort to come up with innovative ideas to make learning more effective and adaptive , such that students enjoy learning. Byju's-the learning app incorporates utilization of the very effective visual learning technique , so that students do not feel the process of studying to be burdensome , but learn them with enthusiasm and interest.
BYJU's – The Learning App includes the entire syllabus of CBSE class 12 in the form of video lectures , test papers and important notes .
Download the app and install it on your device from anywhere and anytime for free
Select your desired course
Result-oriented, structured programs with basic & advanced modules, and problem solving
Engaging video lectures with animations help to achieve conceptual clarity
Chapter-wise tests with in-depth analysis and real-time reports
Exclusive video content mapped to curriculum and created by India's best teachers
Attend classes from anywhere as per your convenience and schedule
Revise lessons as many times as you want
Get your doubts cleared with your personalized mentor anytime by writing to your mentor, scheduling a call, or through a video session
Adaptive Learning helps students study at their own pace
Enhance your skills with the Adaptive Learning Modules
Take regular tests and obtain in-depth analysis of your performance
A companion app for parents and mentors to follow the child's progress
The Companion App
The companion app allows the mentor and parents to know the child's progress. The student can share their reports and in-depth analysis with their parents and personalized mentors.
You can also watch Videos on our website for Class 12 CBSE. Join BYJU's and enjoy the all-new way of learning with us!