Science Projects for Class 7
Science can be real simple and is actually only about understanding the world you live in! Science certainly does not need to be revolved around complicated formulas, heavy textbooks and geeky guys in white lab coats with thick glasses. Doing science projects are all about testing and getting results, even if you get a surprising result than you might not have expected. Children approach a particular topic, having their questions and interests as a starting point, in an attempt to deal with specific problems and/or every day instances, through a scientific investigation for deeper knowledge and understanding.
They develop projects collaborating with each other in pairs or small groups, whereas teachers facilitate investigations and activities and usually facilitate the availability of a variety of materials for children to work with.
Science fairs are a wonderful way to get excited about learning, but they require a lot of hard work. If you want the benefits of participating in a science fair, but don't know where to start, this guide is for you. It will provide a brief overview of the most important aspects of a science fair project and get you well on your way to having a display at your local fair.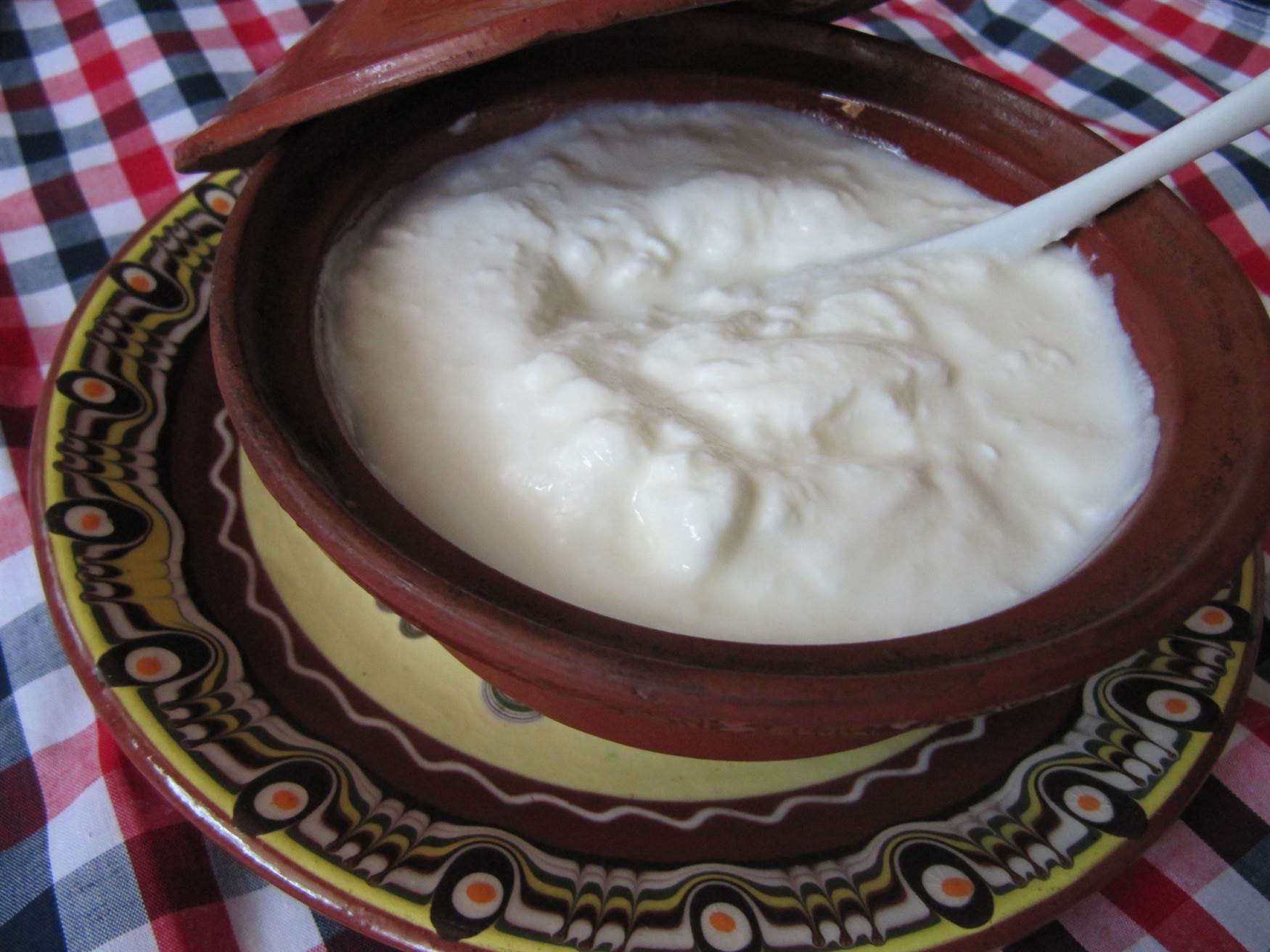 How to make Yogurt
Yogurts is an essential food product you find in every home but did you know making yogurt is actually a chemical fermentation process? Learn how to make Yogurt in a few simple steps for your school science projects.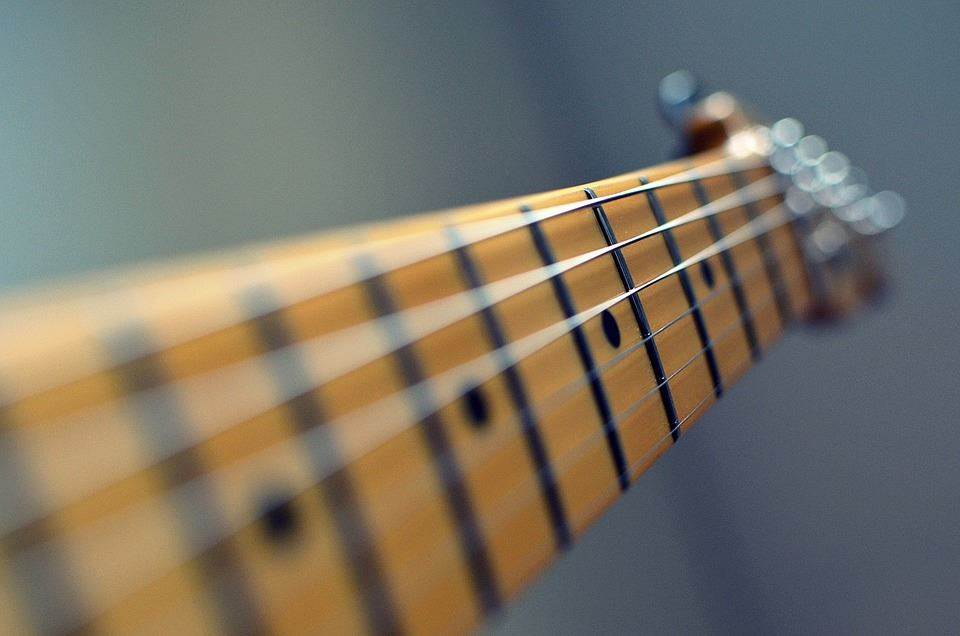 Guitar String Harmonic Frequencies
Learn about Harmonic frequencies with the help of musical instruments. You can find out how musical instruments like a guitar can help you understand harmonic frequencies and the speed at which waves travel within it.
For more information on CBSE exams, syllabus and notifications, stay tuned with BYJU'S. At BYJU'S, CBSE students are also provided with the latest sample papers, question papers, worksheets and other exam materials to help them learn in a better way.