Getting into the Best IAS Coaching in Delhi is imperative for any student to have an edge over others, since the nature of Civil Services Examination demands thorough and sustained preparation.
BYJU'S is the best UPSC coaching in Delhi that can help aspirants of IAS exam to get a step closer to their dream.
Delhi is considered the hub for IAS preparation. Many candidates from across the nation migrate to join the top IAS Coaching in Delhi for exam preparation and guidance. Being a metropolitan, Delhi provides a number of facilities which other parts of the nation fail to provide.
The BYJU'S IAS Coaching in Delhi is also available in two areas. Also, our IAS Prep tablet program can be a suitable mode of preparation for lakhs of aspirants moving to the capital city in search of the best UPSC coaching in Delhi.
What does BYJU'S Delhi UPSC Coaching provide?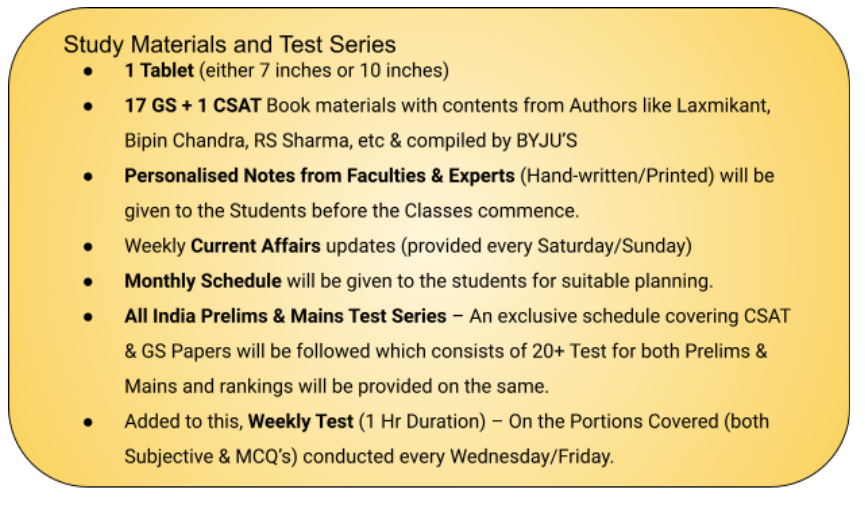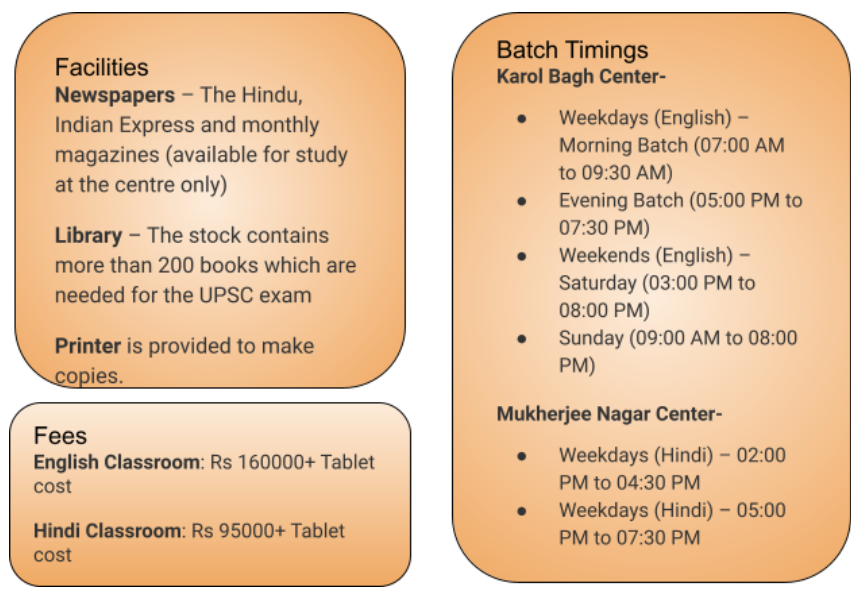 Other Details of BYJU'S UPSC Coaching in Delhi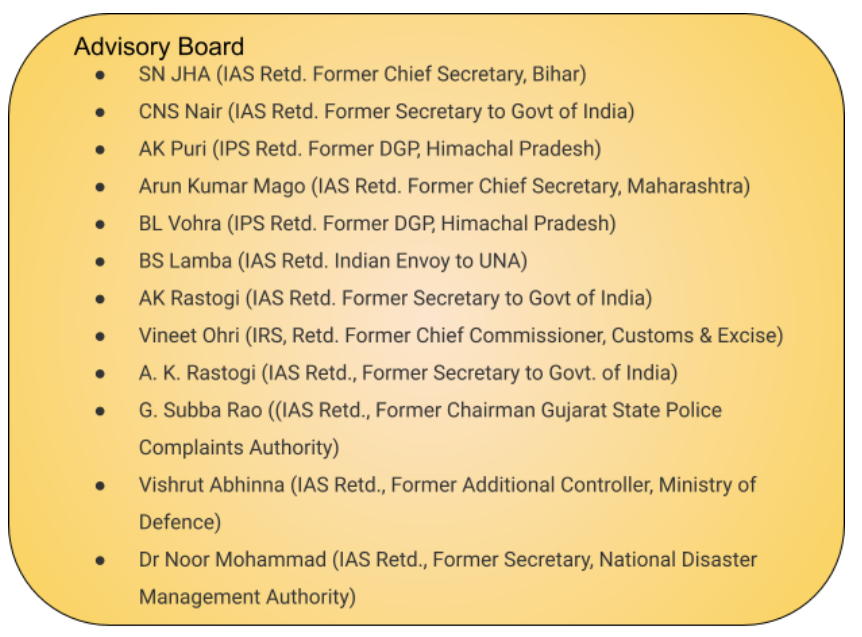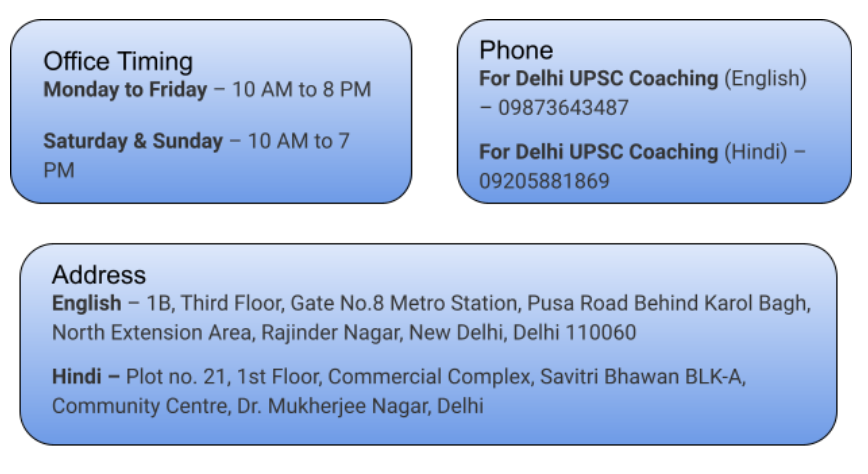 What makes BYJU'S the Top Coaching in Delhi for UPSC Exam?
There are various factors that make BYJU's the best coaching for IAS exam in Delhi –
Experienced and expert teaching faculty – personalised mentorship to help understand UPSC exam pattern and important methods and tactics to deal with different subjects.
Excellent Study Materials – Top-notch books, study material, test series, notes, etc. that are periodically updated as per the latest paper pattern.
Exceptional Record of Past Result – the rising graph of number of IAS Toppers from BYJU'S shows how well we can shape aspirants future.
Economical Fee Structure – over promising and under-delivery is not something we believe in. Hence, fee structure is curated cautiously, keeping in mind the affordability.
Encouraging Location – the location for BYJU'S IAS coaching in Delhi are accessible by all means of transport.
Benefits of Top UPSC Coaching in Delhi
Candidates who prefer IAS coaching as a source of UPSC preparation, will have the following benefits:
They will have a mentor who is a perfect guide for the UPSC exam
If aspirants are ever in doubt related to any subject, they always have 24X7 support of the faculties.
A tablet with all uploaded video-sessions on each subject is provided to the aspirants for the UPSC coaching in Delhi.
An aspirant gets access to a library, which is stocked up with more than 200 books. Hence, all the resources are accessed in one place.
For tests, an exam-like environment is provided to the candidates in the IAS coaching in Delhi, where they can learn to take tests and score well.
Though there are many reputed UPSC coaching centres in Delhi, at the end of the day, what matters is the perseverance and dedication of the individual. For clearing the Civil Services Exam, able guidance is very essential.
Join the top IAS Coaching in Delhi to Kickstart your preparation for UPSC 2022 now!
UPSC exam aspirants can refer to the links below to analyse the extent and depth of study material that shall be provided for exam preparation at one of India's top IAS coaching in Delhi: