If you wish to clear the UPSC civil services exam, it is necessary to undertake rigorous preparation with the right strategy and the right study material. BYJU'S IAS Coaching in Lucknow offers the best IAS coaching in Lucknow. With BYJU'S IAS, you can receive an expert-curated Tablet + Classroom Course with 24X7 mentoring support.
India's best IAS trainers are part of the BYJU'S IAS academy at Lucknow. Enrol now if you wish to clear the UPSC exam and fulfil that IAS dream!
IAS Coaching in Lucknow
With a combination of online and offline classes, BYJU'S IAS Coaching Academy in Lucknow offers students a comprehensive package that will enable them to understand the IAS Exam requirements.
This top UPSC coaching centre in Lucknow will help aspirants chart out a perfect study plan suiting their needs and strengths, and access each individual by monitoring their abilities and mentoring them to achieve their goal.
Features of BYJU'S IAS Coaching Centre
Aspirants will be provided one Tablet (either 7 inches or 10 inches) comprising video lectures and detailed study material
Hand-written or personalised notes from faculty and experts are provided, covering information from recommended books such as NCERTs, Laxmikanth, Bipan Chandra, Majid Hussain, etc.
All India Prelims & Mains Test Series comprising 20+ tests for GS and CSAT will be provided. Also, ranks based on the performance shall be released for candidates to comprehend their performance
17 GS + 1 CSAT Book materials with contents from Authors like Laxmikant, Bipan Chandra, etc
Weekly Tests will be held to analyse the growth of a candidate
Weekdays and Weekend batches will be available and candidates can choose as per their preference. Even working professionals can join the classes as per their schedule
The Hindu, Indian Express and monthly magazines will be provided
A library stocked up with hundreds of books will be accessible to all candidates and they can visit it for preparation purposes
Provision for computers for preparation purposes will also be made for the convenience of aspirants, along with a printer to get online notes
A Compilation of Current Affairs updated on a daily basis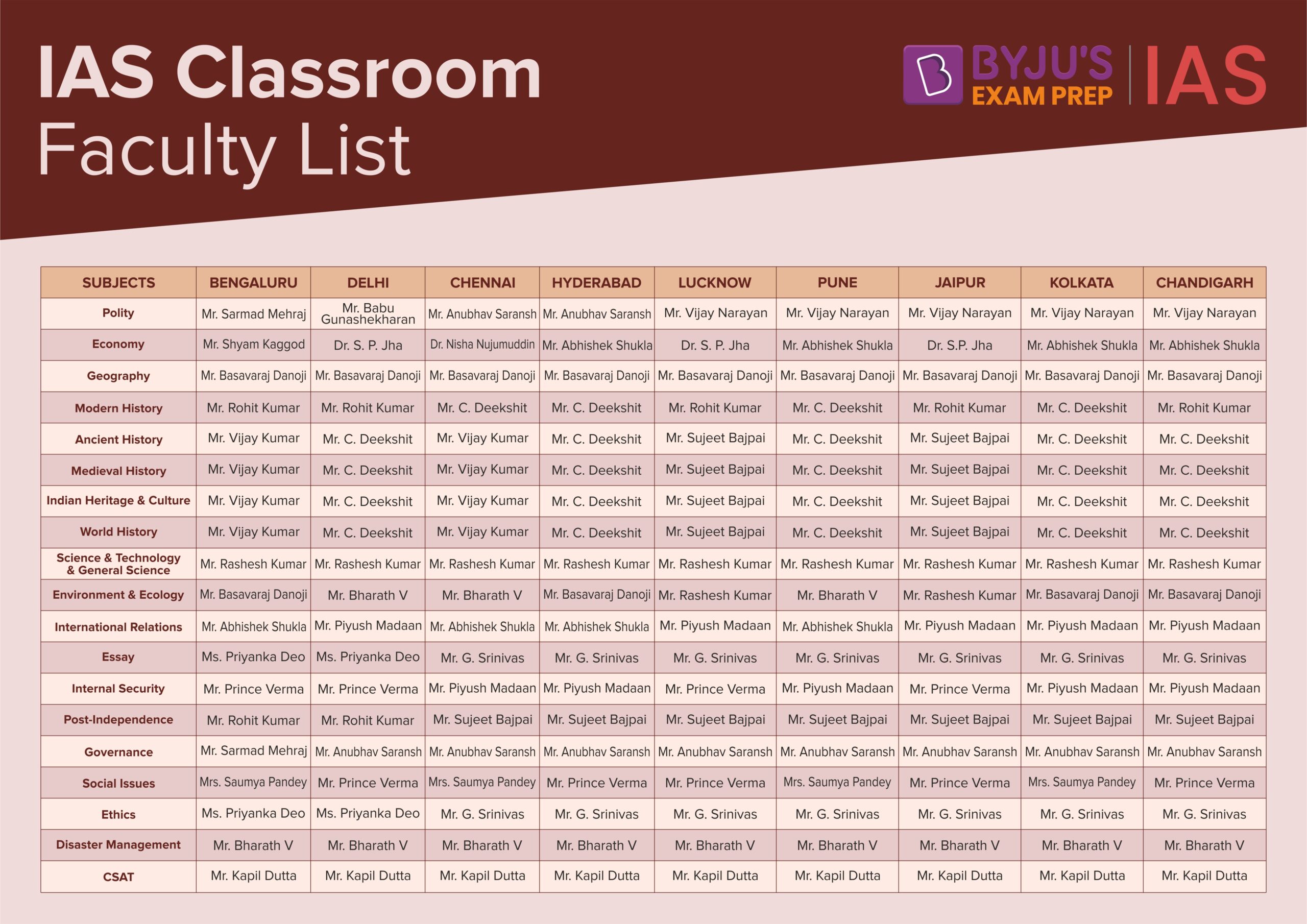 The other cities, where one can find our UPSC CSE Coaching are:
The following table will give all the relevant details of the IAS coaching centre in Lucknow:
Batch Timings
Weekday Batches

Morning batch: 7 AM – 9.30 AM
Evening batch: 5:30 PM – 8 PM

Weekend Batches

Saturday – 2 PM to 7 PM
Sunday – 10 AM to 6 PM

Address
BYJU's Classes, 4th Floor, Urbanac, Business Park, A-1, Vibhuti Khand, Gomti Nagar, Lucknow – 226010
Phone Number
8792925205
Medium
Hindi & English
Locate IAS Academy in Lucknow