International Relations is an important segment of the UPSC Syllabus. It is part of the General Studies Paper-II in the UPSC Mains exam. In the Prelims exam, IR is chiefly covered under the head 'Current Events' in the syllabus. But for both the exams, and also in the interview round, a good understanding of international affairs is crucial for clearing the IAS exam.
In the BYJU'S IAS 'International Relations This Week' segment, we present all the important IR related news and views that developed in the past one week in the form of a video lecture by eminent Professor Pushpesh Pant. Along with the video, aspirants can also read the summary of the lecture and download the PDF.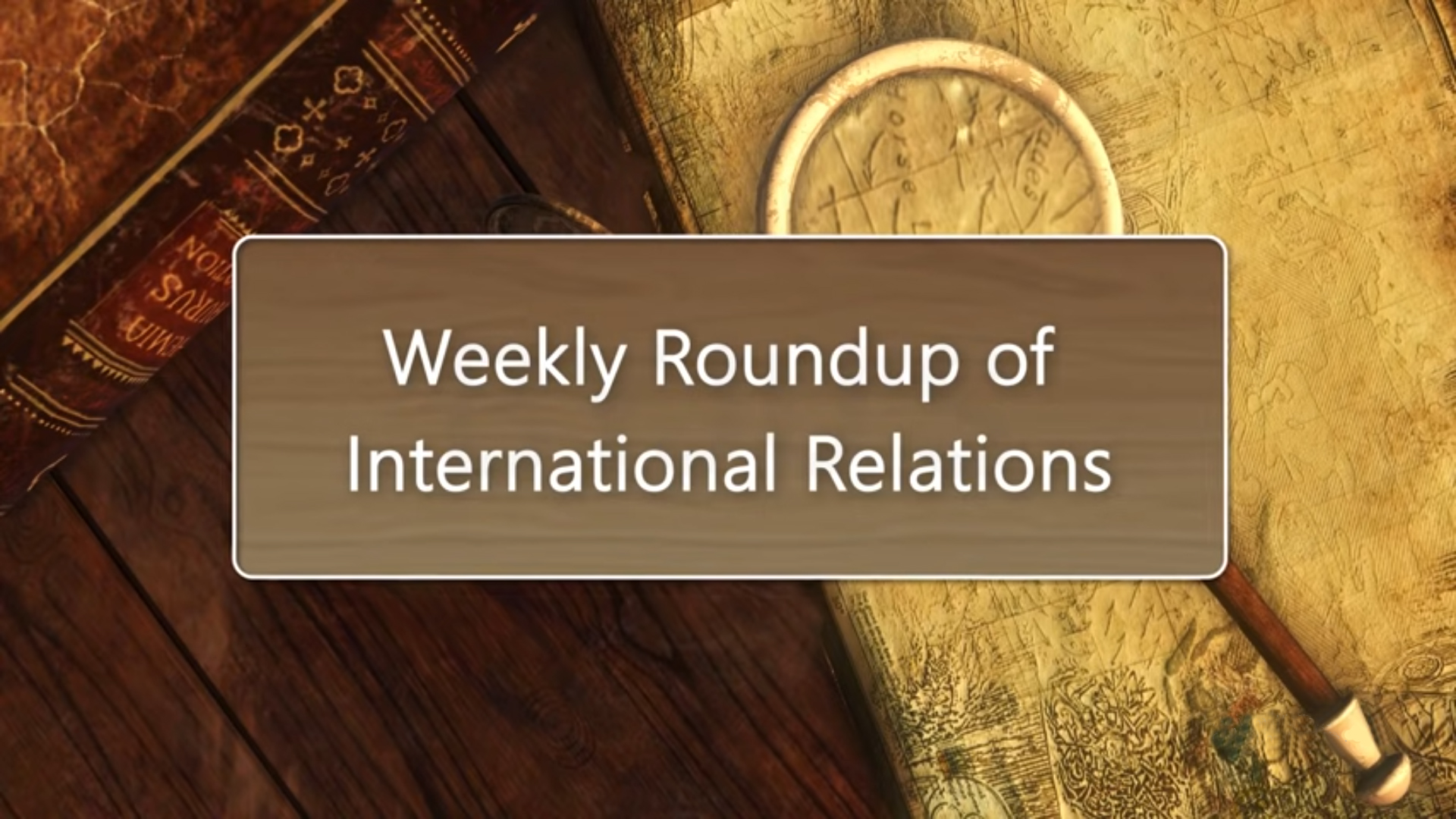 How IR This Week can help you?
International Relations This Week is a unique segment wherein we cover international affairs in a detailed manner for the IAS exam. IR is an important part of the current affairs segment and hence, following IR This Week regularly can ensure that you are well prepared with the latest developments affecting India and the world.
Learn from the best – Video lecture by IR expert Prof. Pushpesh Pant

Lecture summary on the website, also get downloadable PDFs

Updated weekly

Coverage of the most important international affairs news that you cannot afford to miss

Deep analysis of the events from an Indian perspective
Watch the IR This Week videos on our Youtube channel.
Check out our other updates in the table below:
Click on the links below to read the gist and watch the video of the IR This Week editions.