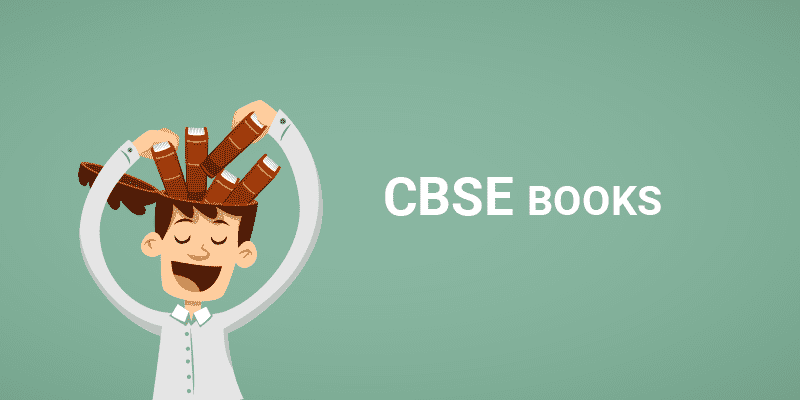 When it comes to CBSE board exams, CBSE books play the most important role. It is the ultimate preparation tool and without books, learning is incomplete. CBSE books are the prime savior when it comes to board exams of CBSE class 10 and CBSE class 12.
NCERT (National Council of Educational Research and Training) textbooks are the ones that are suggested for students studying in CBSE board. Since the syllabus is extensive, NCERT textbooks cover everything from the basics to the complicated topics. CBSE books are available online now.
Access to CBSE textbooks is made easy under the 'Digital India Campaign'. CBSE students now have the complete access to CBSE books online. CBSE books can be downloaded for free from the website http://epathshala.nic.in/e-pathshala-4/flipbook/
This service covers textbooks for all the subjects under CBSE board from CBSE class 1 to CBSE class 12. The CBSE NCERT books are available in 3 languages – English, Hindi and Urdu. There is an option to either download the entire book or only specific units/chapters.
CBSE Class 10 and CBSE Class 12 are the most important frontiers in a student's life and availability of CBSE books for free is a boon. With an option of free CBSE books download, a student can access the study material from anywhere.  The Government has made an excellent move by providing the CBSE books for free with a mission to help the students to get easy access to CBSE NCERT textbooks.