Physics formulas for Class 11 is one of the best tools to prepare physics for Class 11 examination and various competitive examinations. Physics is a subject that deals with the natural world and the properties of energy and matter, etc. The 11th standard is filled with advanced level physics questions and numerical which students should understand in order to score good marks in their board exam. The physics formulas for Class 11 will help students excel in their examinations and prepare them for various medical and engineering entrance exams.
Physics is filled with complex formulas and students must understand the concepts behind the formulas to excel in the subject. The physics formulas are given in proper order so that students can learn the subject step by step. Students are advised to learn the formulas thoroughly to score good marks in important physics topics like thermodynamics, electric current, laws of motion, optics, energy conversion, etc.
Download Physics Formulas For Class 11 PDF
The physics formulas for class 11 PDF is provided here so that students can understand the subject more effectively. Check the physics formula list for class 11 given below.
Vectors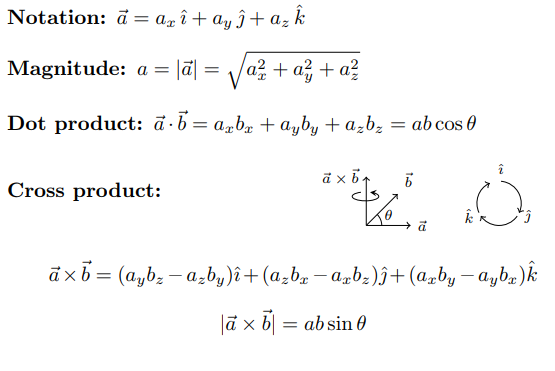 Kinematics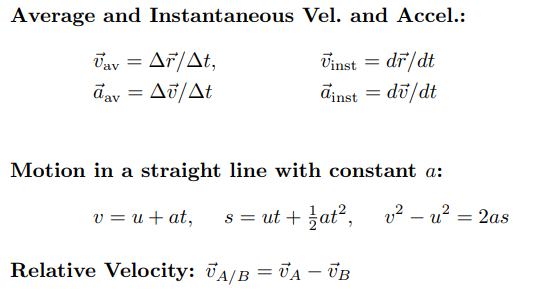 Projectile Motion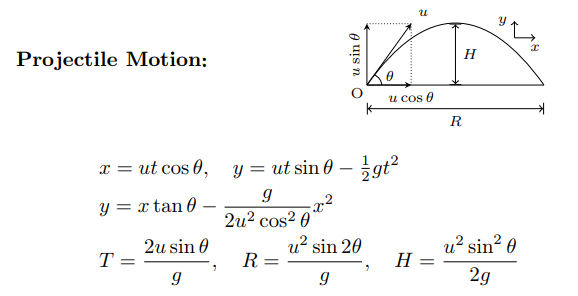 Work, Power and Energy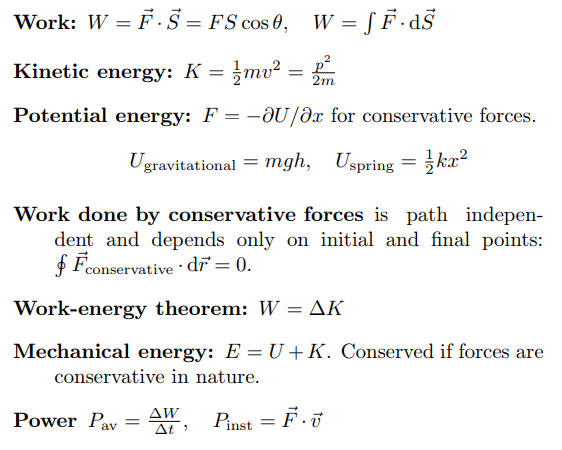 Gravitation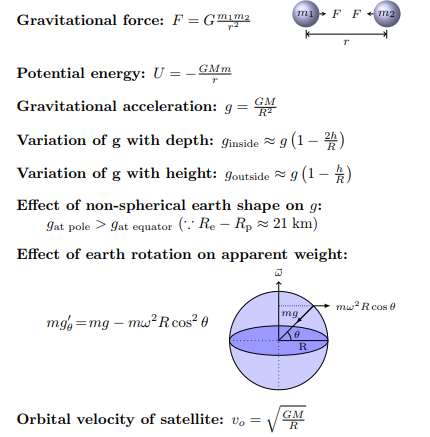 Waves Motion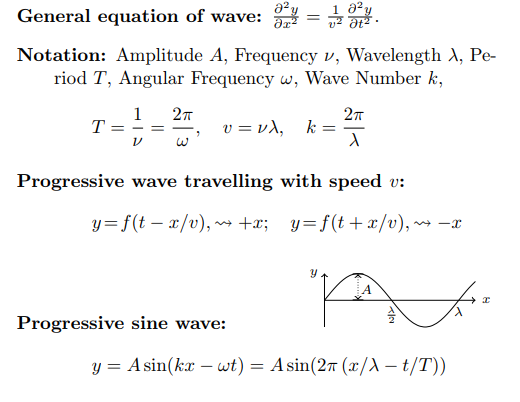 Sound Wave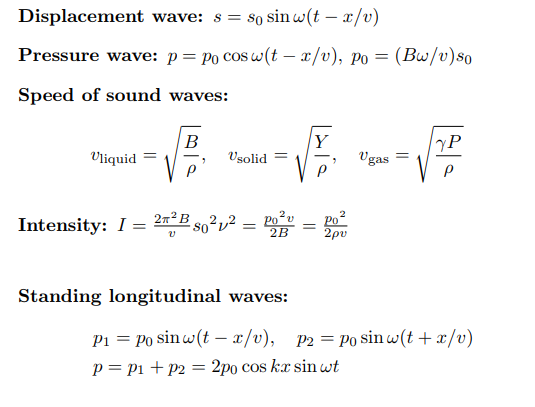 Heat and Temperature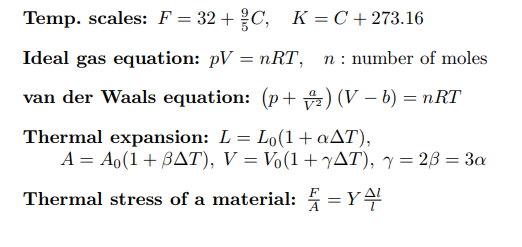 Specific Heat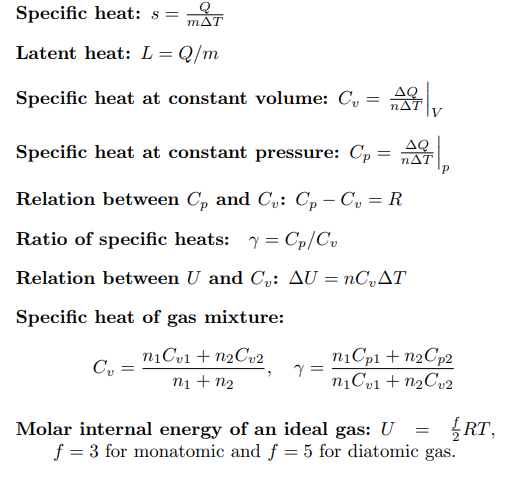 Stay tuned with BYJU'S and learn numerous interesting Physics topics with the help of interactive and engaging video lessons.
Related Articles