Physics formulas for Class 12 are one of the most effective tools that can help 12th standard students fetch high marks in their board examination and other competitive exams. Physics is involved in remembering and understanding a number of physics formulas and their concepts. The formulas will not only help students to ace school exams but also prepare them for various competitive entrance examinations like JEE and NEET. The physics formulas for the 12th standard are provided here which will make it easy for students to revise all they have learned.
Physics is one of the most feared subjects in Class 12 because of its complex theories and physics formulas list. But as soon as students understand the concepts behind the formulas properly, they enjoy learning the subject. Without having a grip on physics formulas for class 12, students will face lots of difficulties solving numeric problems on physics topics like an electric current, optics, electromagnetism, types of resistors, etc.
Download Physics Formulas For Class 12 PDF
The physics formula list for class 12 is given below so that students can prepare for their examination more effectively. The physics formula sheet will also help students during the time of revision before their board examination. Get the list of physics Formulas For Class 12 given below.
Vectors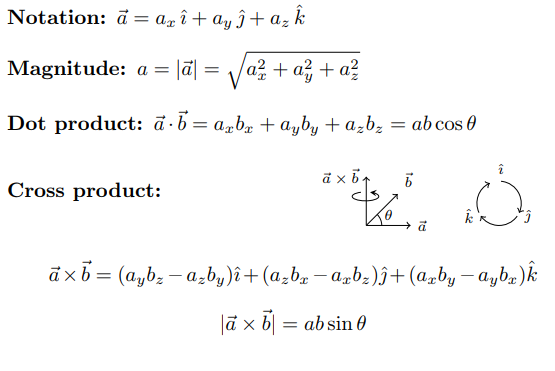 Kinematics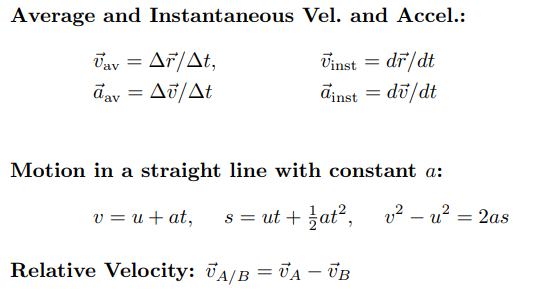 Projectile Motion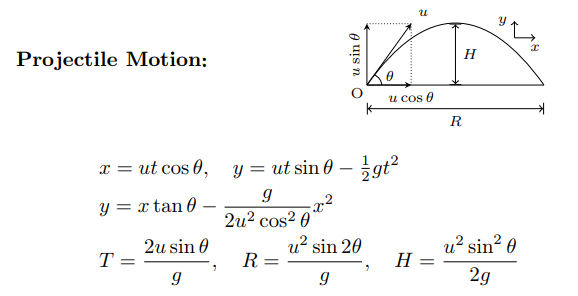 Work, Power, and Energy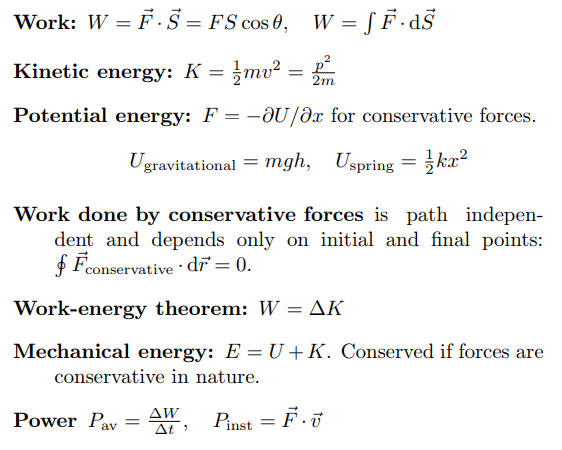 Gravitation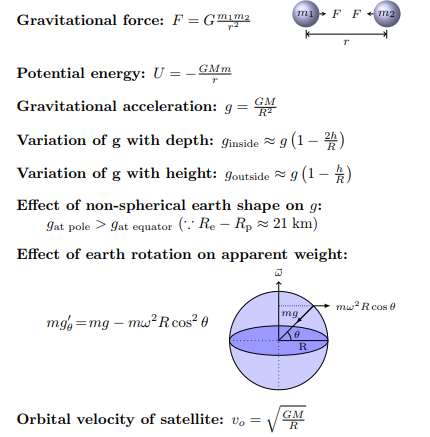 Waves Motion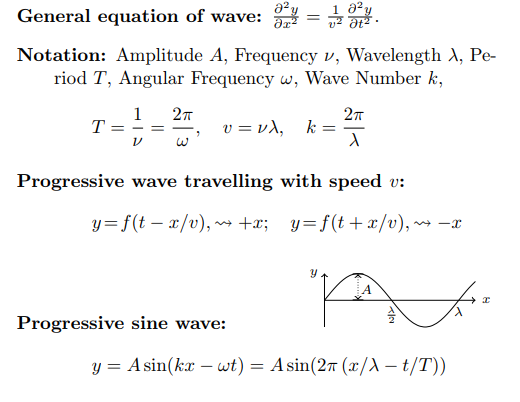 Sound Wave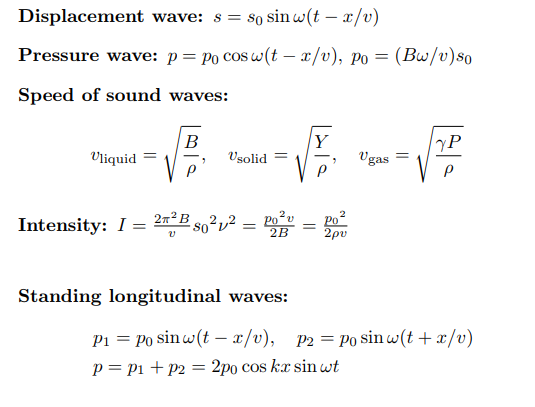 Reflection of Light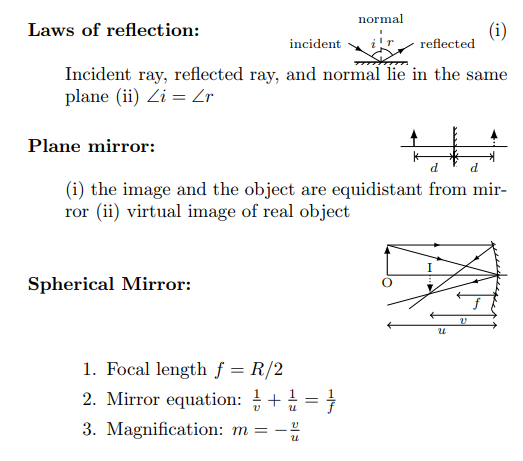 Heat and Temperature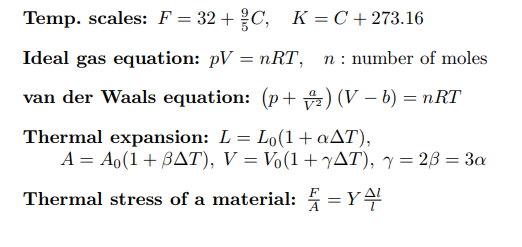 Specific Heat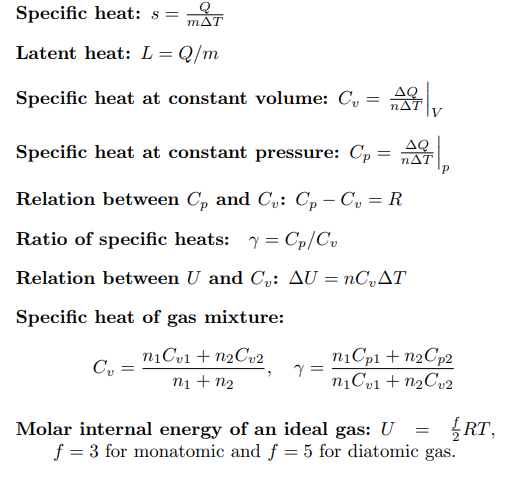 Photoelectric effect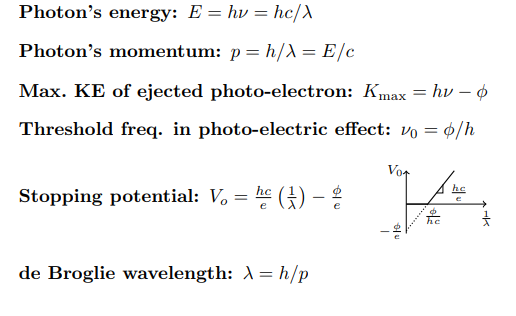 Related Articles
Stay tuned with BYJU'S and learn numerous interesting physics topics with the help of interactive and engaging video lessons.