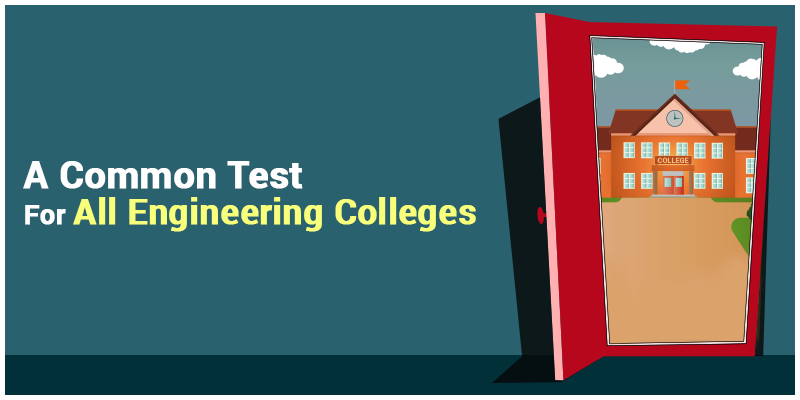 (AICTE) or All India Council of Technical Education is mulling over making JEE Mains the single entrance exam that will be common to all state as well as private colleges and deemed universities.
Expected Changes
Here are the highlights of the significant changes that are expected:
Just like NEET, there will be just one entrance exam JEE Main, which will be based on CBSE and NCERT. All Engineering colleges will have to accept admission based on these scores only.
Different states follow different syllabus but as JEE Mains follows one syllabus and is taken by most of the candidates all over India. It will prove to be more beneficial for students as they will not have to appear for different entrance examinations for private, state and centrally funded engineering colleges.
Candidates will not have to attend too many counselling for various
There will be no need for individual registration for private and deemed universities.
The Same syllabus will ensure better preparation and less confusion among candidates regarding exam pattern for different engineering entrance exams.
Since there will only be one entrance exam, this would mean that students appearing would be eligible for all colleges that are AICTE approved without facing the hassle of appearing for too many entrance exam or having to choose between entrance exams that clash on the same day.
Though if this decision is made this year, students preparing for the entrances such as KCET and COMEDK will face difficulties due to a sudden change in syllabus.
As some states are already accepting JEE Mains scores for admission, we advise all our students to focus mainly on JEE Mains and CBSE syllabus for preparation. The students who are answering the state boards may easily go for a crash course to brush up their concepts and be at par with the current CBSE Syllabus.