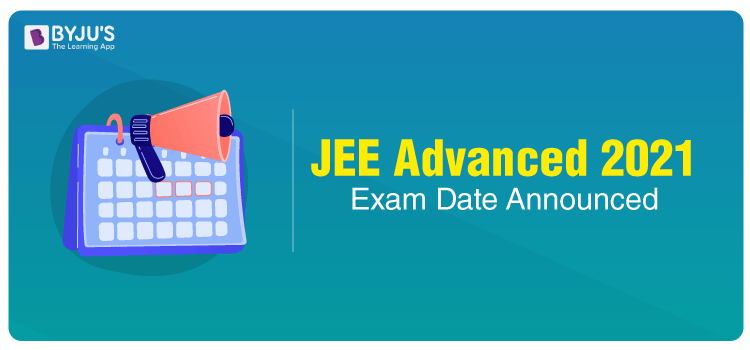 JEE Advanced 2021 exam date has now been announced by the Union Education Minister Ramesh Pokhriyal. The date was revealed on the official Twitter handle of the minister during a live session that was conducted on January 7. Reportedly, the engineering entrance examination will be held on July 3, 2021.
Apart from confirming the JEE Advanced exam date, Education Minister Ramesh Pokhriyal also stated that there has been a slight change in the eligibility criteria. The previous criteria for seeking admission into Indian Institutes of Technology (IITs) required the students to have a minimum of 75 per cent marks in their class 12 examination. This requirement has now been removed or relaxed.
As per the education minister, these steps have been taken so that students have enough time to prepare since it is an important exam for students. This move is expected to alleviate the academic pressure that has been prevailing among students due to the COVID-19 situation.
Meanwhile, it was also earlier announced that students who couldn't appear for the JEE Advanced 2020 exams due to the restrictions imposed across the states because of COVID-19 will have a second chance to appear for the JEE Advanced 2021.
More significantly, JEE Main 2021 will also be conducted in four sessions particularly in February, March, April and May. Registrations have already started in December 2020 and the last date to submit the application online is January 16.