JEE Advanced is often regarded as a high-pressure exam, but clearing this entrance exam can be an easy journey with the right study resources and the right guidance. At BYJU'S, we have vast online and offline resources that JEE aspirants can use to clear the national level exam successfully. One of the most useful resources is JEE Advanced videos which students can access here on this page. They are available in different formats such as quizzes, preparation vids including tips and tricks and subject-oriented lectures. These JEE Advanced videos will help students boost their understanding of the subjects to such a level that they can logically come up with solutions to various problems themselves. 
Furthermore, the JEE Advanced videos will help students to prepare thoroughly and understand the topics clearly in all three subjects — Physics, Chemistry and Maths. The videos will help aspirants to master different concepts quickly, and understand the right method to solve tricky problems that are both confusing and time-consuming. More significantly, while making the videos, we have made sure that the teaching is done in a comprehensive process through which the students can develop the right approach in order to come through with flying colours.
Our videos for IIT JEE Advanced have been made by some of the best faculties and they are quite experienced in this area. So, you get to learn from the best. That being said, video lectures are truly an indispensable study tool for effective JEE preparations. BYJU'S is going the extra mile for the students to bring them quality content with the help of the best teachers in the industry.
JEE Advanced Video Highlights
Successful preparation requires flexibility, and thus we have ensured that we have used the most practical and at the same time a, unique strategy for JEE Advanced preparation videos that will work seamlessly and offer insights on all levels.
Conceptual: Different Topics from the Syllabus are Explained
JEE Advanced Exam: Question-Solving, Quiz Videos, Paper Analysis and Discussion 
Preparation: JEE Advanced Videos Containing Tips and Tricks, Ranker's Insights
Important Latest Update About JEE Advanced 2022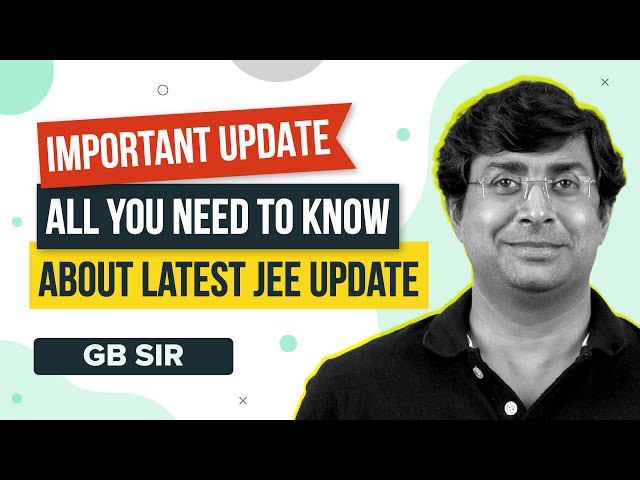 JEE Advanced 2021 Analysis Videos
JEE Advanced 2021 Paper Analysis – Memory Based Questions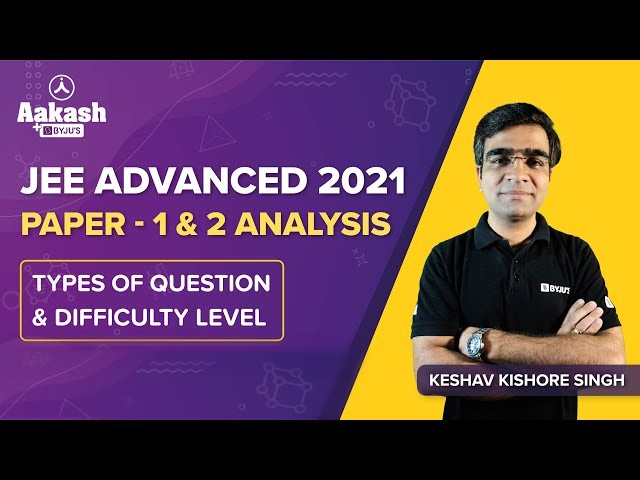 JEE Advanced 2021 Paper 1 Analysis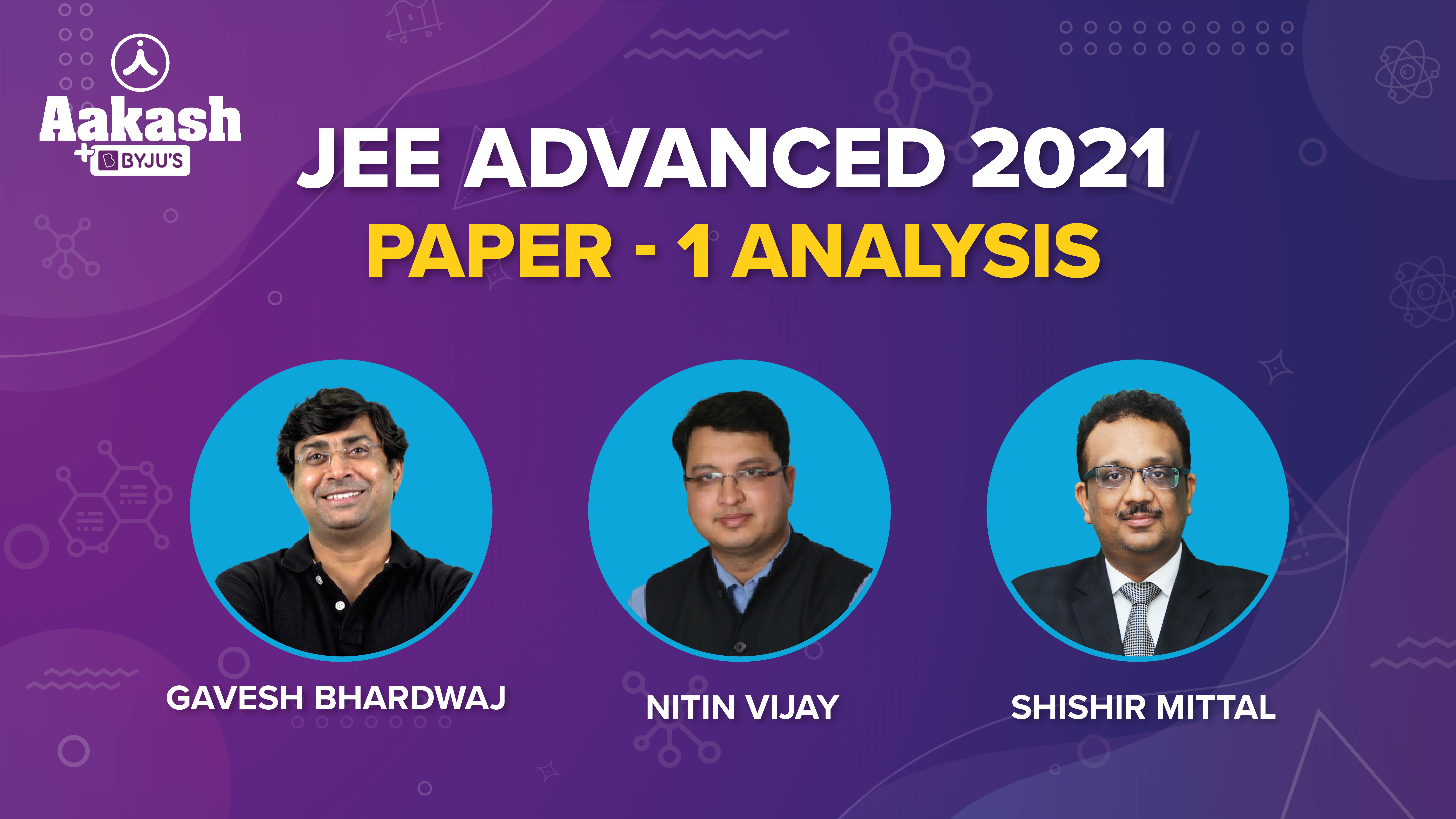 JEE Advanced 2021 Paper 2 Analysis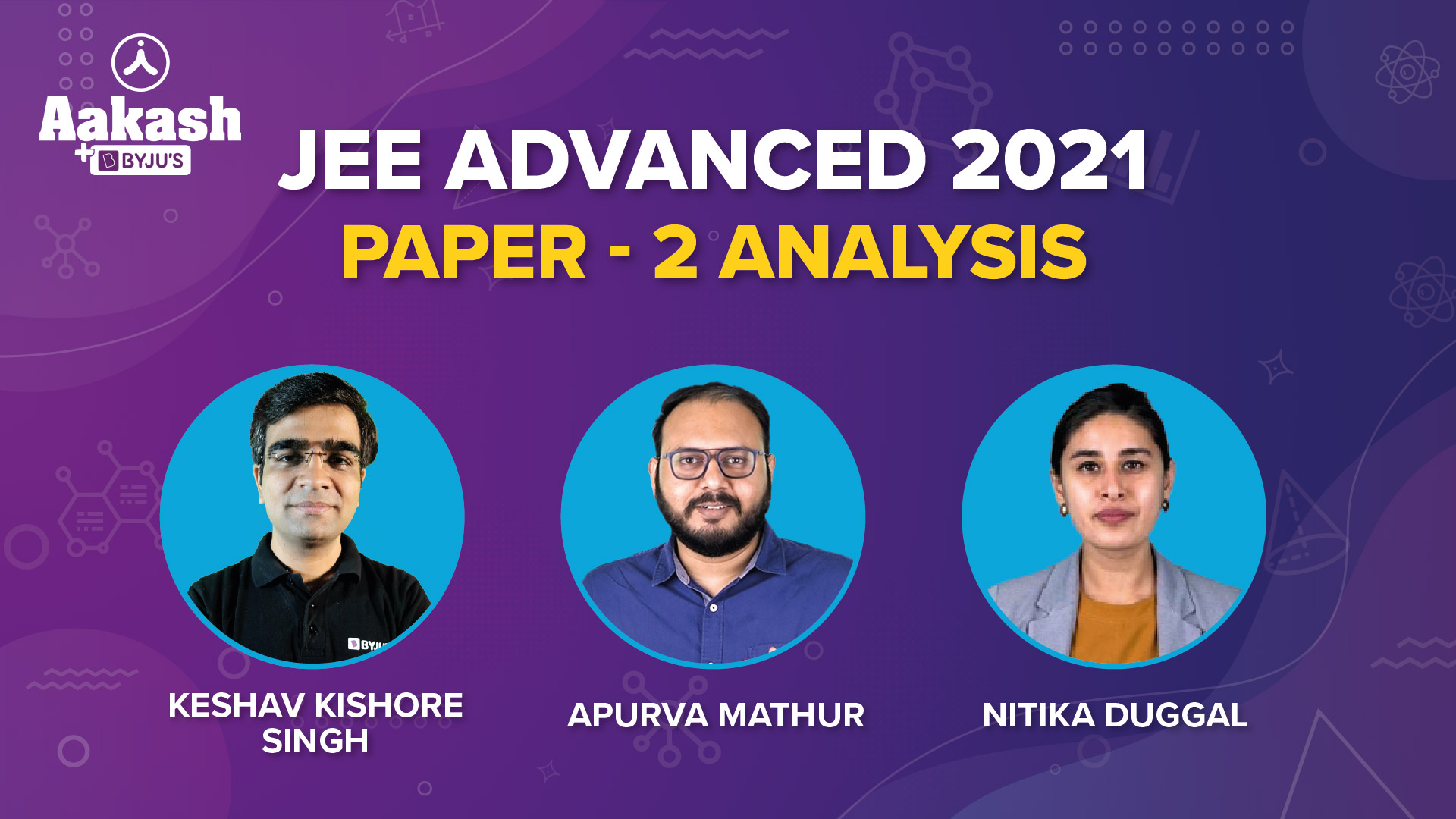 JEE Advanced 2021 Preparation Videos
JEE Advanced 2021 Exam Tips, Tricks, Strategy & Motivation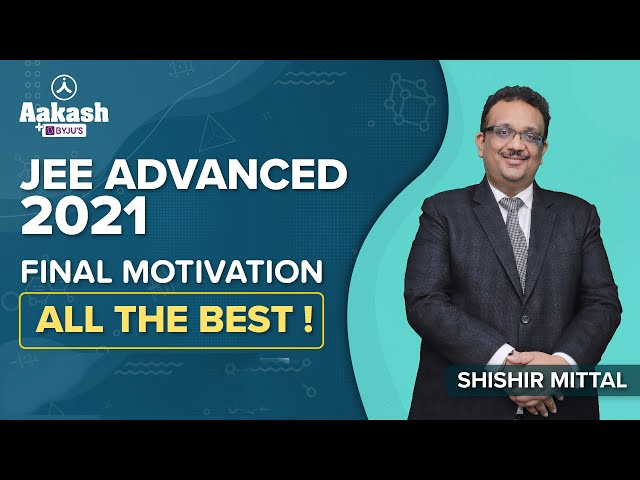 Last 7 Days Best Strategy for JEE Advanced 2021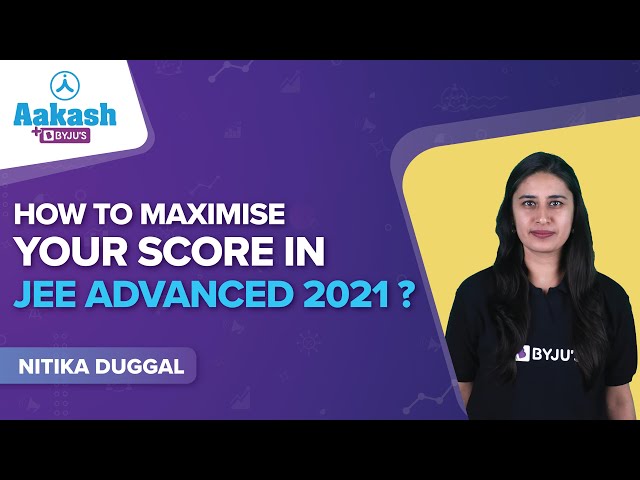 JEE Advanced Quiz Videos
JEE Advanced 2021 Chemistry Part 2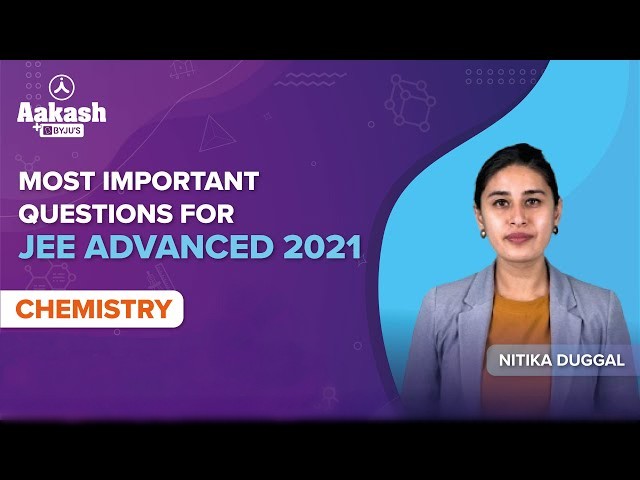 JEE Advanced 2021 Quiz Maths Part 2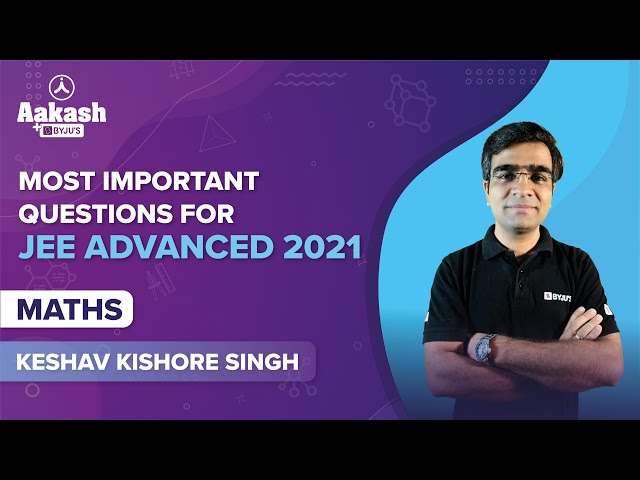 JEE Advanced 2021 Quiz Physics Part 2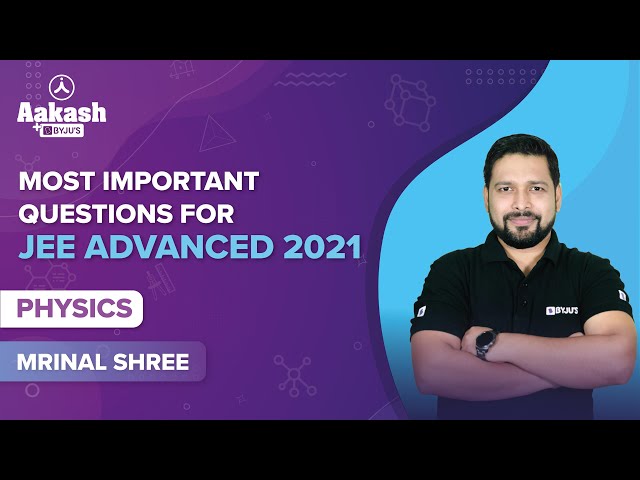 JEE Advanced 2021 Quiz Maths Part 1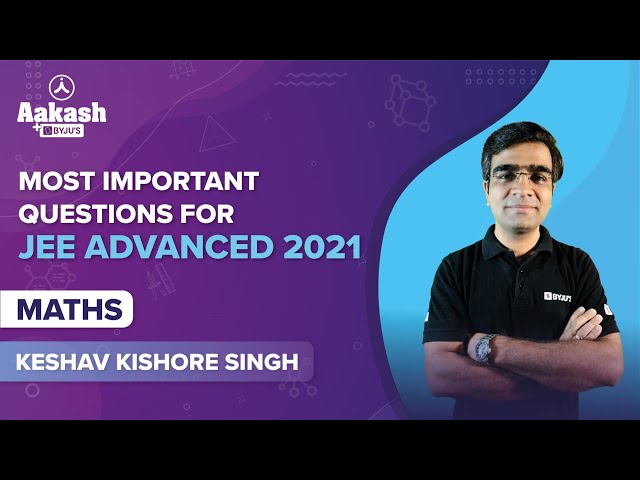 JEE Advanced 2021 Chemistry Part 1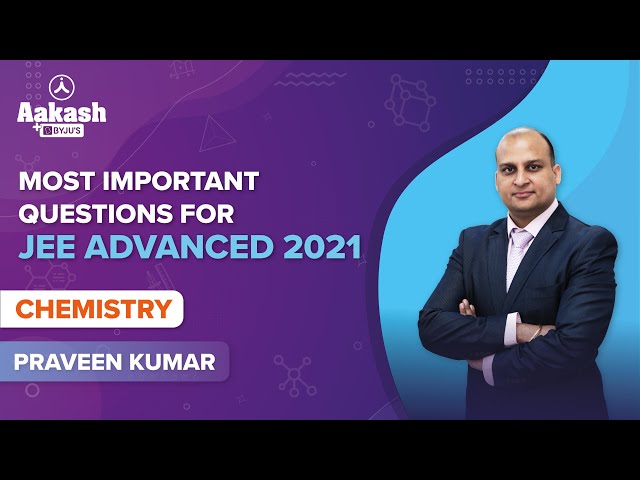 JEE Advanced 2021 Quiz Physics Part 1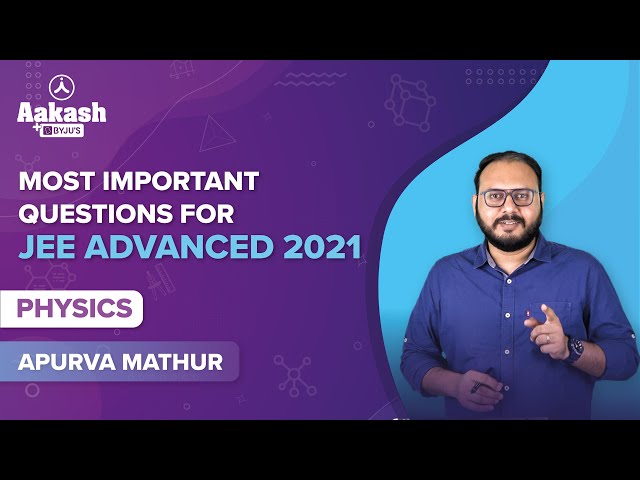 Also, check: