The Ministry of Education announced that JEE Main and JEE Advanced exams would be conducted by JEE Apex Board, instead of the NTA (National Testing Agency). To ensure that both Entrance Examinations, i.e., JEE Main and JEE Advanced, for 2022 and 2023 are smoothly conducted, it has been decided to reconstitute the JEE Apex Board (JAB). Henceforth NTA will not conduct JEE Main 2022 and JEE Advanced 2022 Exams. The JEE Apex Board would have a permanent secretariat provided by the NTA. Besides, the JEE Apex Board would be assisted by the JEE Interface Group with 5 members chosen from the NTA, IITs and a senior representative of ISI (Indian Statistical Institutes), nominated by the JAB (Joint Apex Board).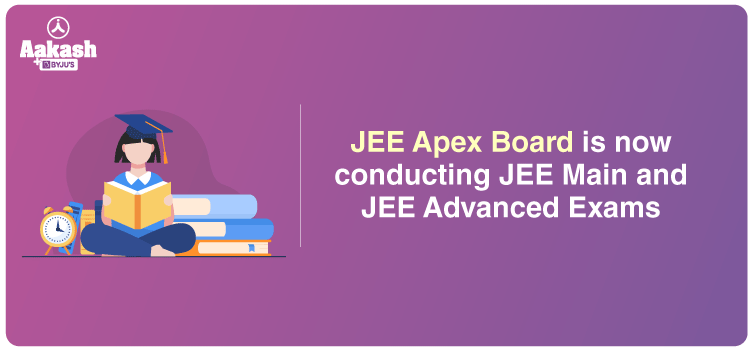 As announced by the Ministry of Education, it has reconstituted the board structure and administrative framework of JAB (JEE Apex Board) for the JEE. We know that JEE (Joint Entrance Examination) is a channel to get admission to undergraduate engineering programmes in IITs, NITs and other Centrally Funded Technical Institutions (CFTIs). It is also known that the previous tenure of JAB ended on March 31, 2022. However, JAB will get logistic and administrative support from the NTA to conduct JEE Main Exams across the country. The permanent secretariat of the JEE Apex Board, accommodated in the NTA, will operate with the current infrastructure and will use a surplus of financial funds reserved from the beginning of the JAB (created earlier), and from the NTA.
NTA is out of JEE Main and JEE Advanced – A big JEE update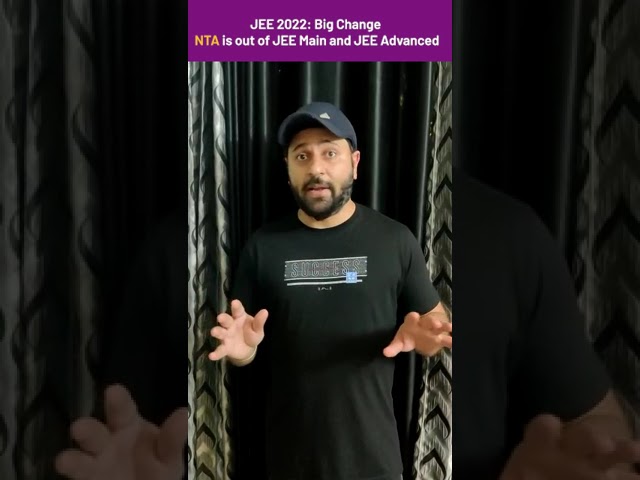 Earlier the NTA announced that JEE Main Session 1 would be conducted on 20, 21, 22, 23, 24, 25, 26, 27, 28, and 29 June 2022 and Session 2 on 21, 22, 23, 24, 25, 26, 27, 28, 29 and 30 July 2022. Also, JEE Advanced (2022) examination is scheduled to be held on Sunday, August 28, 2022. However, the rules and regulations for further updates and implementations will be released by JAB since JAB will be the absolute authority for setting up the rules and policies to conduct the JEE Main Examination. The administration will be liable to help the Apex Board and other Groups formed by JAB. From now onwards, Administration, Finance, Court Cases, RTI, etc., will be managed by JAB. It will also coordinate with the JEE (Advanced) Group and its Chairman.
Keep visiting BYJU'S for more information on JEE and the latest updates on JEE Main and JEE Advanced 2022 & 2023 exams.