With the new technologies and innovations capturing the world every day, people are slowly adapting to the digital world and enjoying its benefits from the comfort of their homes. Against such a backdrop online learning or e-learning is widely becoming popular day by day. Students are spending more time watching educational videos which explain the different concepts from their school syllabus in a simple and effective way.
Online learning can save a lot of time and help students remember the concepts clearly that will enable them to score good grades in the exams. Having said that, here we will explain why online coaching is the best medium to prepare for competitive exams like JEE and  how it can help each aspirant secure a seat in the most prestigious engineering colleges in the country.
Online Coaching Saves Time
The first and foremost advantage to consider while switching to online coaching is time-management. Competitive examinations like JEE  require students to manage the time effectively. This includes dividing the syllabus according to the available time and preparing a suitable timetable for studying . The benefit of online coaching is that videos are available online and students can easily access them from the comforts of their home. They need not visit the coaching centers and spend hours commuting and learning.
At BYJU'S, we conduct live classes for the students which are taken by expert JEE faculty members. A scheduled timetable is issued to the students and they can have a classroom-like experience from home.
Learn More: BYJU'S Classes For JEE
Learn Directly From Experienced Faculties
Good online coaching centers usually hire the best IIT/NIT faculties and subject experts to coach and guide the students throughout their entire exam preparation. By listening to their lectures, students can understand the concepts easily and get expert guidance who are serving in the same field for many years.
Live Doubt Solving Sessions
Another benefit of online coaching is live/online doubt solving sessions. While listening to a lecture, you can ask questions or doubts regarding the subject and the faculties will guide you through the problem and resolve your issues. This is more convenient and less time consuming where the students don't have to hesitate to get their queries resolved.
Personalized Learning
Every student learns at a different pace. Online coaching centers provide personalized learning experience where the student can pick up new topics and learn at his/her own pace. In this case, we at BYJU'S provide a customized and personalized learning experience for all the students. After completing a chapter, students get different assignments and his/her performance is analyzed at each step. Constant monitoring and feedback is also provided to help students challenge themselves  and strengthen their basics.
Online Tests
With online coaching, students get access to numerous practice tests and previous year question papers. After completion of a chapter, students should take these tests to understand how much they have learned. Taking tests will point out their strengths and weaknesses and the students can focus on their weak areas. Many online coaching classes organize the All India Test Series where students can participate with other students from all over the country. Learn More About JEE Main Mock Tests.
Recommended Videos
The only classes you need to ace JEE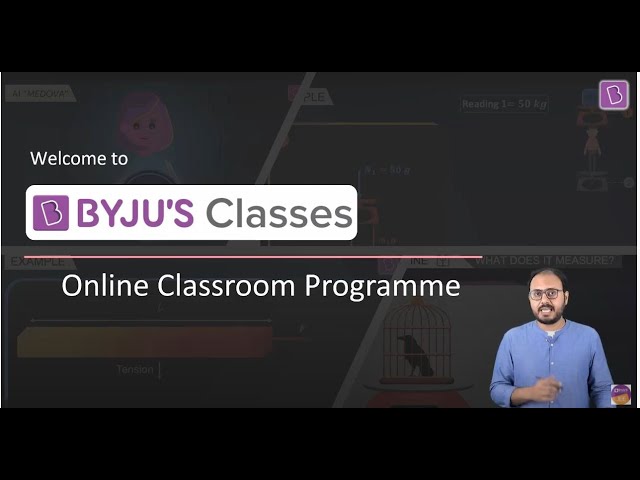 Strategies to Ace JEE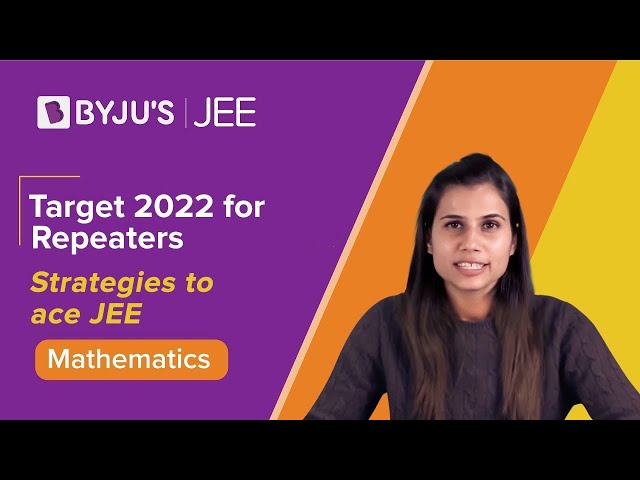 How tough is JEE Exam?