NCERT Exemplar for Class 9 Maths Chapter 11 Constructions, is provided here for students to prepare for exams and score good marks. These exemplar problems have been designed according to the CBSE syllabus for 9th standard by our experts, which will cover the following topics of constructions chapter;
Constructions of figures using geometry box instruments such as scale, set-squares, dividers, compass and protector.
Basic constructions such as bisector of a given angle, the perpendicular bisector of a given line segment and an angle at ray
Construction of triangle with given base, angles and the sides
In this chapter, the students will learn how to construct different angles and lines with the help of geometrical instruments like a compass, protractor, and scale. Solving the NCERT exemplar class 9 maths chapter 11 constructions will also help the students to practice a variety of problems related to constructions. Visit the below links to download the NCERT exemplar for class 9 maths chapter 11.
The exemplar solutions has been prepared in such a way that students can easily resolve all the difficulties faced while solving NCERT book exercise questions for class 9 chapter 11. These solved questions can be used as reference tools by the 9th class students. Apart from these, there are study materials like exemplar books, NCERT solutions, notes and previous year question papers available here with us for standard 9th students to make them ready for final exams. Students can solve question papers and sample papers to understand the question pattern for chapter 11, constructions and marks carried by it in final exams.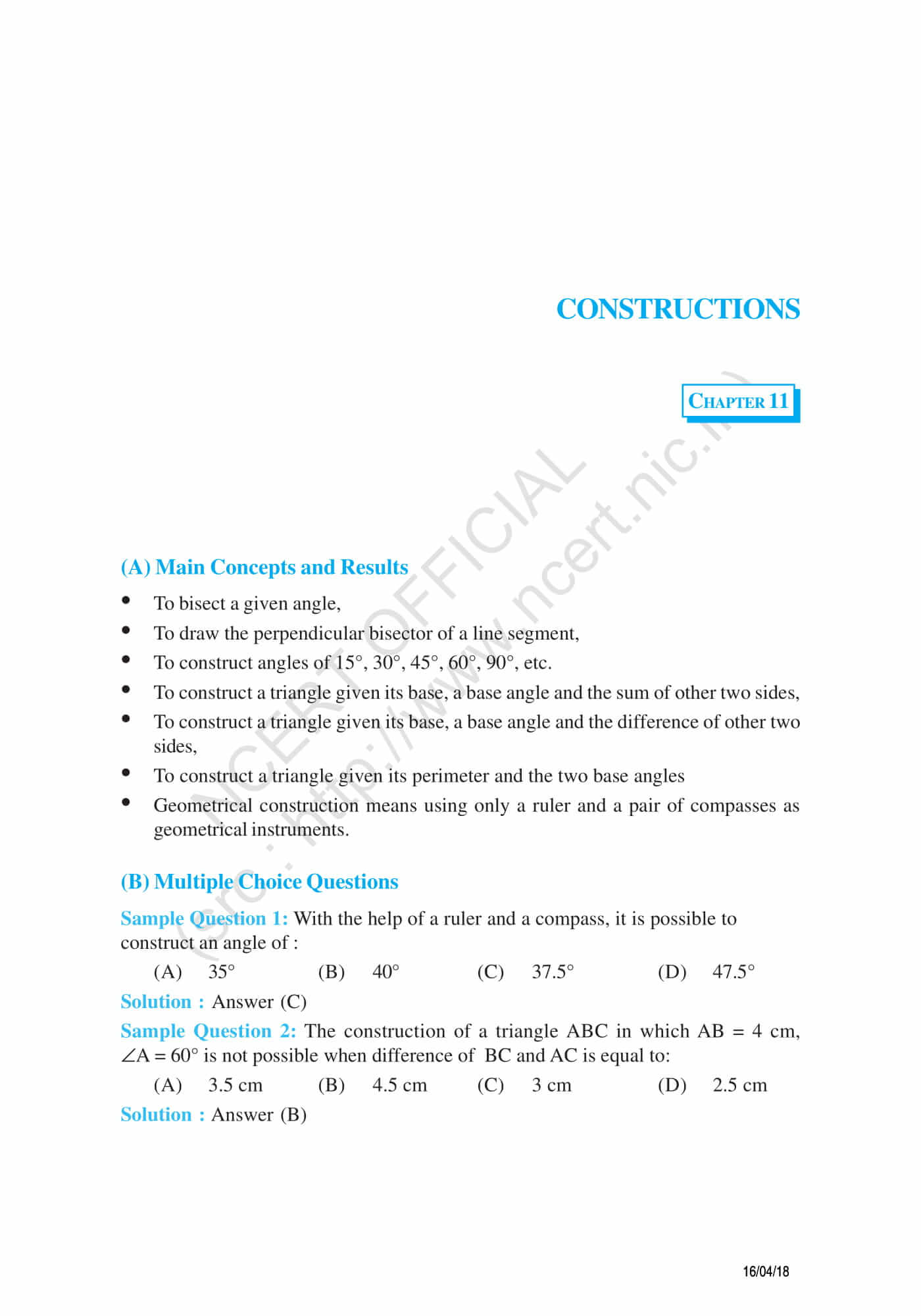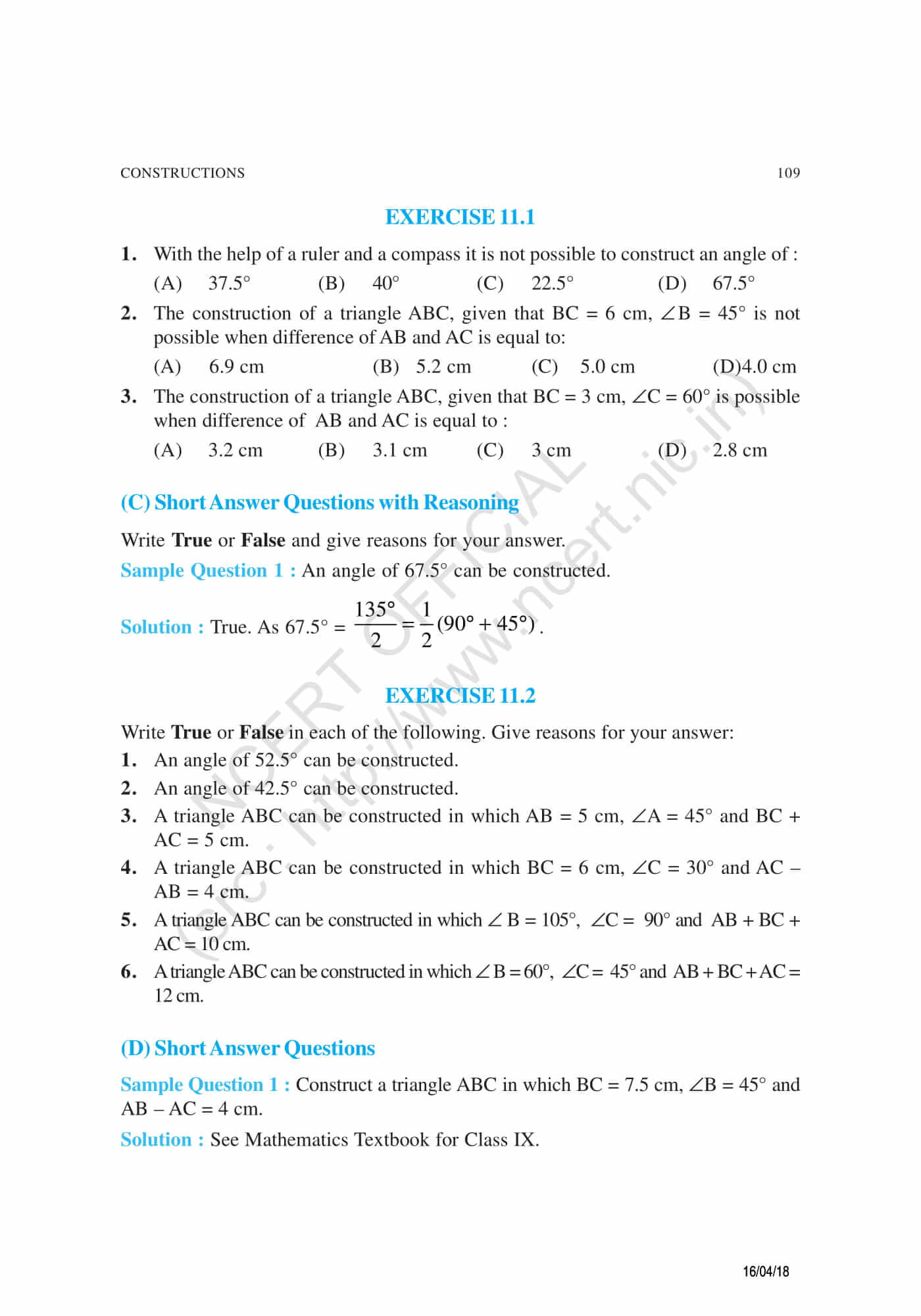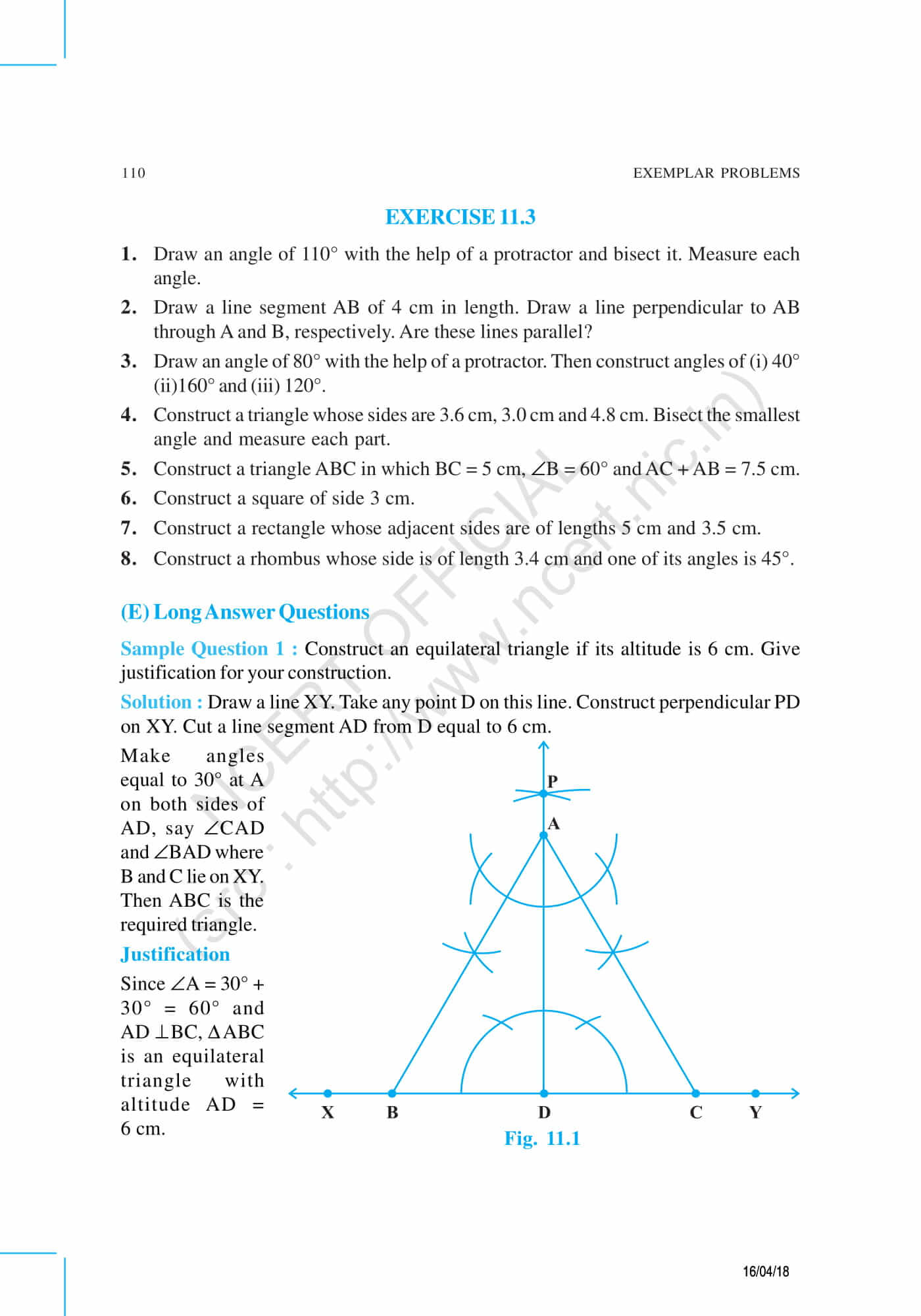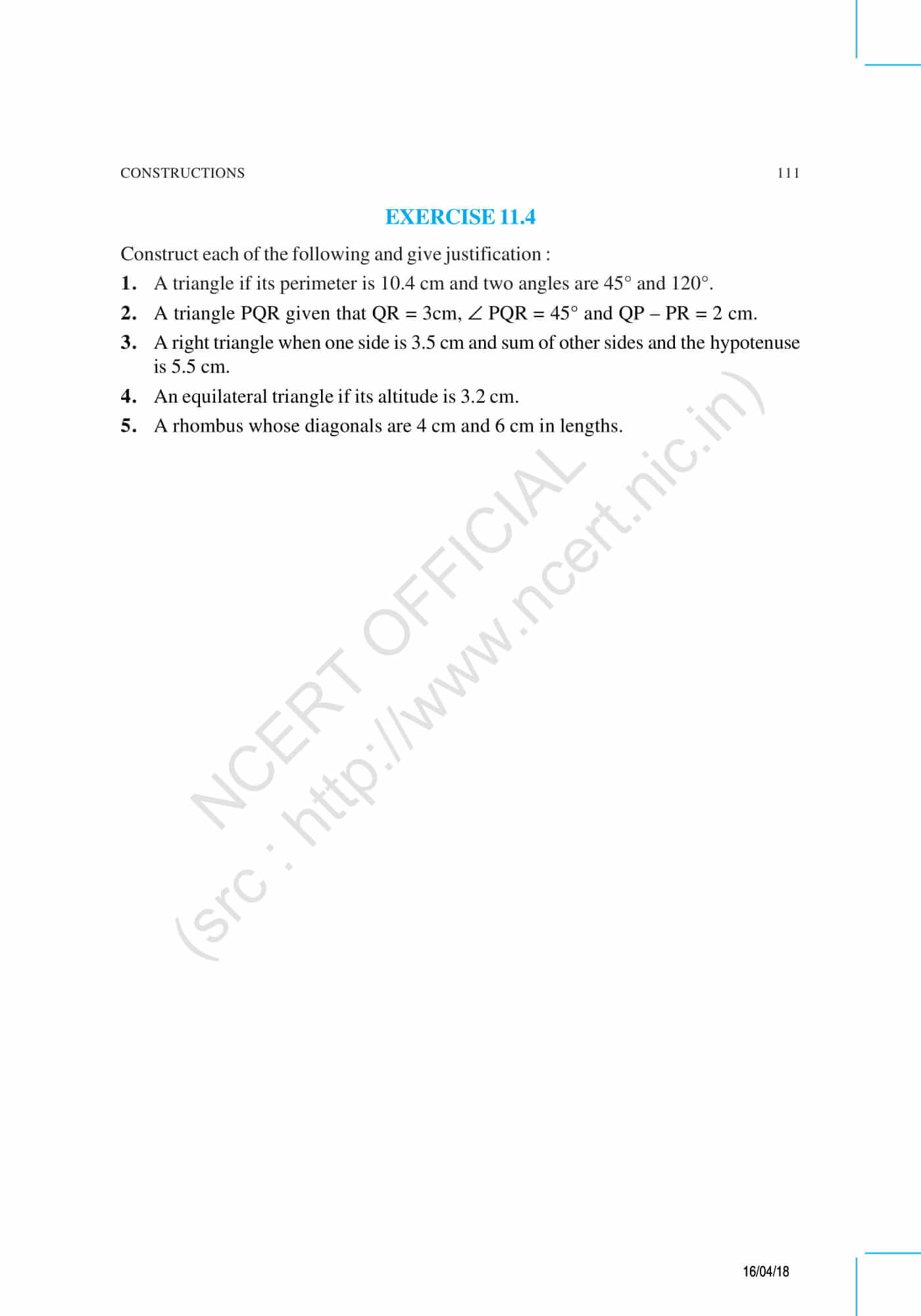 Download BYJU'S app to get personalized video content and learn the concepts of maths such as constructions of different types of figures using geometry box, in an easy way.