The Central Board of Secondary Education has recently clarified that the board has no role in deciding the eligibility criteria for the medical entrance examination i.e. NEET. The board has instructed the applicants to submit all the grievances to the MCI (Medical Council of India) and requested to read the information bulletin on NEET 2020  website very carefully before submitting the grievance in any form.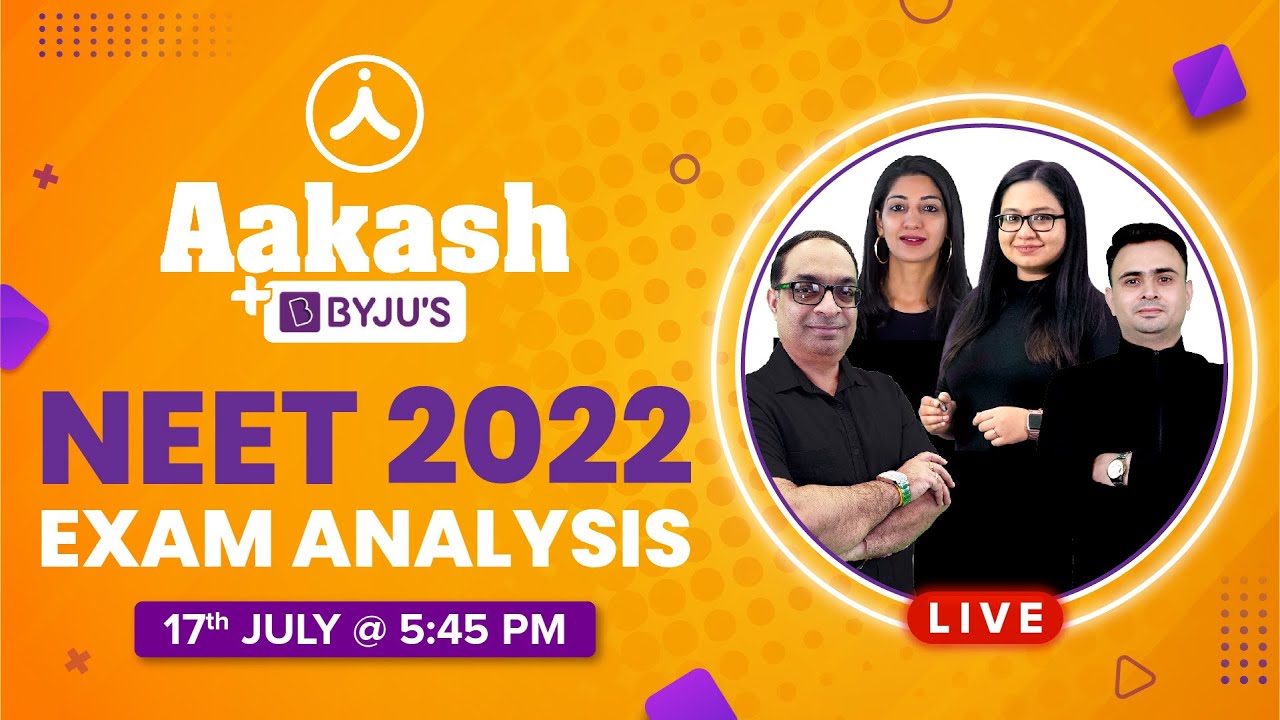 The clarification from Central Board of Secondary Education came after receiving several complaints from NEET 2018 applicants regarding the restriction of open school students and students appearing in class 12th board examinations with biology as an additional subject.
CBSE has clearly declared that it has no role to play in deciding the eligibility conditions. The NTA (National Testing Agency) shall be responsible to conduct the NEET Undergraduate (UG) examination on the basis of the eligibility criteria declared by the Medical Council Of India (MCI).
NEET 2020 will be conducted on 13th September 2020. Students can start downloading the application form, it is available online from 2nd December 2019 onwards and the last date to fill the application form is 31st December 2019. NEET official brochure has been released on December 1st, 2019 for NEET 2020. Aspirants are advised to make payment in the 1st week of December 2019.
The official website has provided a one-line ticker at the top of the page stating the following-
"Online submission of application form of NEET (UG) 2020 shall be available from 4:00 pm on 2nd December 2019."
Stay tuned with BYJU'S for the latest updates and much more on NEET.
Related Links: