CBSE conducted the Class 12 economics exam today (March 27, 2019) from 10:30 am to 1:30 pm for class 12. The examinations for the CBSE students began on February 15, 2019.
CBSE Class 12 Economics Paper 2019
This question paper for class 12 is classified into two sections.
Section A: Introductory microeconomics
Section B: Introductory macroeconomics.
This exam paper is of 100 marks out of which both the sections are assigned 40 marks each and 20 marks are for the project work.
Analysis, Review, and Feedback
This is the analysis and feedback of the students who appeared for the examination today. According to most students, the paper was easy to answer.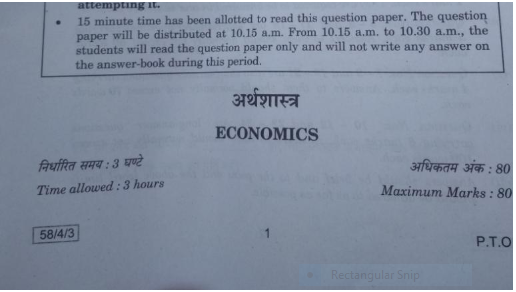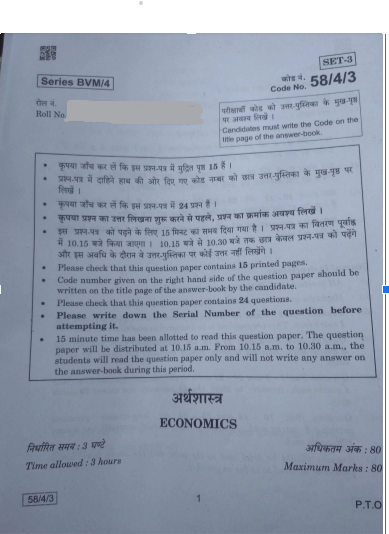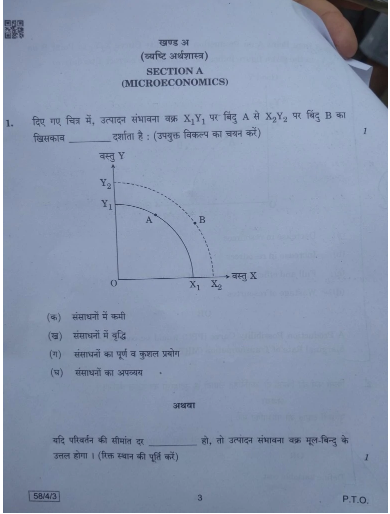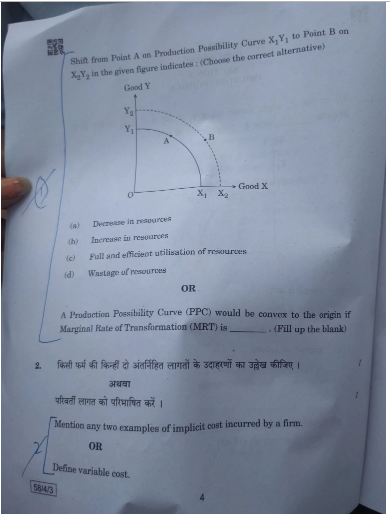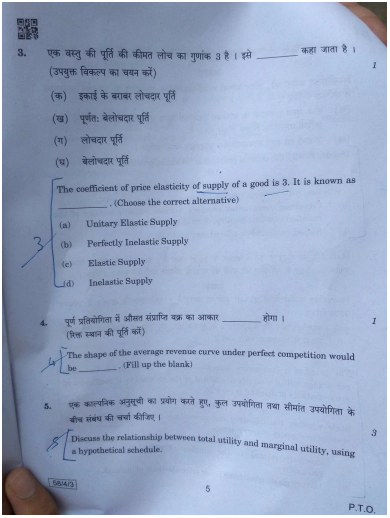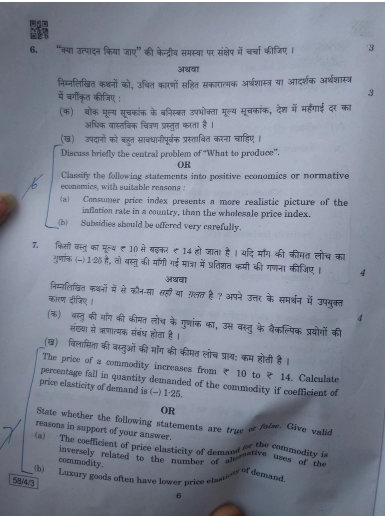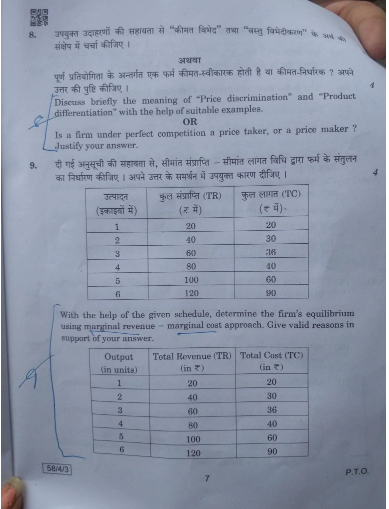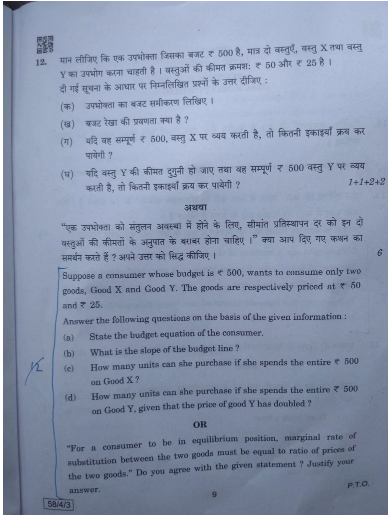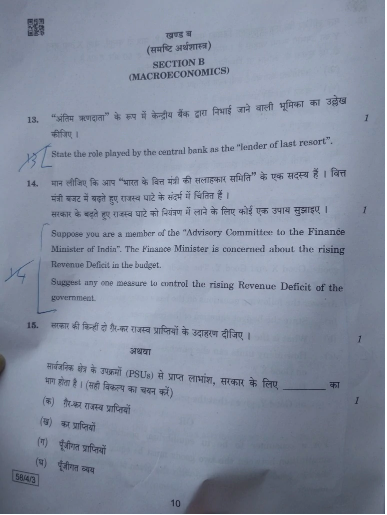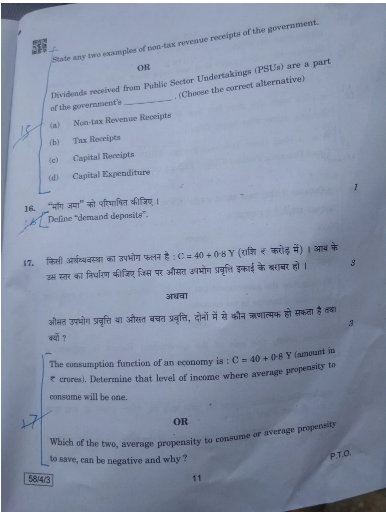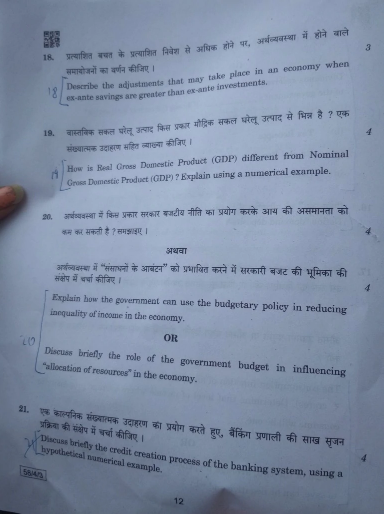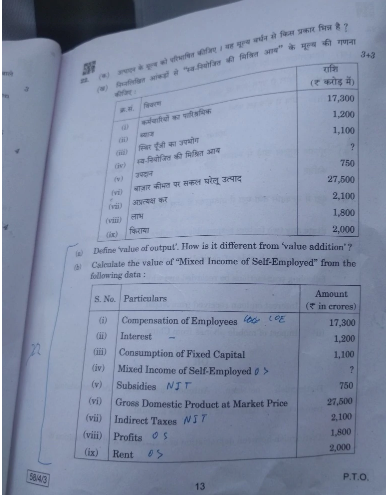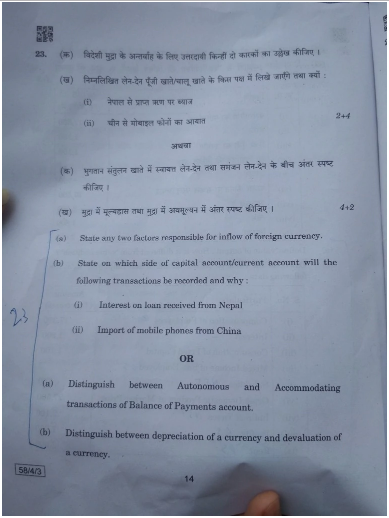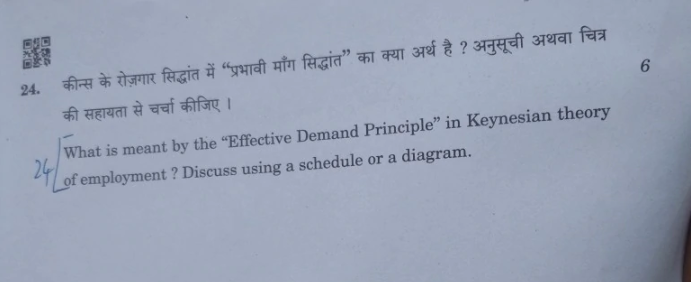 For more information about sample papers and previous years' question papers, and to score well in the upcoming board examinations, stay tuned to BYJU'S.
Important Topics in Economics: