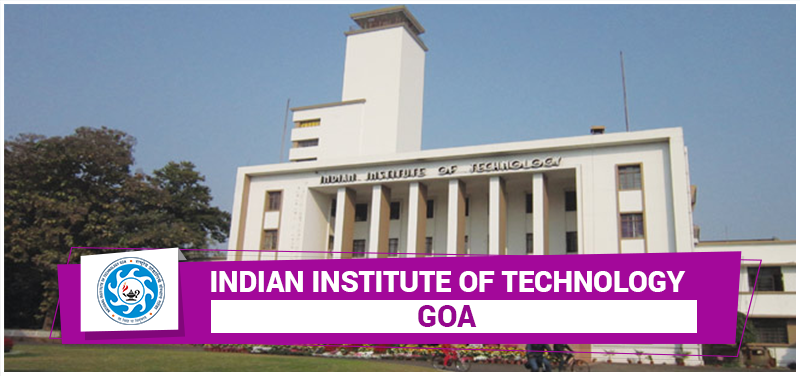 Prospects seem bright for IIT Goa as the HRD minister Smriti Irani and Prime Minister Narendra Modi agreed to make IIT Goa operational from this year onwards. The union defense minister Manohar Parrikar confirmed the same on Twitter. News of HRD team inspecting a site at Loliem to set up IIT Goa has been doing the rounds for quite some time now.
The Chief Minister Laxmikant Parsekar hinted that the government had plans to commence the classes from 2016 itself and would initially operate out of the mining department of Goa Engineering College in Farmagudi.
IIT Goa is one of the six IIT Colleges that were supposed to be built. The others are at Tirupati (Andhra Pradesh), Palakkad (Kerala), Dharwar (Karnataka), Bhilai (Chhattisgarh), Jammu (J&K) and Indian School of Mines (ISM), Dhanbad that is going to be converted to an IIT under the Act.
Even though the institute is new, it will have similar IIT culture, placement, infrastructure, fests etc as the other IIT institutes admissions will be strictly based on IIT JEE Advanced.
The site inspected for IIT Goa campus is roughly 280 acres and meets expected criteria as it has a flat contour, is located near a railway station.
When  IIT Goa becomes operational with Goa Engineering College in Farmagudi, it is going to offer approximately 90 seats in three streams ( 30 in each stream).
Students who have been shortlisted for IIT JEE 2016 may bookmark this page for more updates on commencement of the new IIT institutes. Know which is the right stream to choose in Engineering, Right Engineering College, Culture of IITs and more only on Byju's.