Important questions for Class 9 Maths Chapter 1 Number system is given here. These practice questions will help the students to have a better understanding of Number system concept in maths. These class 9 chapter 1 questions are important for CBSE Class 9 Maths exams.
Also Check:
Number System Important Questions For Class 9 (Chapter 1)
Below 25 important Number system questions given for 9th class students which will help them to get acquainted with a wide variations of questions and thus, develop problem-solving skills.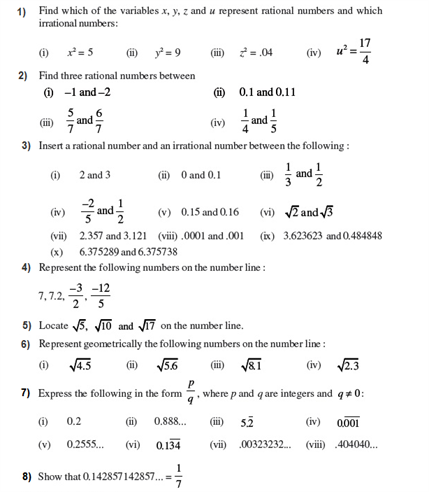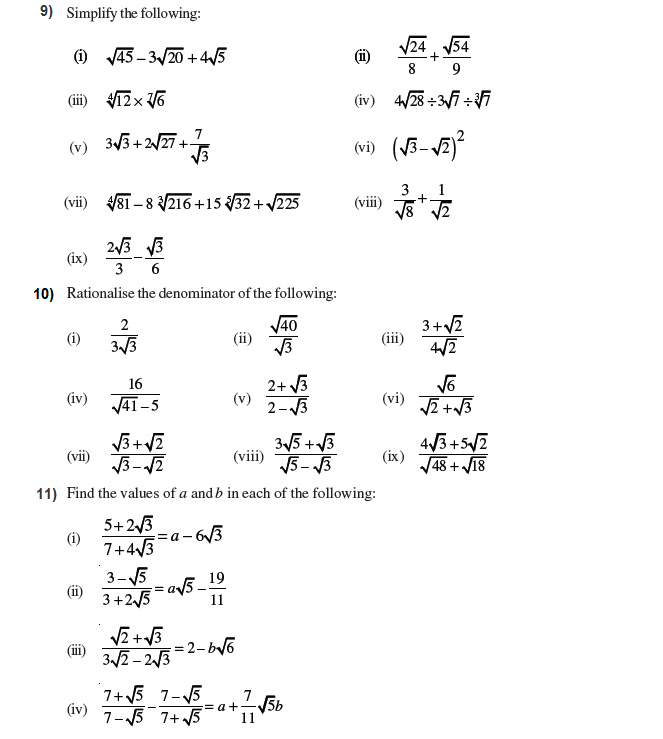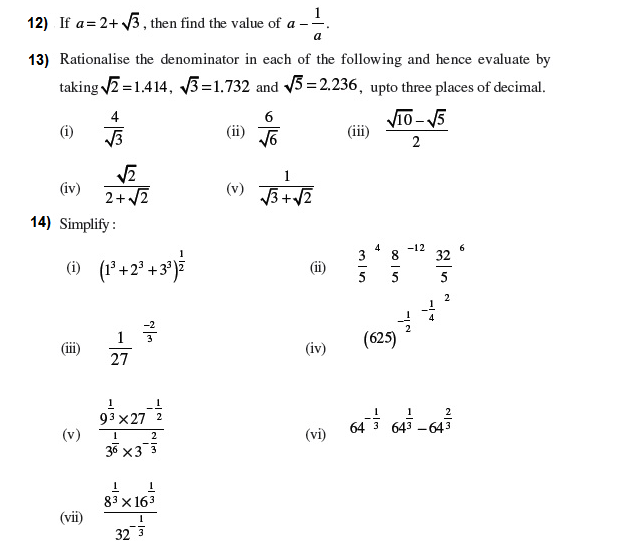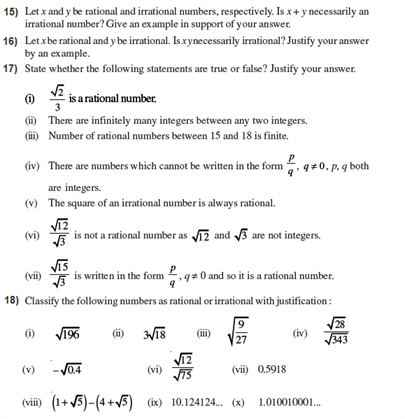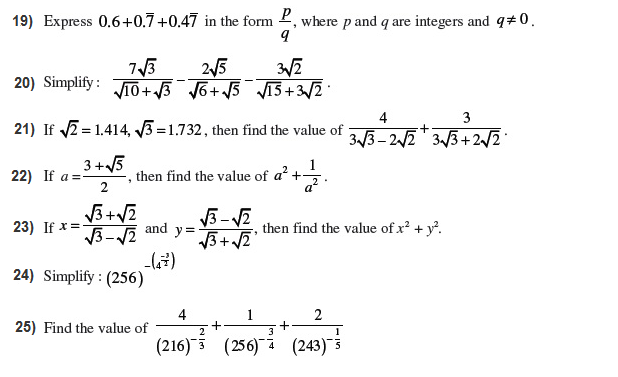 Download BYJU'S-The Learning App and get personalised video content to understand the various concepts of Maths, defined for Class 9.
Related Links