Important questions for Class 9 Maths Chapter 1 Number system is given here. You can practice these questions to have a better understanding of the topic- Number system in maths. There is a total of 25 questions given here to solve. These questions are important for Class 9 Maths. On solving these questions students can score good marks in their main exam. Also, learn number system for class 9 here.
Number System Questions
The questions for chapter Number system is given here which are important with respect to exam point of view. If 9th standard students want to score in this chapter, they should practice these questions while preparing for the exam. Number theory explains the different types of numbers present in the number line.
Important Questions on Number System
Below are the 25 important questions given for 9th class students, which they can solve.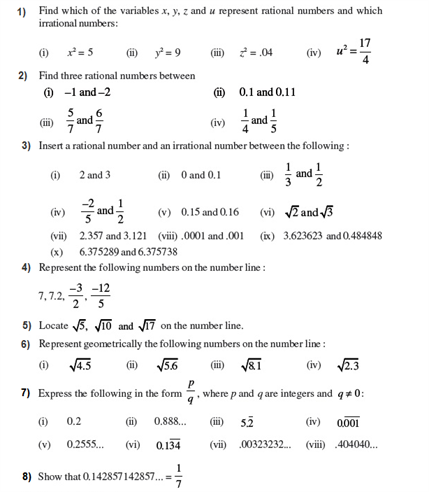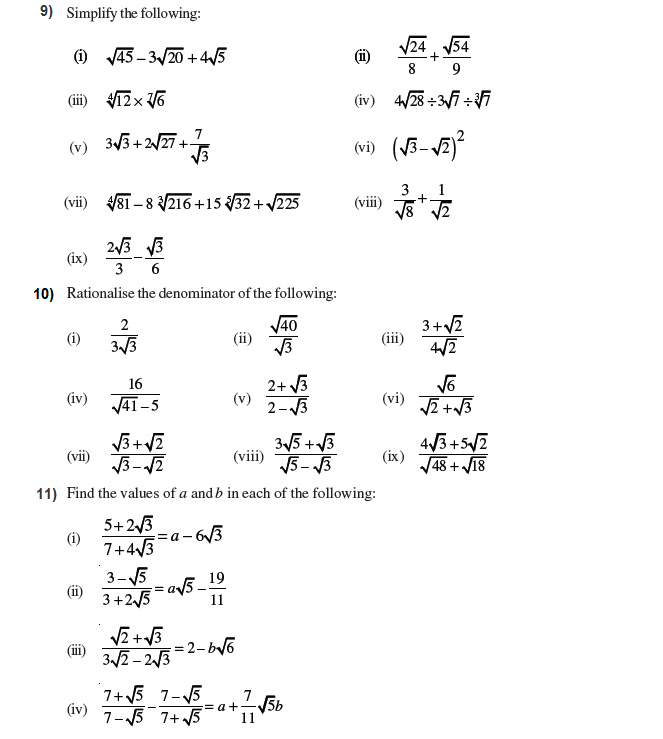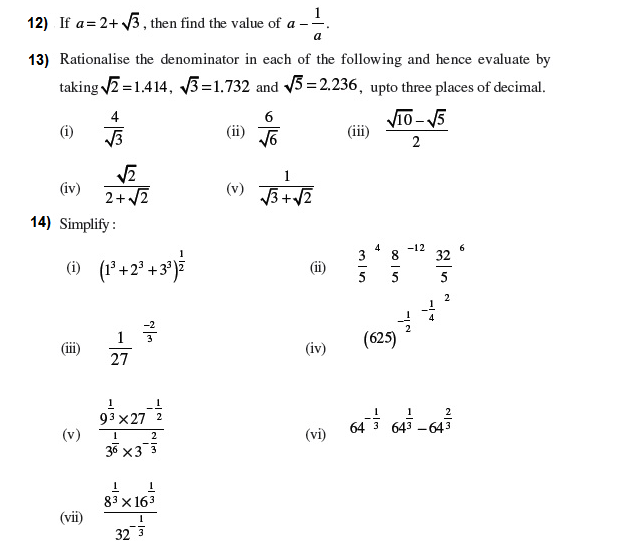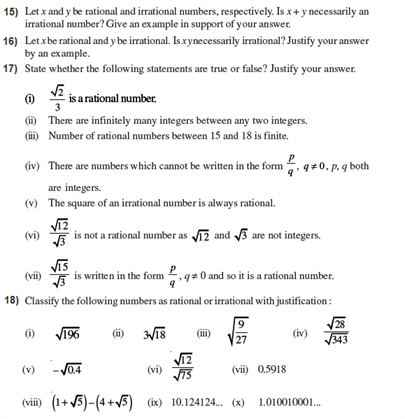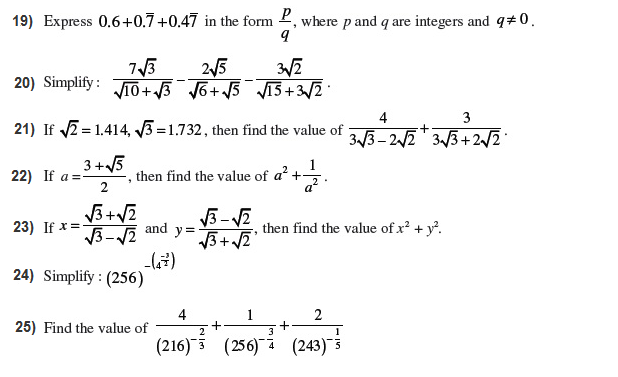 Download BYJU'S-The Learning App and get personalised video content to understand the various concepts of Maths, defined for Class 9.
Related Links