The Central Board of Secondary Education (CBSE) has informed the Supreme Court of India that only one set of exam paper would be set for candidates appearing for NEET exam 2018 for admission in BDS and MBBS courses.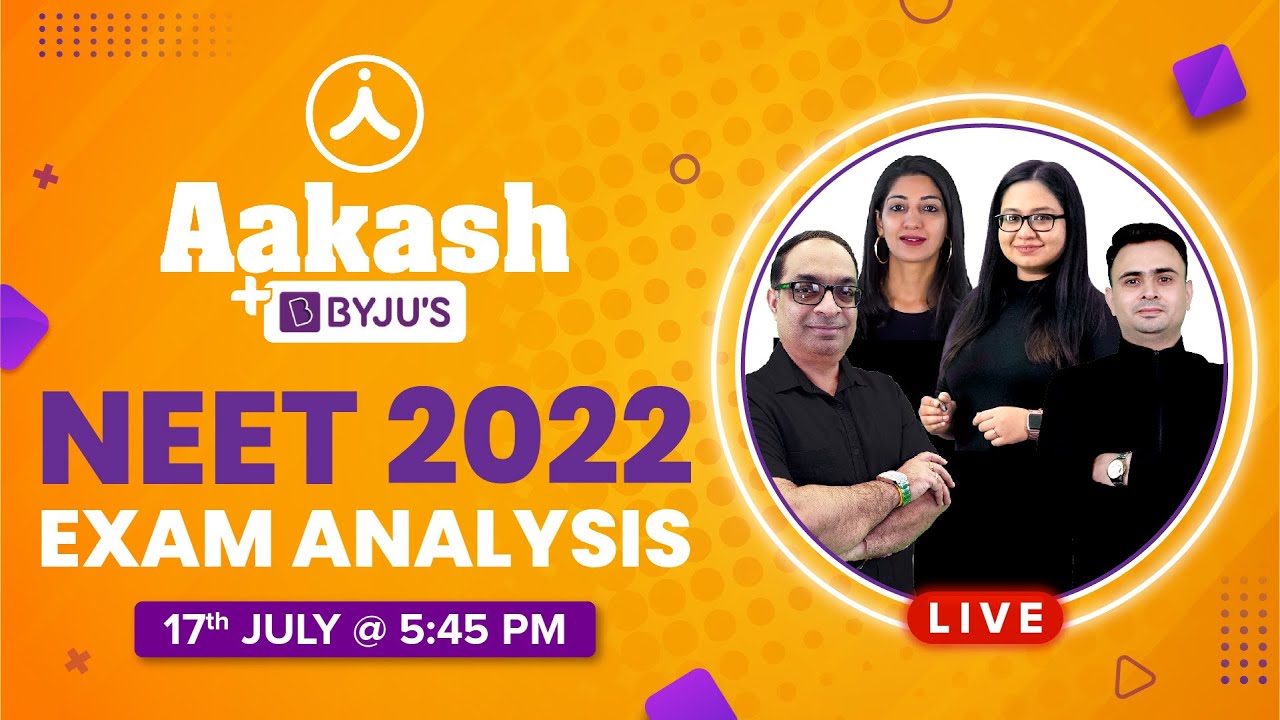 This decision was taken by the Central Board of Secondary Education after it was accused of setting more difficult question paper for regional languages than Hindi and English. A bunch of petitions were also filed in the apex court by candidates seeking to repudiate the exam. The NEET 2017 candidates also alleged that some questions in the regional language question papers were wrong, which hampered their chances in the exam.
The Central Board of Secondary Education which conducts the entrance exam was forced to take the decision after the Supreme Court termed the practice illogical. The NEET 2018 exam will have only one question paper set which would be translated into all the languages.
Stay tuned with BYJU'S to get the latest news and notification on NEET exam along with the NEET syllabus, exam pattern, marking scheme, sample question papers, previous year question paper and other exam details.
Recommended Question Papers for NEET Exam