It is a challenge to complete studying class 11 syllabus in a matter of one month when you are about to take up NEET. NEET syllabus comprises 97 chapters totally, roughly 50% of which is constituted by the class 11 syllabus for all subjects. Picking up concepts, comprehending them completely in a month may not be feasible. On the contrary, one can definitely revise in a window of one month. With smart work one can be hopeful of achieving this feat.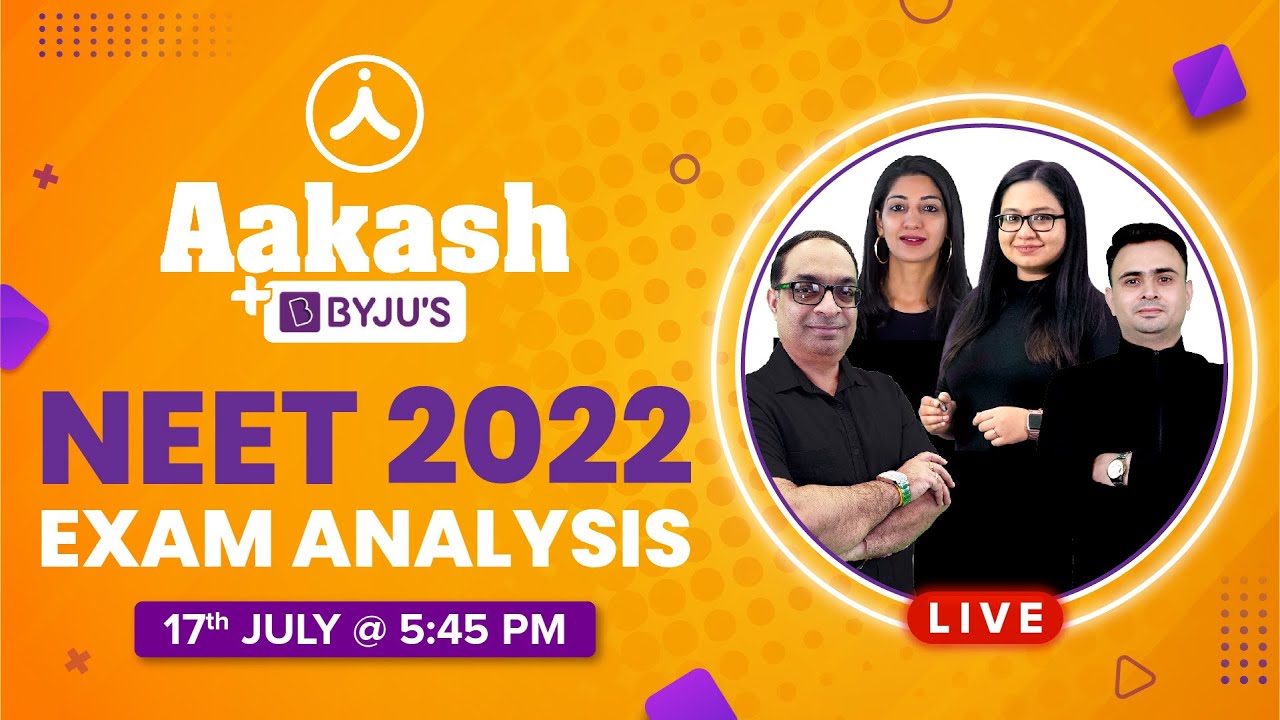 Also see: NEET questions
Follow these simple steps to make the most of one month to complete Class 11 syllabus for NEET.
A well-planned timetable in place
Remember, if you fail to prepare well in the last 30 days, you will have to prepare for one more year, which we are not looking at. Plan carefully and work around in a smart way. NEET Physics for class 11 has 10 chapters, Chemistry 14 chapters and Biology, 5 chapters are part of the curriculum. While gaining an in-depth knowledge of all the chapters in a matter of 30 days may not be possible, smart learning techniques can be adapted to cover the highlights of each chapter.
Enrol in a crash course
No doubt, crash courses can be a saviour if you are looking at covering class 11 syllabus in 30 days. The faculty offering such courses are experienced at covering highlights effectively when there is a time crisis.
Refer to previous years' papers
Previous years' question papers are a food resource to give you insights about important questions from a particular chapter and hence, draws your attention to key concepts only. Solve as many papers and practise as much to get acquainted with the paper and the pattern. Make note of recurring topics and solve related questions on these.
Subject prioritizing
You can be inclined more towards Biology being a biology enthusiast over Chemistry and Physics, as Biology carries 50% of the total weightage. However, clearing NEET is not based on your performance in one subject only. Students tend to neglect Physics for its relative complexity and overlook Chemistry for similar reasons. Pay equal attention and devote equal time to all subjects.
Check more: Important notes for NEET
Divide Your Time and spend it wisely
Covering 29 chapters in 30 days for preparation of an exam of NEET's stature can sound overwhelming. However, with thorough dedication, consistency and spending each minute judiciously, where one chapter is covered in one day, it is achievable. Divide your time into slots dedicating time to each subject and cover the syllabus.
Channelize your efforts in the right direction, make use of every minute, adapt smart learning techniques and stay focussed. When one is equipped with these, you can be assured to complete class 11 syllabus in a month's time.
You might like: Quiz videos on NEET
For more such related content, visit us at BYJU'S.
Related links: