NEET exam will be mandatory for admitting students for medical courses in colleges across the state. The state government had planned to issue an ordinance to make the decision come into effect like the earlier Supreme Court order that had made the test mandatory for admission to private and government medical colleges across the country. The ordinance named Kerala Medical Education (Regulation and Control of Admission to Private Medical Institutions) Ordinance 2017 would take care of the fee structure and process of admission for private medical colleges.  The case of reservation for SC/ST and backward communities would be ensured by the bill.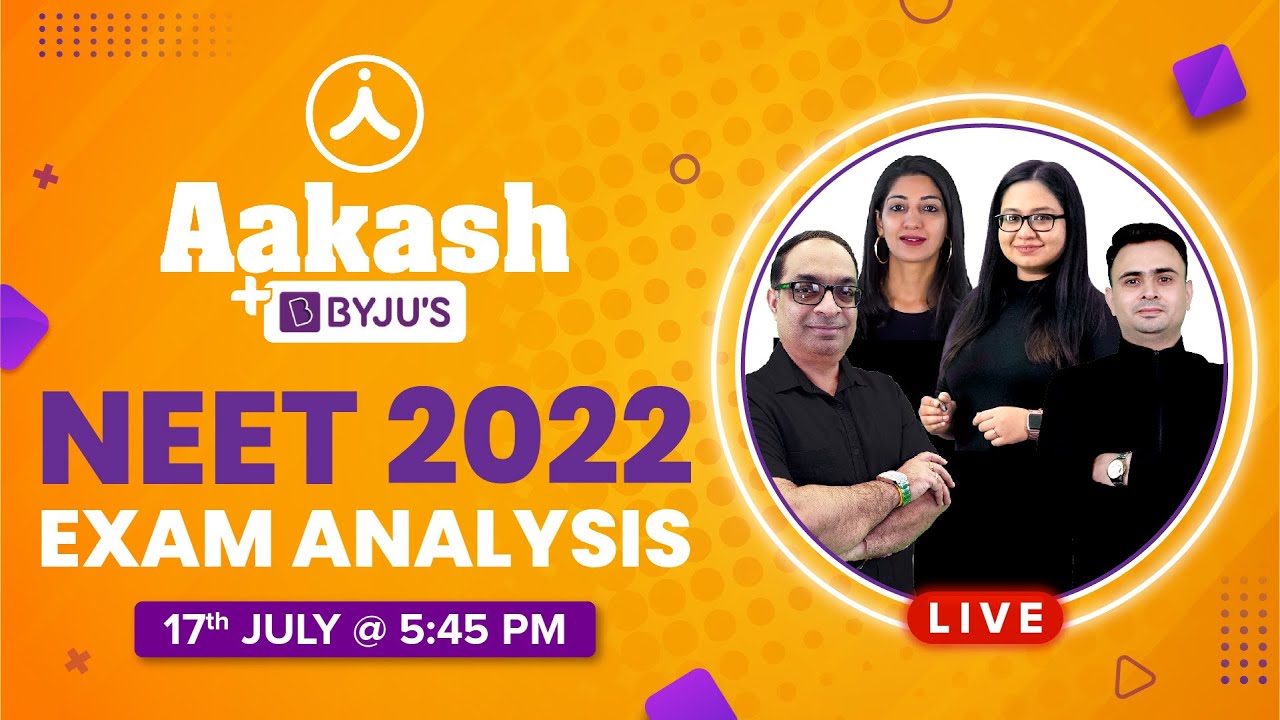 Once the bill is implemented, the entry to medical courses in private and government institutes in the state would be based entirely on rank and merit in the NEET exam.  In the case of other medical and paramedical courses, the state government plans to conduct separate entrance tests and the NEET scores would mainly be used for admissions for BDS and MBBS courses.
For regulating the process of admission, Admission and Fee Regulatory Committee will be set up to oversee the admission process of dental and medical colleges and a retired judge from Supreme court or High court would be the committee chairperson. The members would include state government representatives and the Medical Council of India. The fee structure would be decided using the guidelines issued by the Supreme Court.
Earlier the Supreme Court had called for the standardization of fee structure and the state government had conducted discussions between private medical college managements before introducing the ordinance.
Recommended Question Papers for NEET Exam