India is known to dish out some of the toughest competitive tests given its disciplined education system. There is an incredible level of competency offered in any given exam, and when it comes to the entrance tests, needless to say, it is a scene of cut-throat competition. It can be a toe-curlingly horrid experience if actions are unplanned.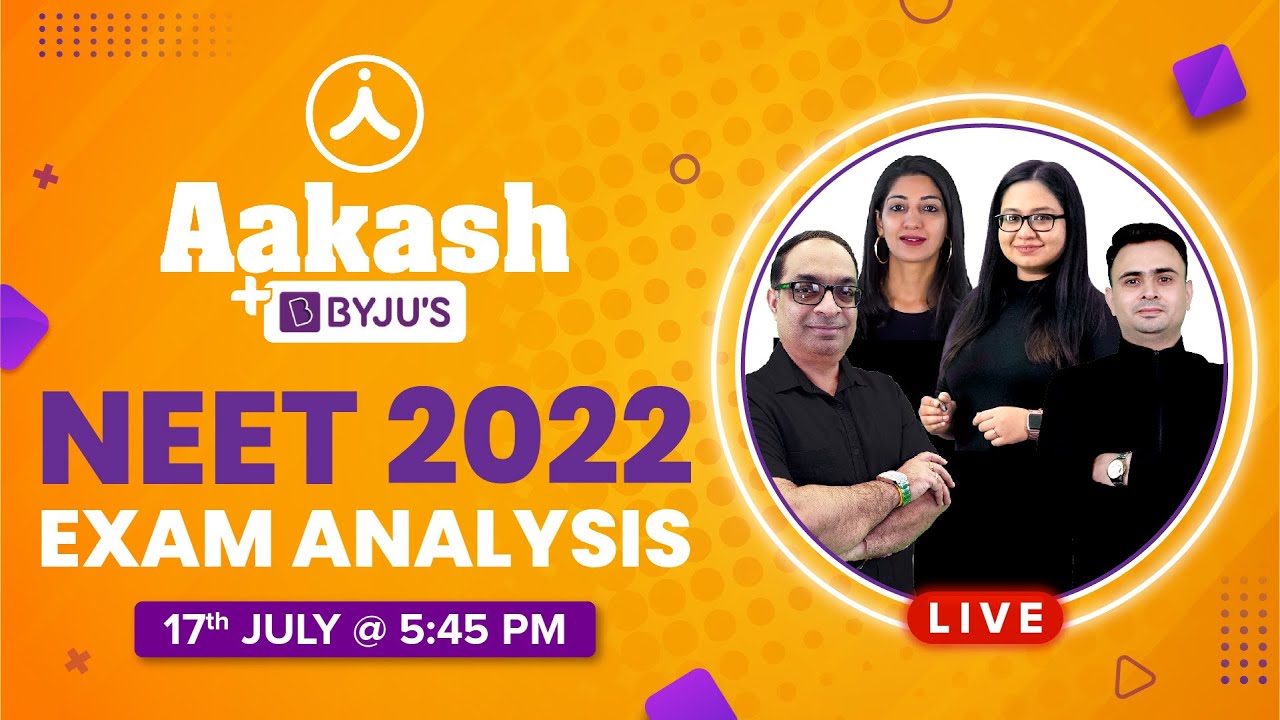 There are no two ways about the fact that NEET is one of the toughest entrance tests. Conquering it in the first attempt is rewarding. It is possible with sheer dedication, proper guidance backed with a robust preparation.
Cracking NEET in the first attempt is not a child's play, having said that, it is not something that is unachievable either. The mantra in competitive tests is not "slow and steady wins the race". One must know the prerequisites of NEET, before anything else. Some of them being – analysing syllabus, understanding weightage of all chapters, comprehending exam pattern and hence planning.
How To Crack NEET In The First Attempt? – Study Tips
Following are some points to note if you are looking to crack NEET in the first go.
1. Get acquainted with the NEET Pattern and syllabus
One must consider gaining knowledge of the entire NEET syllabus and be well-conversant with the pattern of NEET. It is imperative that candidates know these ground rules and hence, draft a plan in accordance with the prescribed syllabus. Refer to the detailed syllabus for NEET, provided subject-wise, here – NEET Syllabus.
2. Chalk out a plan
To plan is the art of listing down possibilities. Outlining a plan and executing it are two different things. Ensure to amalgamate planning and its execution by designing a realistic plan.
More here: Study Time table For NEET
3. Cognizant of Important topics
Get hold of NEET weightage of all chapters of Physics, Chemistry and Biology from NEET syllabus. List down chapters in their descending order of weightage and prioritize accordingly. Pay attention to this step, it is important to focus on high-weightage chapters as revealed by previous trends.
4. Use the best resources
NCERT is a must for NEET, it is considered the holy book for NEET. Students often get hold of a stack of books for each of the subjects stemmed from the fear of missing out. Instead of being resourceful, referring to multiple sources only adds on to the soaring confusion levels, which shows up while revising. Stick to one book, NCERT. Once mastered, slowly transition to relevant resources only after basics are solidified.
5. Practising papers
Practising previous years' papers and sample papers is something that completes one's preparations. There is no particular stage at which solving papers is suggested. If done while learning chapters, serves as an eye-opener giving a real taste of the exam and if practised after having learnt a chapter only seals the deal. Sooner or later, practising papers is a must, hands down.
See more: NEET question papers
6. Create timesavers
Competitive tests are all about effective time management. Even the brightest student of all can fail with poor TIME management skills. Use little shortcuts to remember reactions, formulae or important tables and labellings of diagrams, for instance, you can make use of mnemonics. While there may be some standard set of timesavers which can be tapped, there is no harm in creating your own shortcuts. Remember, every second counts.
7. Seek assistance
Aim at maintaining transparency when it comes to concepts. For this, seek the help of your mentor/seniors/teachers or even online assistance. If you have access to coaching for NEET, utilize this opportunity to the fullest. At any given point, be devoid of any doubts in any subject.
8. Identify Weak Areas
One must get a reality check periodically to get a clear understanding of the levels of preparation. Identify areas which require improvement and actively work on them. Also, tracking progress can be rewarding.
9. Strictly avoid guesswork
Even when taking up mock tests, avoid the practice of indulging in guesswork. NEET carries negative marking, for every incorrect response, one mark is deducted which reflects on the final score. This greatly reduces the chances of cracking NEET in the first attempt.
10. Stay realistic and motivated
Allot equal time to each subject and set realistic, achievable goals. Do not get bogged down by consistent low scores in those mock tests or inability to crack questions as quickly. Having a positive mindframe, maintaining it all through are prerequisites. Start with something that can be done, plan and time your answers.
These were some study tips to crack NEET in the first attempt. Check out other articles important for NEET, at BYJU'S.
Recommended Video: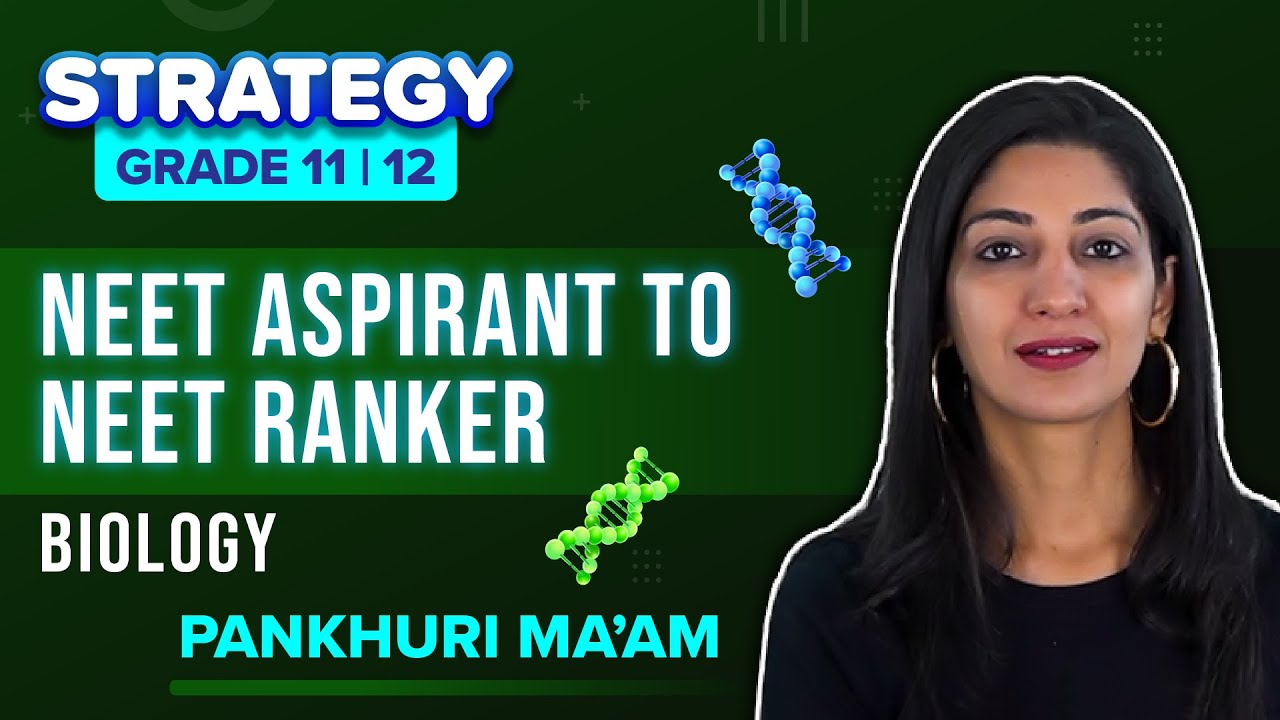 You May Like: