Rajya Sabha TV programs and discussions are very insightful and informative from a UPSC perspective. In this article, we provide a gist of the RSTV Big Picture debate on having engineering courses in regional languages. This topic is important for the social issues/education sections under the UPSC syllabus.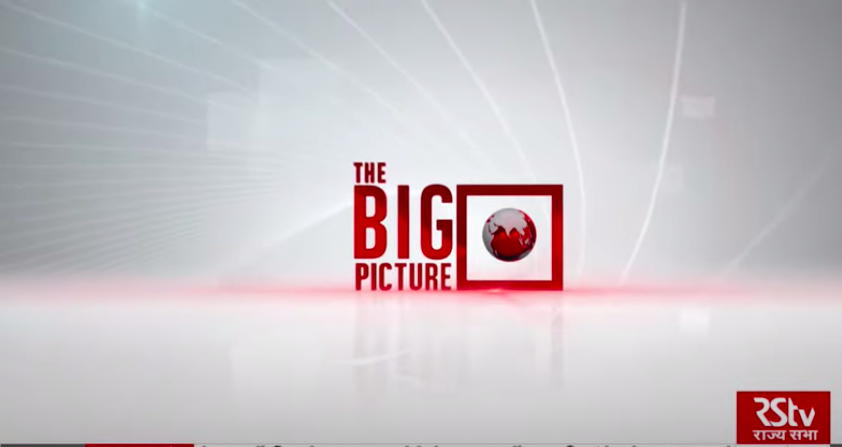 NEP: BTech in Regional Languages:- Download PDF Here
Anchor: Teena Jha
Guests: 
Dr. Sunil Kumar Gupta, Vice-Chancellor, Rajiv Gandhi Proudyogiki Vishwavidyalaya (RGPV), Bhopal

Harshit Mishra, Dy. Advisor, Education, NITI Aayog
Context
In a move to ensure implementation of the New Education Policy, 14 Engineering Colleges in the country will now begin to offer various courses in regional languages.  These colleges have secured permission from the All India Council of Technical Education to collectively admit over 1,000 students in undergraduate programs that will be taught in regional languages from the new academic year.
Vision 
14 Engineering Colleges in the country will now begin to offer various courses in regional languages, at least half of them, four from Uttar Pradesh, two from Rajasthan, and one each from Madhya Pradesh and Uttarakhand will teach in Hindi. The remaining colleges from Andhra Pradesh, Maharashtra, West Bengal, and Tamil Nadu will offer the program in Telugu, Marathi, Bengali, and Tamil, respectively.

The move has been appreciated by Vice President M. Venkaiah Naidu, who has hoped for more colleges & other technical education institutions to offer courses in regional languages.

The initiative is one step forward in the direction of NEP Mandates, which aim to provide all education including technical, in vernacular or regional languages.

Such a step will largely benefit the students who come from rural areas.

As per

All India Council of Technical Education

data, the students who earlier failed in the first two years of their course, primarily because of the language, can now perform without the hurdle of language.

This is expected to improve the Learning Outcomes for the students.
Pathways
Study Material
All India Council of Technical Education (

AICTE) has chosen several universities to first write and then also translate the available books in respective regional languages.

Rajiv Gandhi Proudyogiki Vishwavidyalaya is the chosen centre for the Hindi Language.

AICTE has translated all its content into 8 regional languages as per the requirements.

The first-year book translations have already been completed. There are no field implementation challenges as such.
The English Language
English will be taught in all 4 years of the course in order to develop communication skillsets for further academic endeavours of the students.

Big companies like Google and Facebook have their websites in several regional languages which will support the technical degrees in regional languages.
Faculty Development Programs
Faculty Development Programs are very critical for the smooth transition for students.

The National Initiative for Training Teachers, a faculty training program, is a step in the right direction.
Future Thrust
Regional Language M.Tech Education is also in the line of focus in the coming years as they source the faculty for B.Tech courses.

Further courses like medical degrees and hospitality degrees should be made available in regional languages.
Centrally Funded Technical Institutions
In a recent meeting between the directors of CFTIs like IITs and IIMs with the Prime Minister, the initiative was welcomed.
Overview
Education in regional languages will immensely benefit the rural-belt students who have been at a disadvantage till the present day purely due to the language transition in their initial schooling and further education.
Read all the RSTV articles in the link.