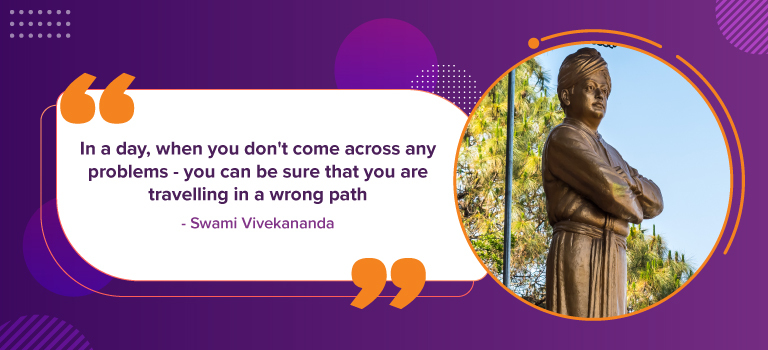 TABLE OF CONTENTS
1. 74th Republic Day, 2023
2. India develops World's First  Intranasal Covid19 Vaccine - iNNCOVACC

Syllabus – GS2, Indian Constitution.
Prelims – Republic Day.
Context – India celebrated 74th Republic Day on Kartavya Path.
Details –
India's military prowess infused with a spirit of Atmanirbharata and diverse and vibrant cultural heritage were showcased on the Kartavya Path as the nation celebrated its 74th

Republic Day

.

Egypt President Abdel Fattah al Sisi was the chief guest at the ceremonial event.

The Prime Minister visited the National War Memorial to pay tributes to the fallen heroes.

Cultural Extravaganza Vande Bharatam  programme of the Ministry of Culture remained one of the star attractions at the national Republic Day celebrations at Kartavya Path. 479 artists selected from a national level  competition  performed in front of the entire nation on the theme 'Nari Shakti'.
Vande Bharatam Dance Festival is an all India dance festival, which aims to reflect the vibrancy of the country to the whole world through dance, promoting the spirit of 'Ek Bharat Shreshtha Bharat' among the people.
The Constitution of India came into effect on 26th January, 1950, thus making it one of the most important dates in the political history of India.
Related link – Amar Jawan Jyoti.
---
2. India develops World's First Intranasal Covid19 Vaccine – iNNCOVACC
Syllabus – GS3, Achievements of Indians in science & technology; indigenization of technology and developing new technology.
Prelims – iNNCOVACC.
Context – World's first intranasal covid vaccine unveiled in India.
Details –
The Union Health Minister Dr Masukh Mandaviya unveiled the world's first COVID19 intranasal vaccine – iNNCOVAC.

iNNCOVACC is developed by BBIL (Bharat Biotech International Limited) in collaboration with BIRAC (Biotechnology Industry Research Assistance).

iNNCOVACC has got the approval for the primary 2-dose schedule and as a heterologous booster dose.

ZyCOV-D, the world's first and India's indigenously developed

DNA based vaccine for Covid-19 to be administered in humans including children and adults 12 years and above, was also developed in collaboration with the Department of Biotechnology,  Ministry of Science & Technology under 'Mission Covid Suraksha' through BIRAC.

iNCOVACC (BBV154) is a recombinant replication deficient adenovirus vectored vaccine with a pre-fusion stabilised spike protein.

Nasal vaccines have long been regarded as a critical means of ending the pandemic by scientists and health experts. These sprays aim to protect the nasal pathway, which is the first site of infection for the Sars-CoV-2 virus. The vaccine coats the mucous membrane in the nasal pathway with an antibody layer, preventing infection at the source.
Related link – Mission COVID Suraksha
Read the previous PIB articles here.
January 26th, 2023, PIB:- Download PDF Here