NCERT Exemplar Class 8 Maths Chapter 8 Exponents and Powers, made available here for students to prepare for exams. These exemplars solutions are designed by our experts in accordance with CBSE syllabus(2018-2019), which covers all the topics of standard 8, Maths chapter 8.
Exponents and powers, is one of the most important chapters for class 8 CBSE. In this chapter, the students will learn about the laws of exponents and powers of negative exponents. To understand the chapter in a better way students are advised to solve the exemplars.
Class 8 Maths NCERT Exemplars For Exponents and Powers
To understand the concepts present in each chapter of Maths as well as Science subject, solve NCERT exemplars for class 8 on all the topics covered under syllabus. Go through the topics based on which exemplars are given for chapter 8.
Powers with Negative Exponents
Laws of Exponents
Expressing small numbers in standard form, using Exponents
Students are also made available with exemplar books, NCERT solutions for 8th standard Maths and question papers herewith BYJU'S to prepare for exams. It is advisable to solve sample papers and previous year question papers which gives an idea of types of questions asked in the board exam from chapter exponents and powers.
Visit the below-given link to download the PDF fo chapter of 8.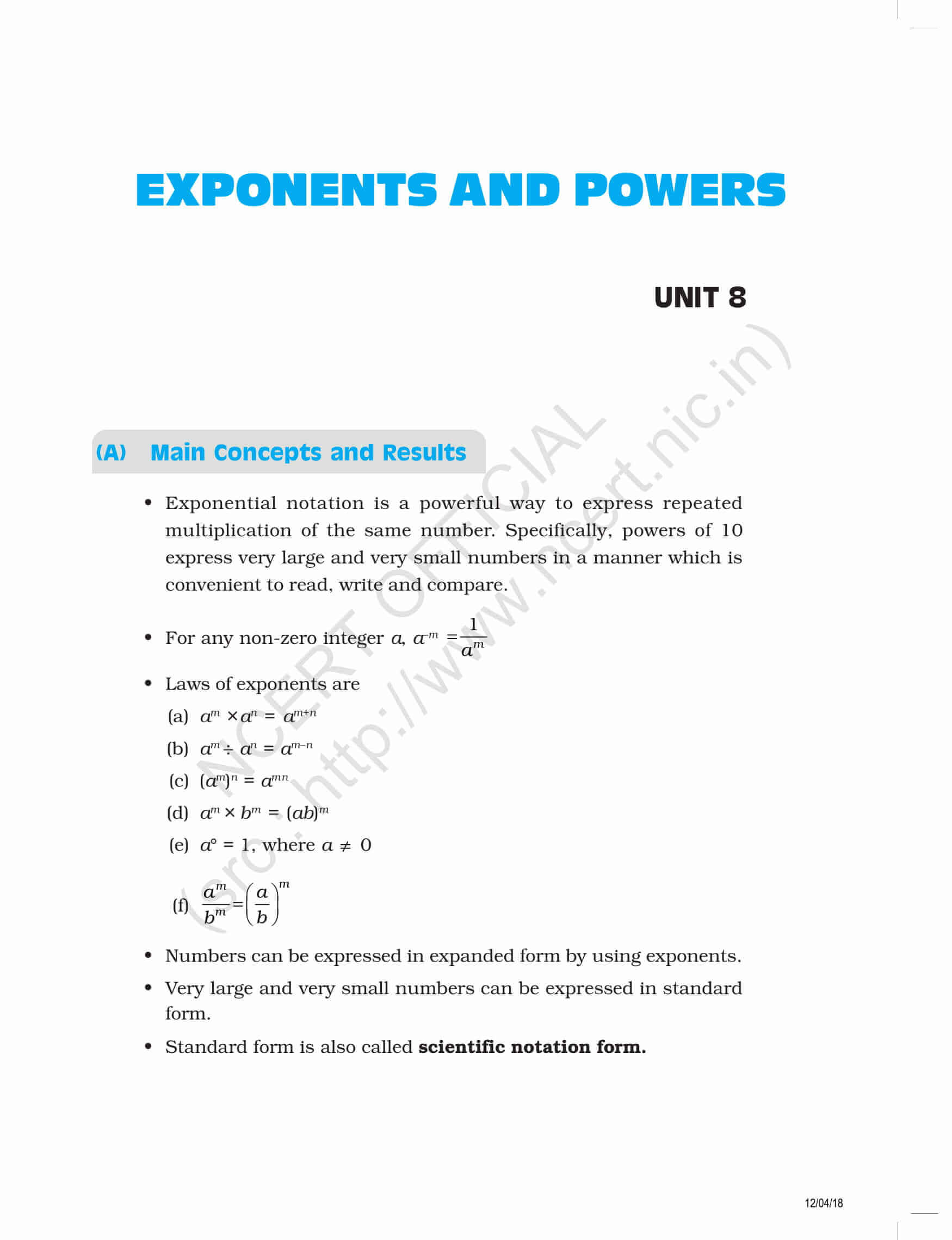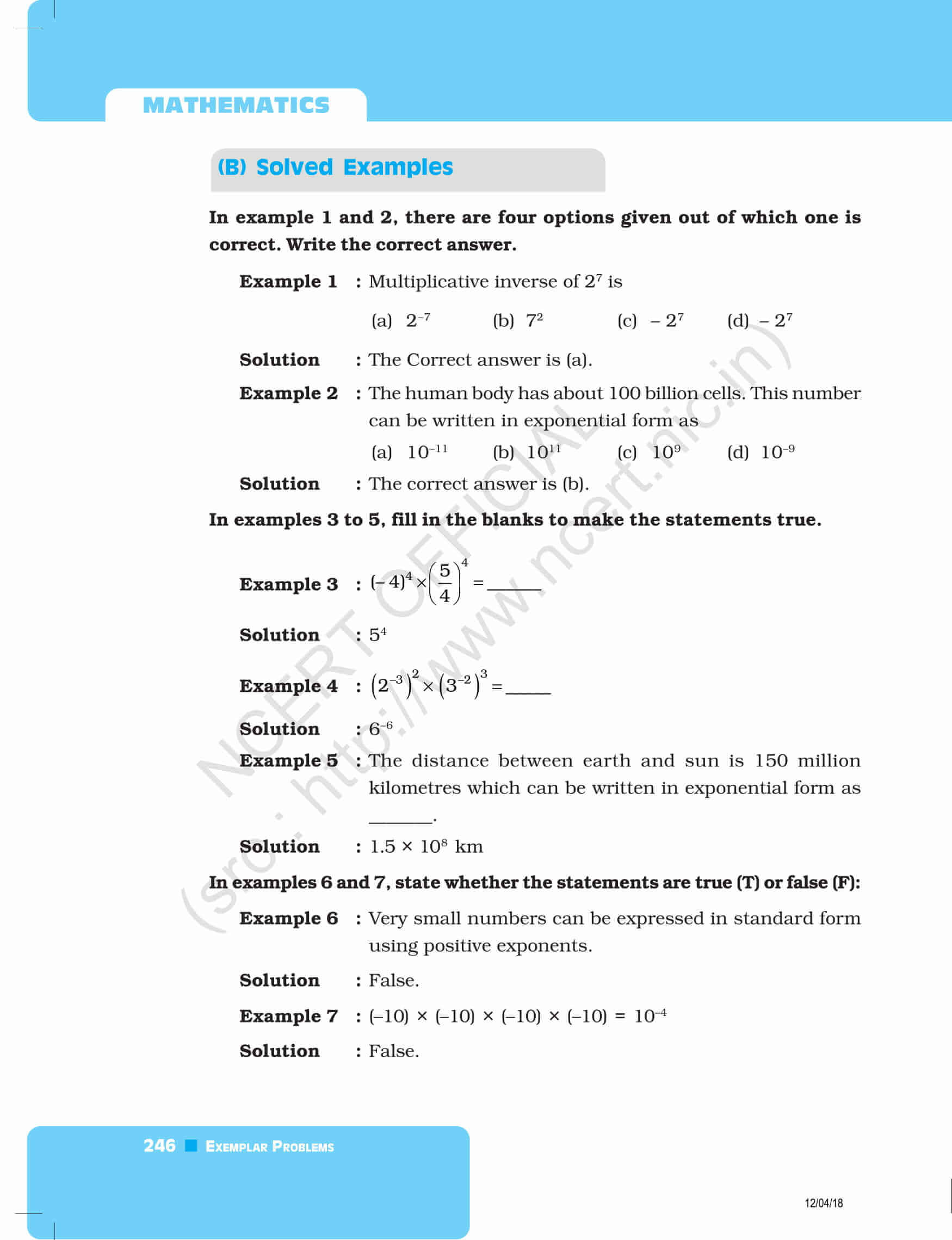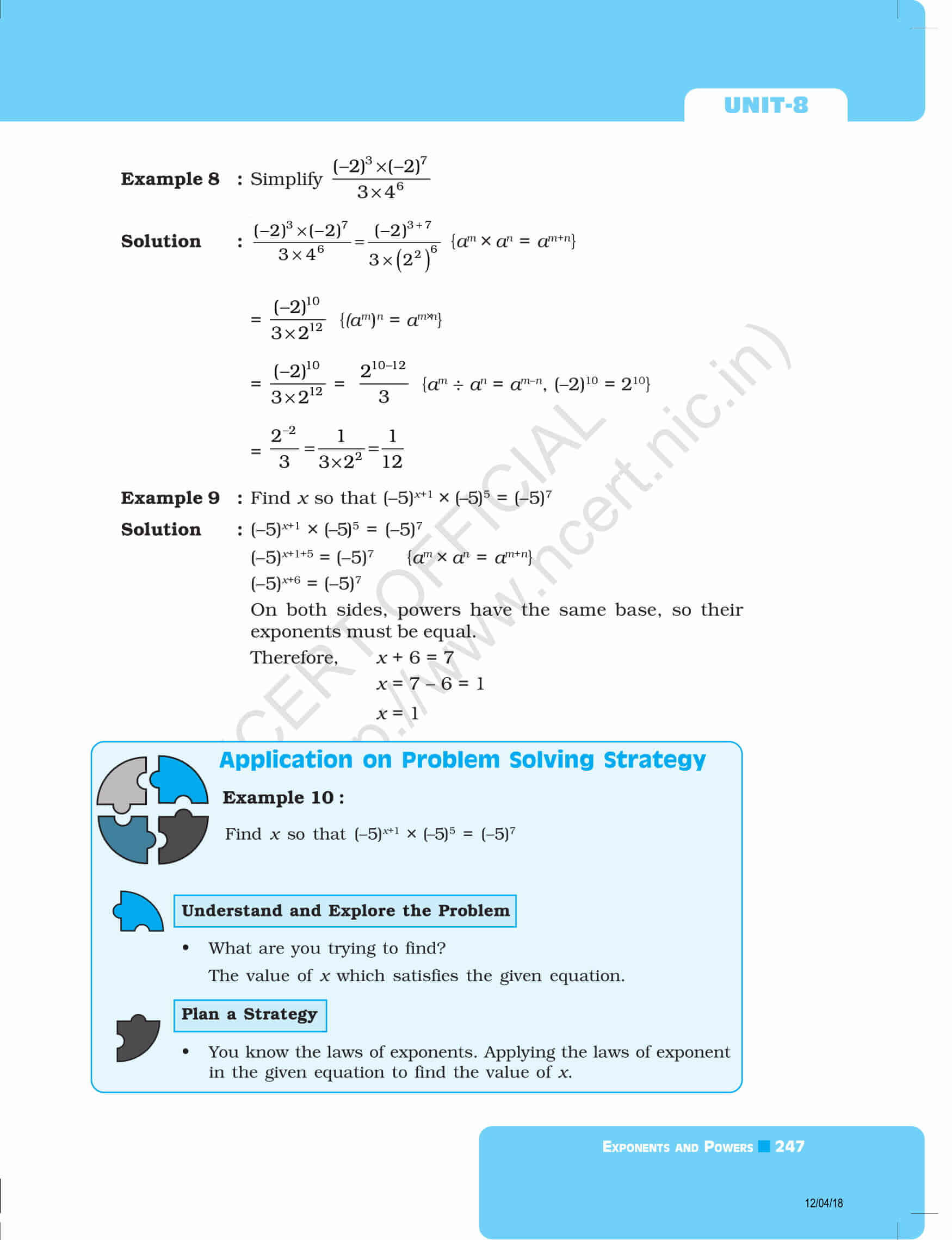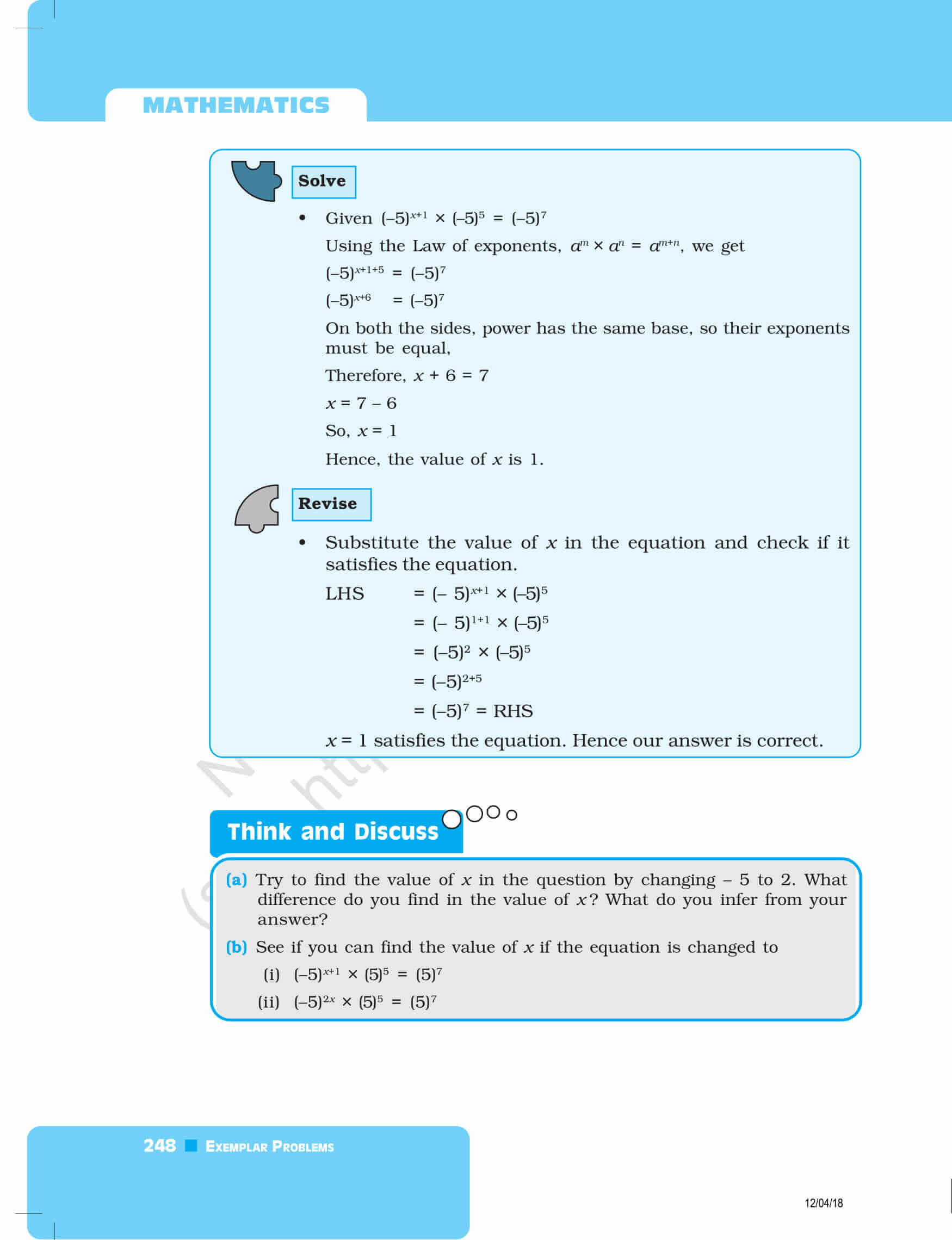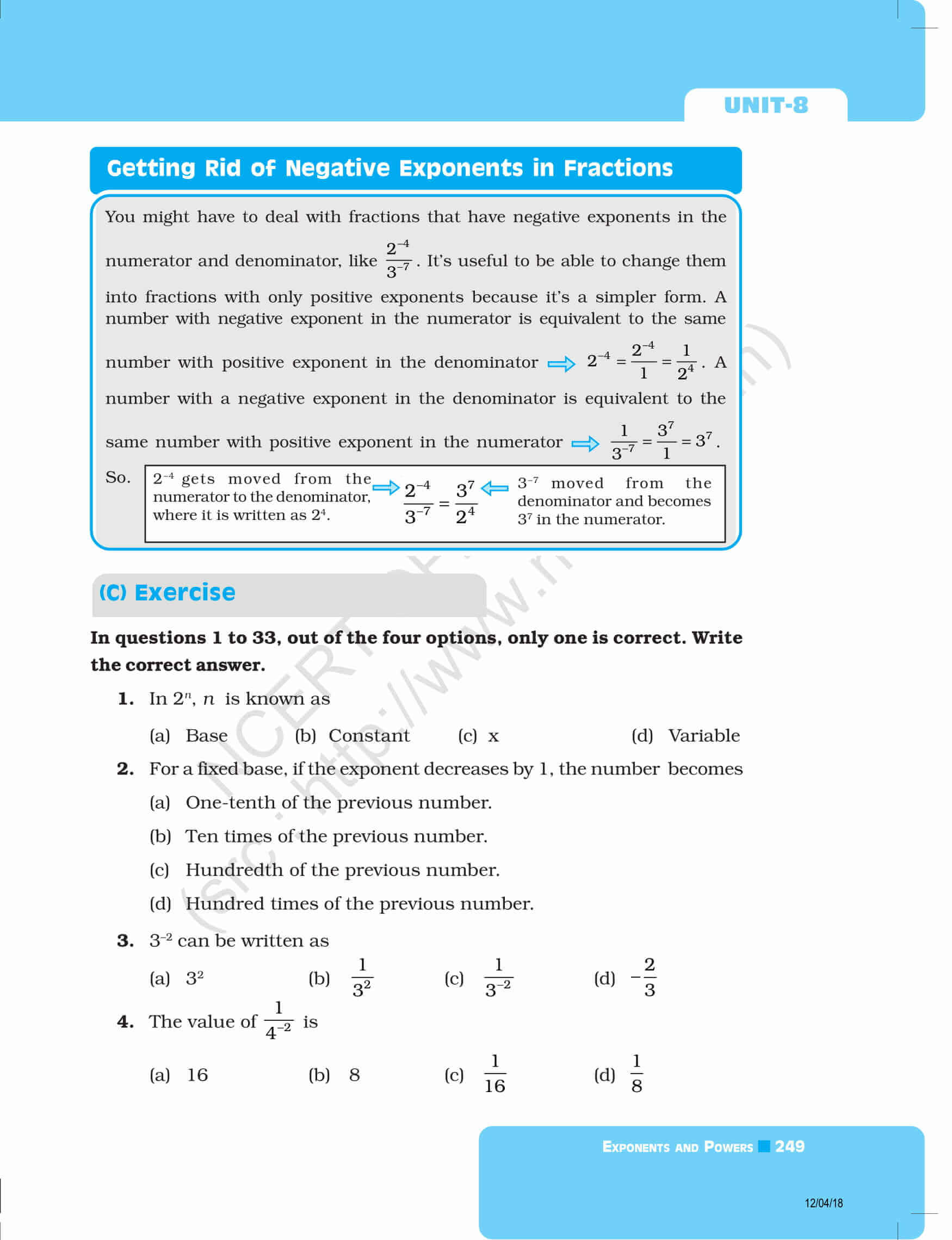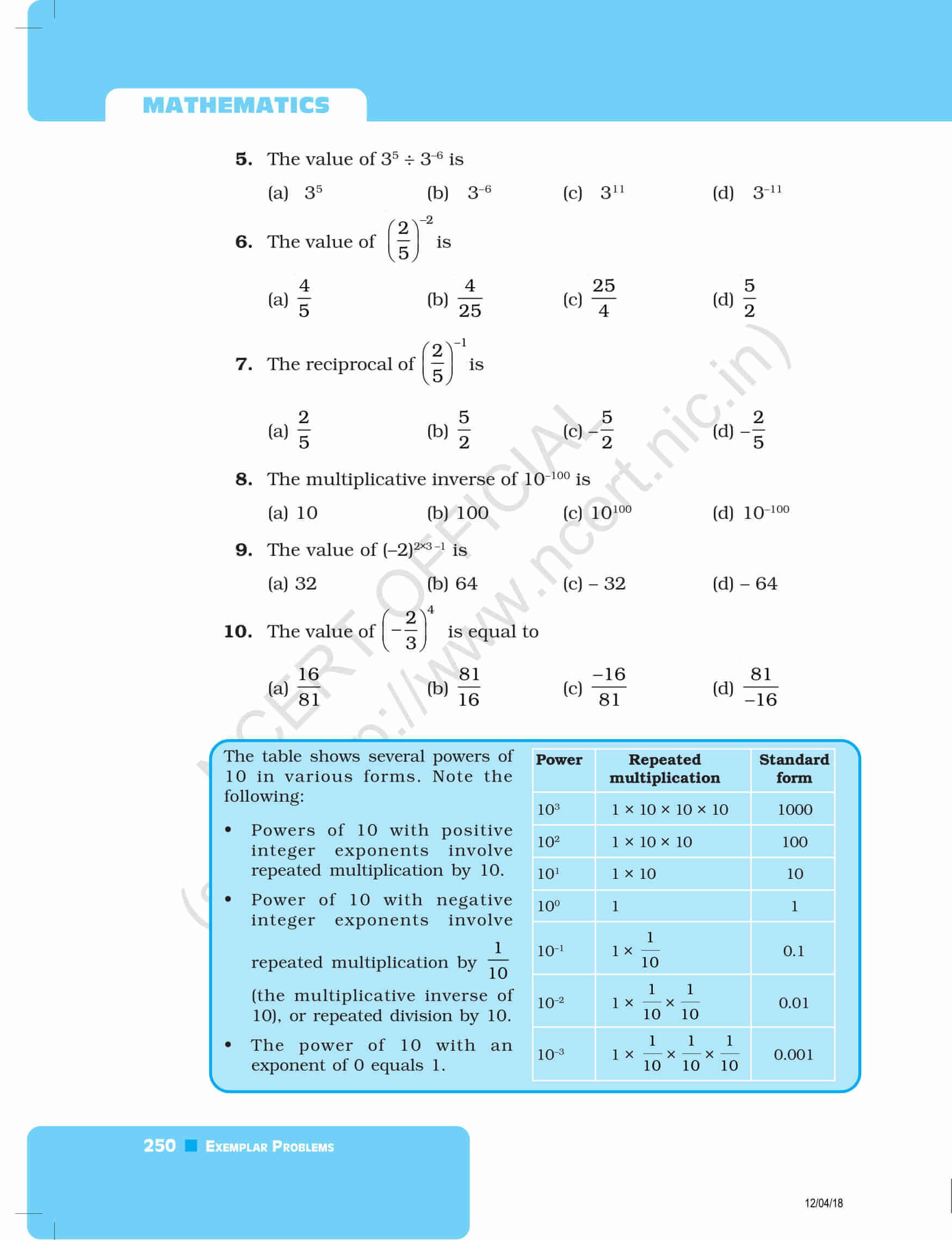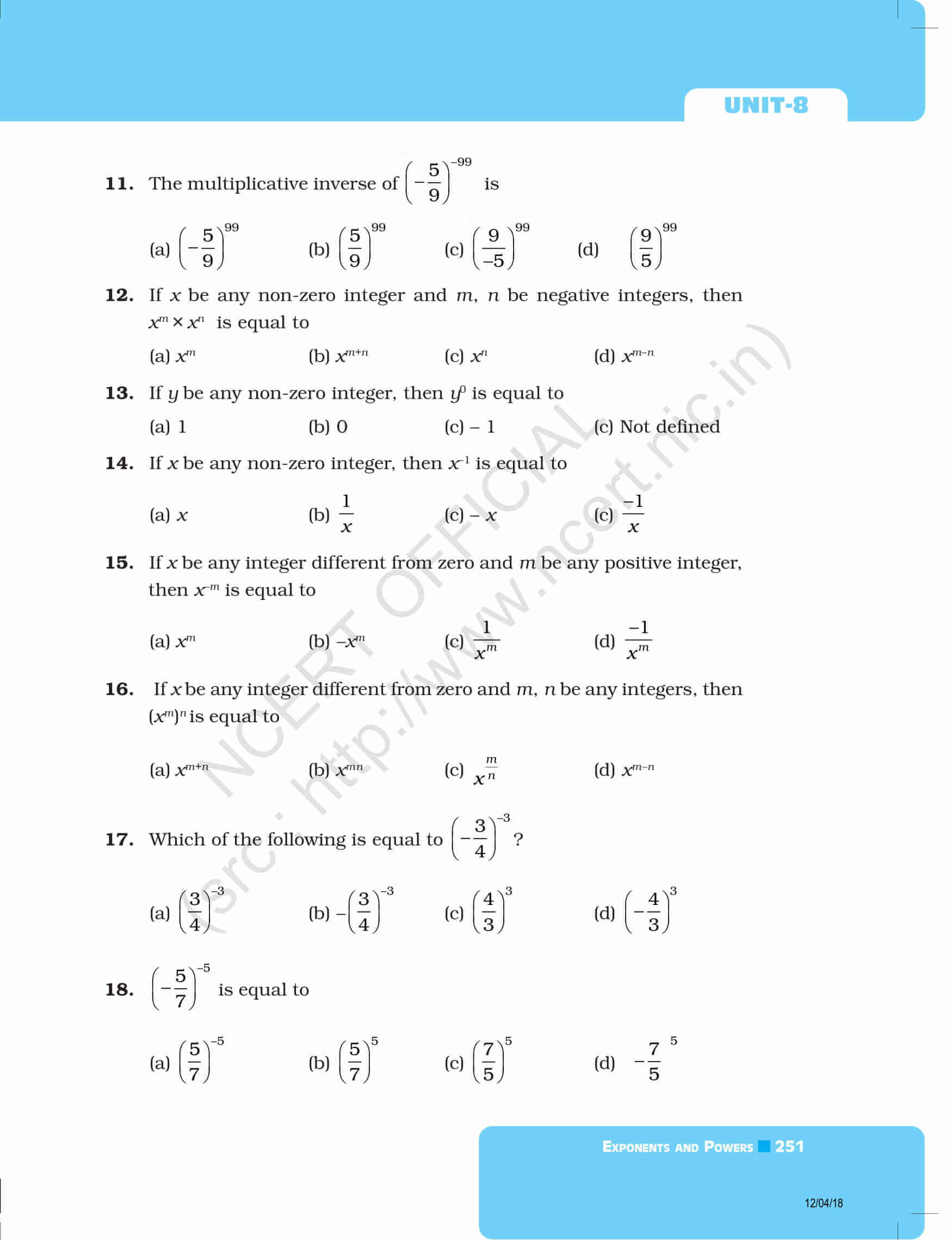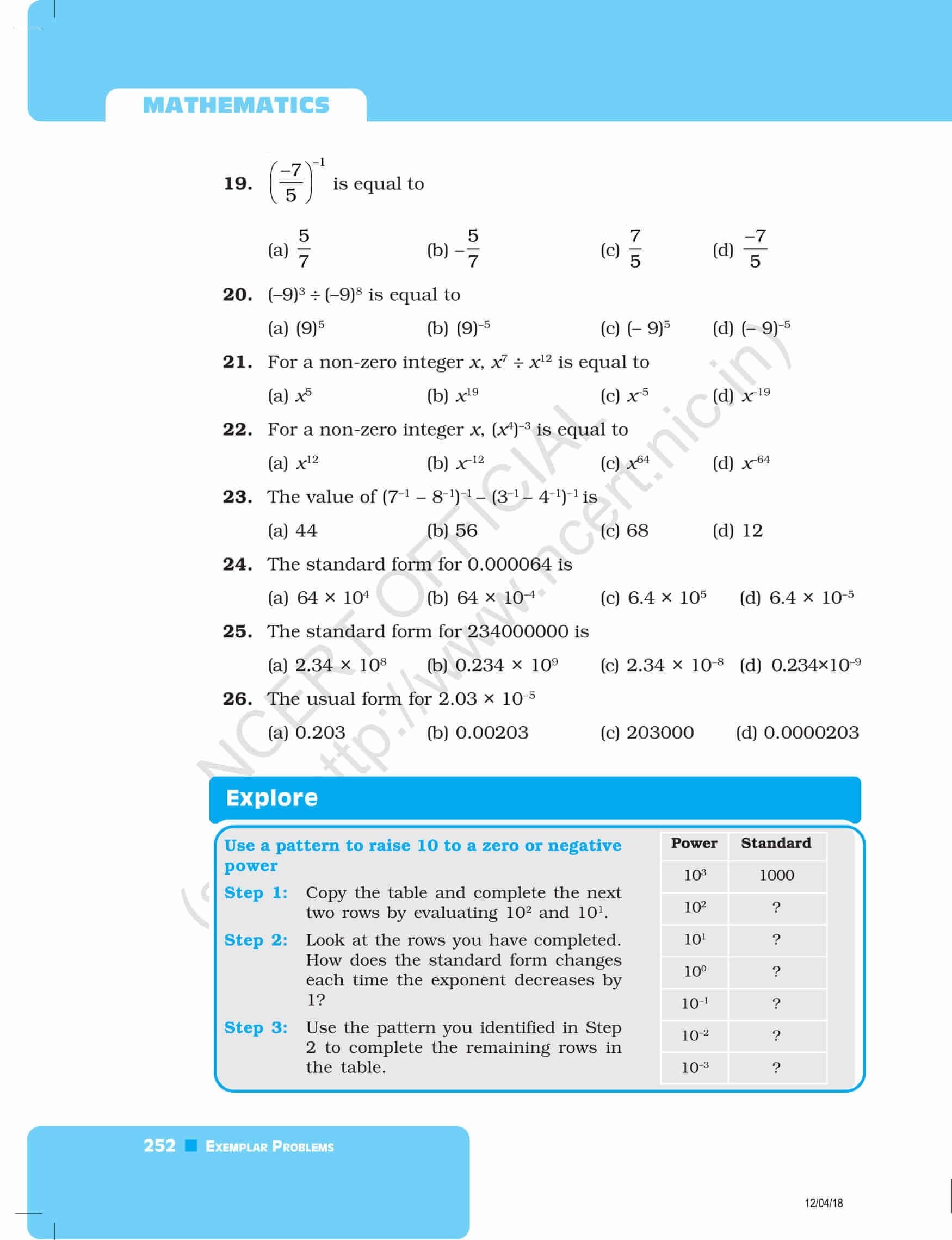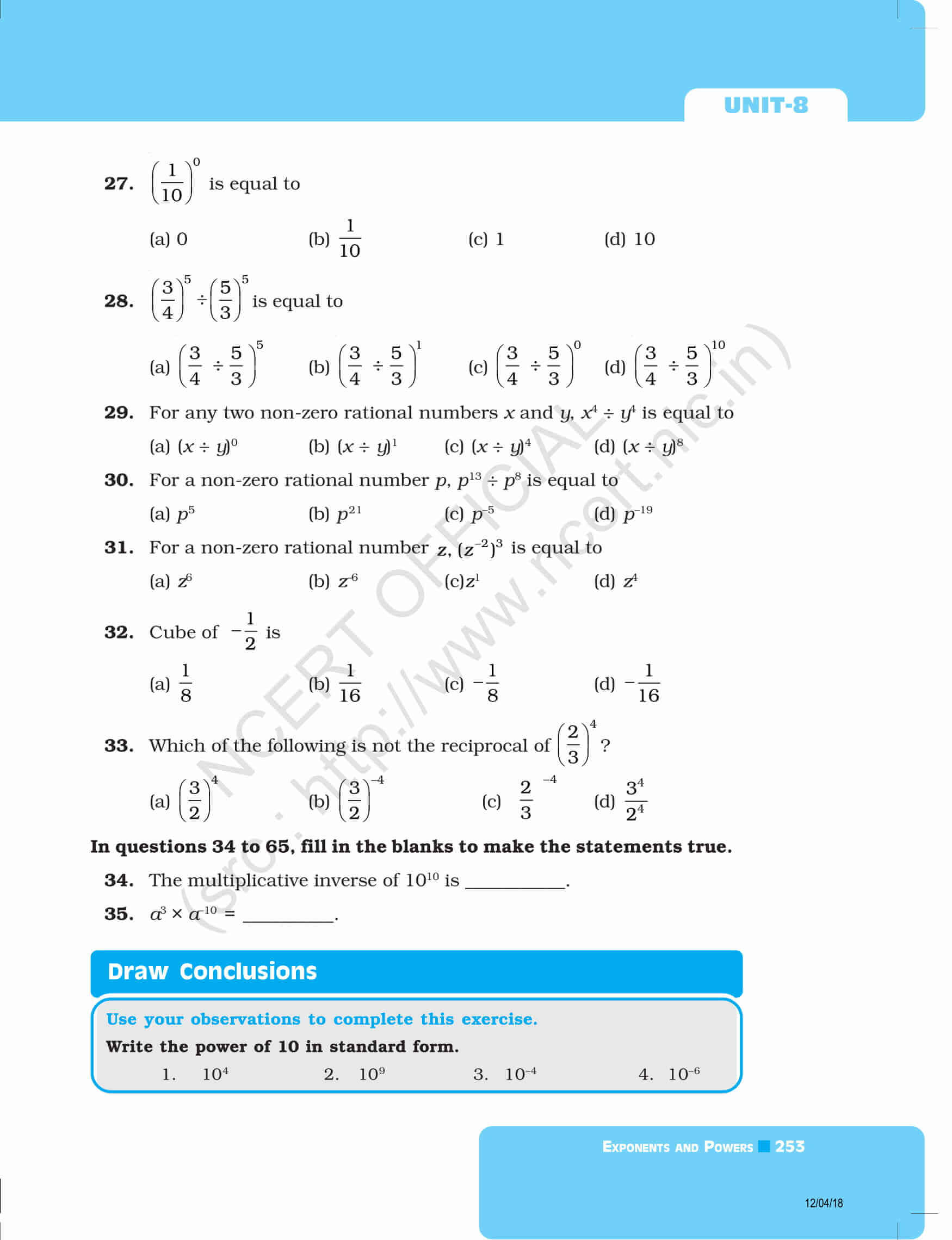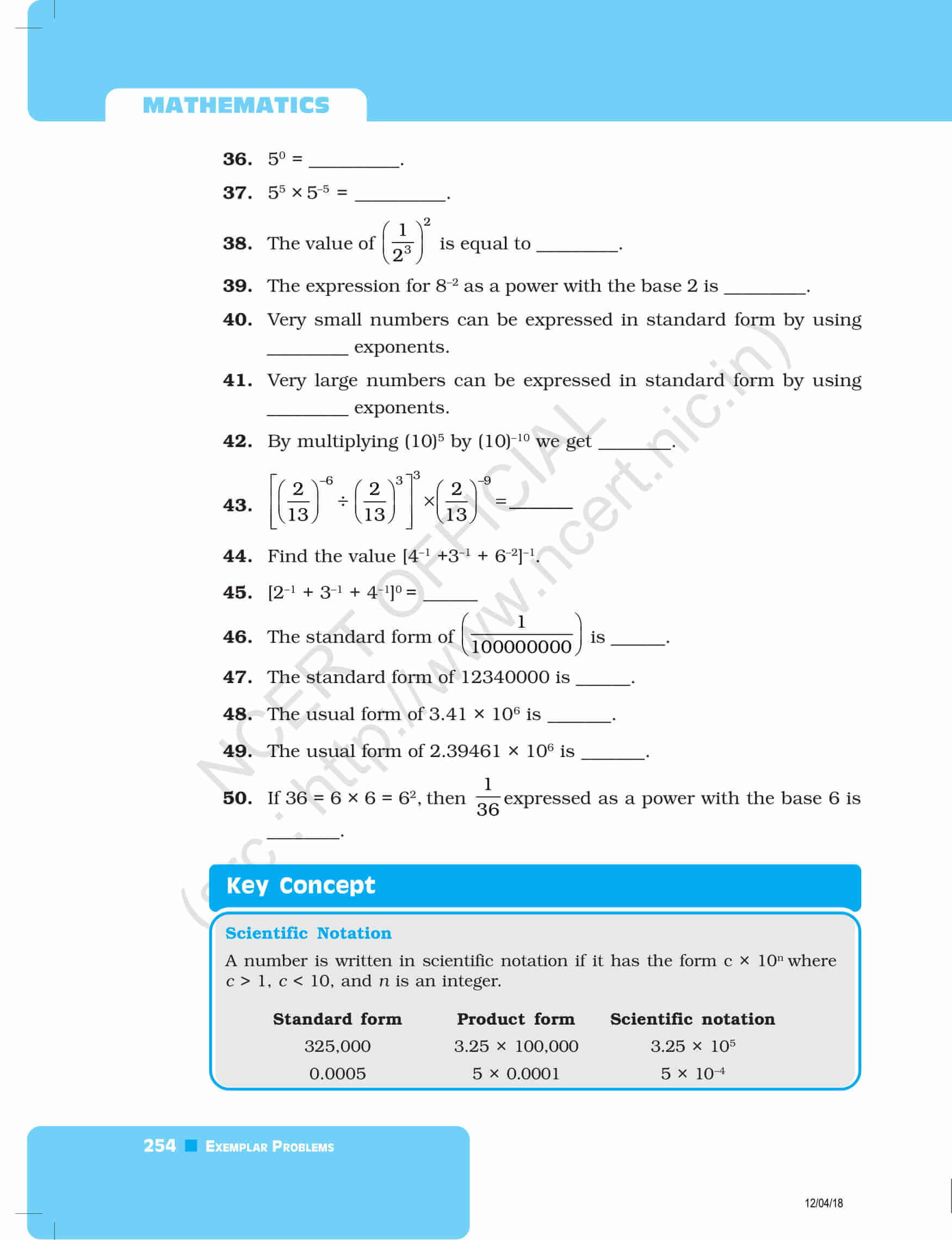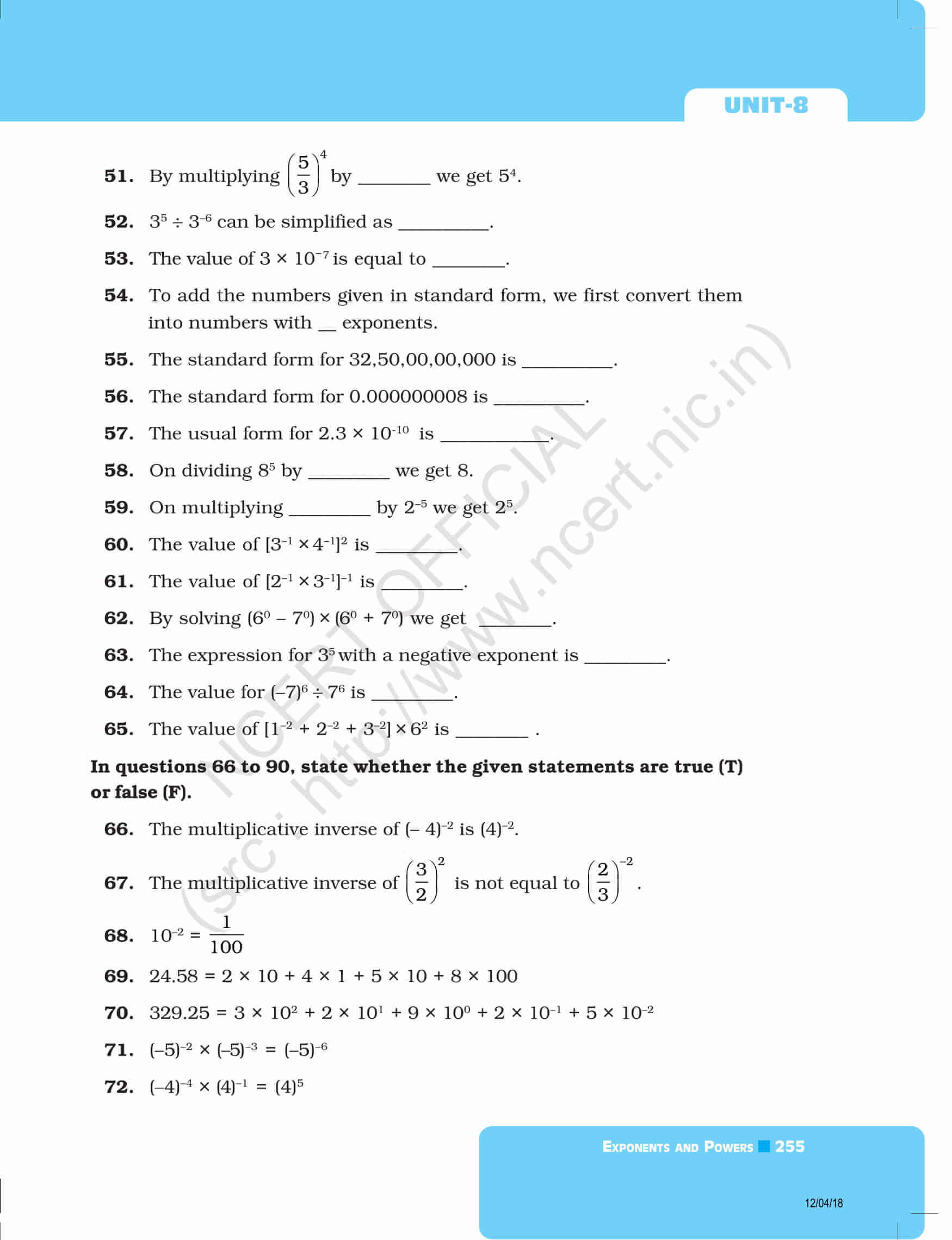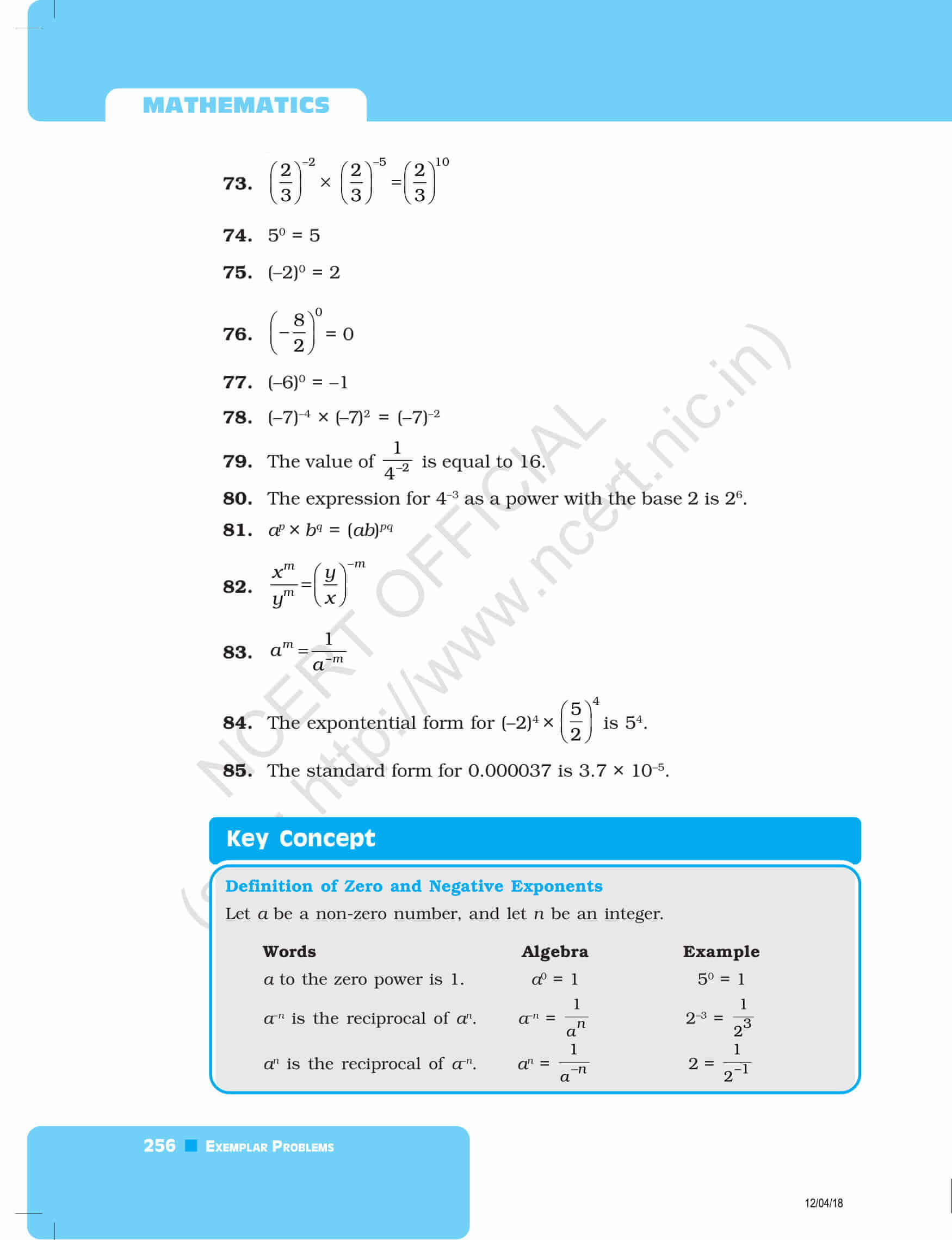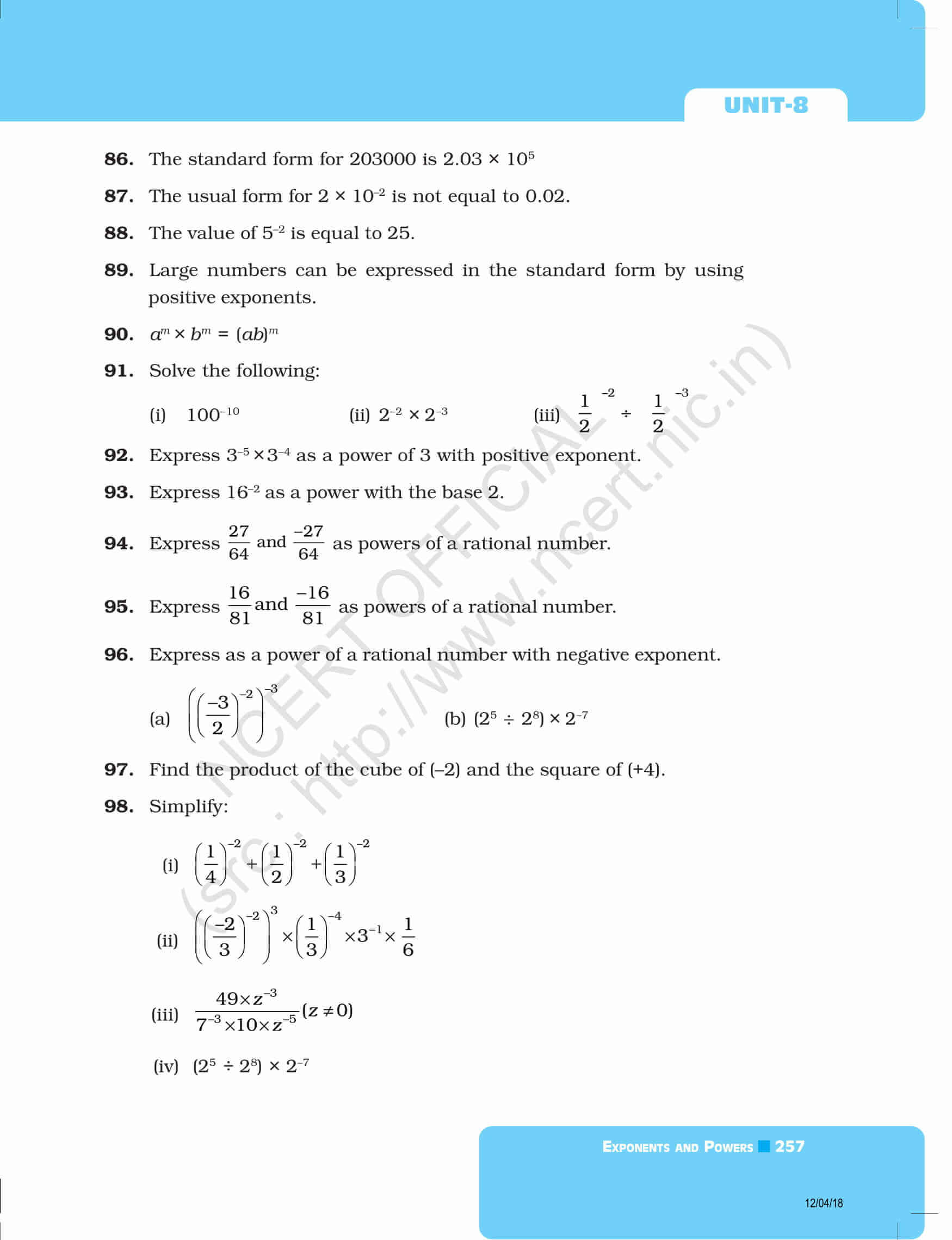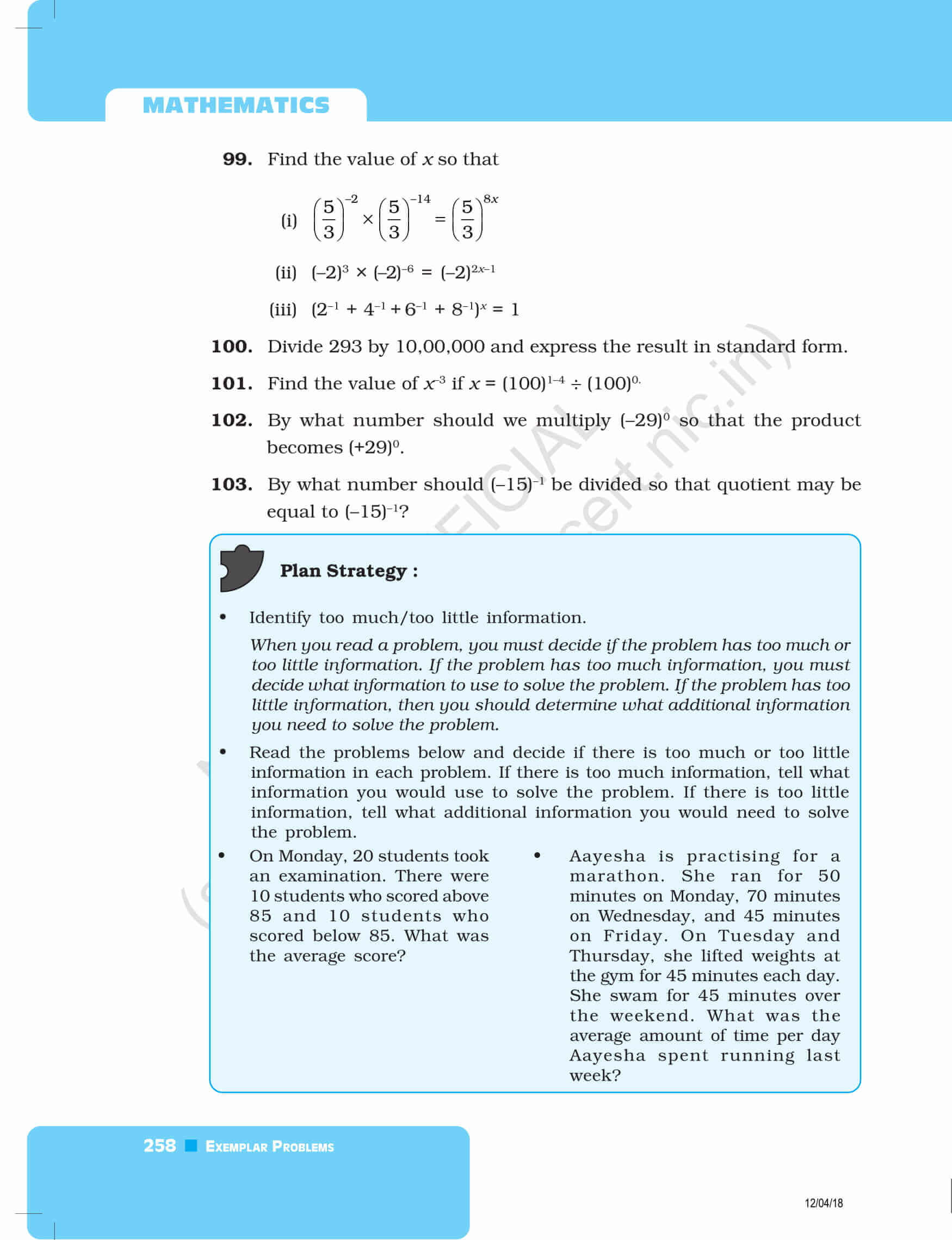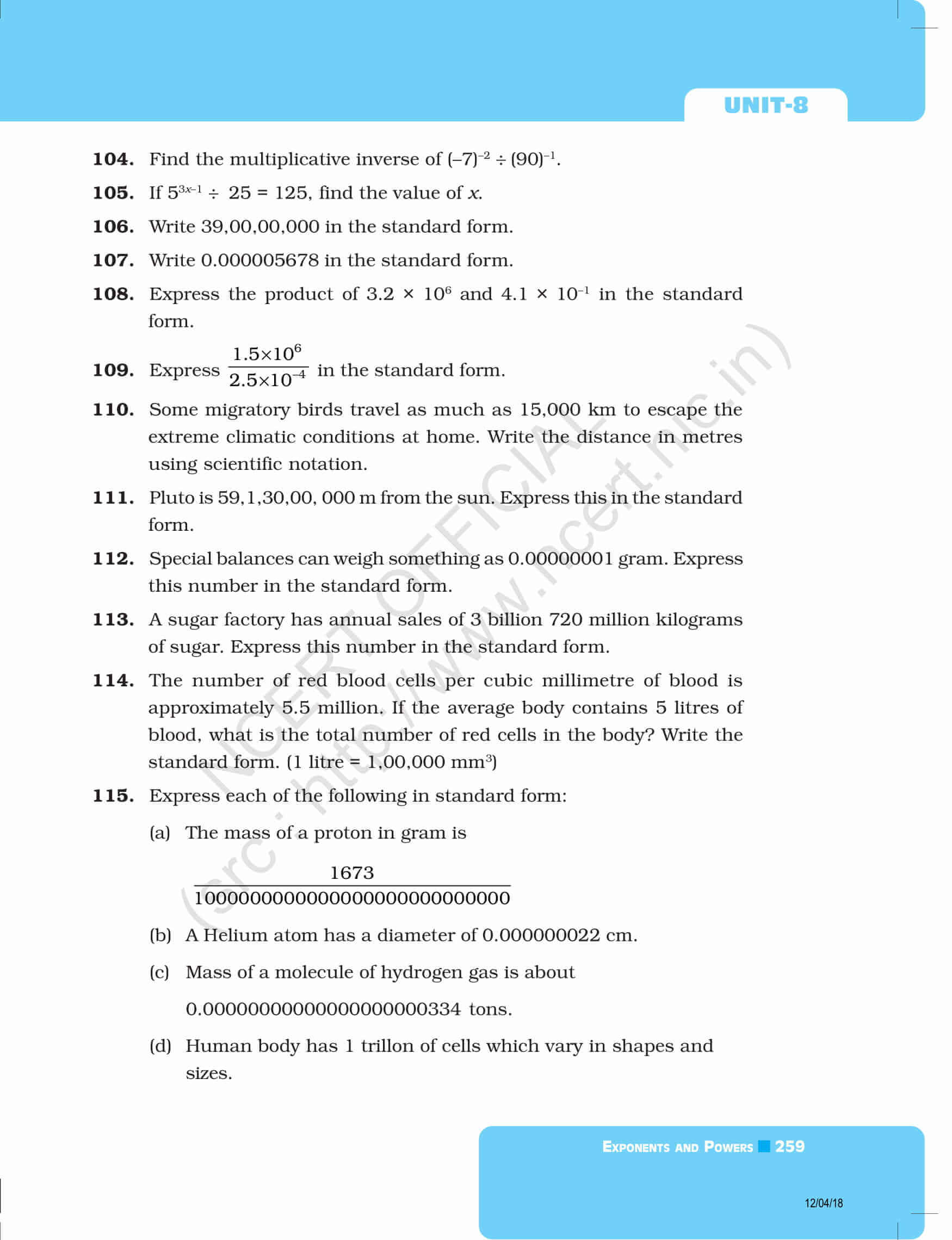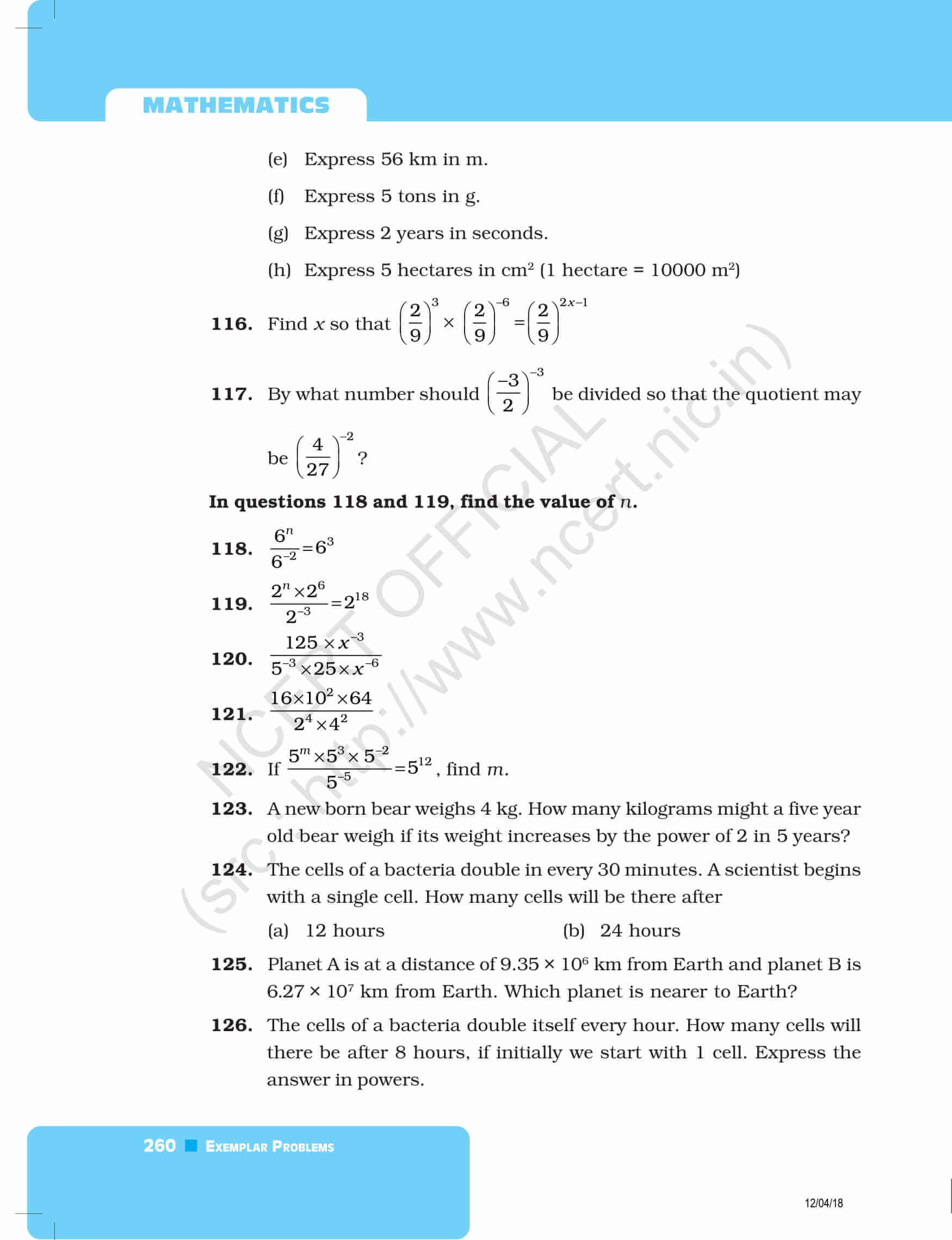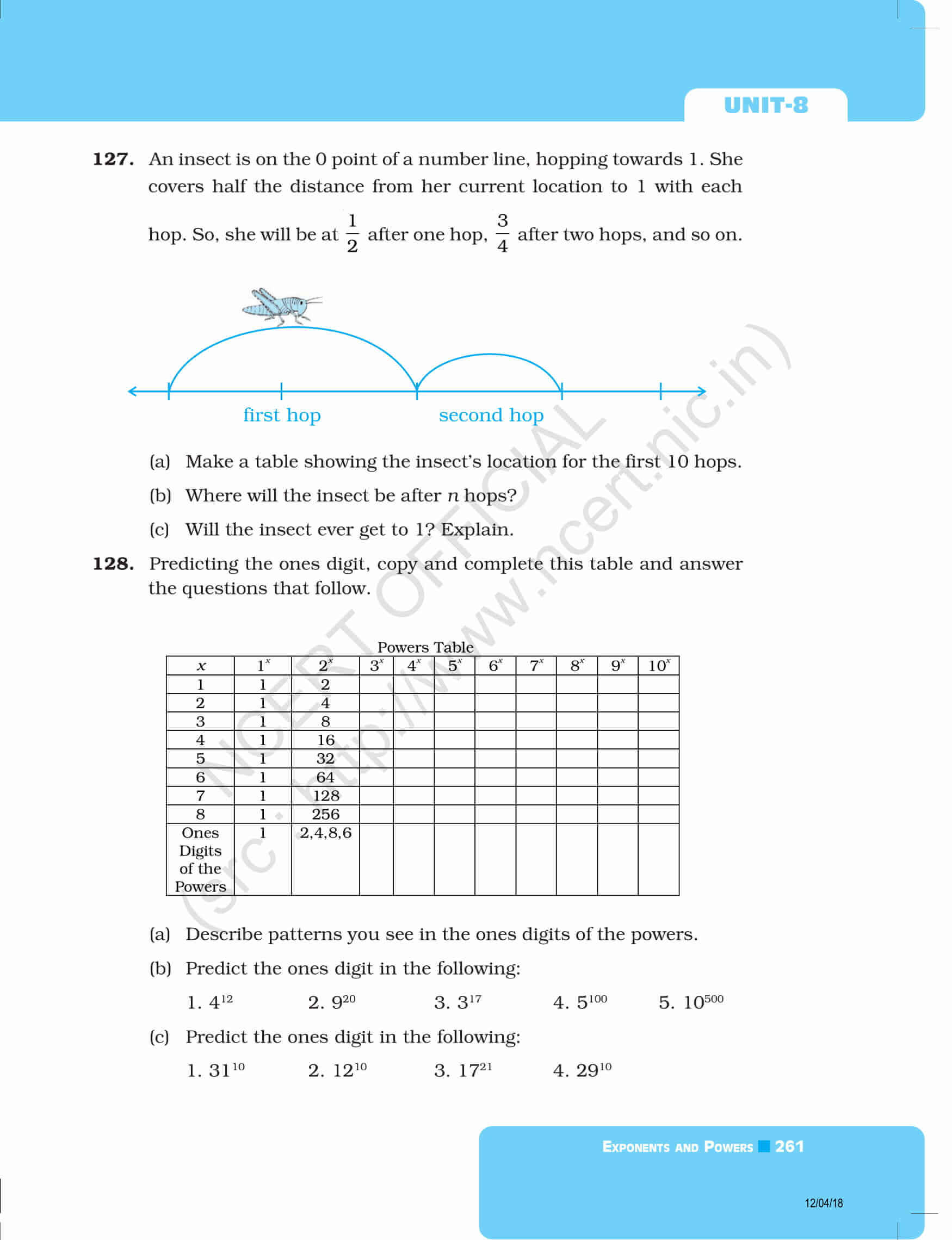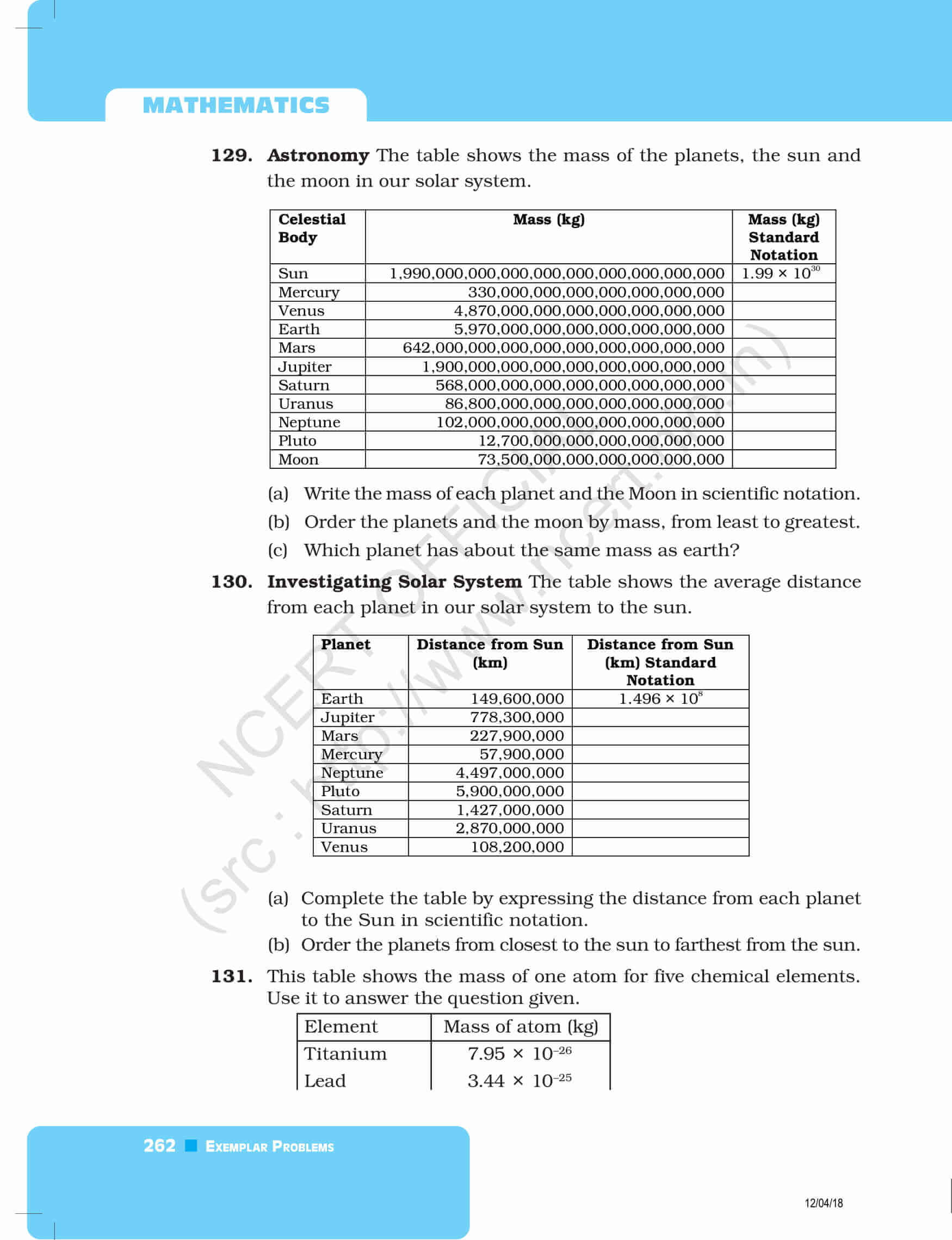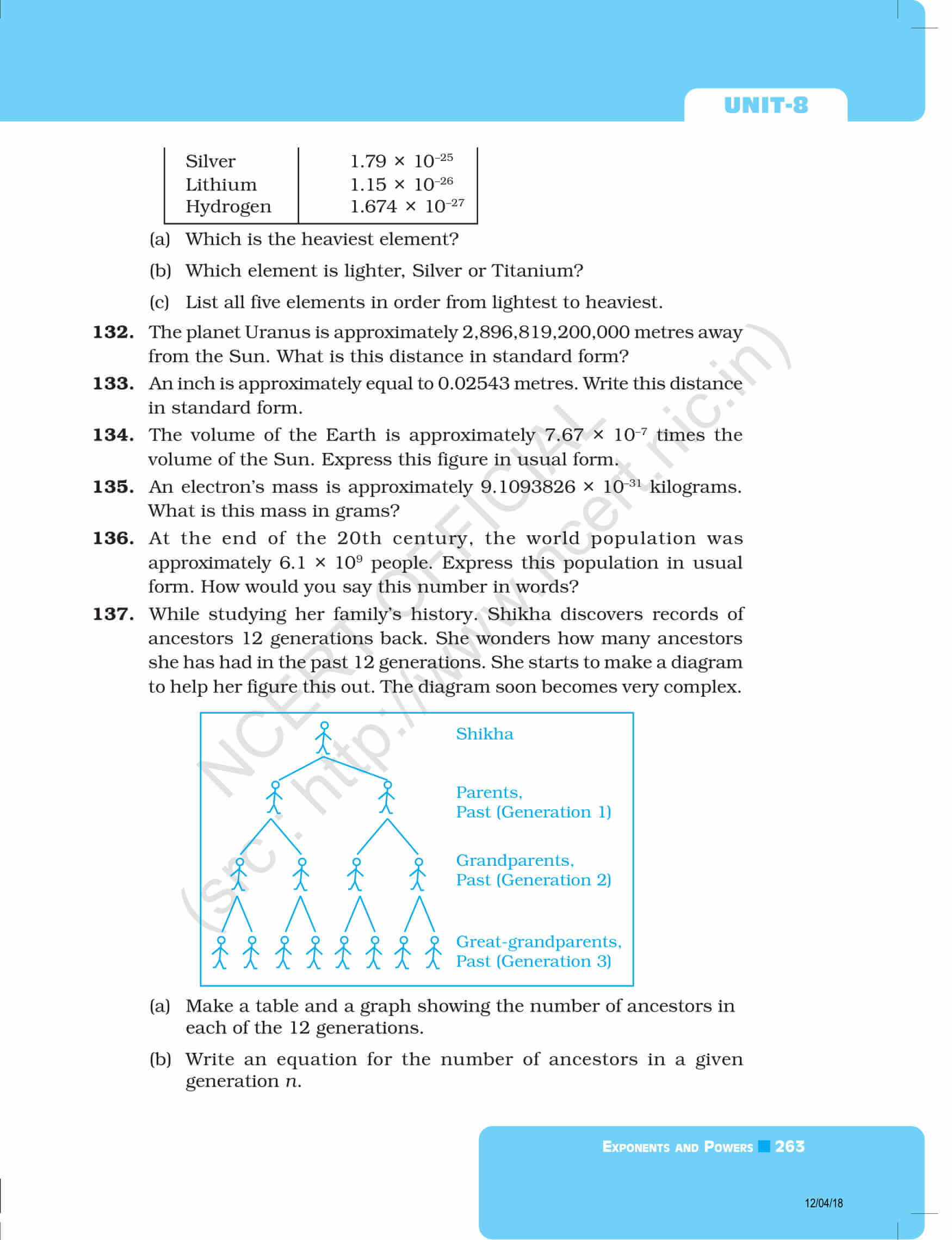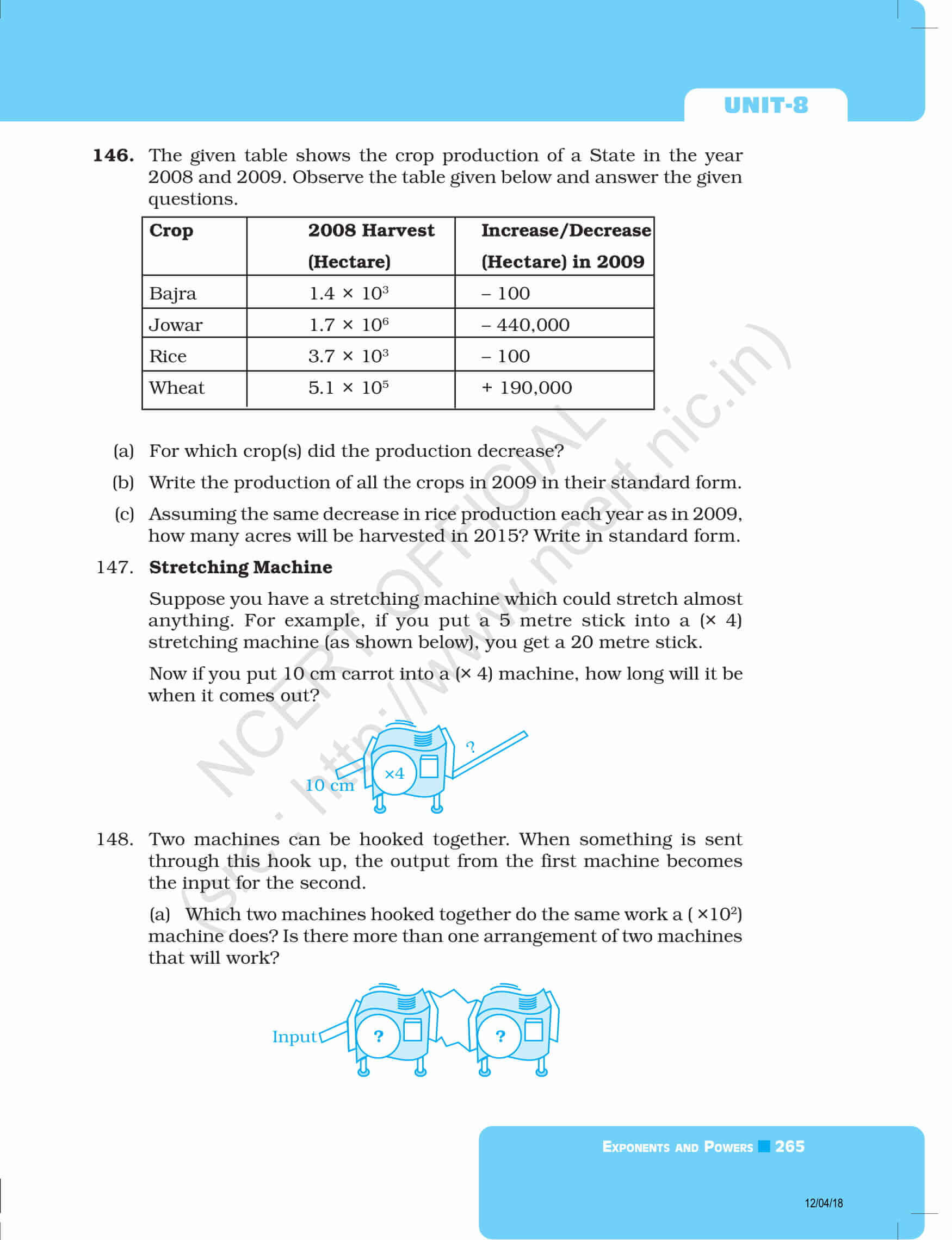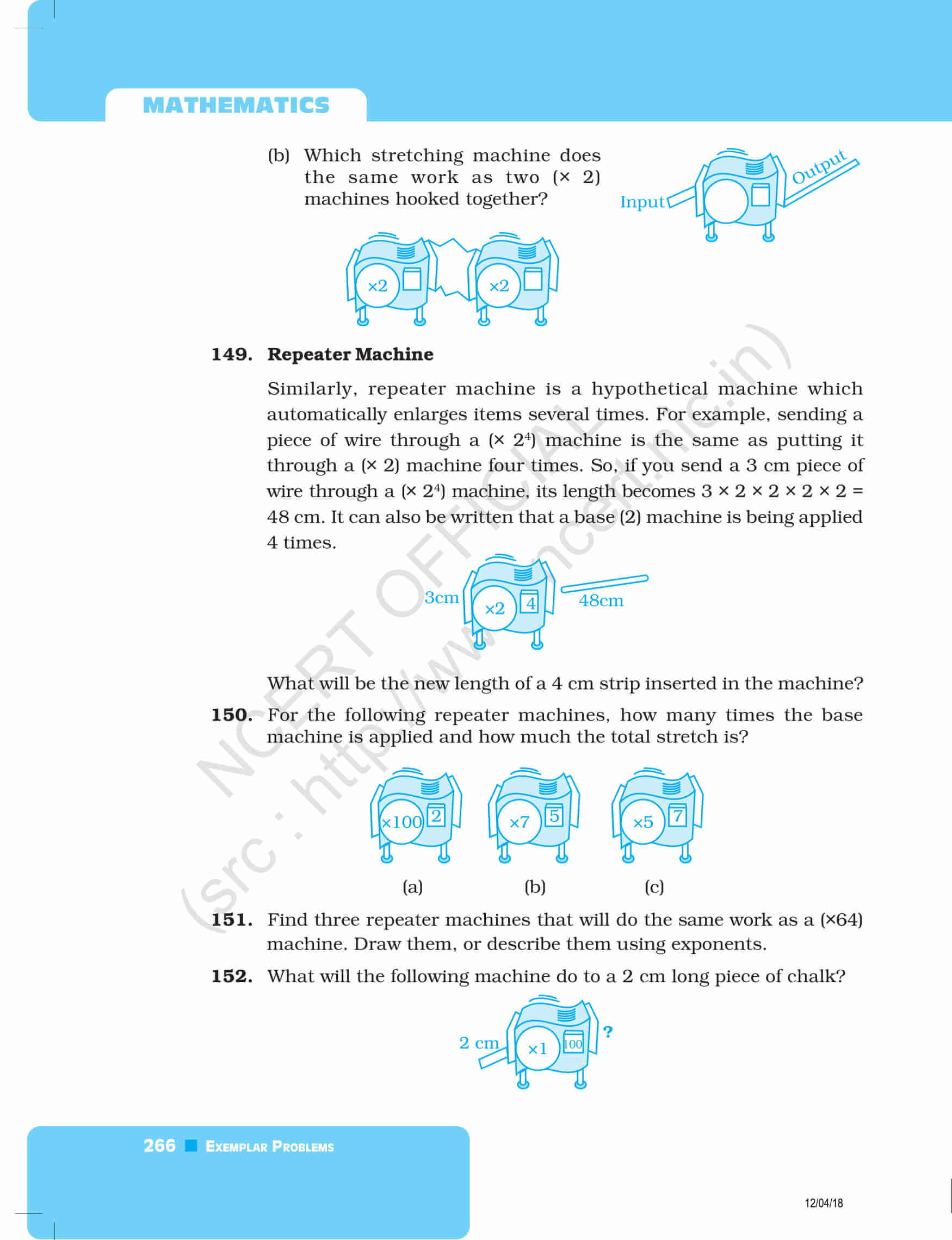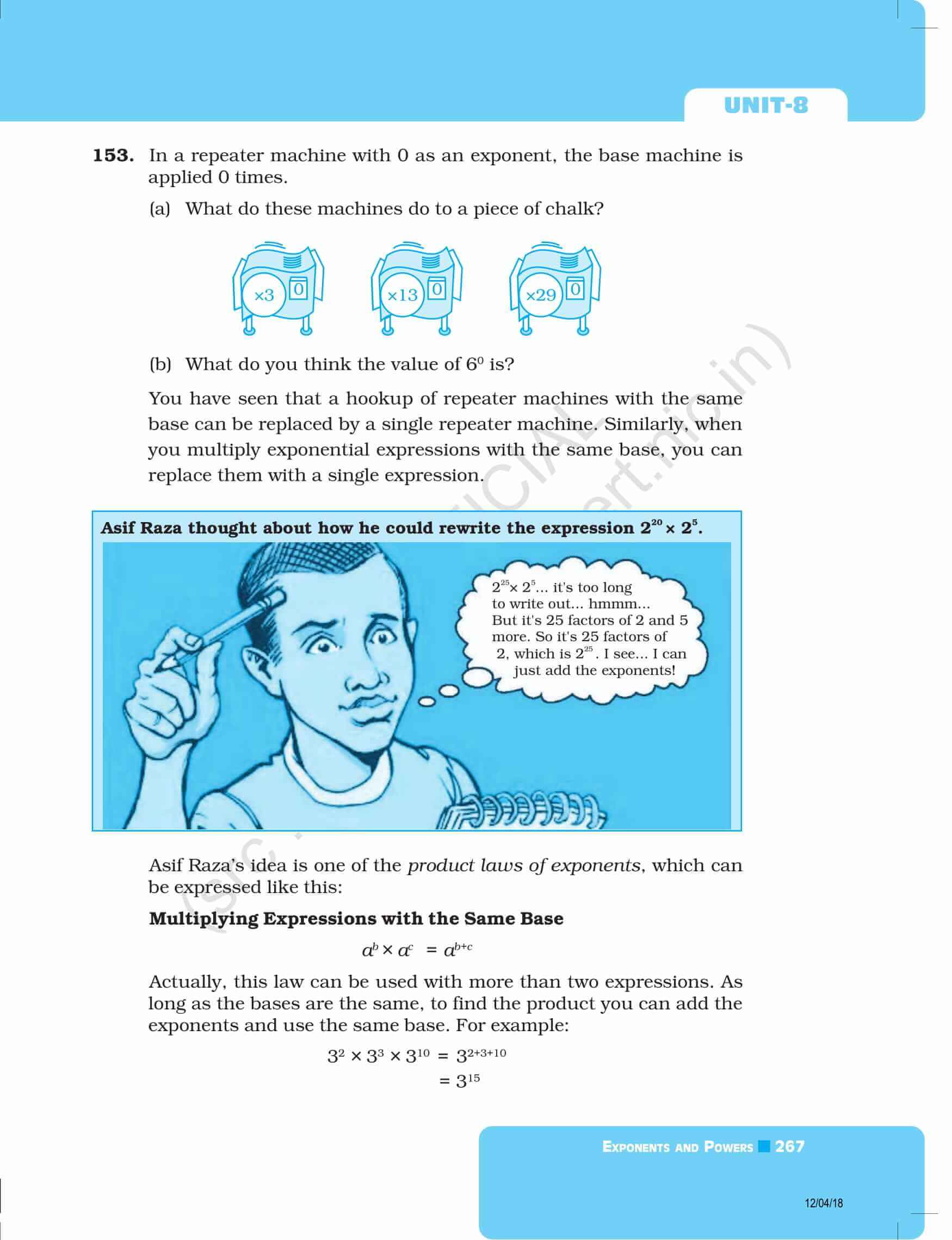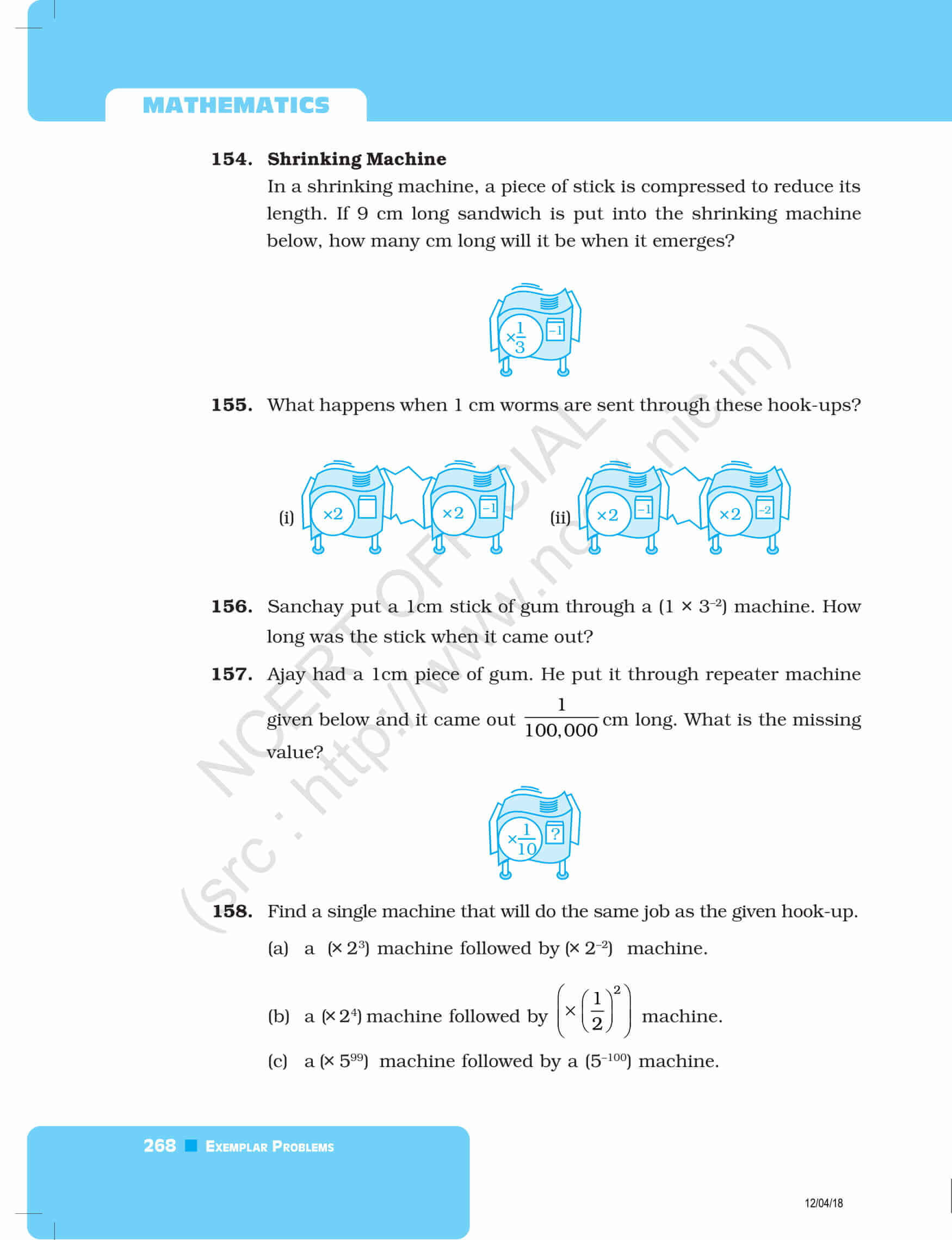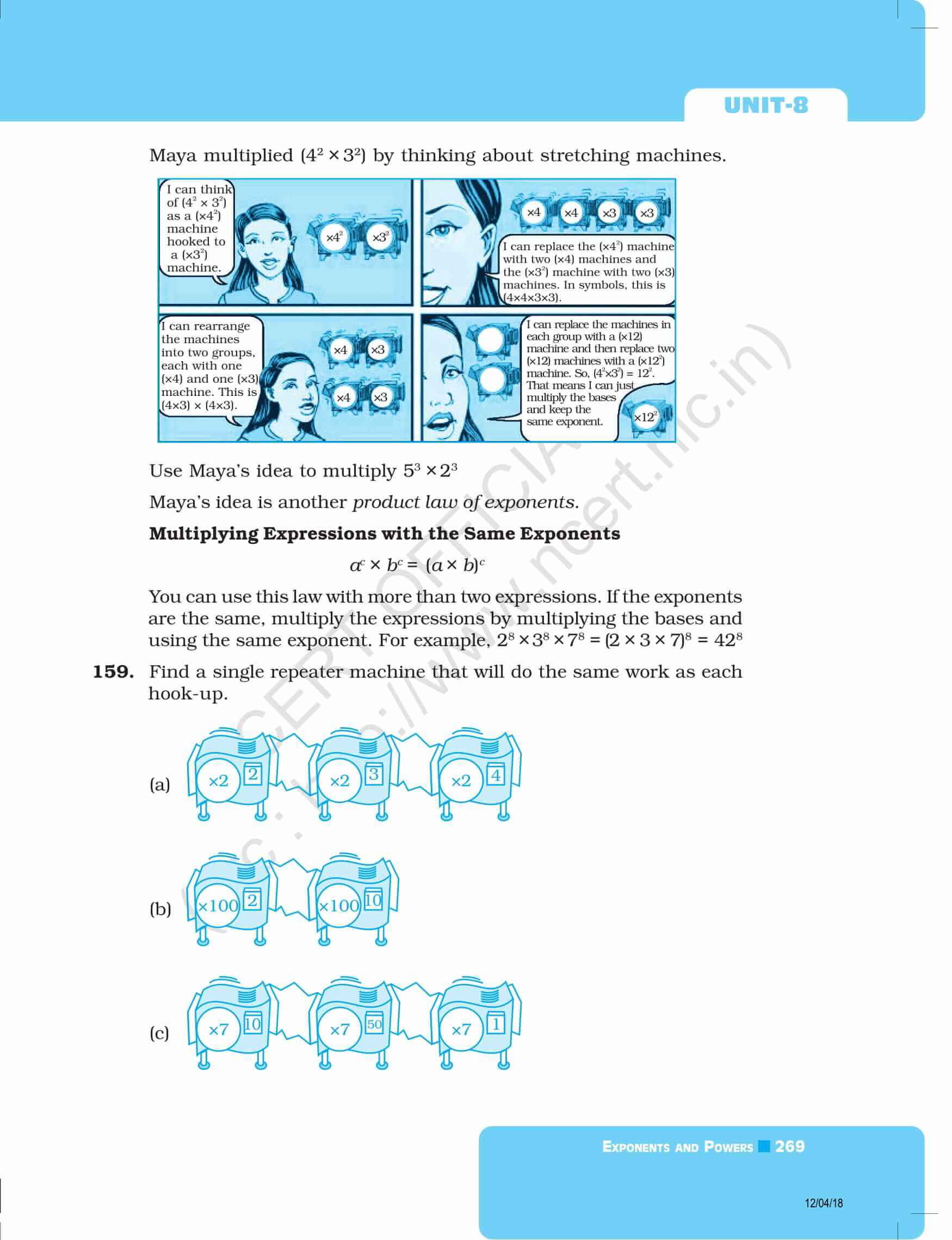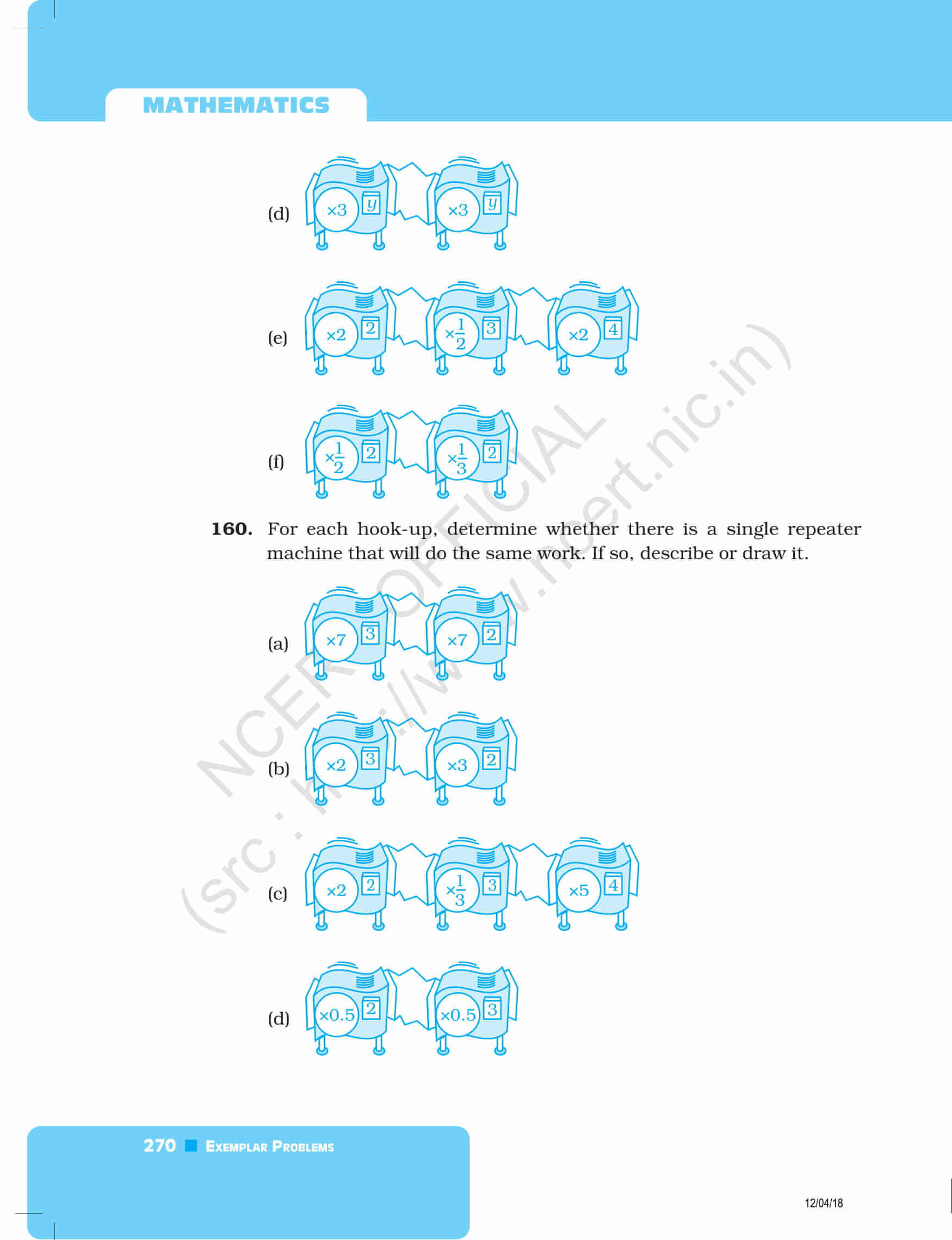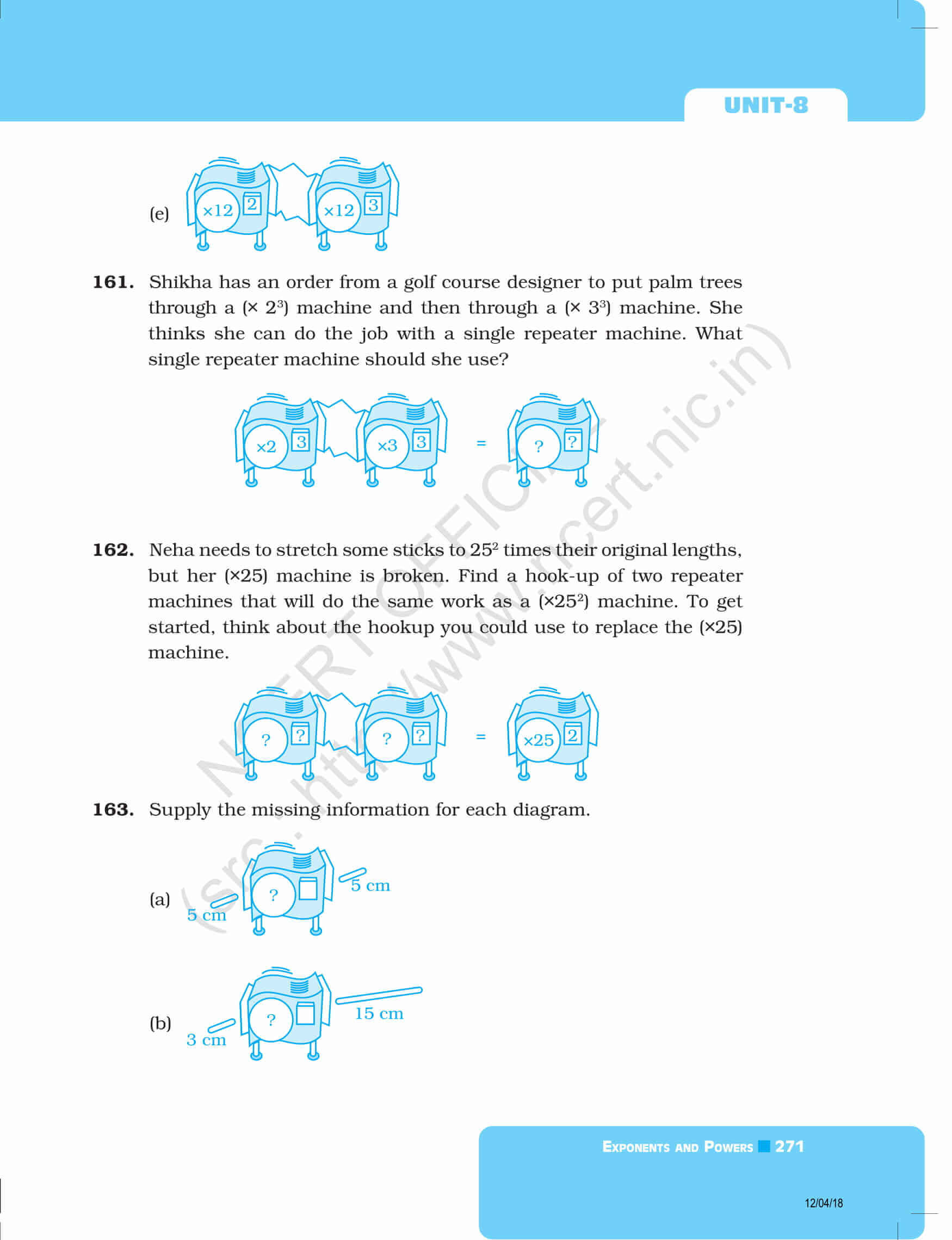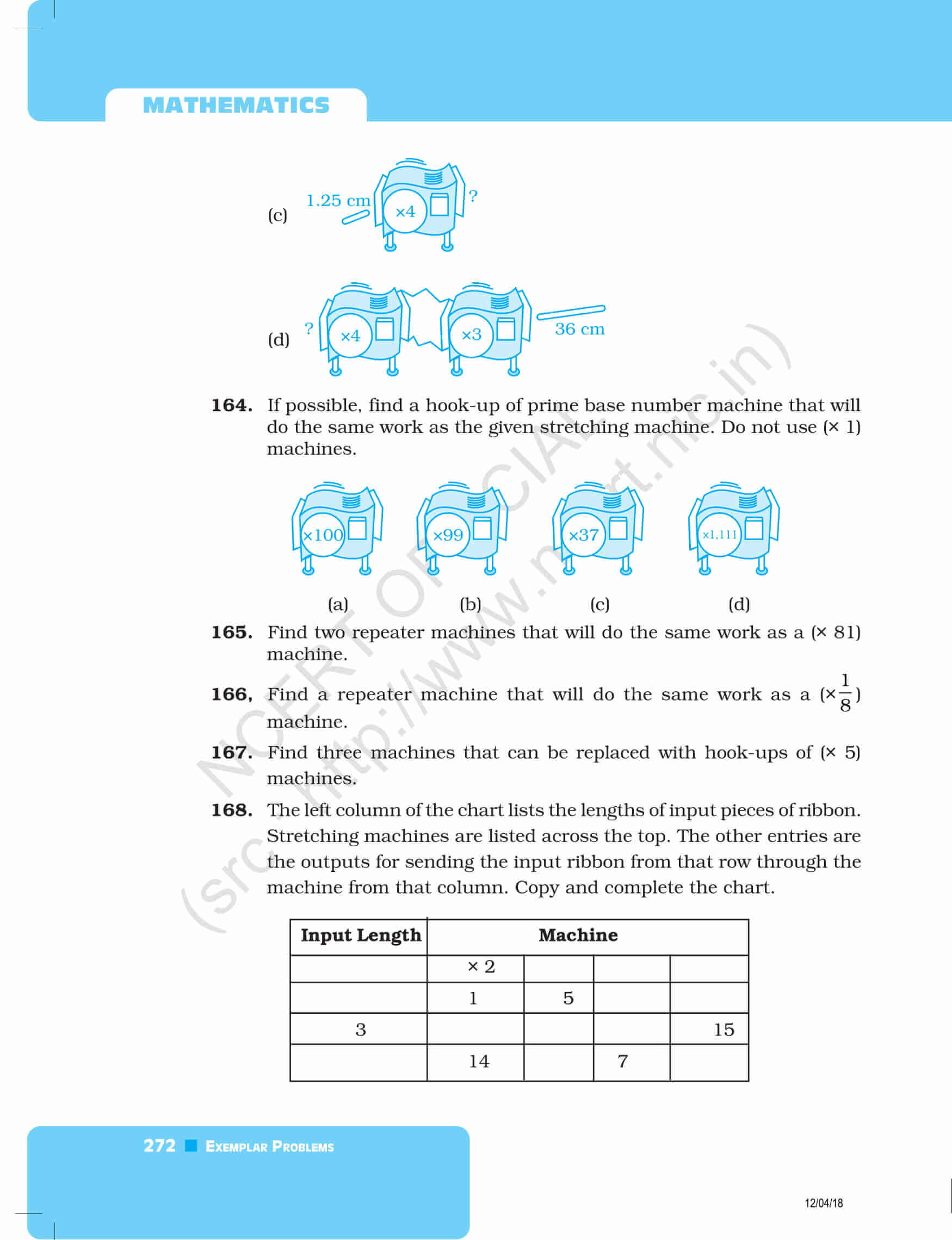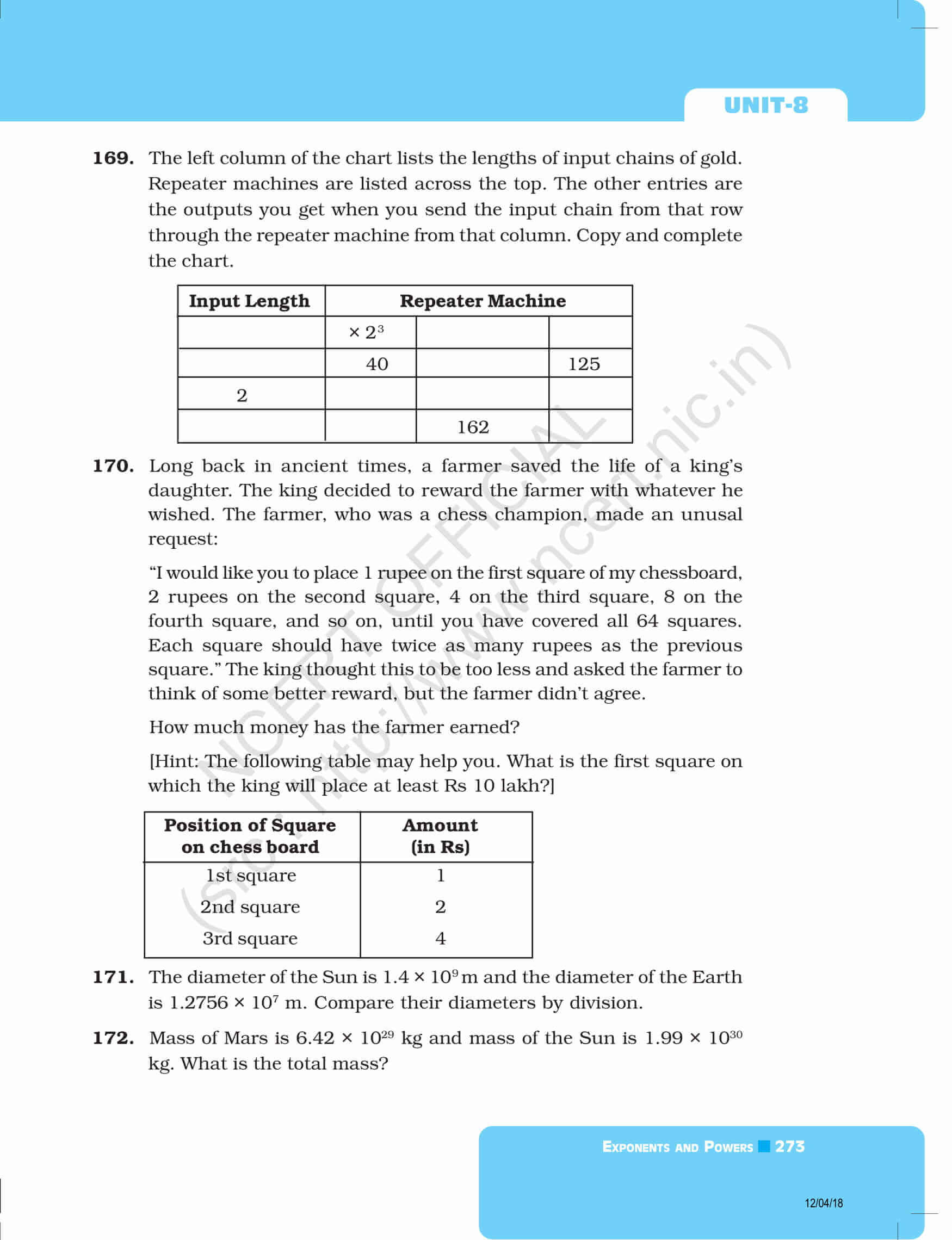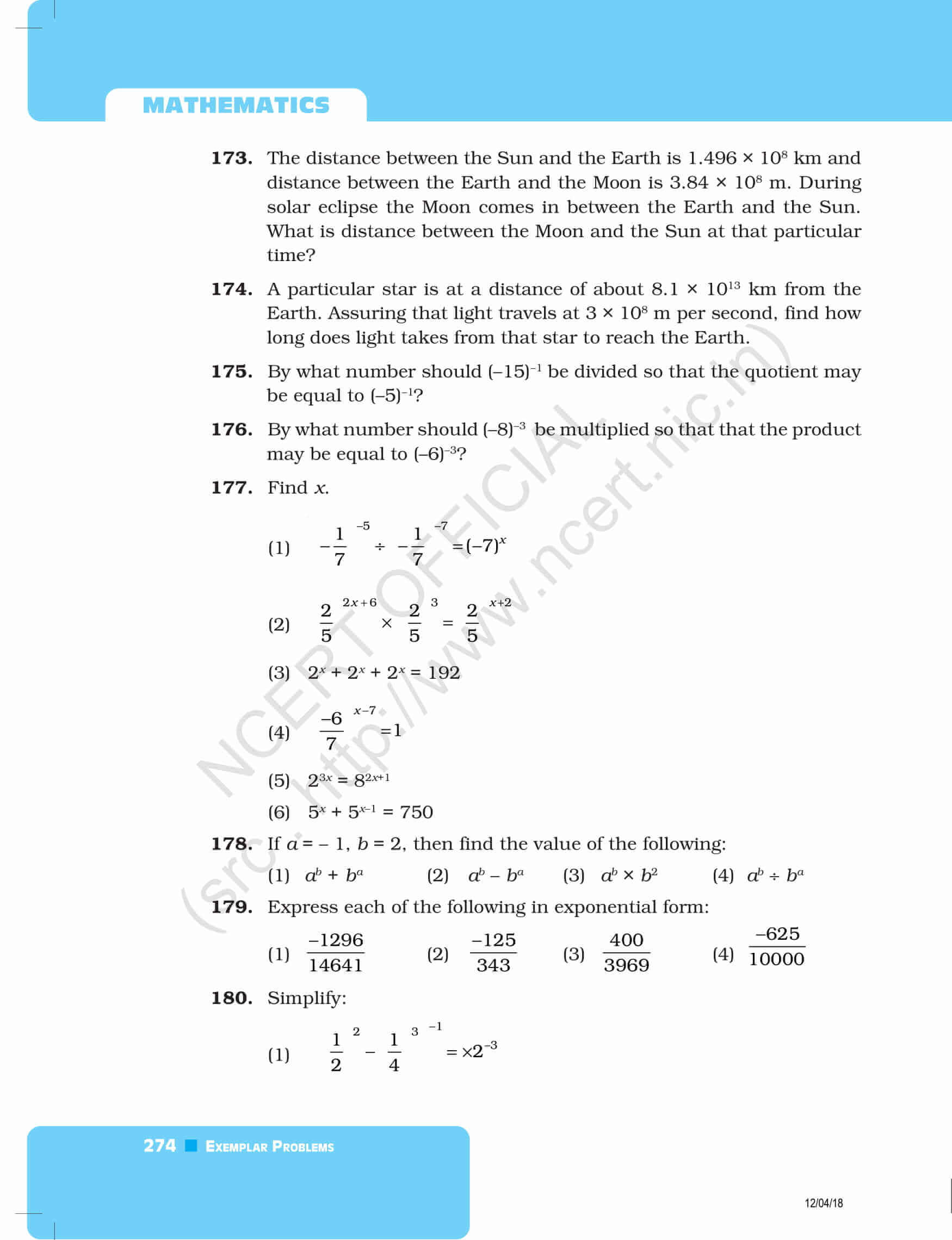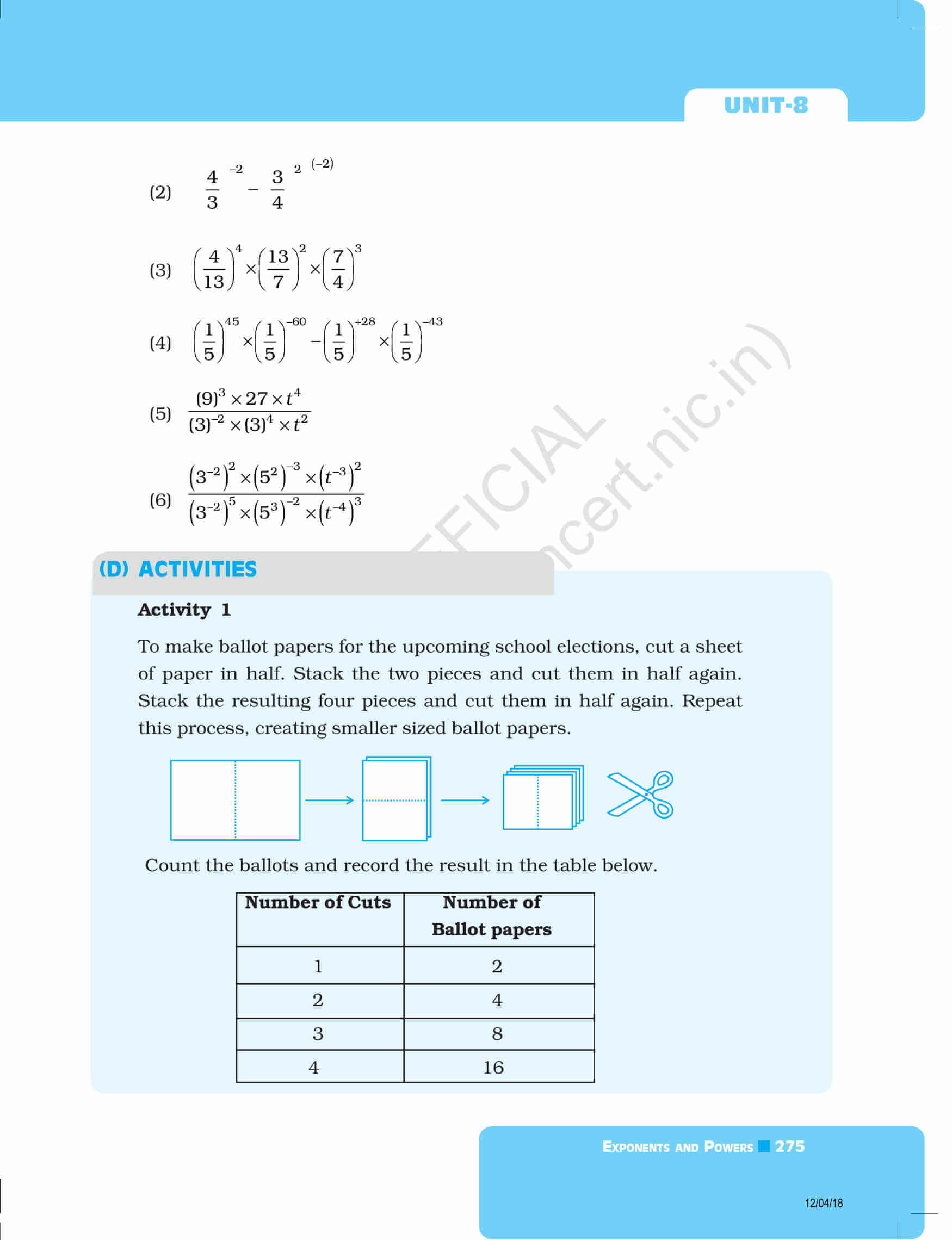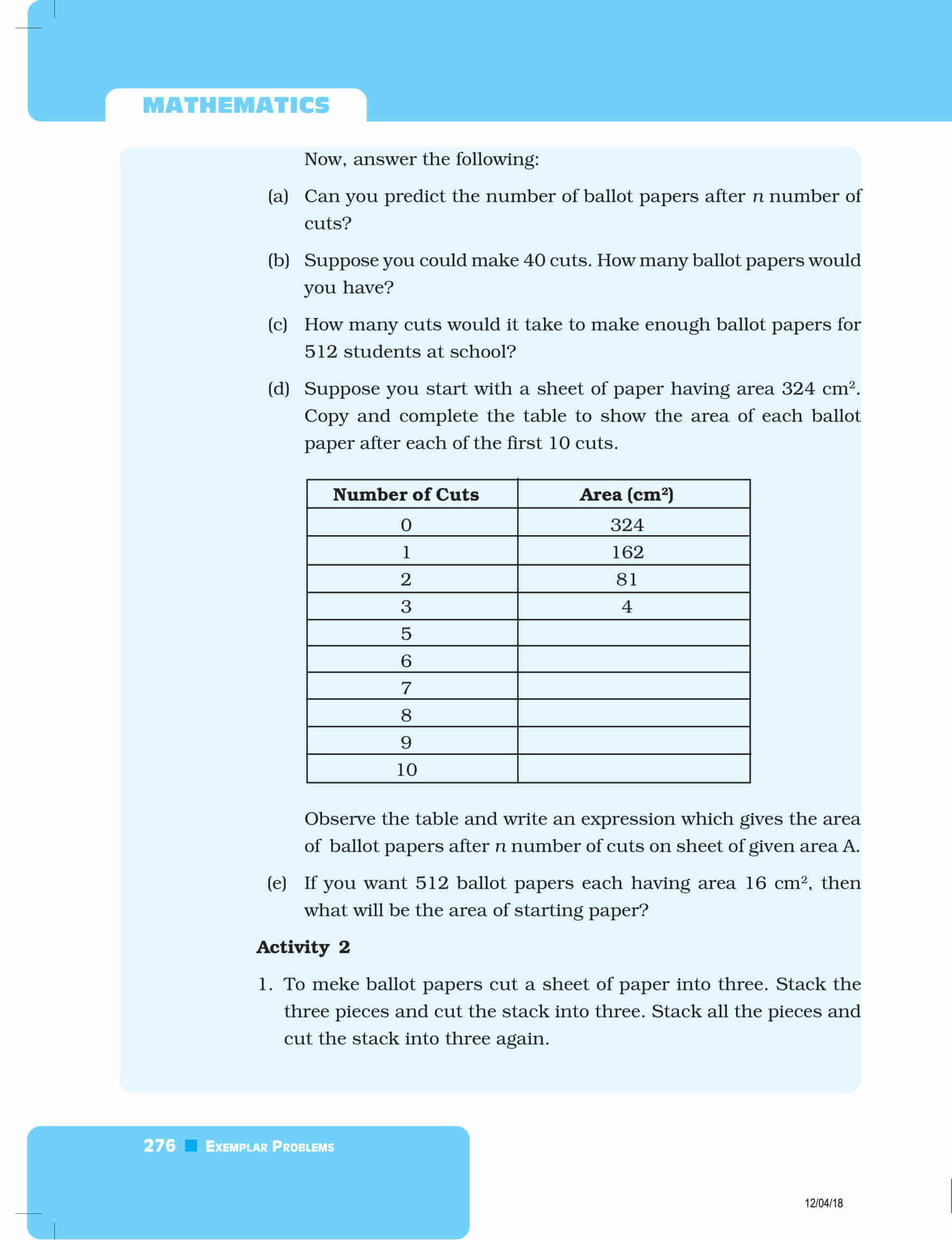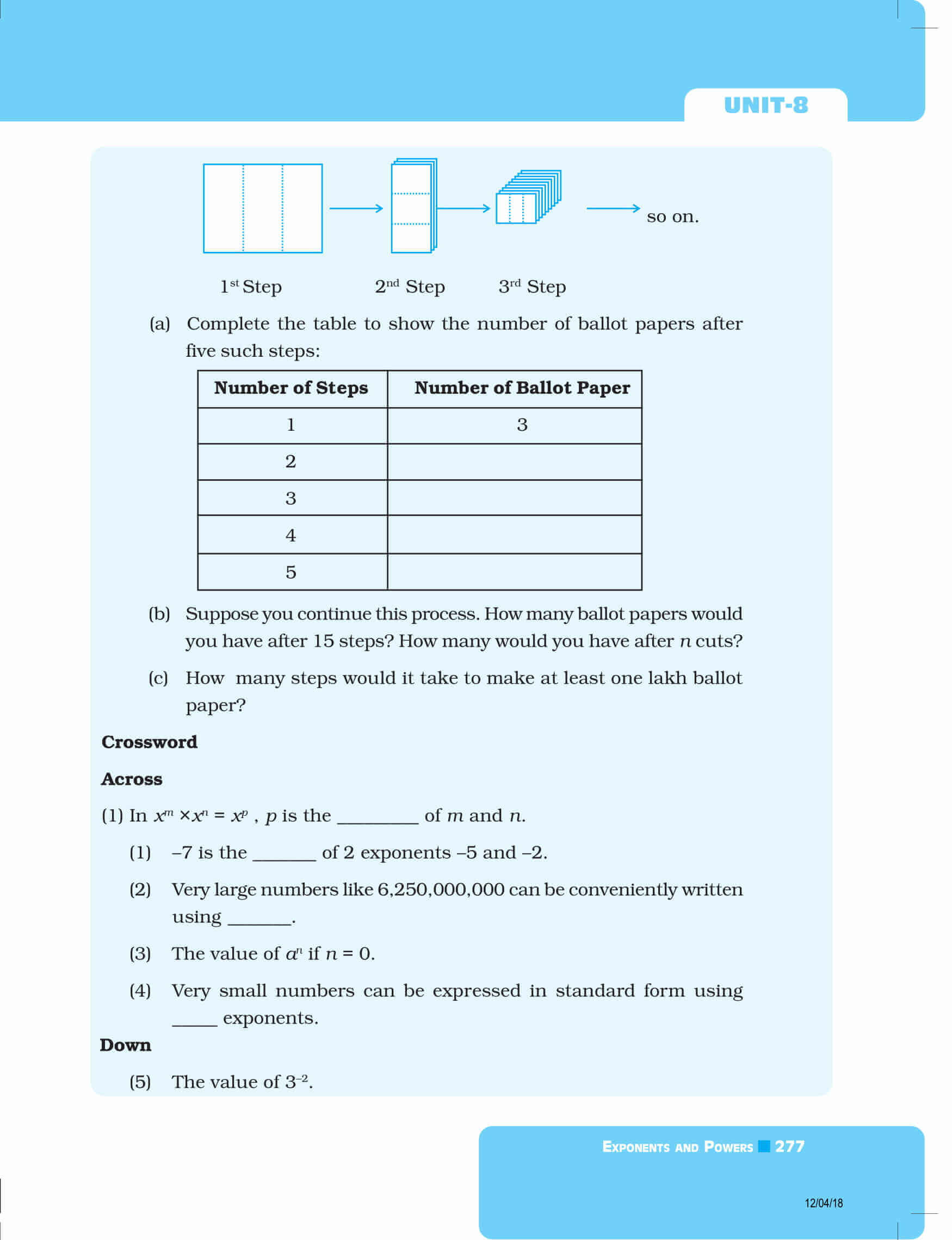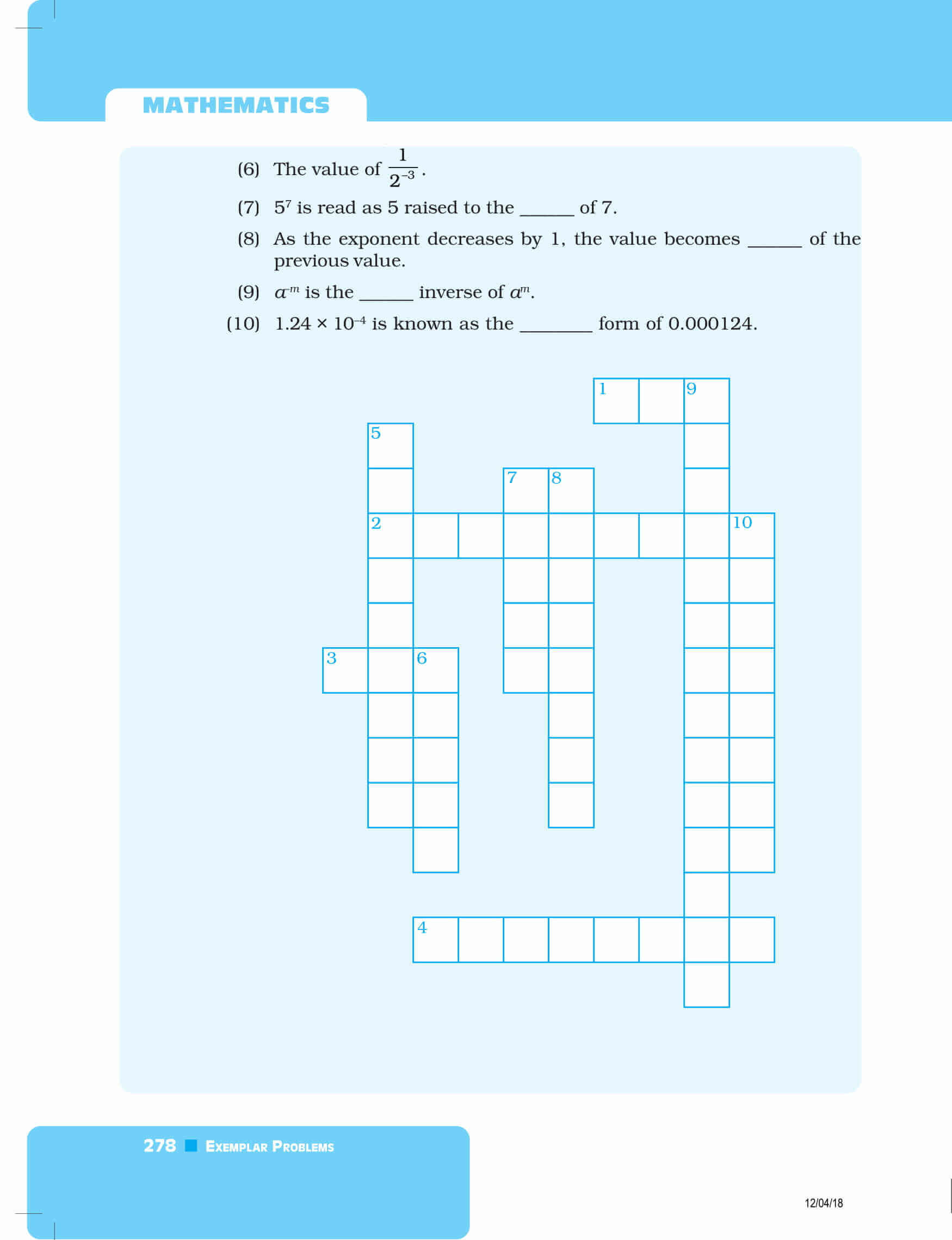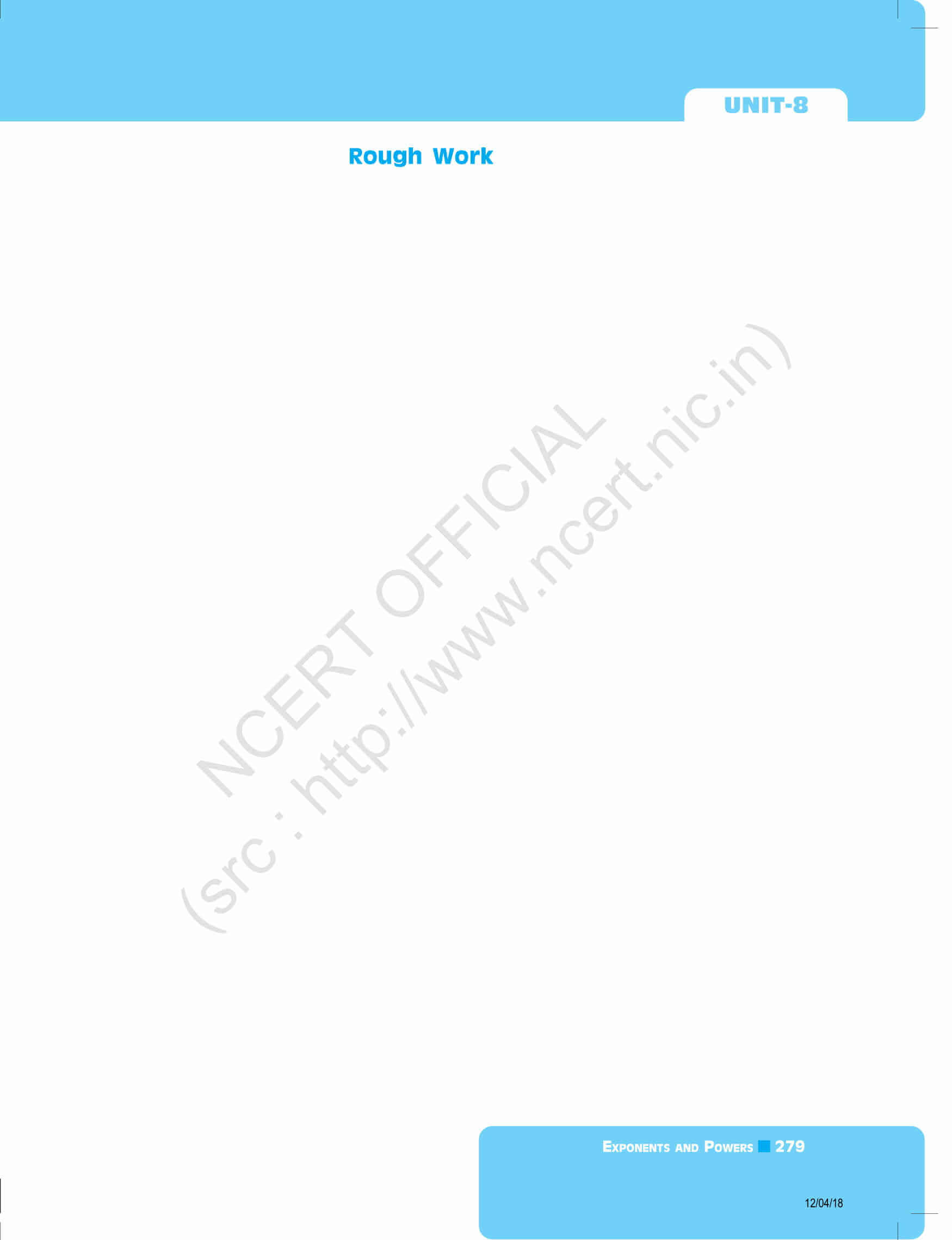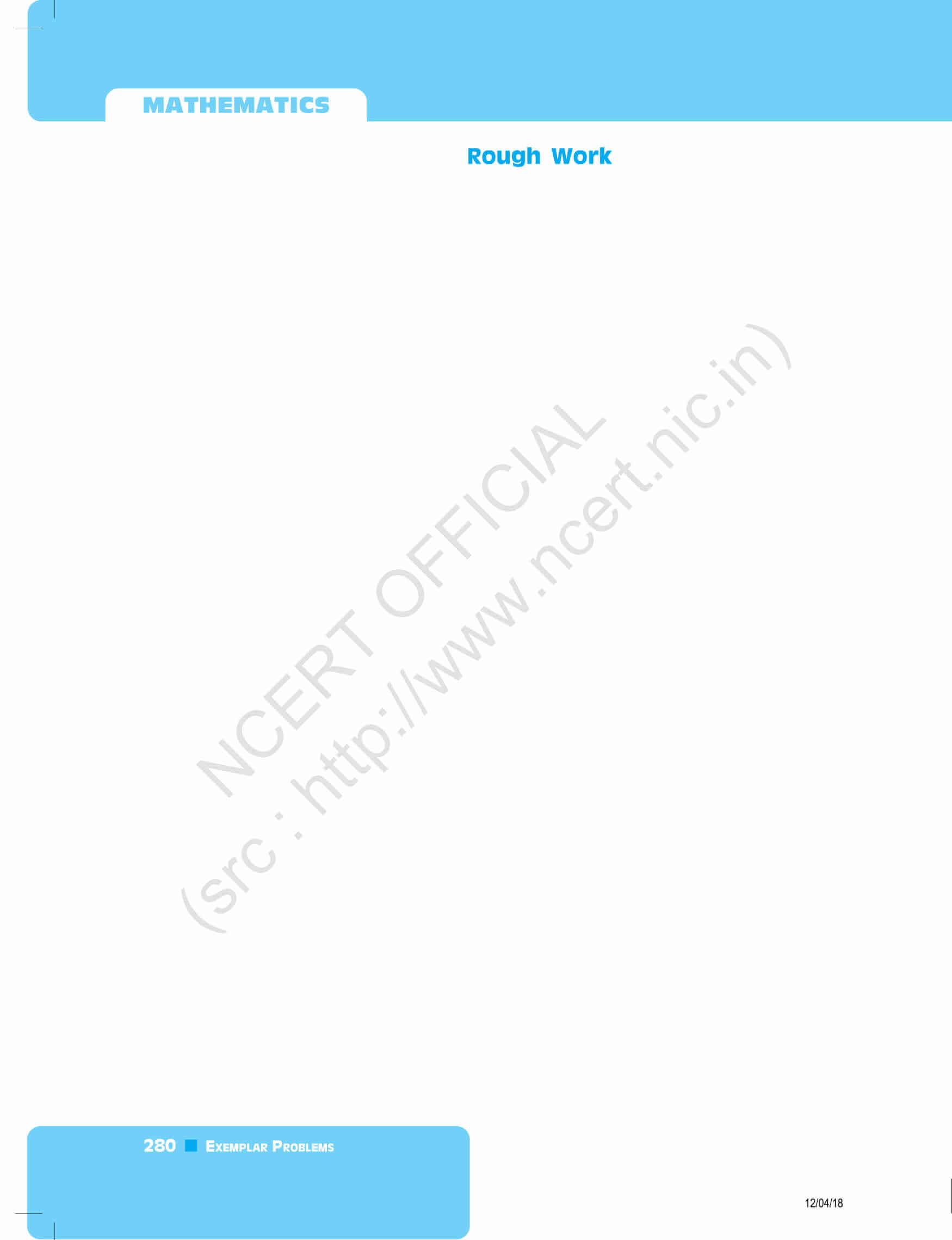 Download exemplars solutions for all chapters of Maths covered in 8th class by clicking here. Also, download BYJU'S-The Learning App and get personalized videos, explaining the concepts of exponents and powers and many maths-related topics, experiencing a new way of learning to understand the concepts easily.
Also Check