</p align="justify">NCERT Exemplar Class 8 Maths Chapter 11 Mensuration, is provided here in PDF format so that students can practice them for exams. These exemplars are designed by the subject experts in accordance with the CBSE syllabus(2018-2019), prescribed by the Board. </p align="justify">In mathematics, mensuration is a topic which comes under geometry. It deals with length, volume, area of various kind of shapes like 3D and 2D. To understand and learn all the formulas related to mensuration students must solve the Class 8 Maths NCERT exemplar, for this chapter.
Class 8 Maths NCERT Exemplar For Mensuration
</p align="justify">BYJU'S provide exemplars to get the best solutions for all the problems based on Mensuration chapter. Firstly, let us discuss here the topics covered under chapter 11 of 8th standard Maths subject.
Perimeter-Length of the boundary of a simple closed figure
Area-Lateral Surface area and Total surface area
Volumes-Amount of space occupied by a solid
Different types of shapes and solids such as rectangle, square, triangle, parallelogram, circle, trapezium, rhombus, cube, cuboid, cylinder.
</p align="justify">Solve NCERT solutions for 8th standard Maths subject, along with exemplar for a better practice. Also get notes, exemplar books, question papers to use as reference tools while preparing for exams. Students are also recommended to solve sample papers and previous year question papers to get an idea of types of questions asked in the exam from Mensuration. </p align="justify">Visit the below downloadable link to get free exemplar pdf of chapter 11.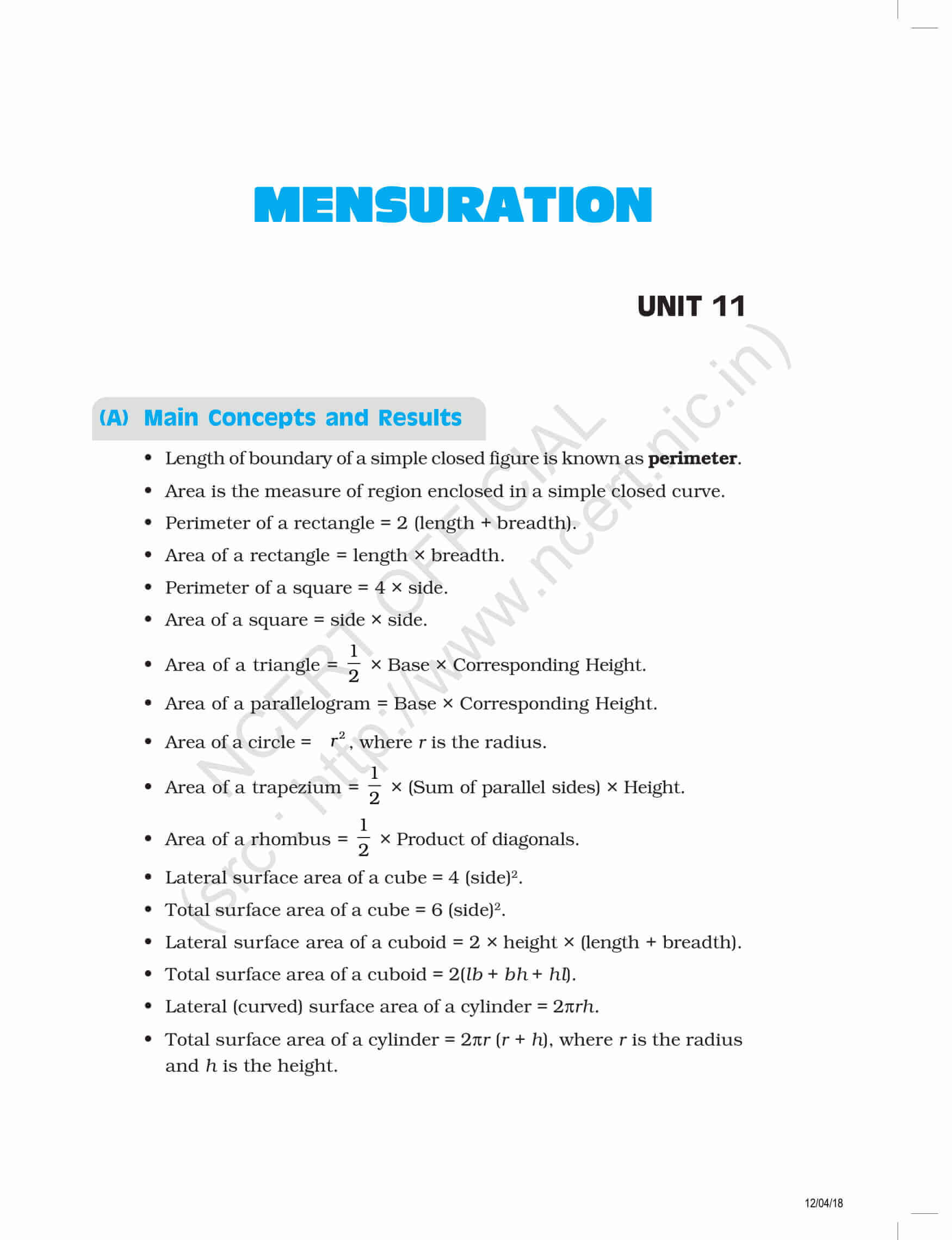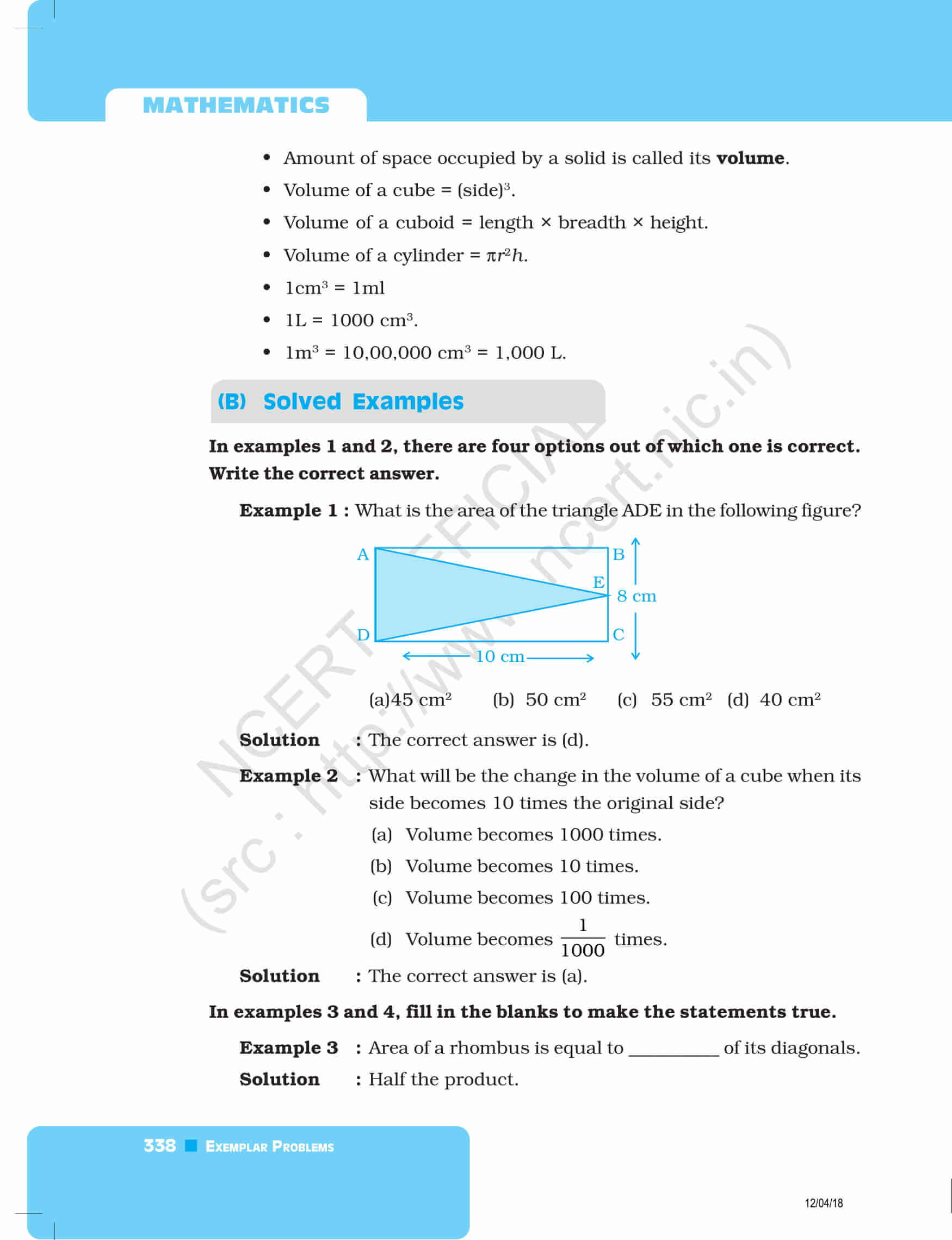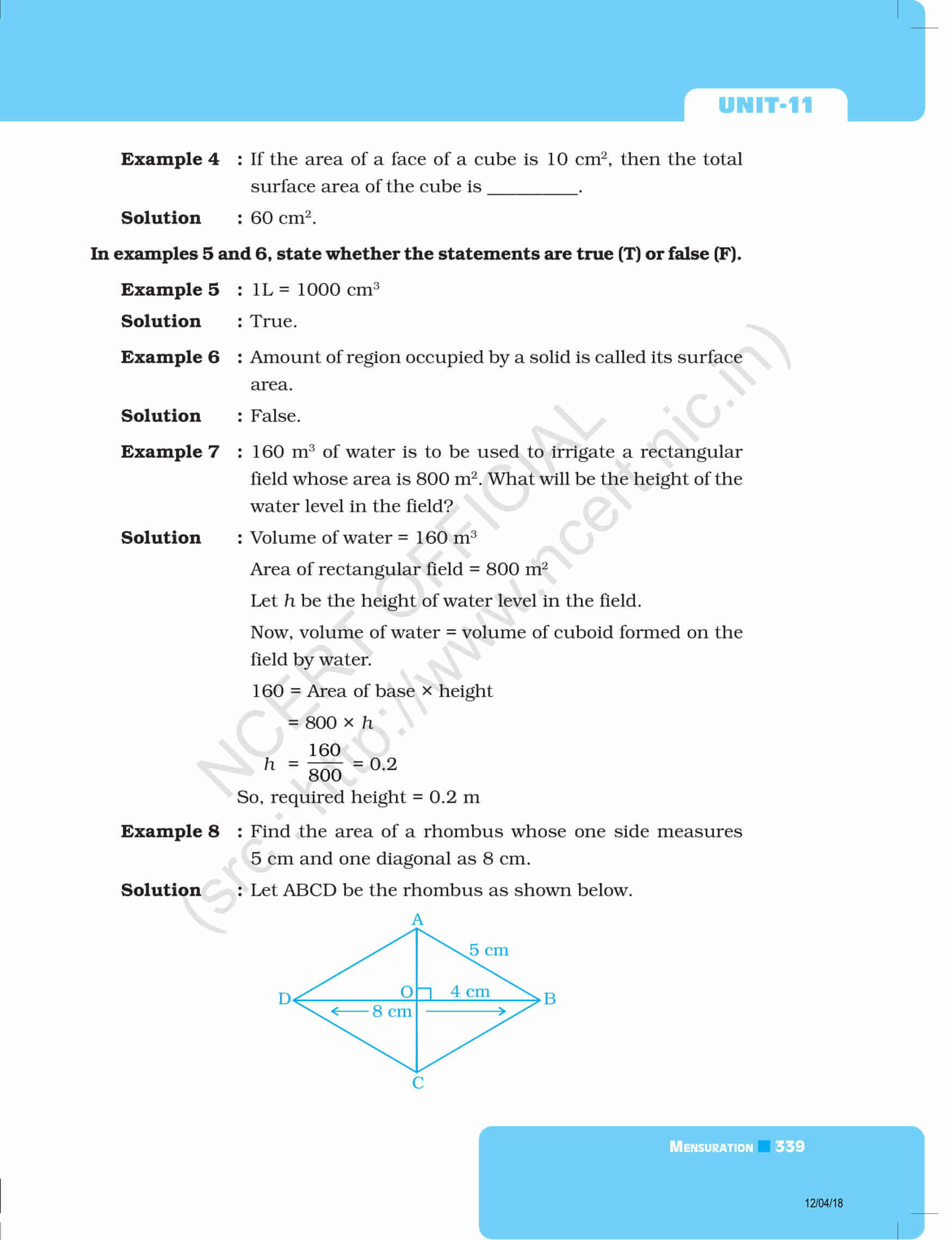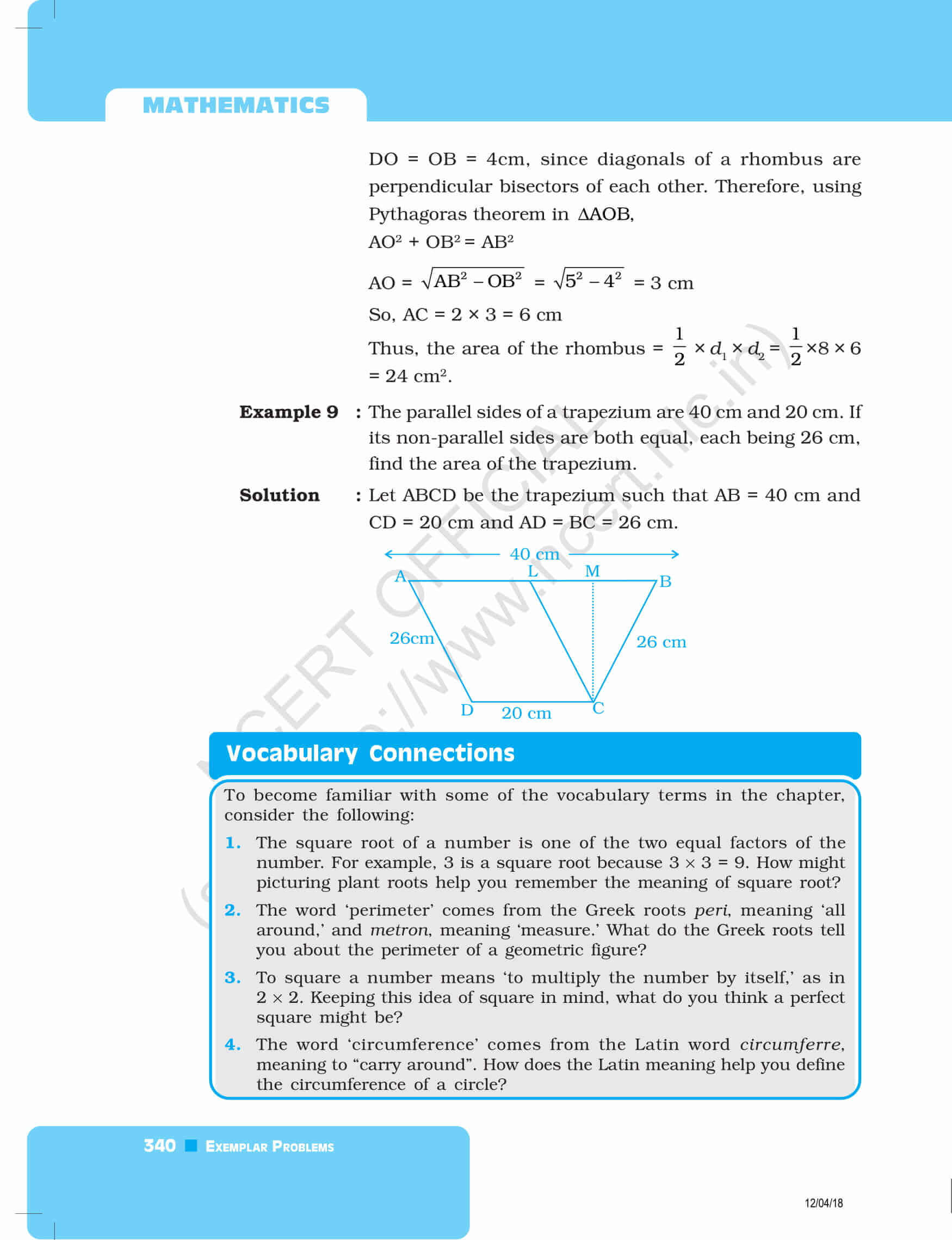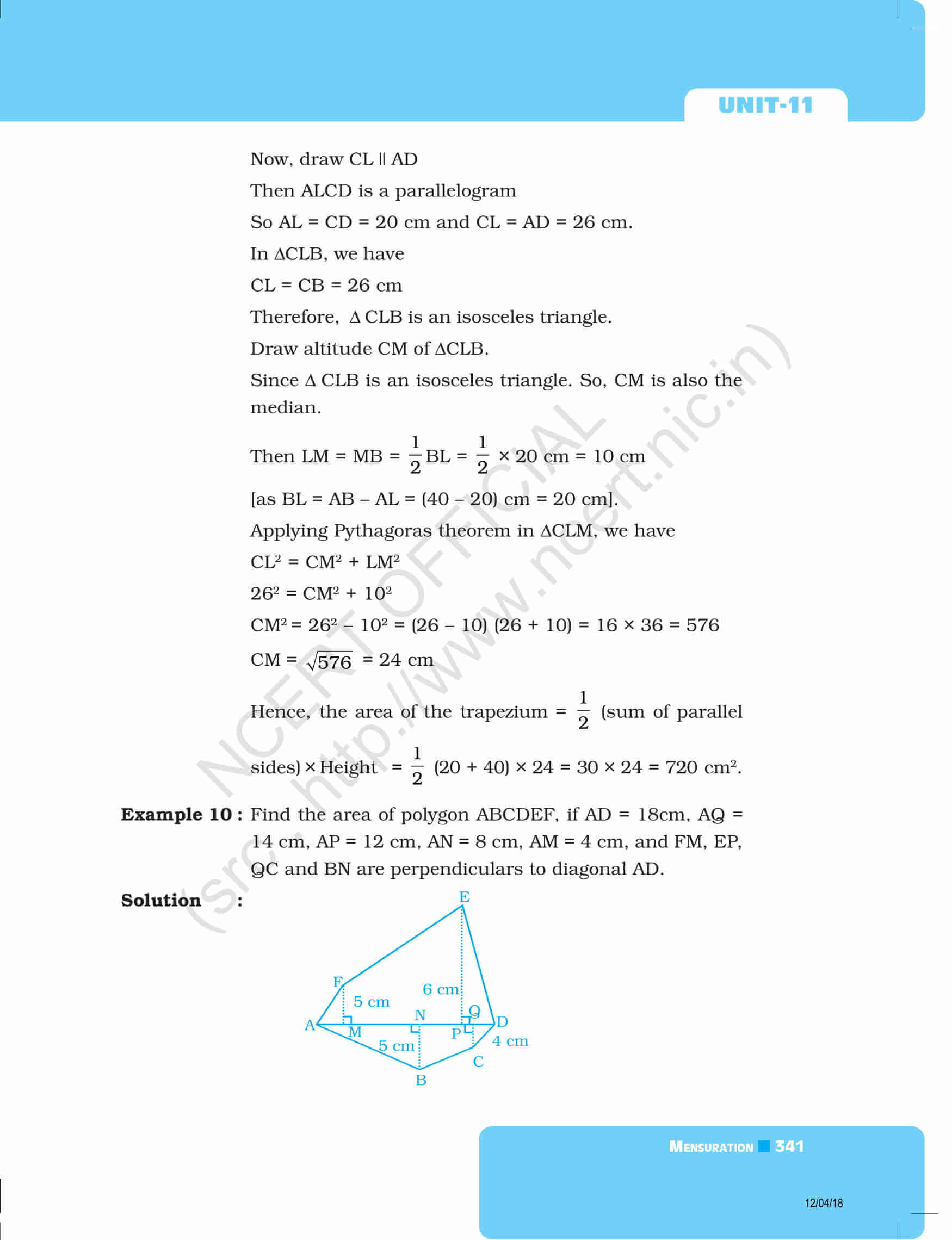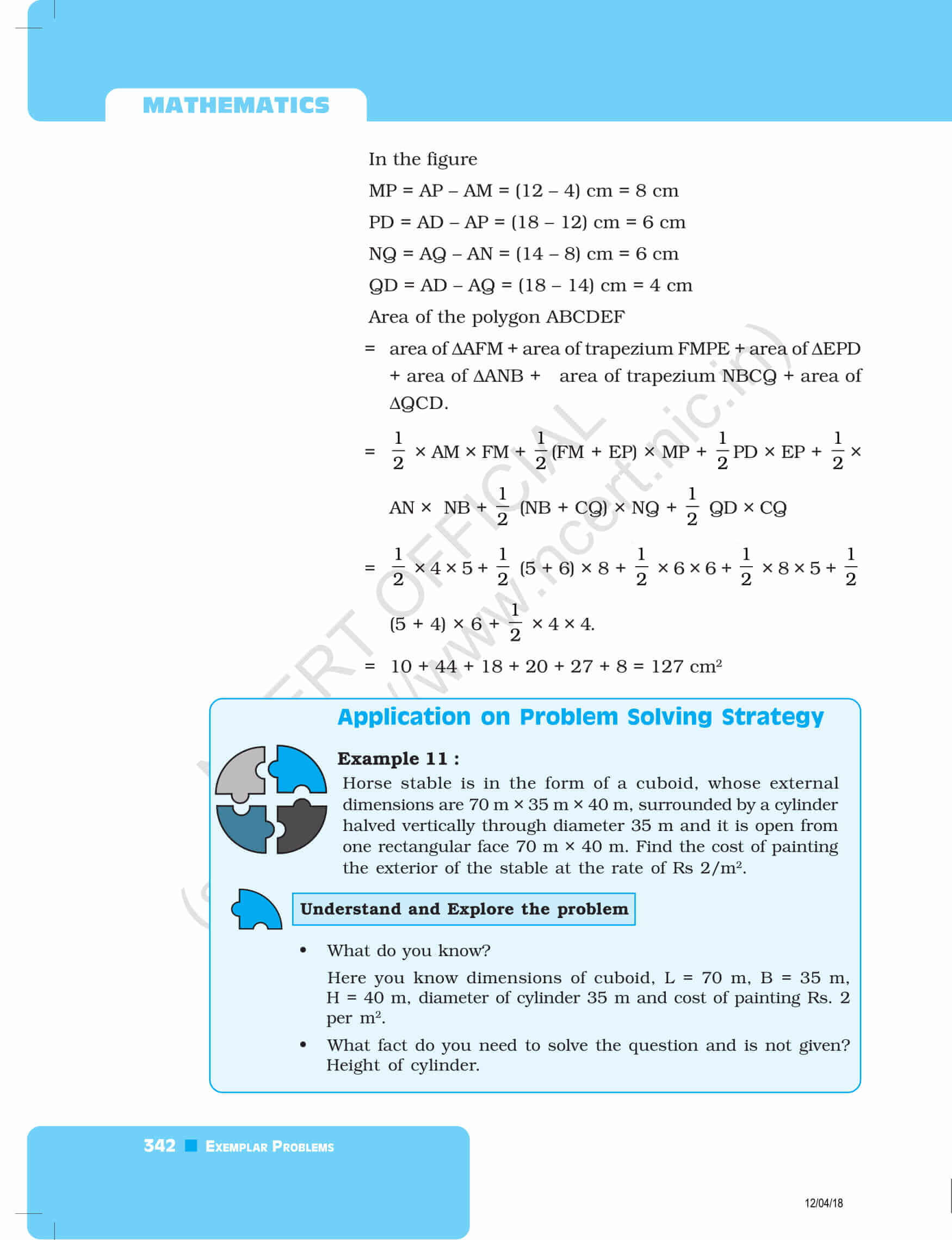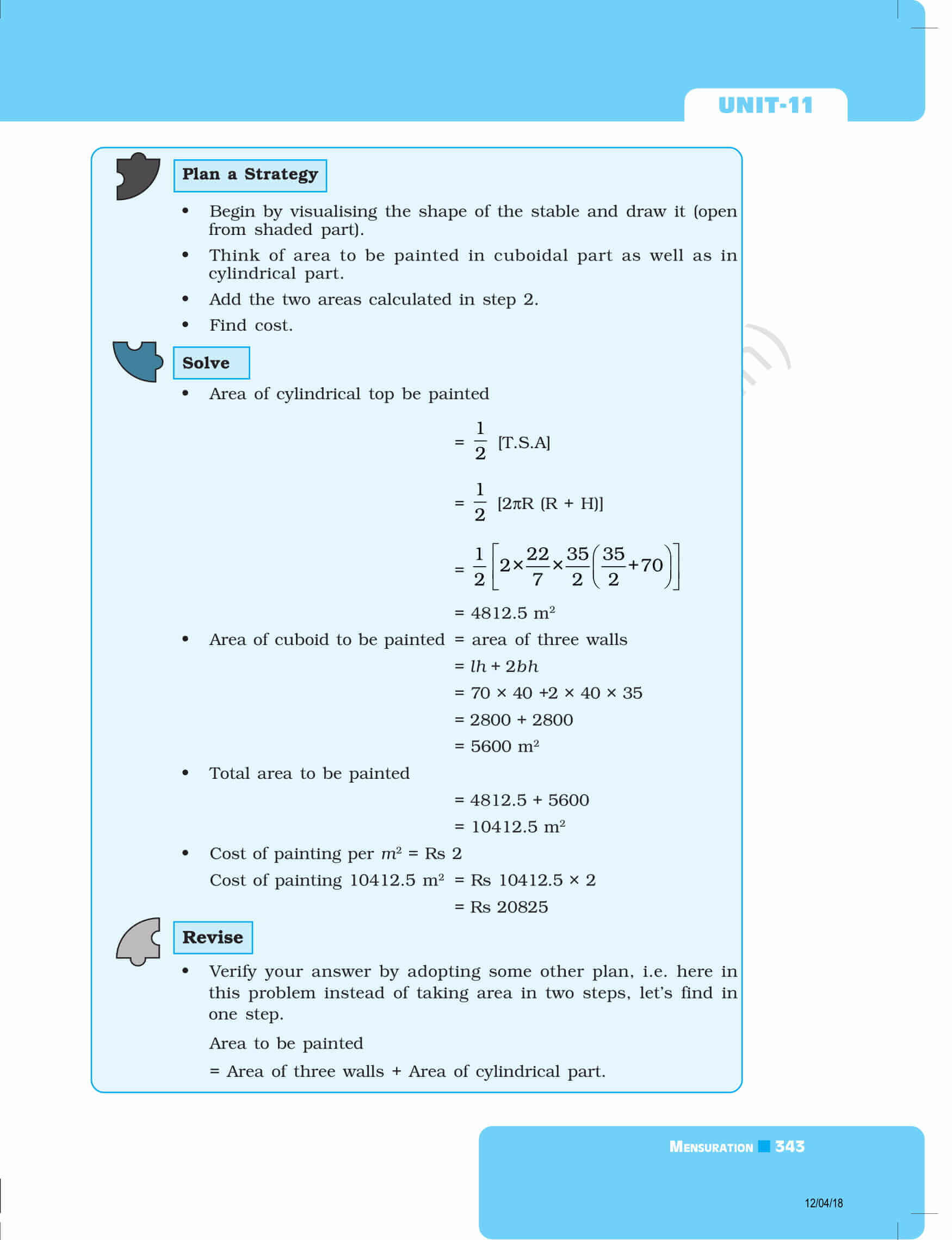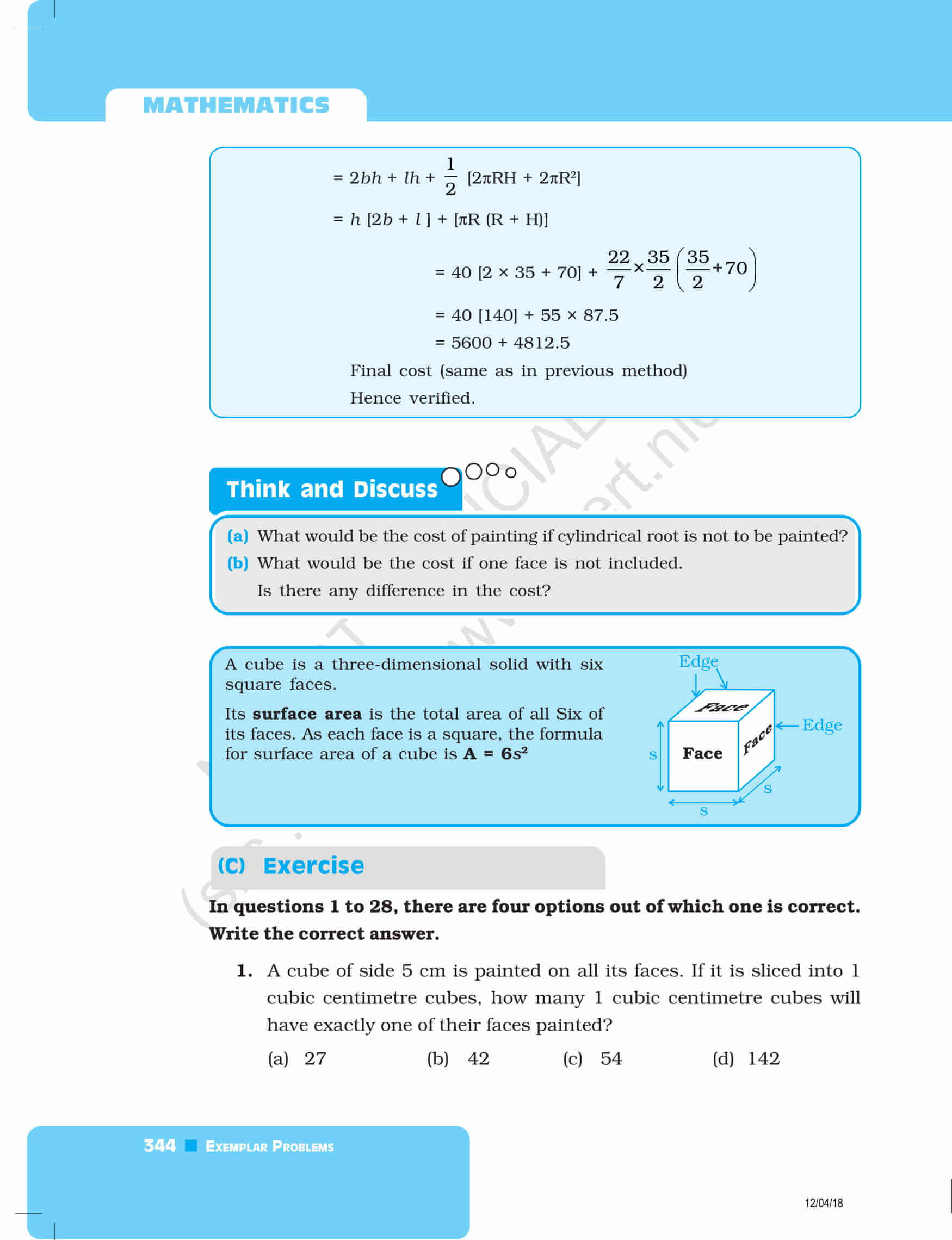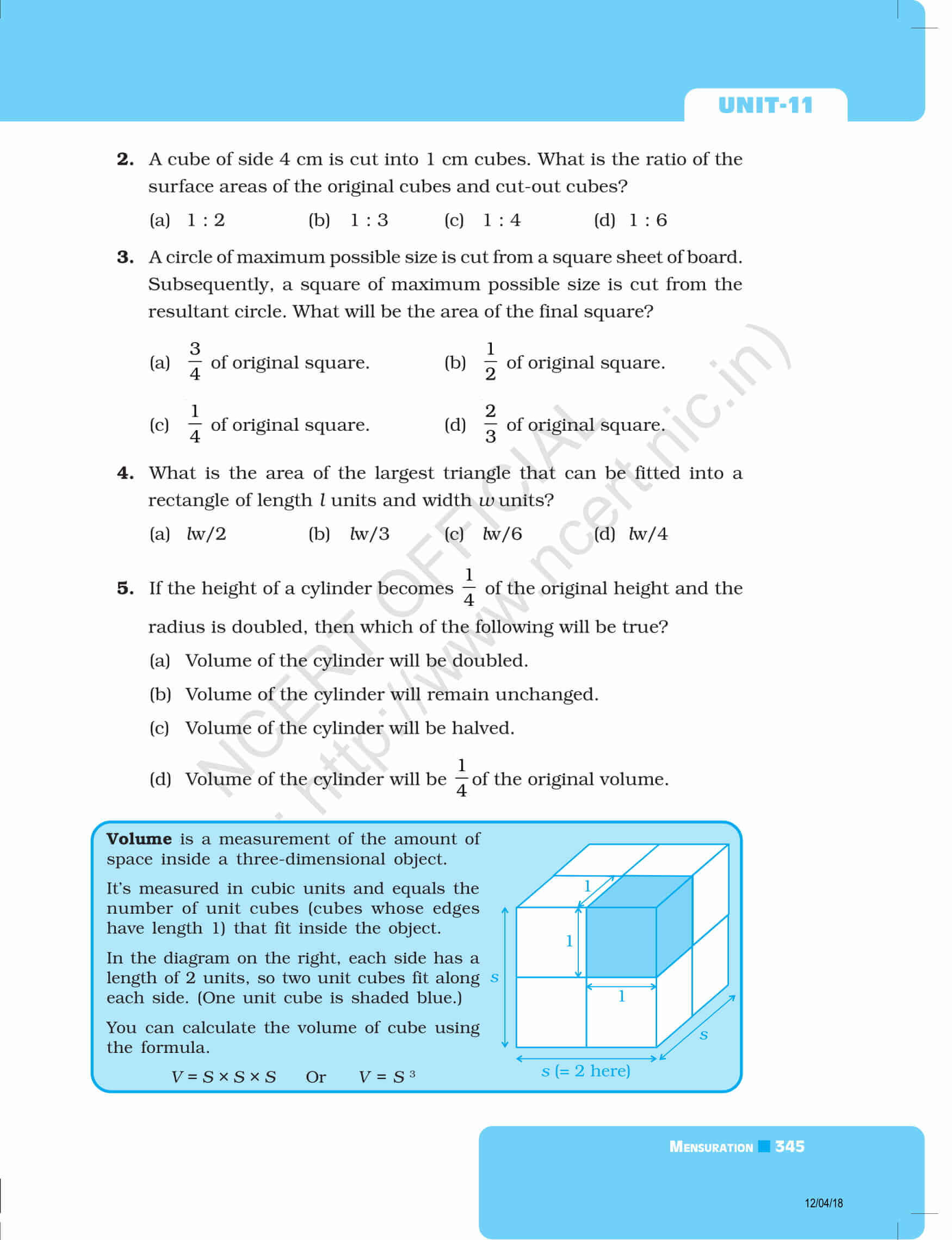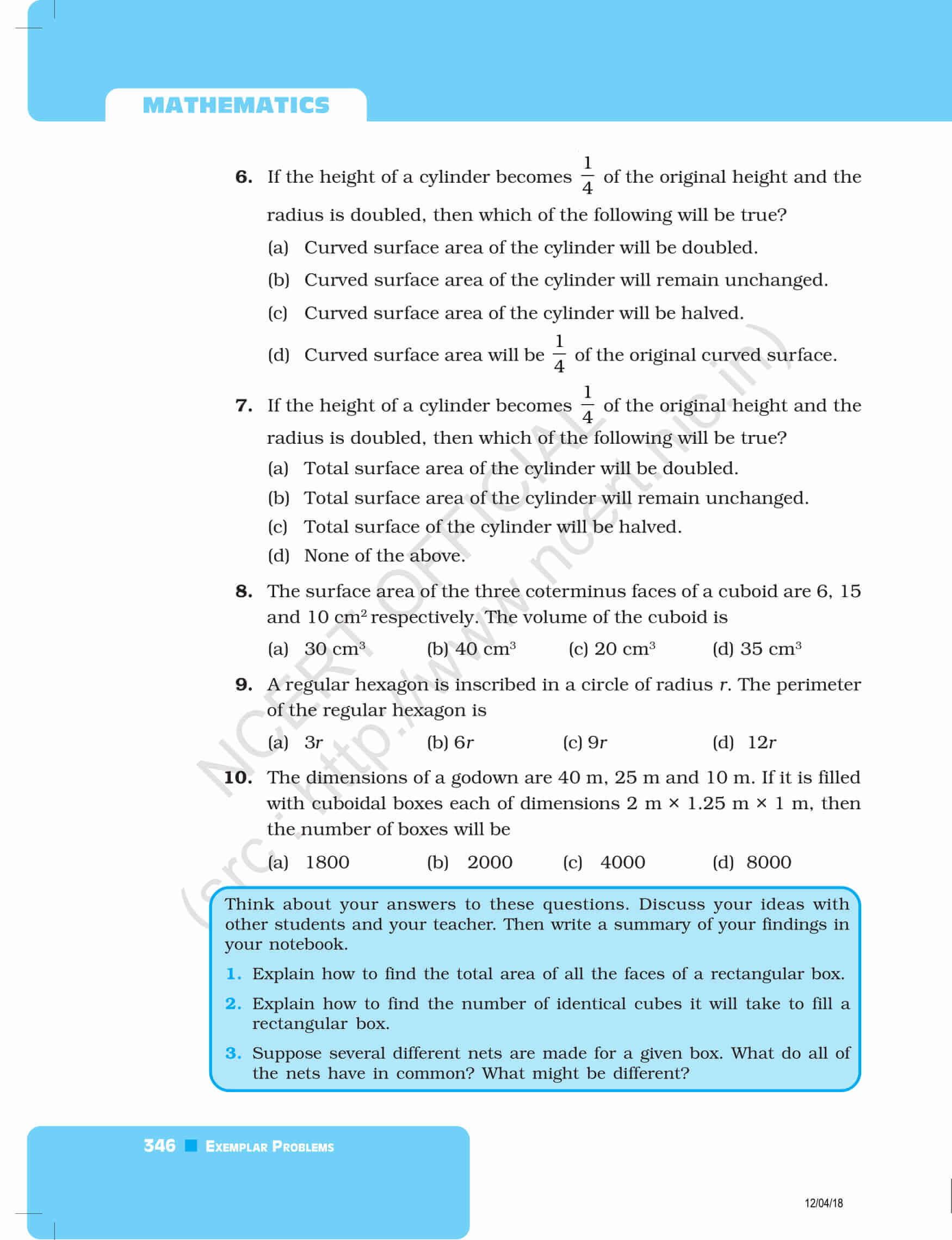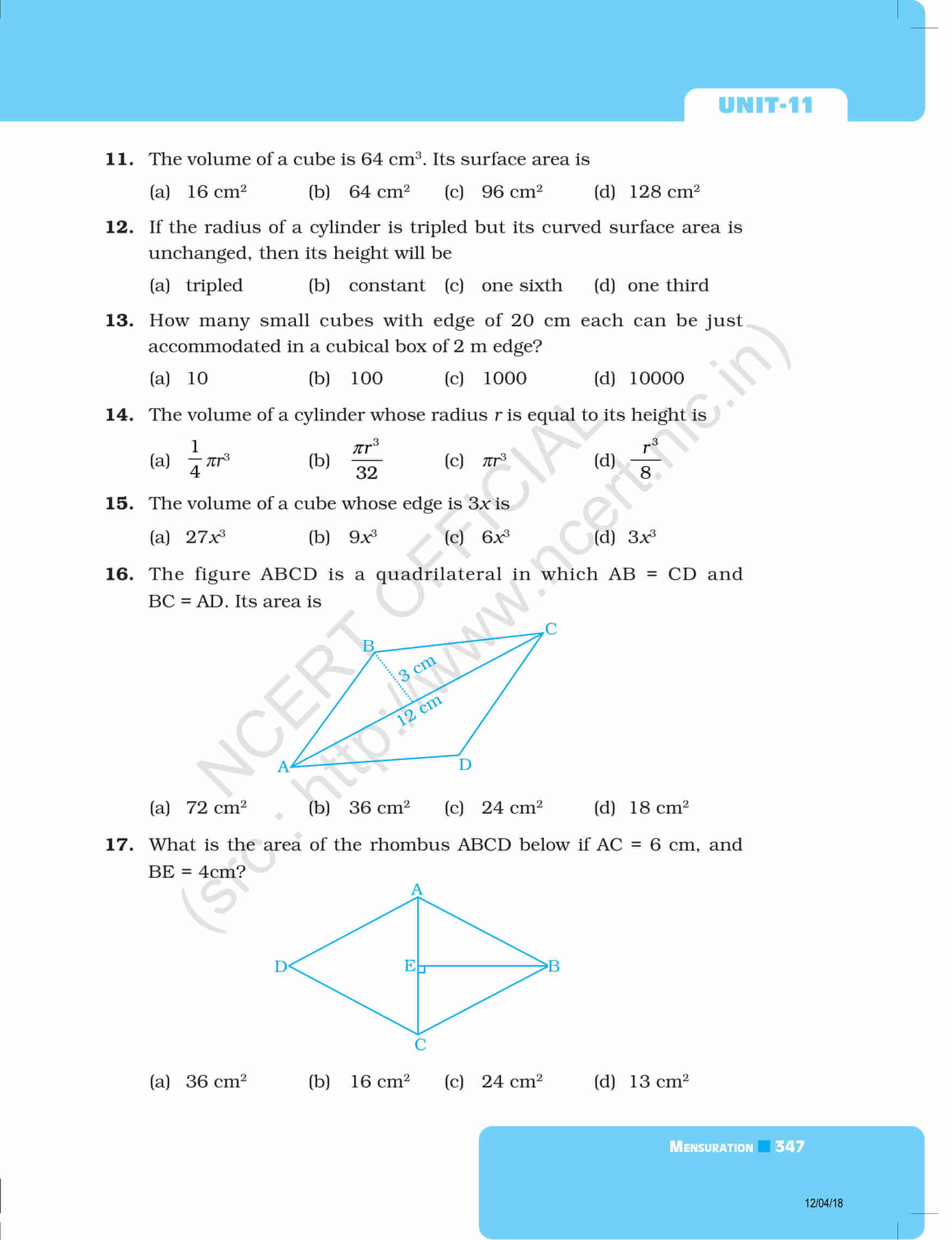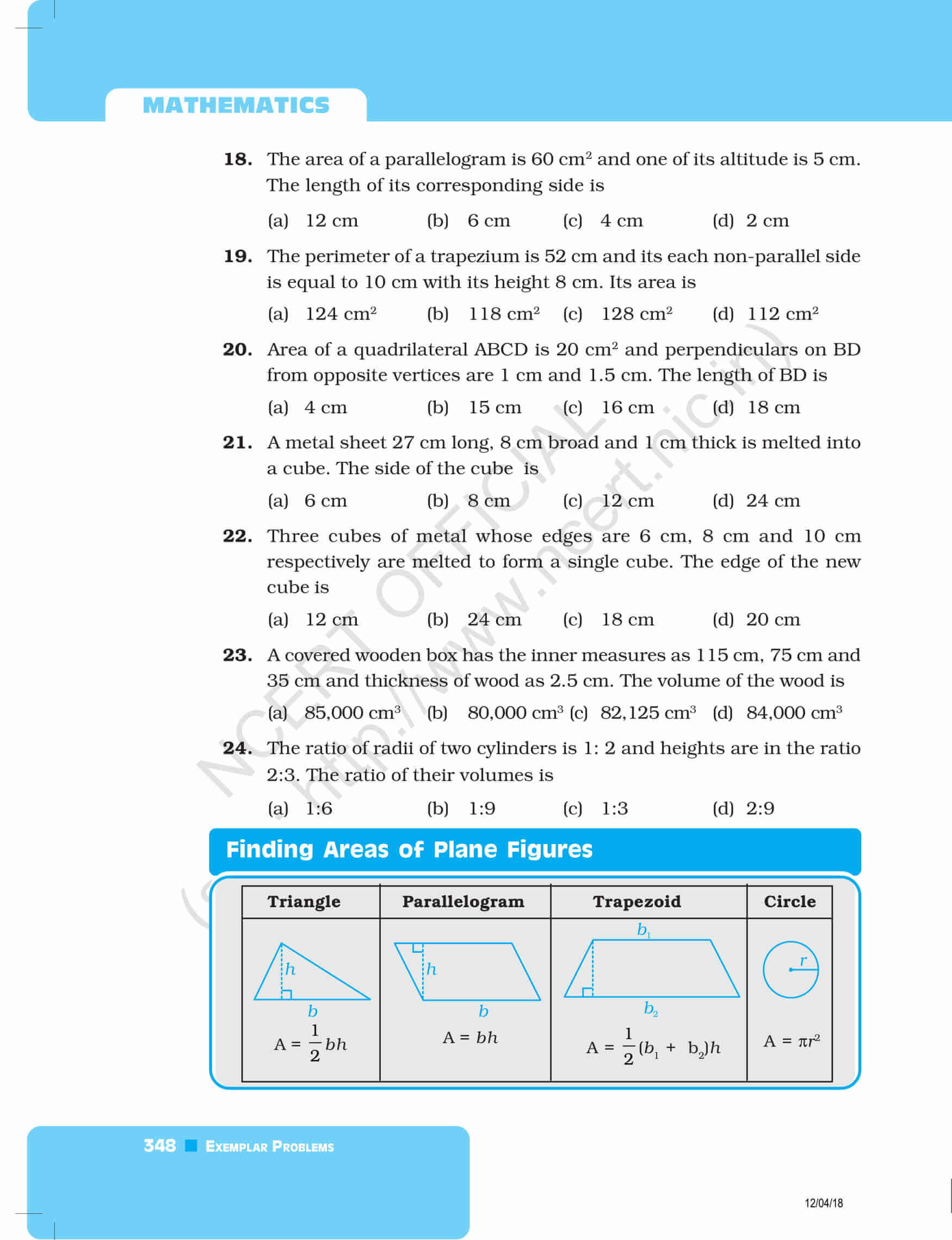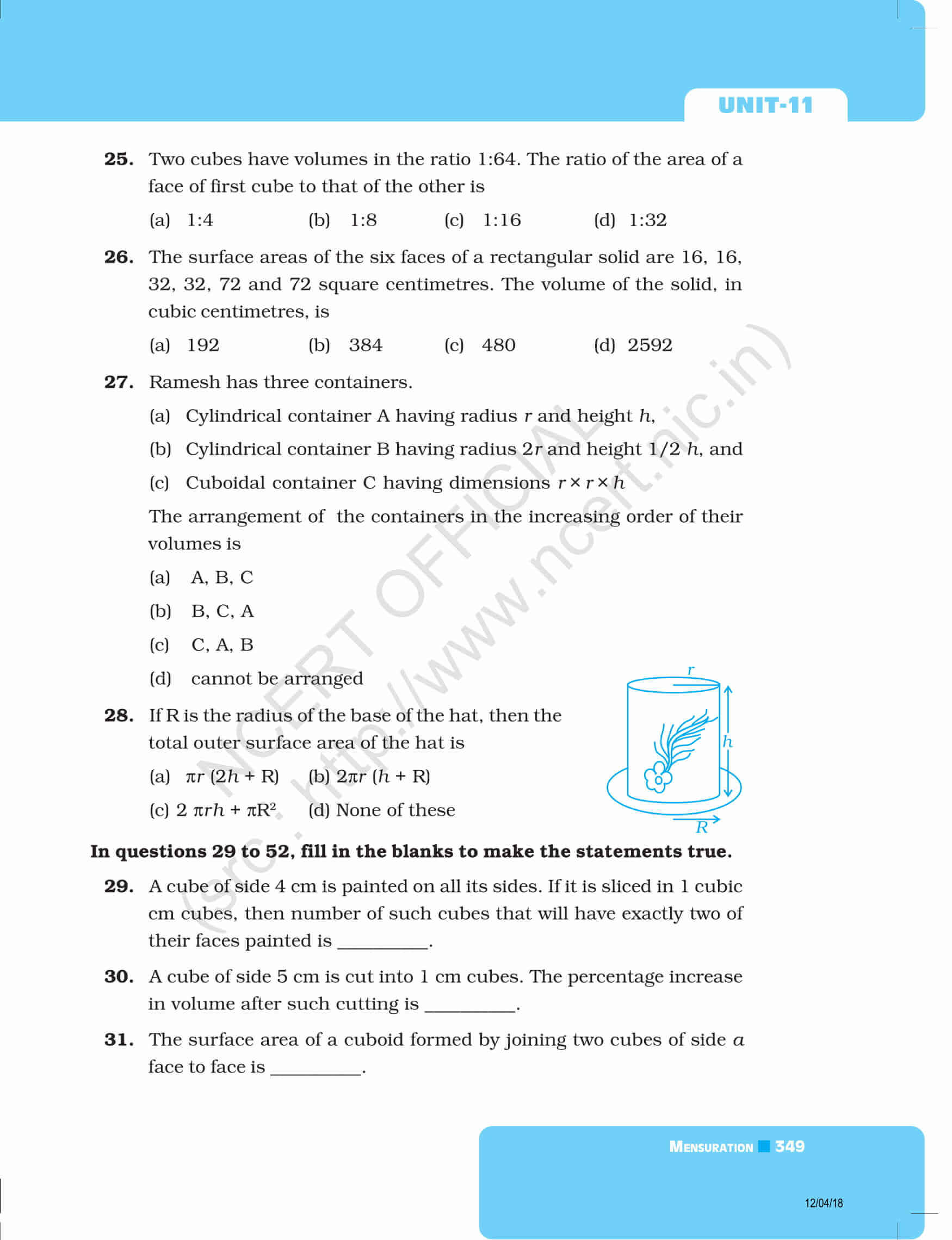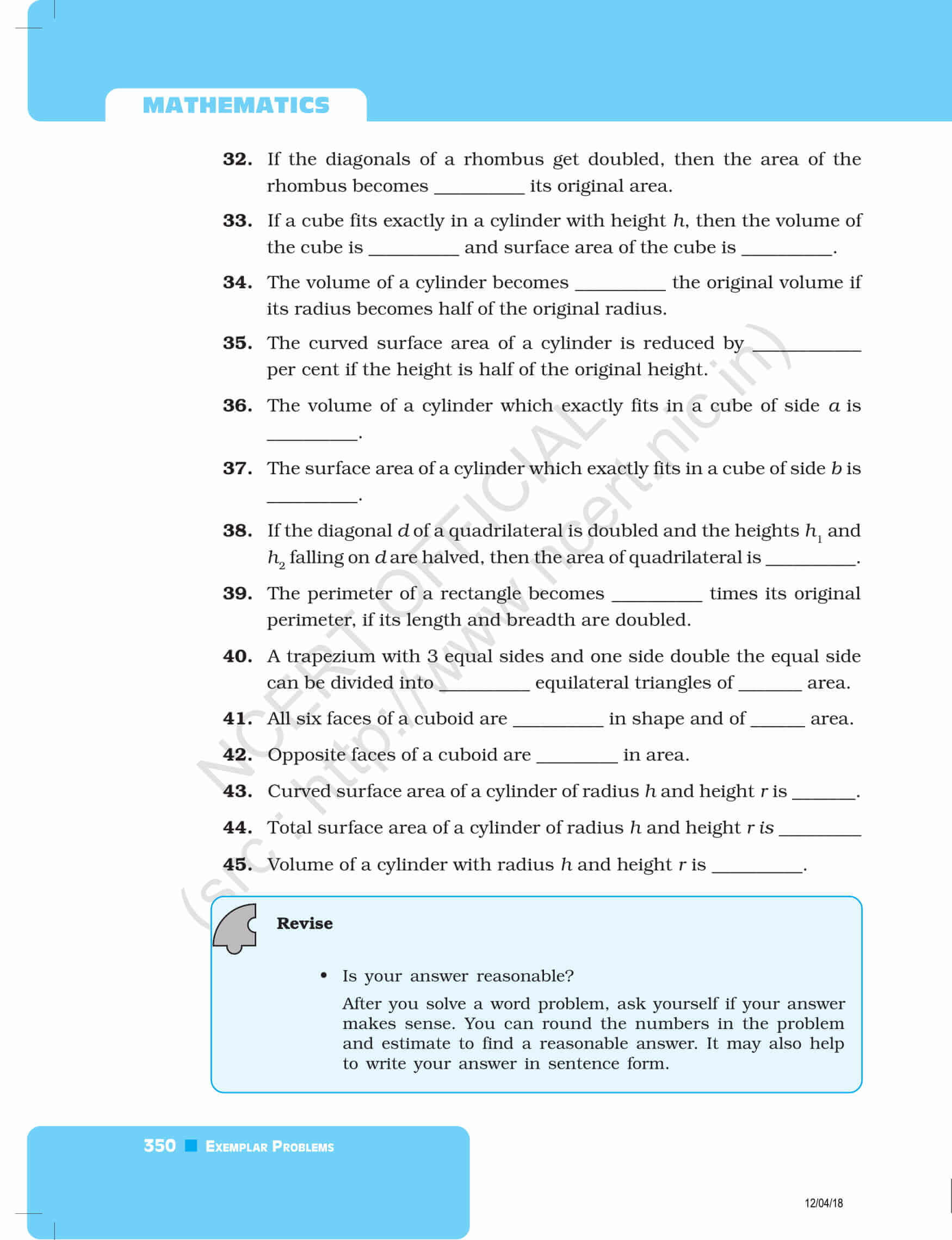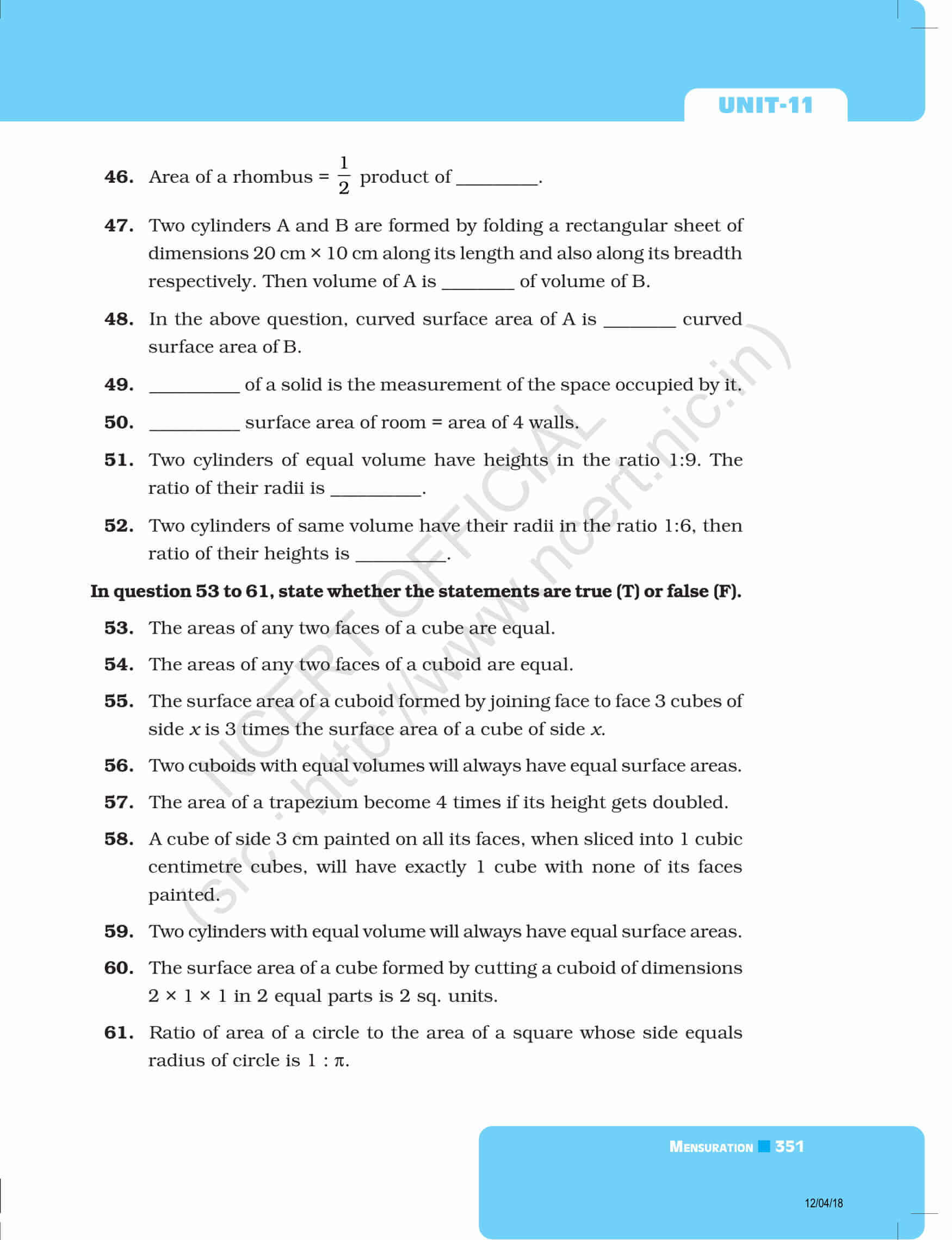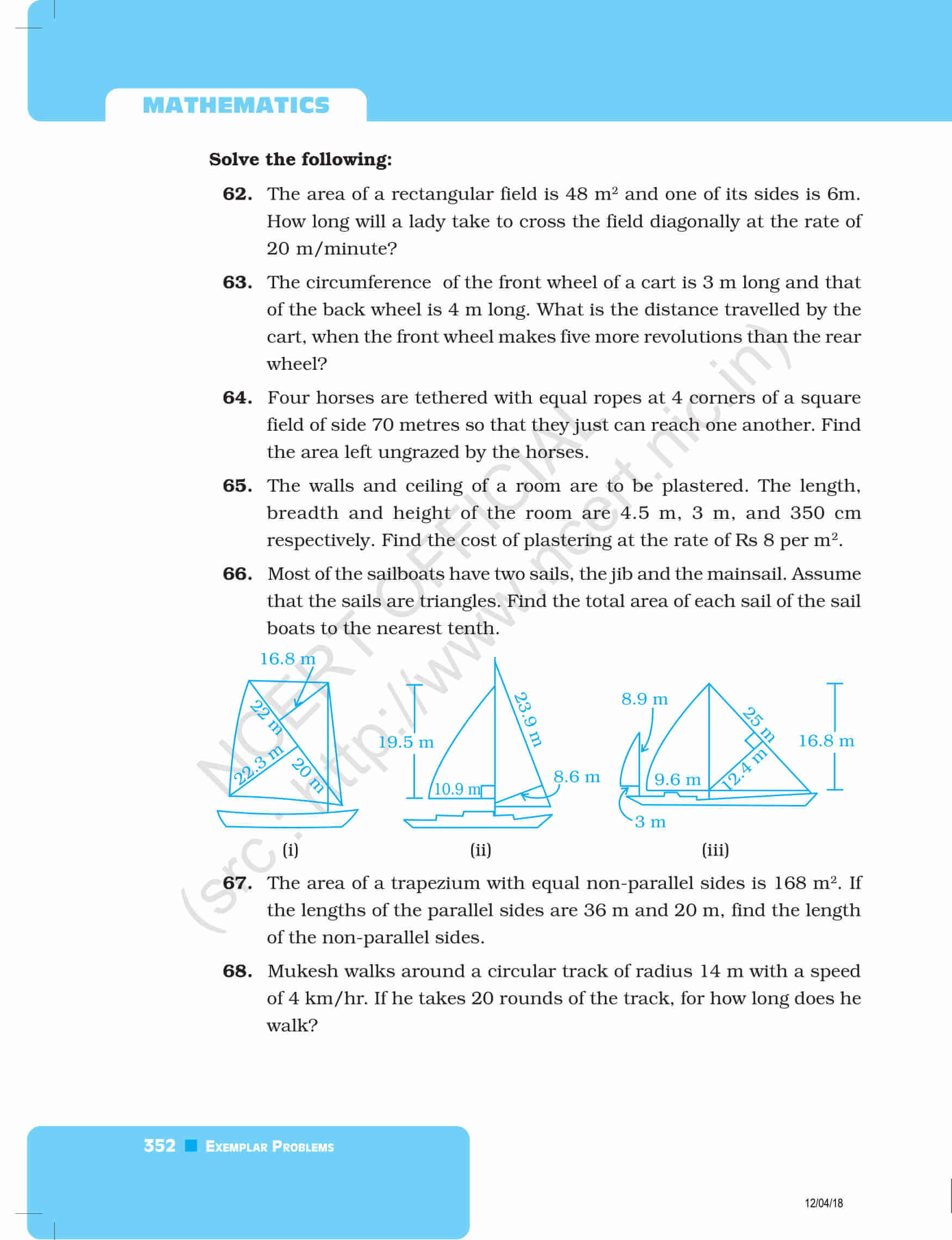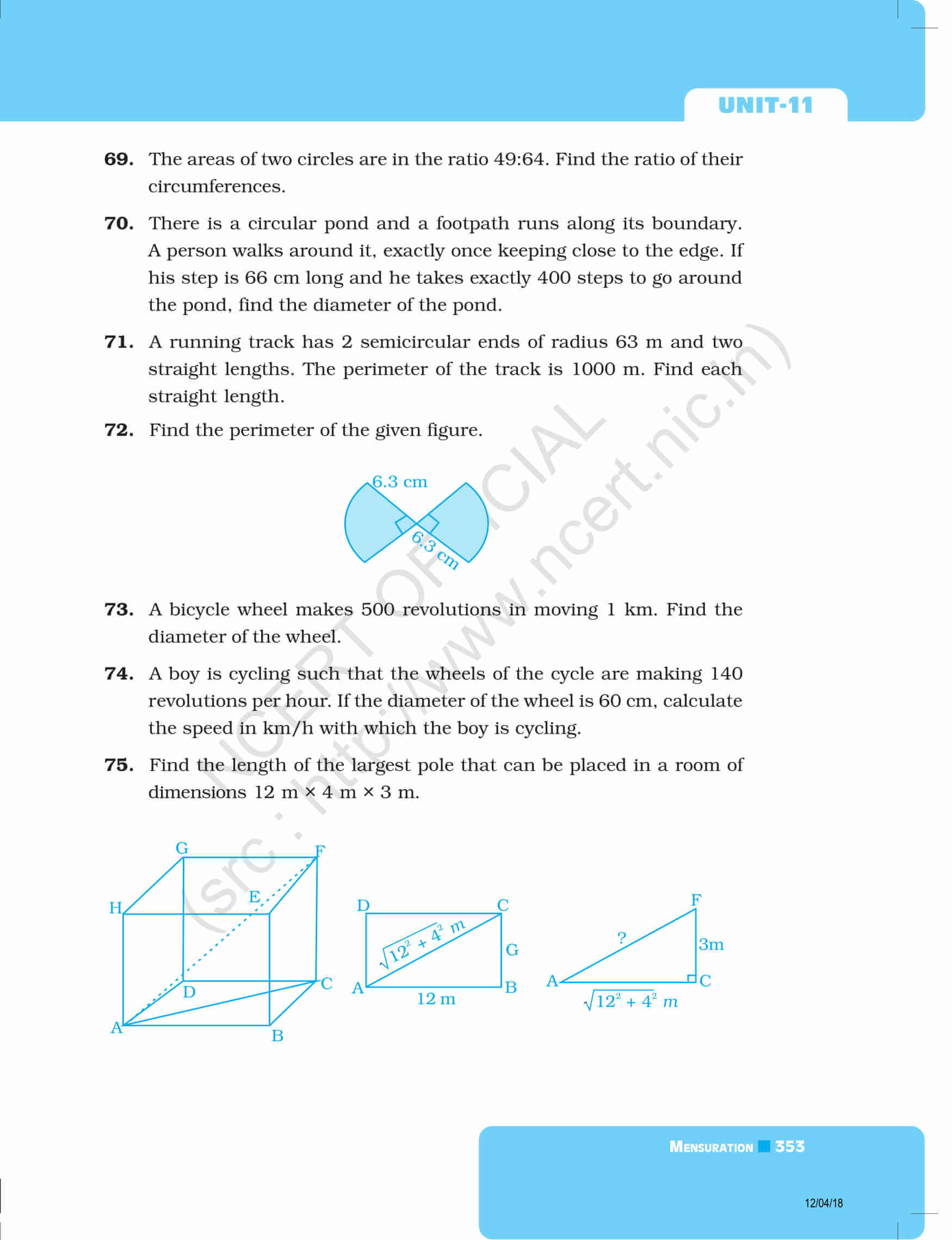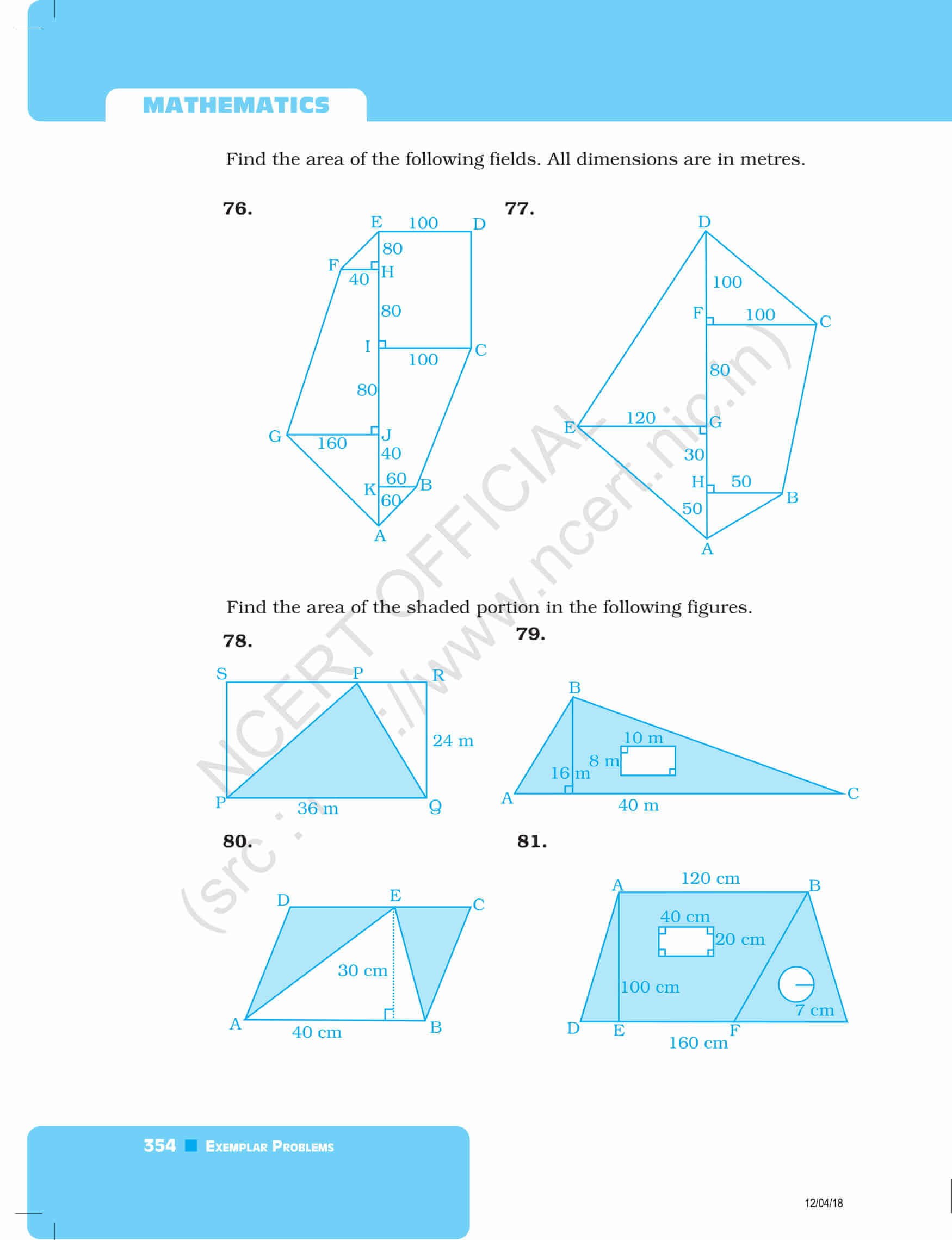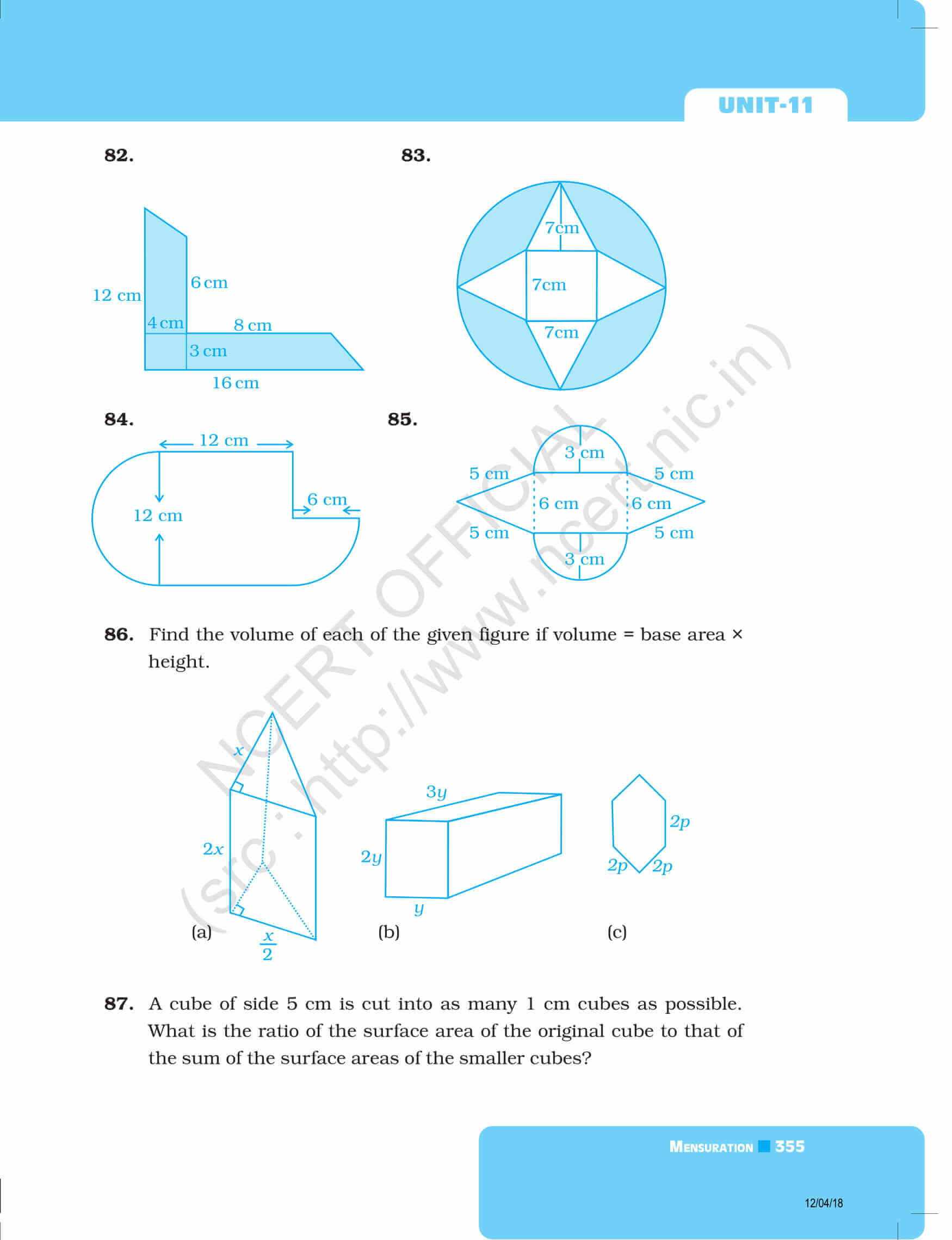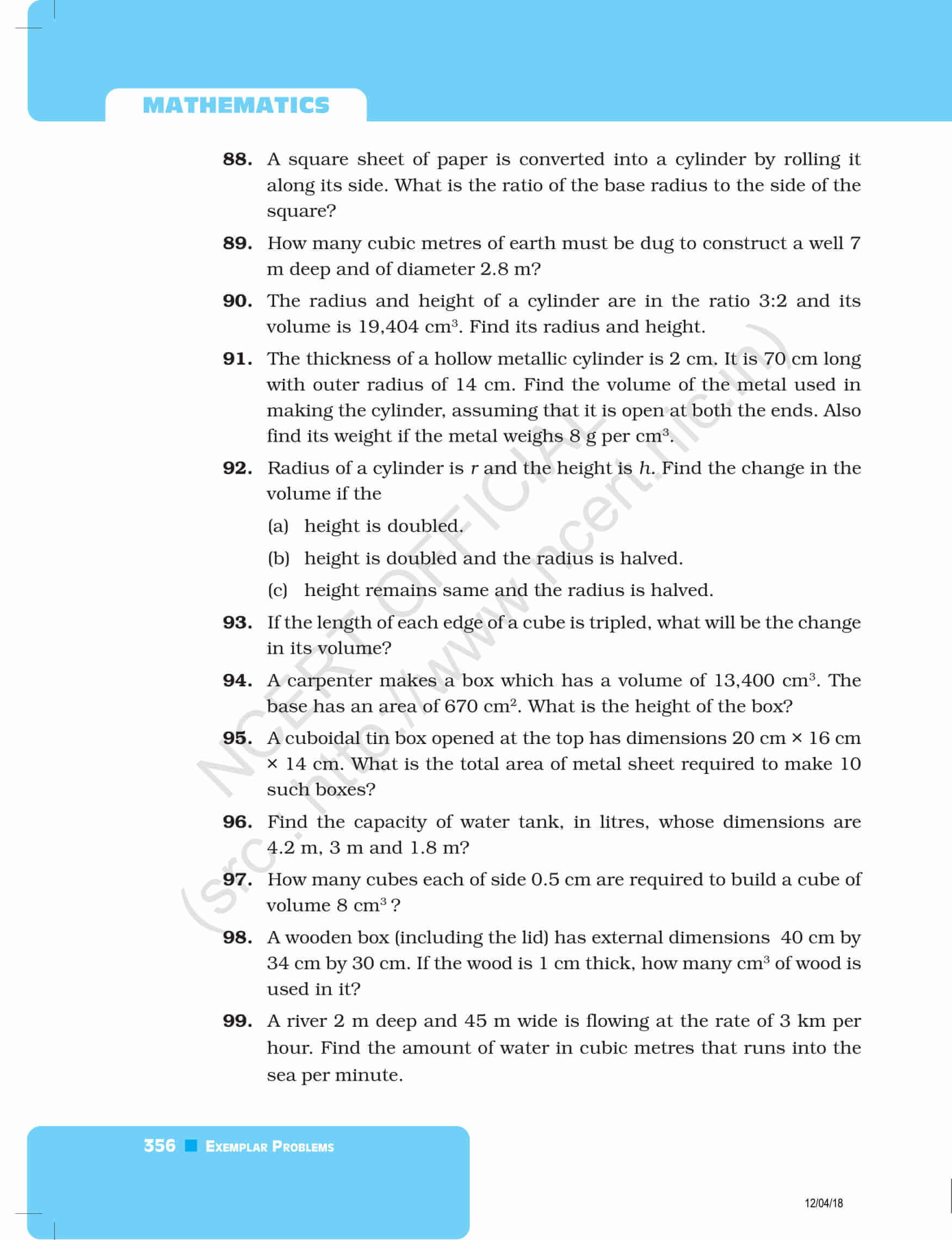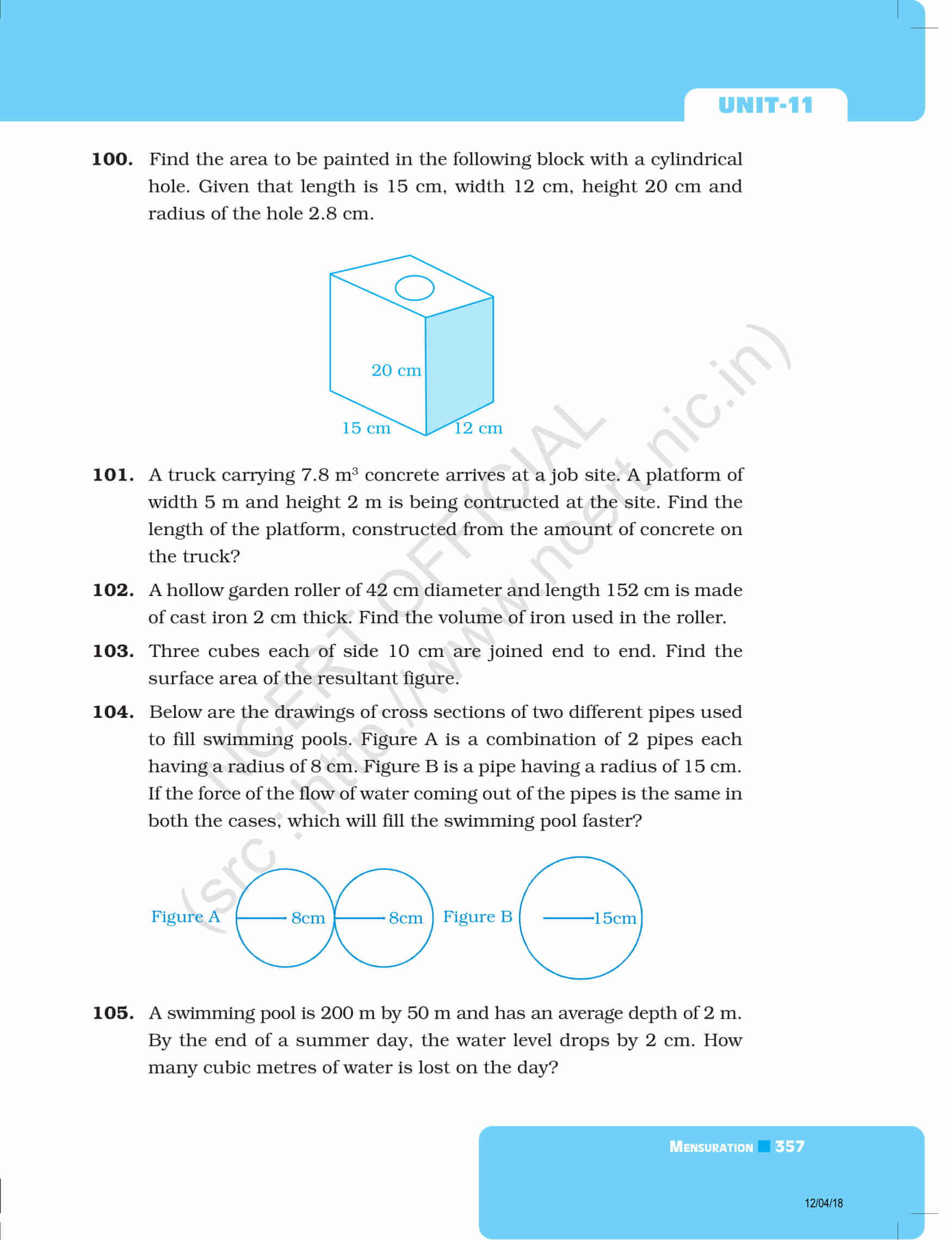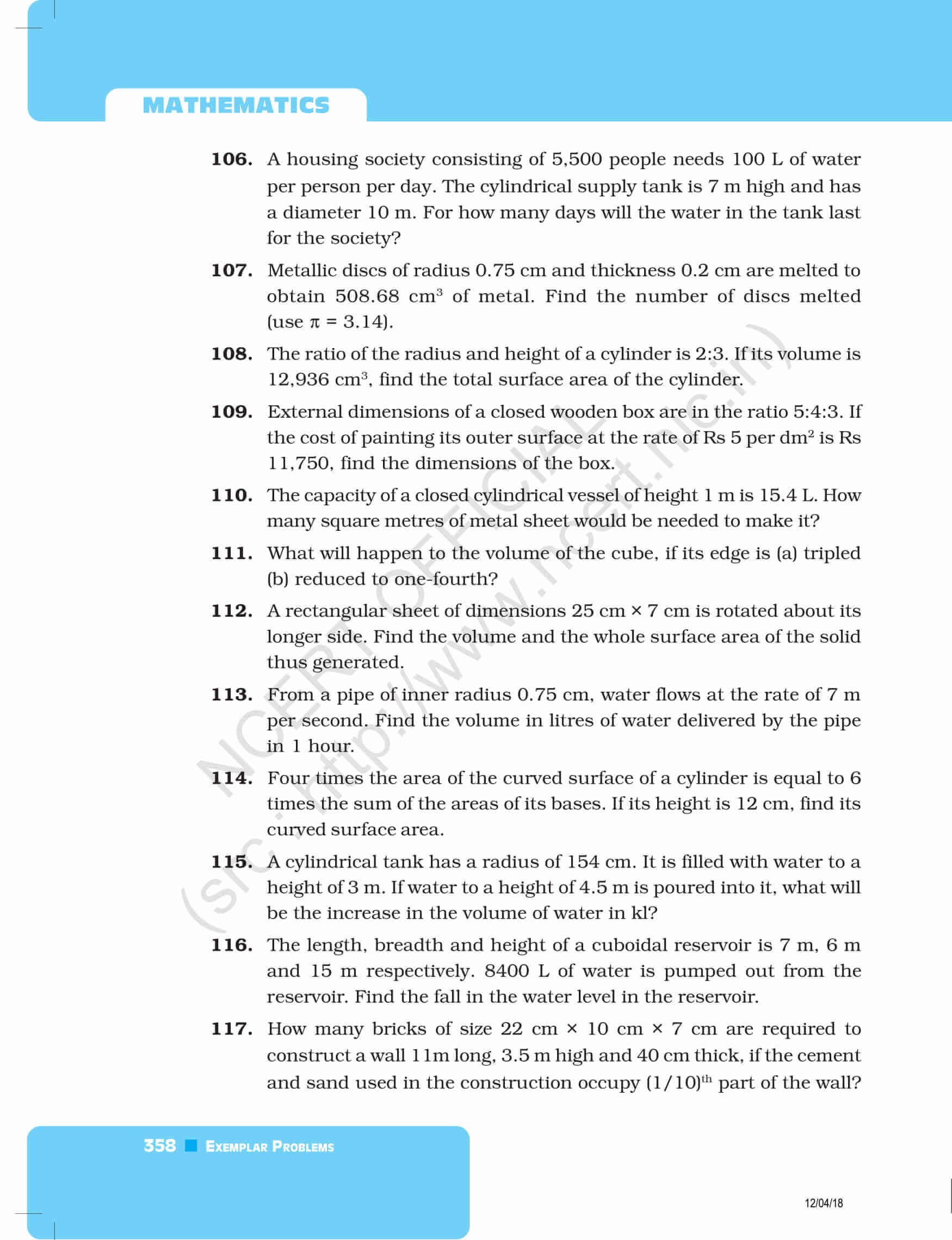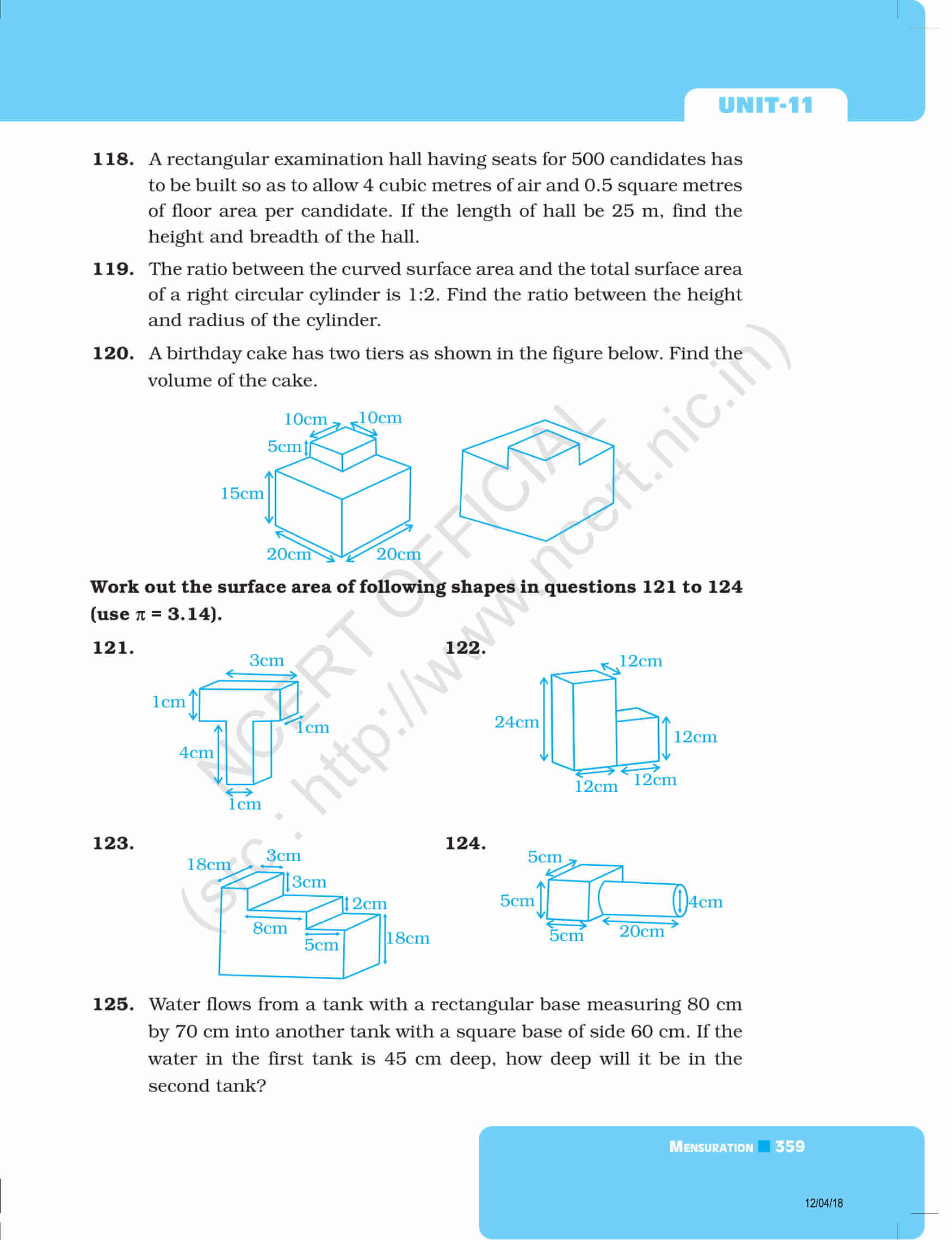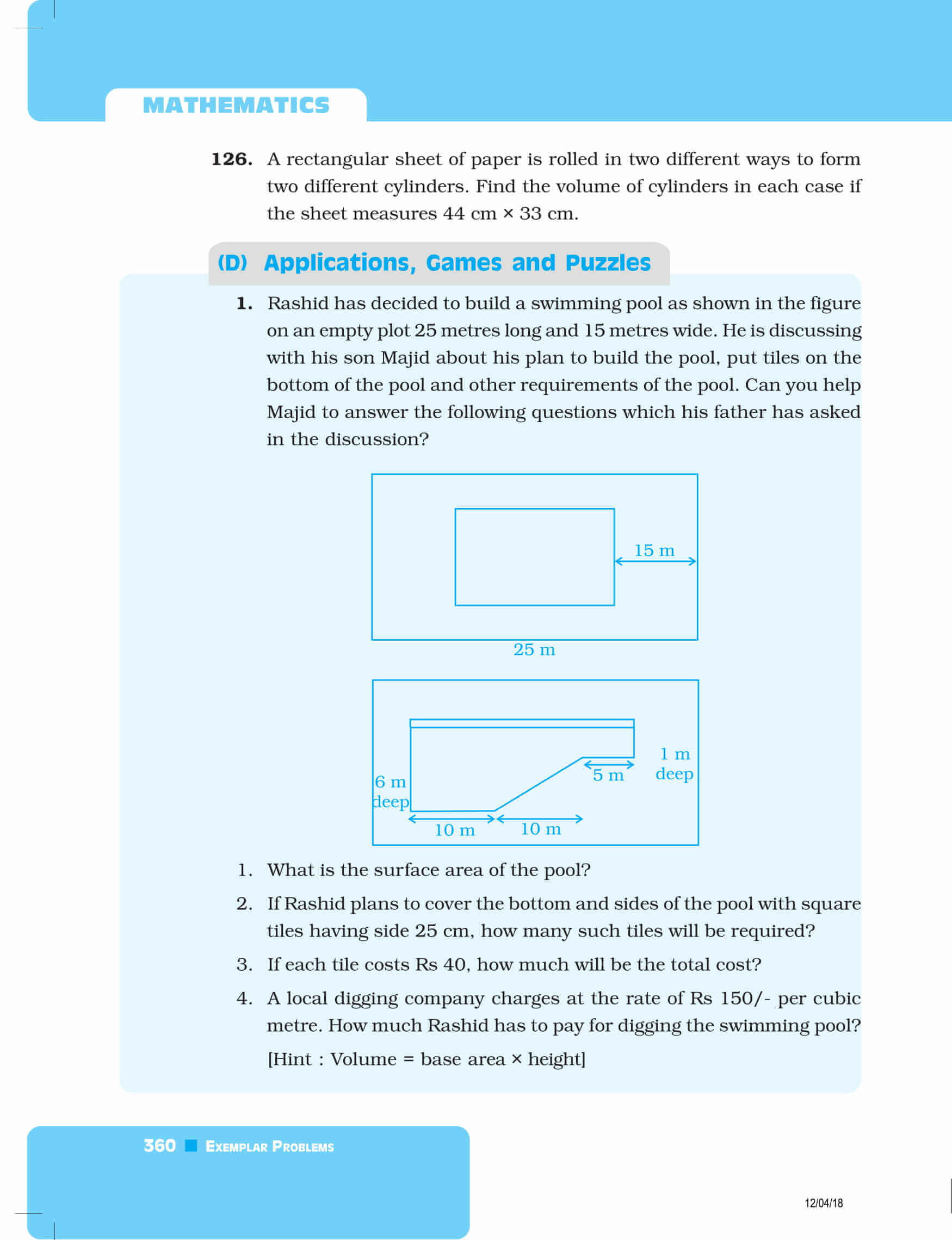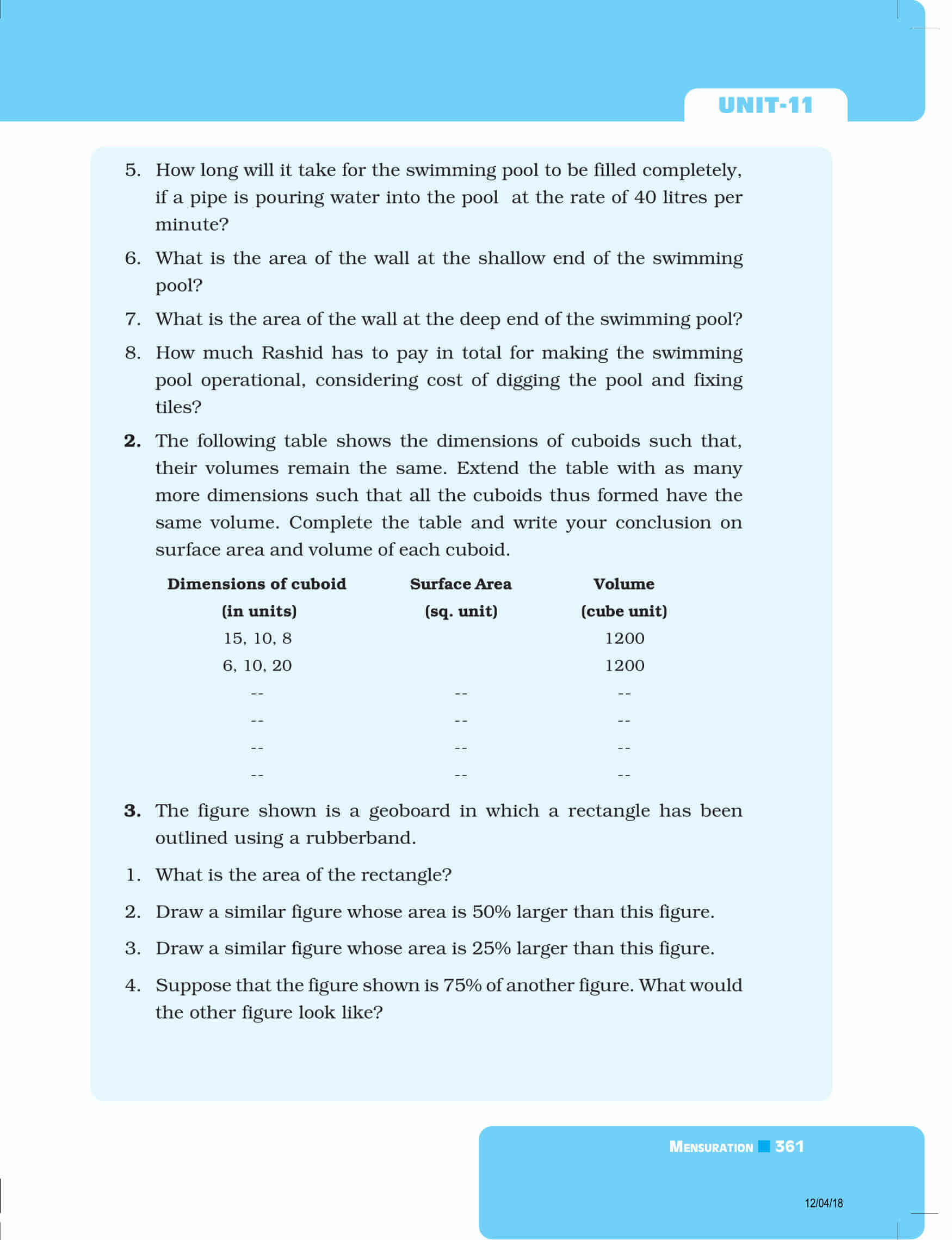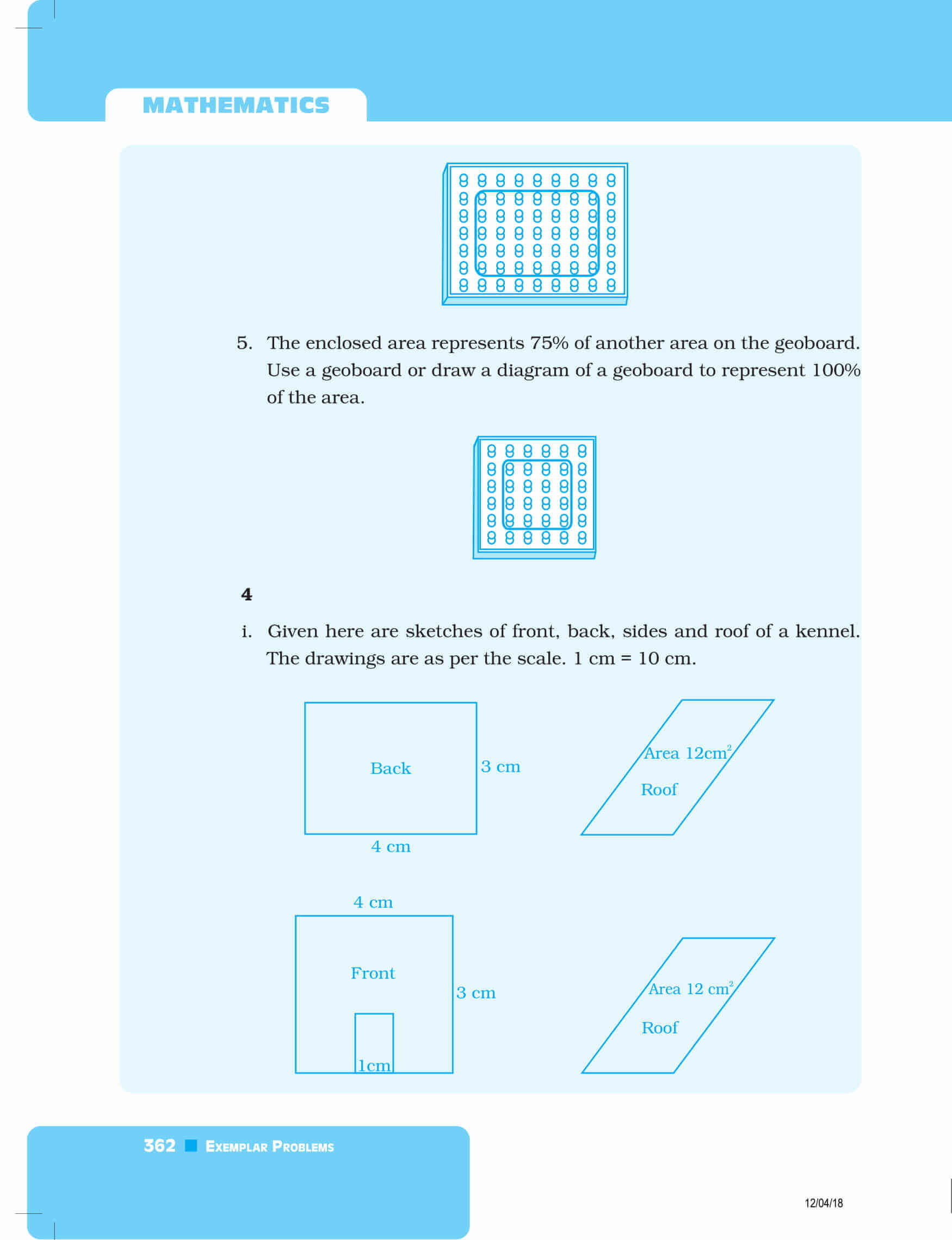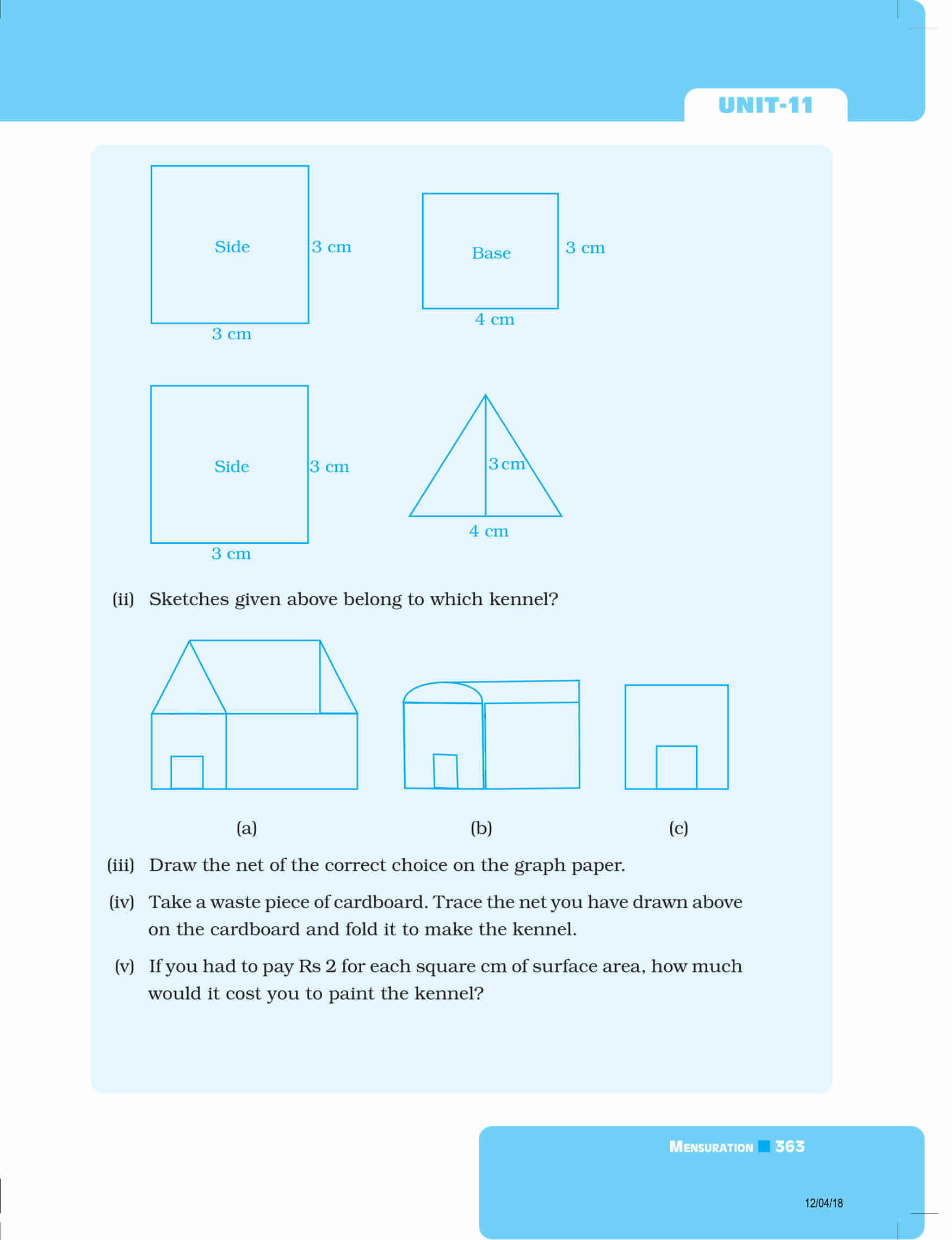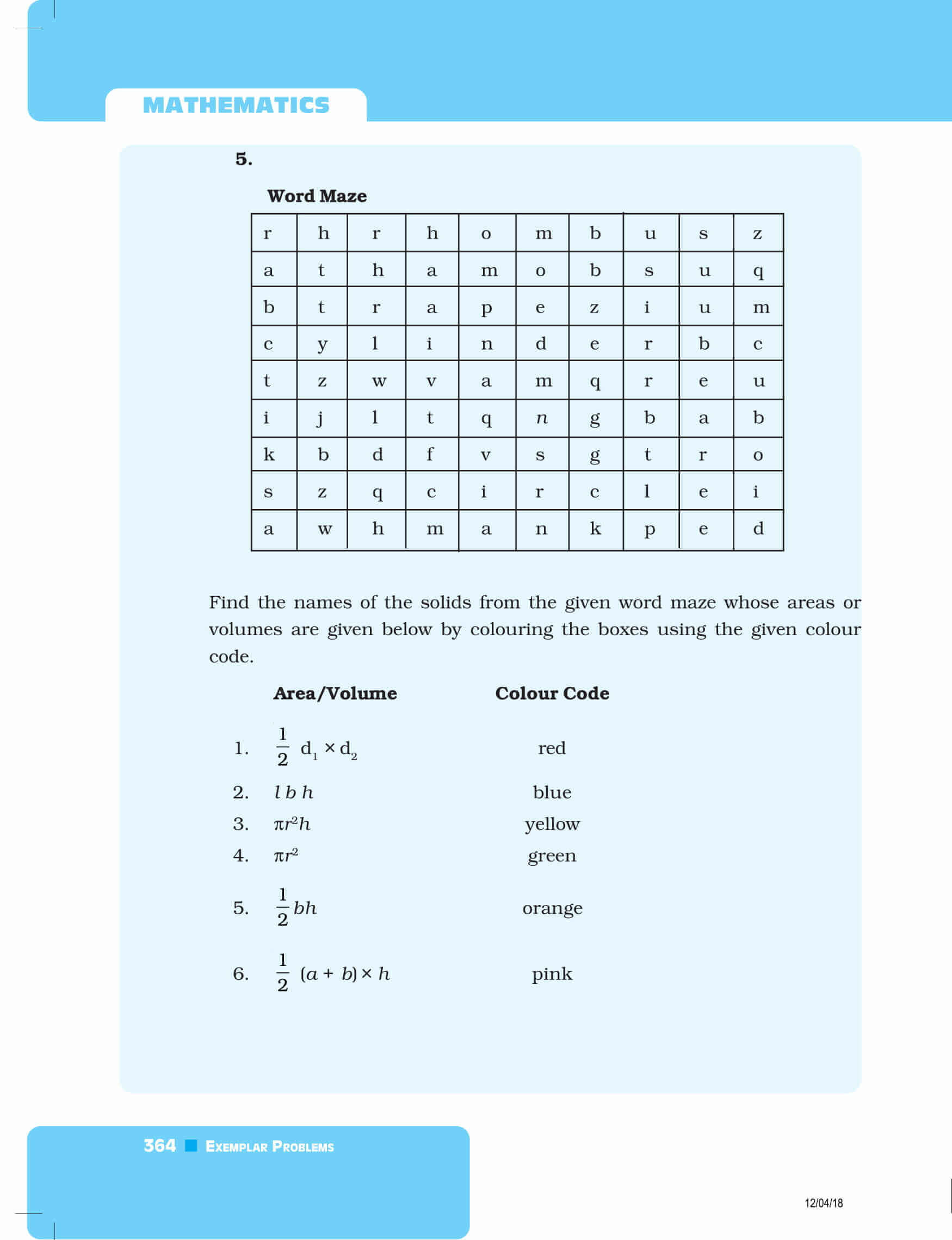 </p align="justify">Download BYJU'S – The Learning App to get personalized video content and experience a new way of learning to master the concepts easily.
Also Read