NCERT Exemplar Class 9 Maths Chapter 3 Coordinate Geometry, is provided here in pdf format for students to prepare for exams. The exemplar problems with solutions are designed by our experts in accordance with CBSE syllabus for 9th standard, which covers the following topics of chapter Coordinate Geometry given below;
Cartesian system and coordinates of the points
Plotting a point in XY plane, if its coordinates are given
Horizontal axis and the vertical axis
The intersection point of the axes, etc.
Coordinate Geometry is one of the most important chapters of CBSE class 9. In this chapter, the students will learn about the Cartesian system and plotting a point in the plane if its coordinates are given. Solve NCERT exemplar for class 9 maths chapter 3 coordinate geometry to understand the fundamentals in a better way.
To promote easy learning and help students understand the concepts of coordinate geometry, free NCERT exemplars are provided here which can be further downloaded in the form of a PDF. Students can make use of this exemplar solutions as a re align="justify"ference tool while practicing the NCERT book exercise questions, also.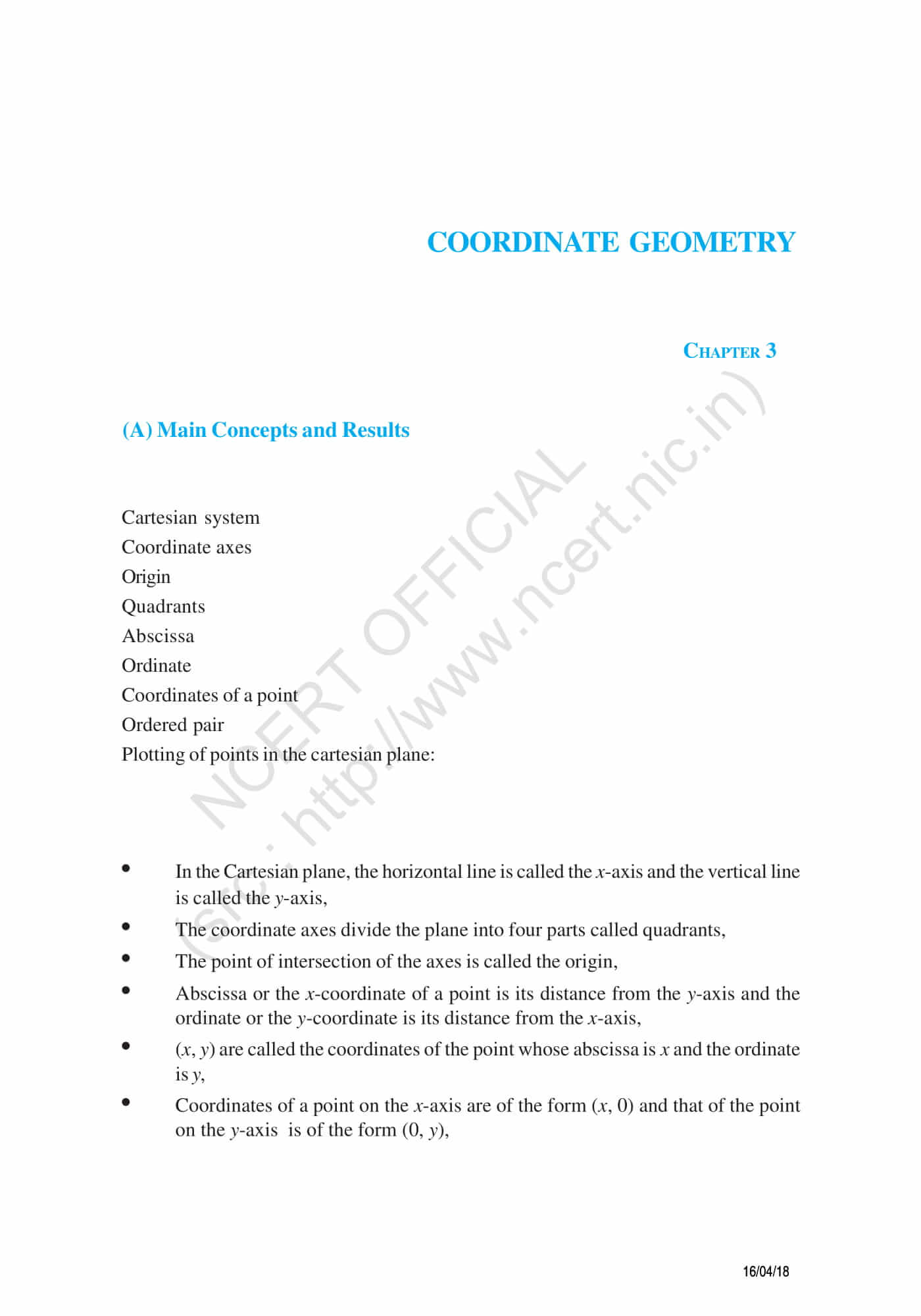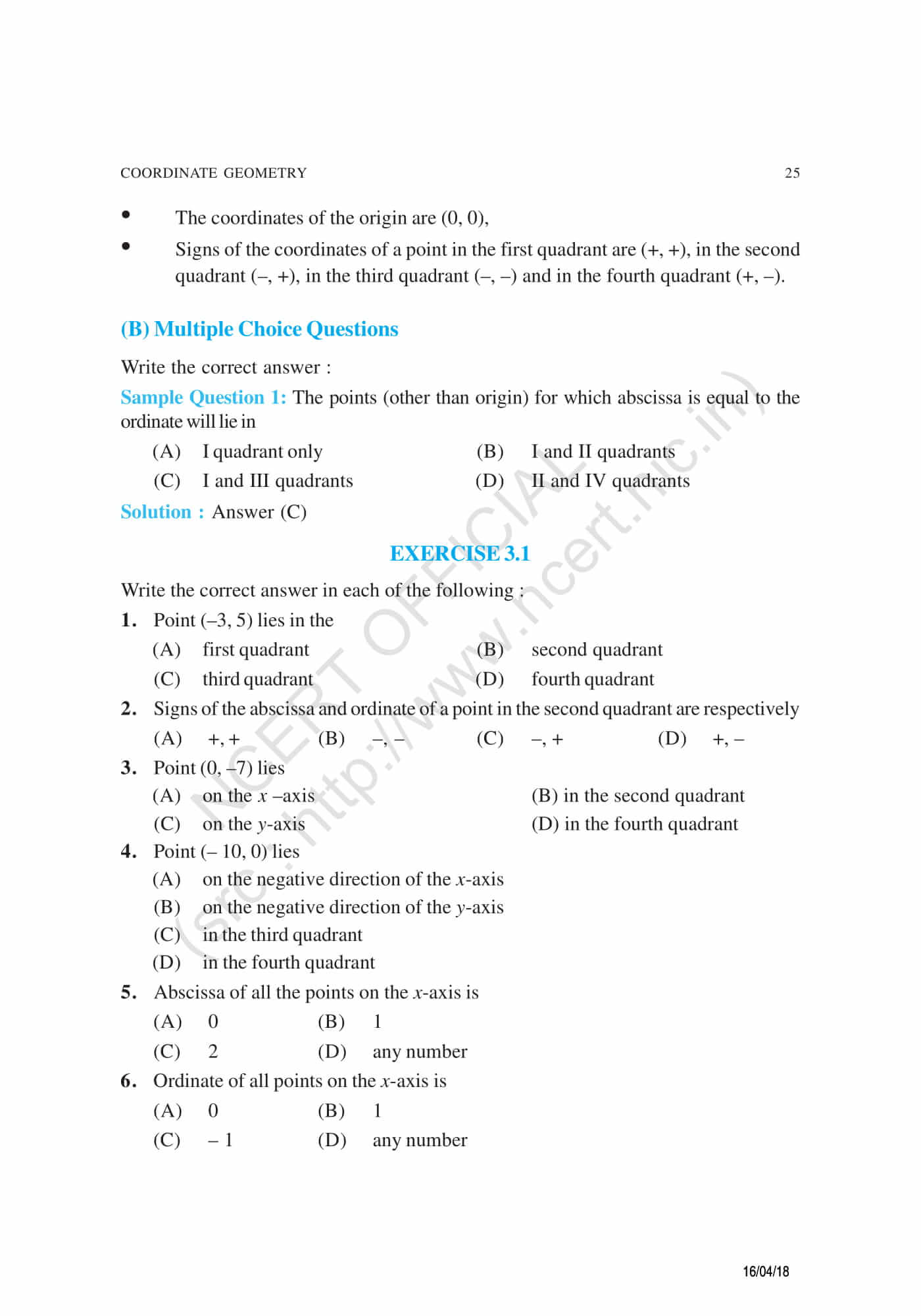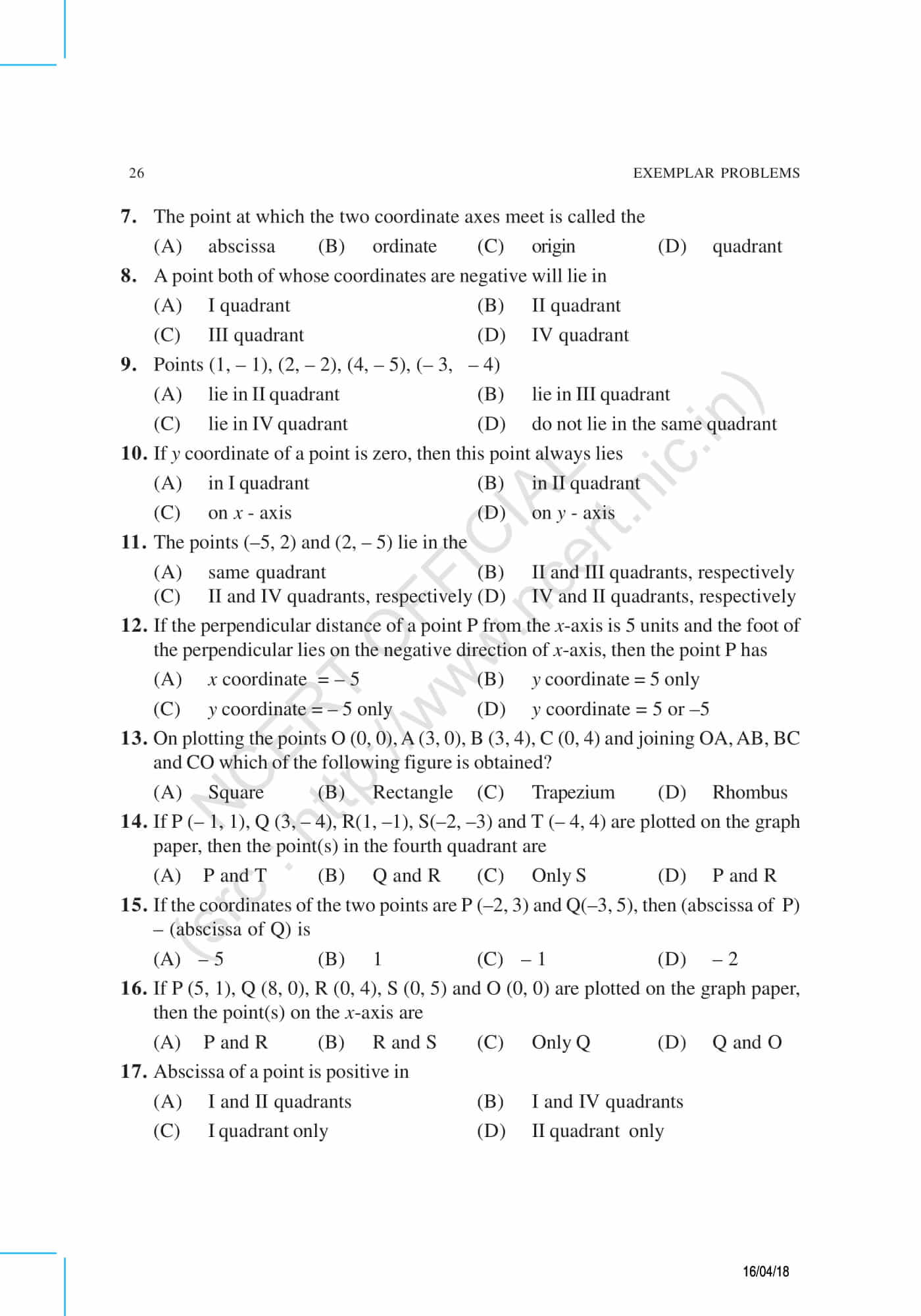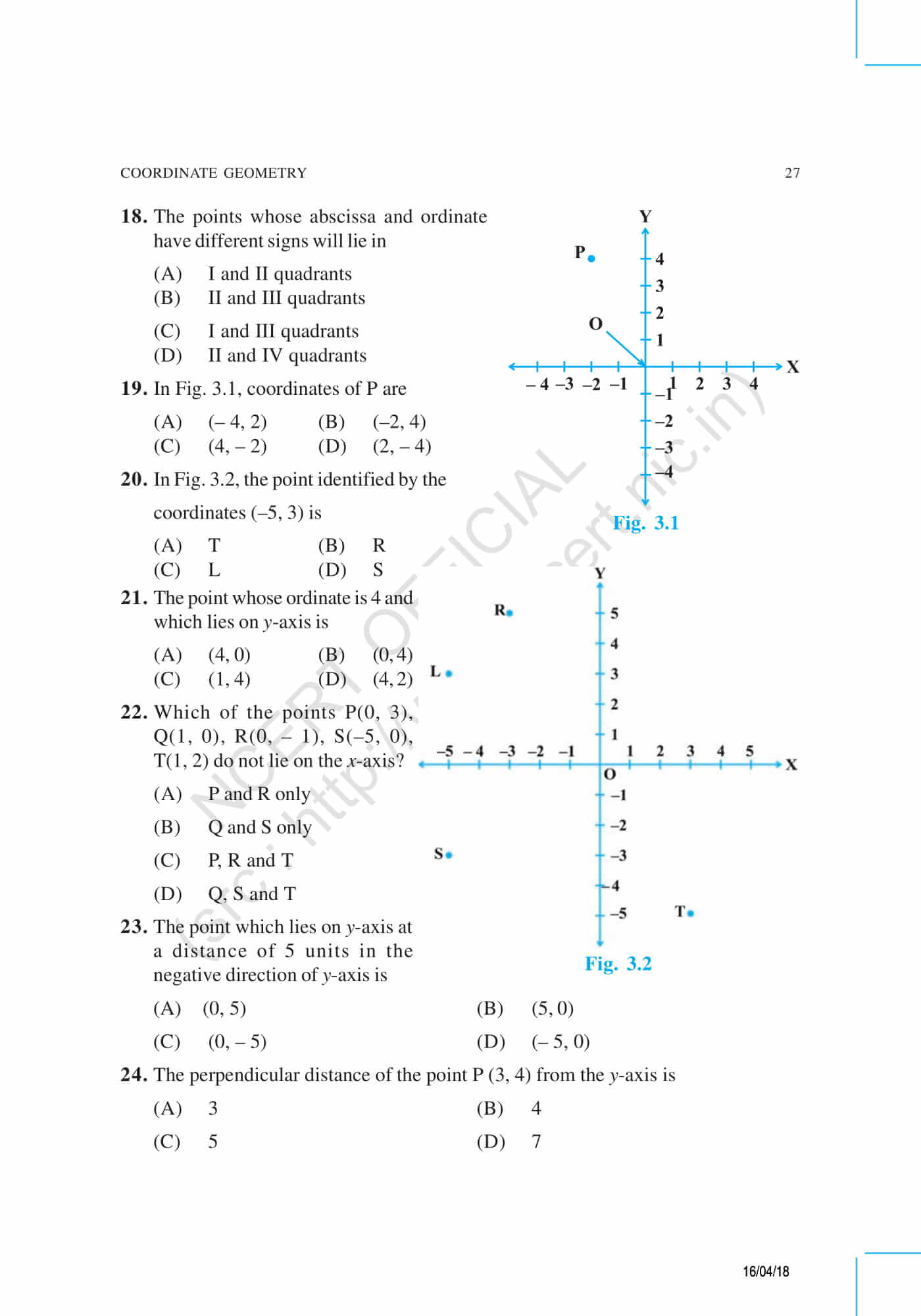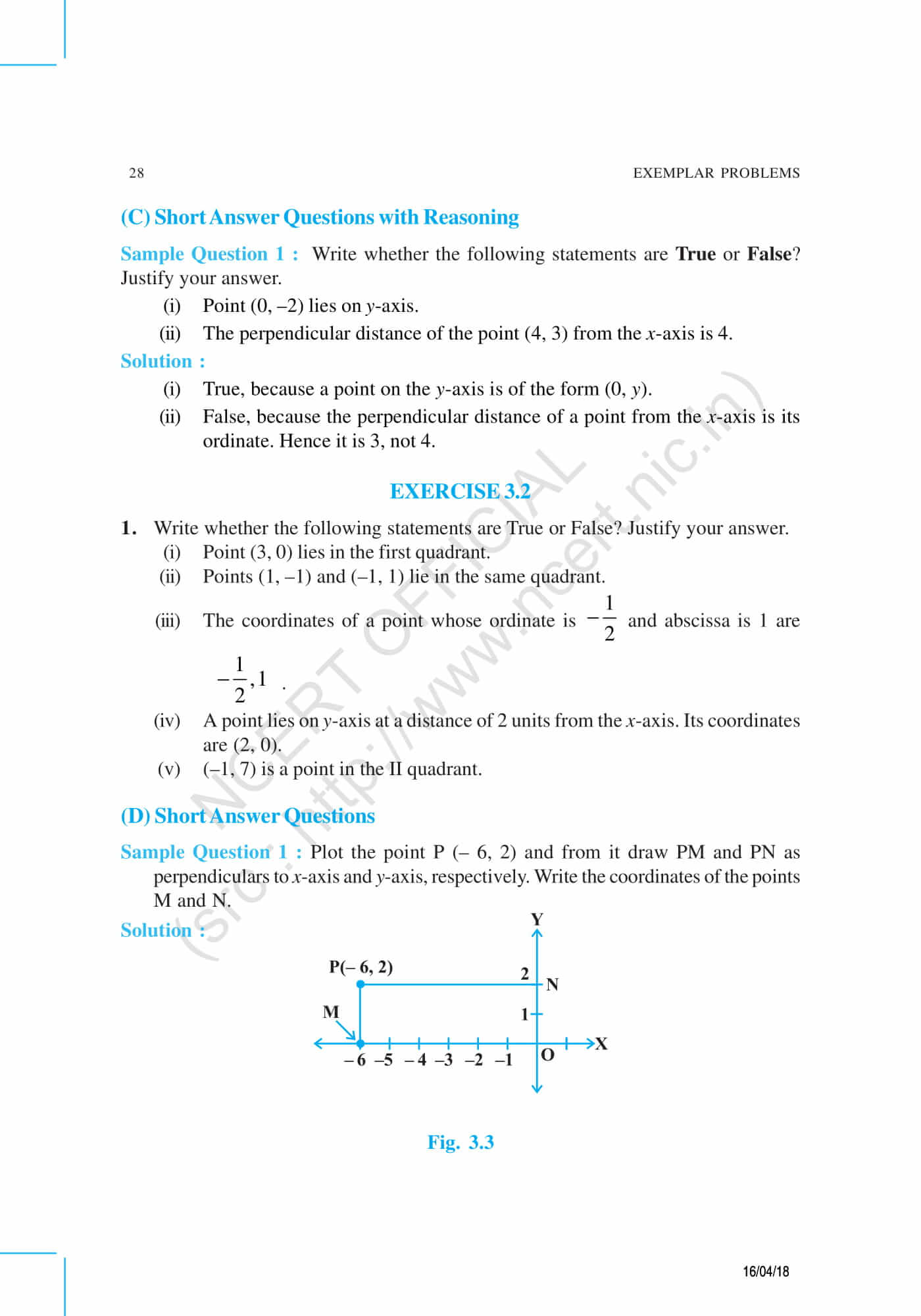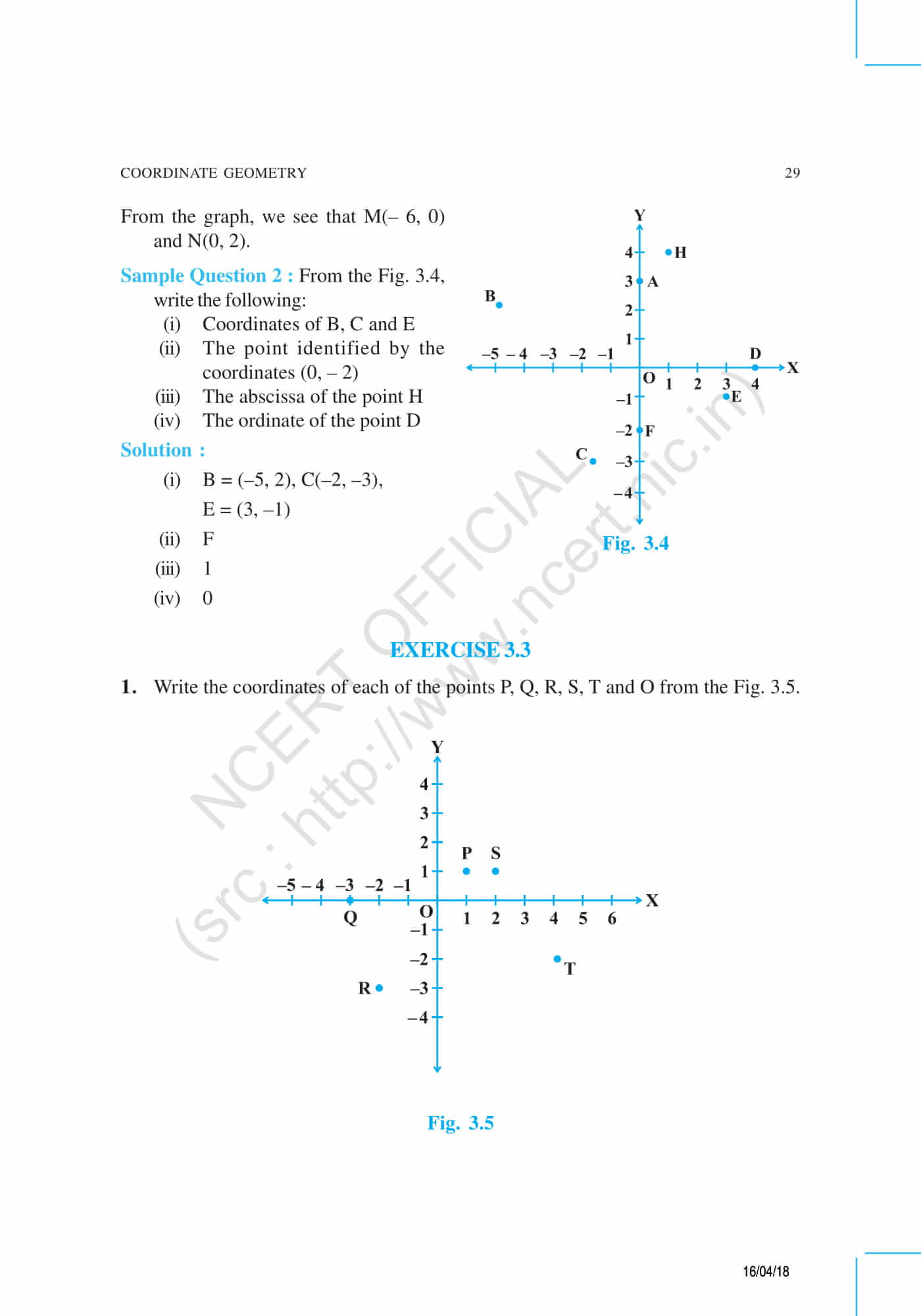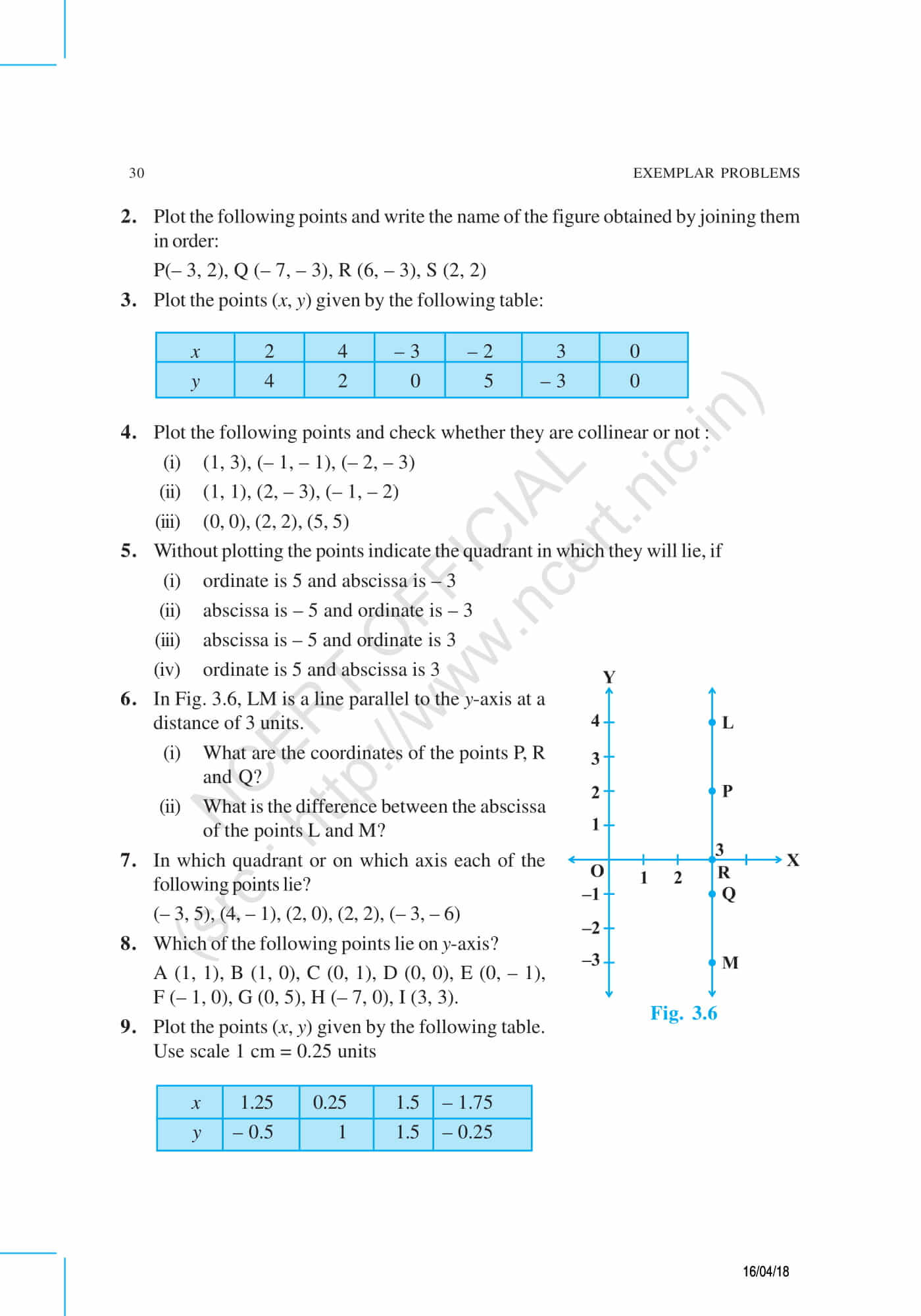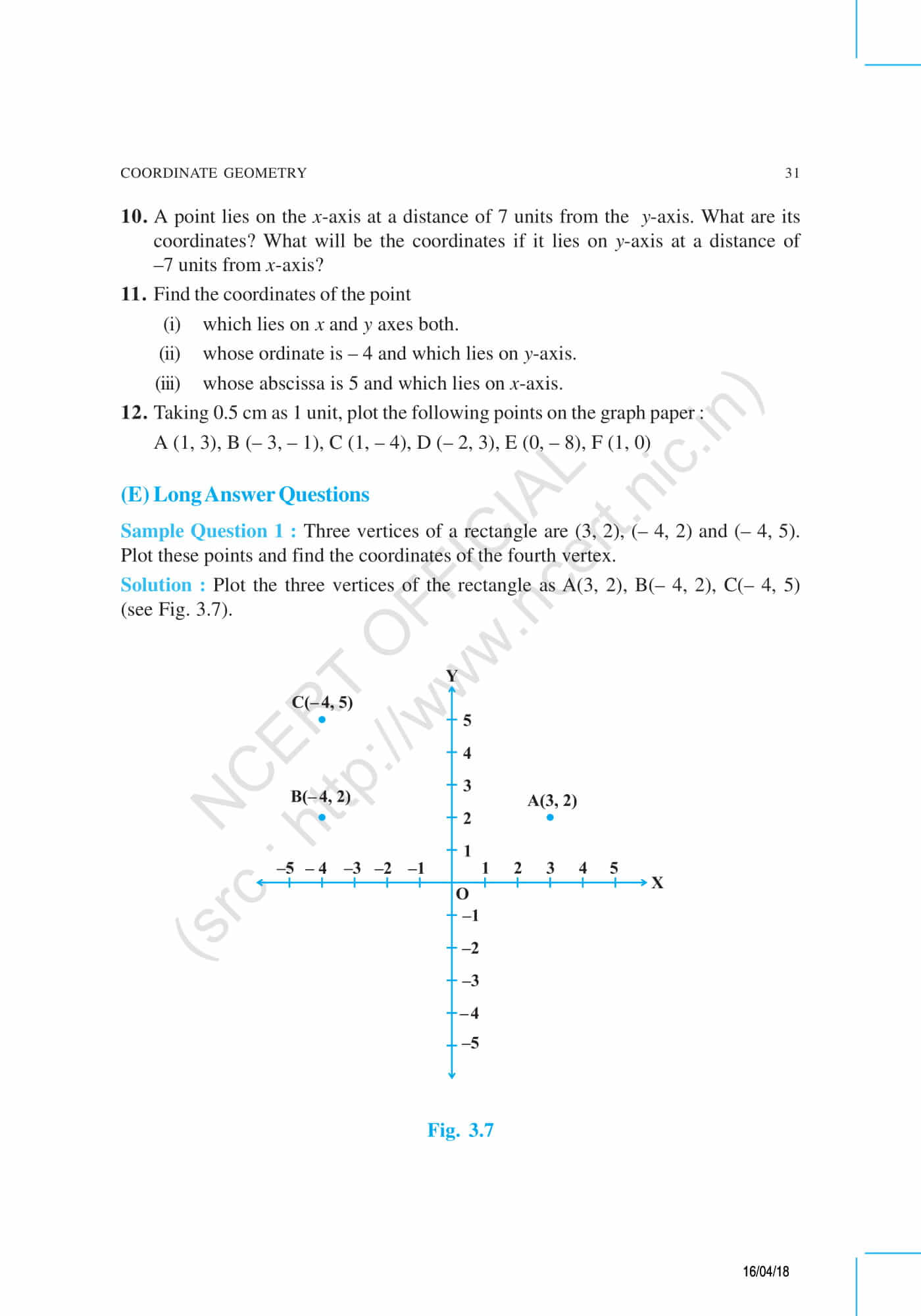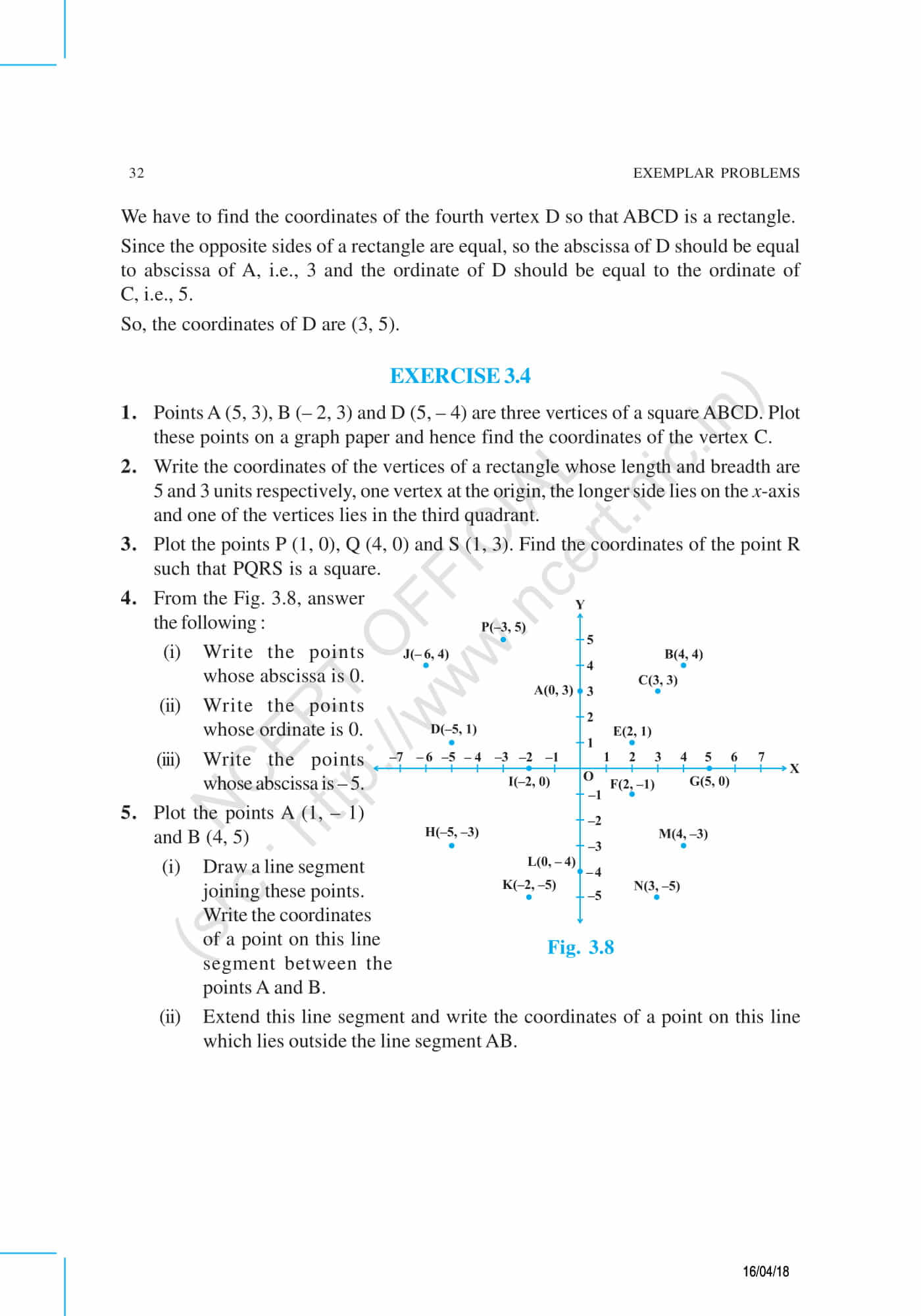 BYJU'S also provide other sources of learning such as exemplar books, NCERT solutions, notes and questions papers, to make students of class 9 prepare for exams very well. Students are also advised to solve sample papers and previous year question papers to know the type of questions asked from Maths chapter 3 and marks contained by it.
Click on the link given below to download the PDF of Maths chapter 3 Coordinate Geometry exemplar.
Students of the 9th standard can download BYJU'S-The Learning App to get personalized videos, explaining different types of Maths topics such as coordinate geometry and other chapter topics as well, experiencing a new way of learning to understand the concepts easily.