NEET examination calls for a thorough preparation to crack the exam easily. Usually when it comes to the preparation of the exam, what students face is a starting problem, and they seem to get perplexed when doing so. Precisely, they face issues beginning with chapters and wonder which topic to start, how to prepare, basically with a headway.
Hence, we bring to you a few essential tips on how to prepare for the biology section of the NEET 2022 paper.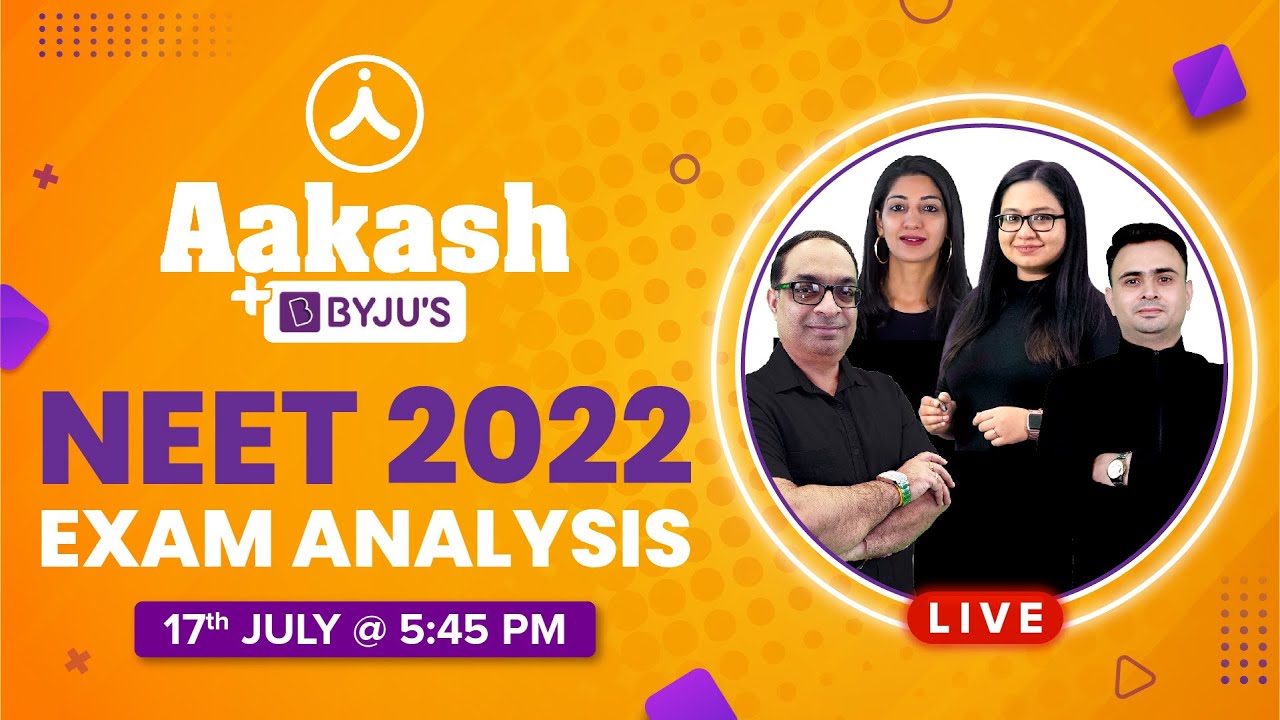 5 Essential Preparation Tips for NEET Biology
First and foremost, know your biology syllabus for NEET exam.  It is advised to start with the NCERT textbook for biology as NCERT books are deemed best. Additionally, it is the standard book.
It is advised to split the syllabus for biology into 3 parts, for easy preparation. Generally, the question types for the exam will be from three types of chapters, they are:

Must-Do: It includes questions from topics such as Animal Respiration, Reproduction & Development, Animal Nutrition, Animal Tissues, Biotechnology, Ecology and more.
Do Only if you have sufficient time: This section includes chapters like the Anatomy of Flowering Plants, Animal Kingdom from Porifera to Echinoderms, Microbes and Origin of Life, Growth Repair and Regeneration, Biodiversity etc.
Do or Die: The category covers important topics like Photosynthesis, Cell Structure, Plant Morphology, Plant Nutrition,  Genetics, Monera, Plant Kingdom, and many others.

Never forget the most important step in your preparation is to refer NEET previous question papers of biology. It provides an idea about the question patterns and is the best way to practice and revise.
Students are advised to study all the examples given in NCERT along with the common names and to prepare wisely for Plantae and Animalia topics as it is time-consuming and exhaustive. And, more emphasis must be given on Chordates of class levels and Phylum in Non-Chordates.
Always have the habit of making charts and notes of names while studying for biology as this will help you in revising and to keep names on your fingertips. Also, it becomes easy to refer before the NEET exam.
After all the efforts for NEET exam preparation, stay confident and calm. Don't concentrate much on the number of seats offered by NEET, after all, you only require one seat, just aim for it!
NEET 2021 took place on 12th September 2021. NTA also specifies the last day to fill and submit the online application. NEET 2021 registration was conducted in 2 phases – one to be filled and submitted before the last date specified and the next set to be filled before the declaration of results or downloading scorecard. Likewise, NEET 2022 will happen on 17th of July for which registrations start from the 6th of April.
As for the syllabus, visit the official website for NEET to refer to the latest NEET Syllabus published by the NEET exam authorities, as the syllabus has been more or less the same over the past few years.
Now, it is easier to prepare for the NEET exam, as BYJU'S bring the most effective and adaptive learning system through BYJU'S – The Learning App. It can be downloaded by NEET aspirants for free with access to all the information related to NEET like NEET study materials, NEET Syllabus, preparation tips, NEET admit card, video tutorials, previous and sample papers, and much more.
Also Check: 
Recommended Videos:
Most Important Diagrams Class 11 Biology (Zoology) | NEET 2022 Biology Exam Preparation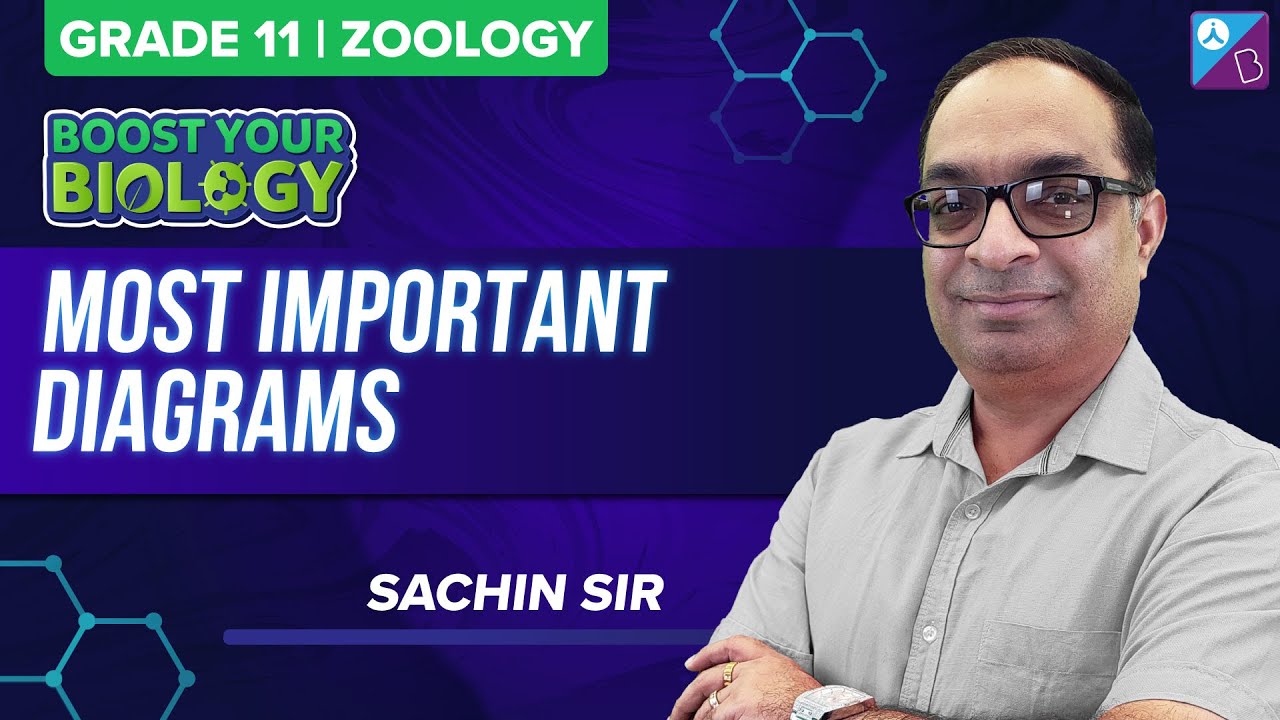 Most Important Diagrams Class 12 Biology (Zoology) | NEET 2022 Biology Exam Preparation