The simple answer to it is yes.
One thing that remains a constant is students taking up NEET if they wish to pursue medicine in the country. The prime eligibility criteria to take up NEET is majoring in Physics, Chemistry and Biology subjects in class 12 to appear for NEET. Non-medicos, those students who have not majored in these subjects cannot sit for NEET.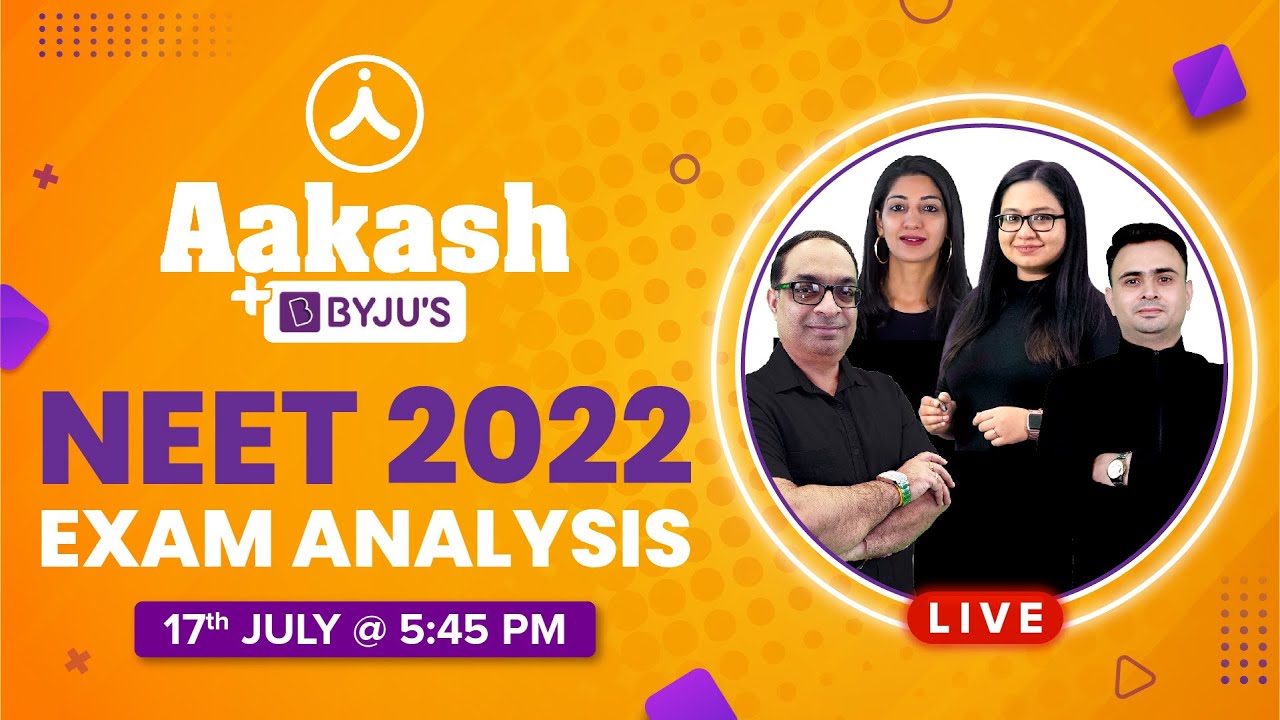 NEET (National Eligibility cum Entrance Test) regulated by the National Testing Agency (NTA) is proposed by the Medical Council of India (MCI). Those students who take interest and wish to pursue medicine in India, participate in NEET.
With the introduction of NEET, students have taken a sigh of relief. It has saved them from the added pressure that would otherwise be encountered as they would have to sit for multiple entrance tests at every level. (NEET has now scrapped all the other multiple medical entrance tests). Furthermore, with the declaration of NEET as the only medical entrance test in India, the medical education domain has benefited in several ways too.
Additionally, those students who wish to pursue medicine on foreign lands must now appear at NEET, qualify it and seek an approval certificate of the same from medical officials of India, to be able to apply to foreign medical colleges.
Along with the traditional MBBS and BDS medical programme, NEET now is the entrance test for all AYUSH courses too. Also, NEET has successfully taken over AIIMS and JIPMER entrance tests that were conducted for admissions to its institutions.
Consequently, answering the question of the article, NEET is meant for admissions to all medical courses now and is for medical students.
For more related information on NEET, watch this space. Alternatively visit us at NEET BYJU'S.
See more: