Aim to crack NEET, but don't have sound knowledge of concepts? Fret not, you are at the right place. Poor techniques at exams can leave even the brightest students disappointed with the results. Qualifying NEET is out of the question if there is a lack of conceptual clarity. With this article, you will learn and pick up the right techniques to solidify your subject knowledge and strengthen your basics for NEET.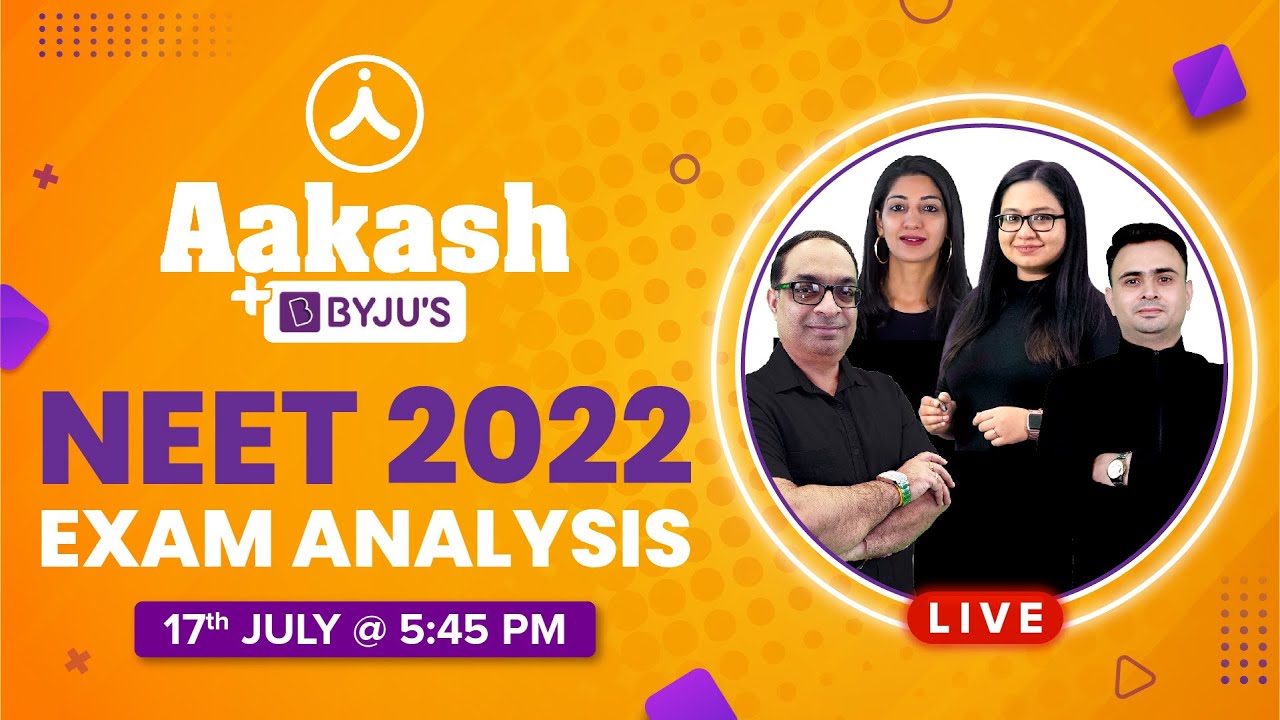 Check out: How Do NEET Toppers Study?
Tips To Strengthen NEET Basics
Listed below are 7 incredibly easy, yet decisive tips to strengthen your basics for NEET.
1. Make use of examples to understand
2. Understand command words
3. Divide into small chunks
4. Interlink similar concepts
5. Don't rush when learning basics
6. Seek assistance
7. Write down / Use diagrams/flowcharts
1. Make use of examples to understand
It often happens that we try to read through and then interpret the topic but fail to do so. In this state, you can use examples or analogies provided in the book or other sources. Look for some illustrations pertaining to the topic or some real-life examples. There are higher chances for you to retain concepts this way. Basics can be easily understood this way.
2. Understand command words
Ensure to comprehend the meaning of command or keywords in the concept. Most students fail to answer questions due to a lack of understanding of these command words and their relation to the subject.
3. Divide into small chunks
If the topic you are attempting to understand is bigger, split it into smaller portions. You'll be amazed to see how effectively and efficiently you would have understood the same problematic topic.
4. Interlink similar concepts
A few chapters in physics, chemistry and even biology have similar topics. One must take advantage of this and correlate chapters. Use it to build on topics and club them to learn together. Carefully analyse NEET syllabus, and look for similar chapters, make a list, club them and then learn.
5. Don't rush when learning basics
Take time to understand the basics. Read it more than twice or thrice if there is difficulty in understanding. Once read, try to recall the learnt points without looking at the book. There are 4 levels of reading –
Elementary reading – basic/initial reading
Inspectional reading – skimming intelligently
Analytical reading – analyze and interpret your reading
Synoptic reading – in-depth reading, constructing an analysis of the topic by interlinking from different sources
6. Seek assistance
Regardless of how bright a student in academics is, some topics are so complex that it becomes imperative to seek assistance. Take the help of your seniors, teachers or even online assistance. There are a myriad of options in the form of infographics, video tutorials and other illustrations, which have the best way to deliver information across to students in the simplest way.
You might be interested in: NEET Coaching
7. Write down
Believe it or not, but the topic you have been trying to understand for a long time and have failed in doing so can be understood by writing it down. Important terminologies, procedures, explanations, examples, illustrations can be noted down in a separate book. Make note of all formulae, reactions, IUPAC names, etc. Use mnemonics, mind maps, flow charts and diagrams if textual information is not comprehensive.
To summarize, perceiving topics is important for concepts to be built and making room for advanced topics to be understood. Without clarity, one cannot proceed to solve complex NEET questions appearing in Physics, Chemistry and Biology sections.
You just understood 7 tips to strengthen basics for NEET. Discover other interesting write-ups, at NEET BYJU'S.
Recommended Video:
How to get Top Rank in NEET | From NEET Aspirants to NEET Ranker | NEET 2022 Preparation Startegy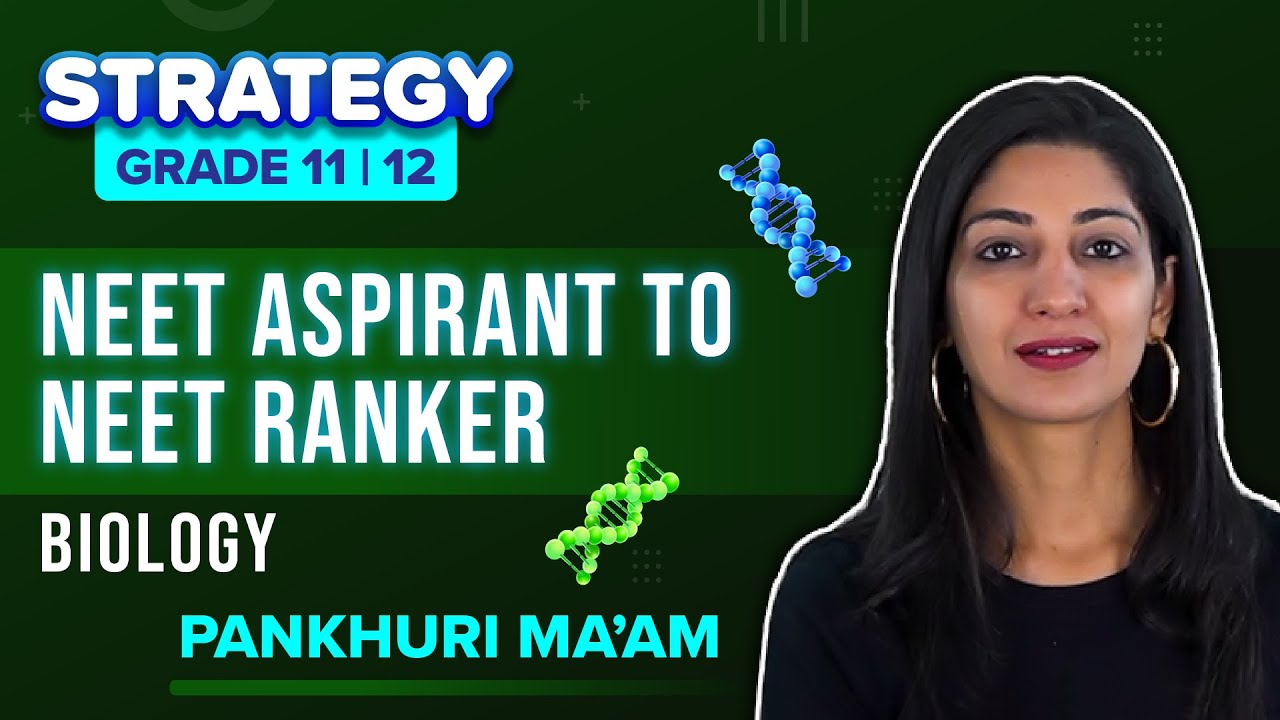 Related posts: