NEET is a popular Medical entrance exam conducted for admission to various medical courses in the country. NEET can be daunting to many of the students but, if you religiously dedicate yourself for a few months then you can surely ensure success.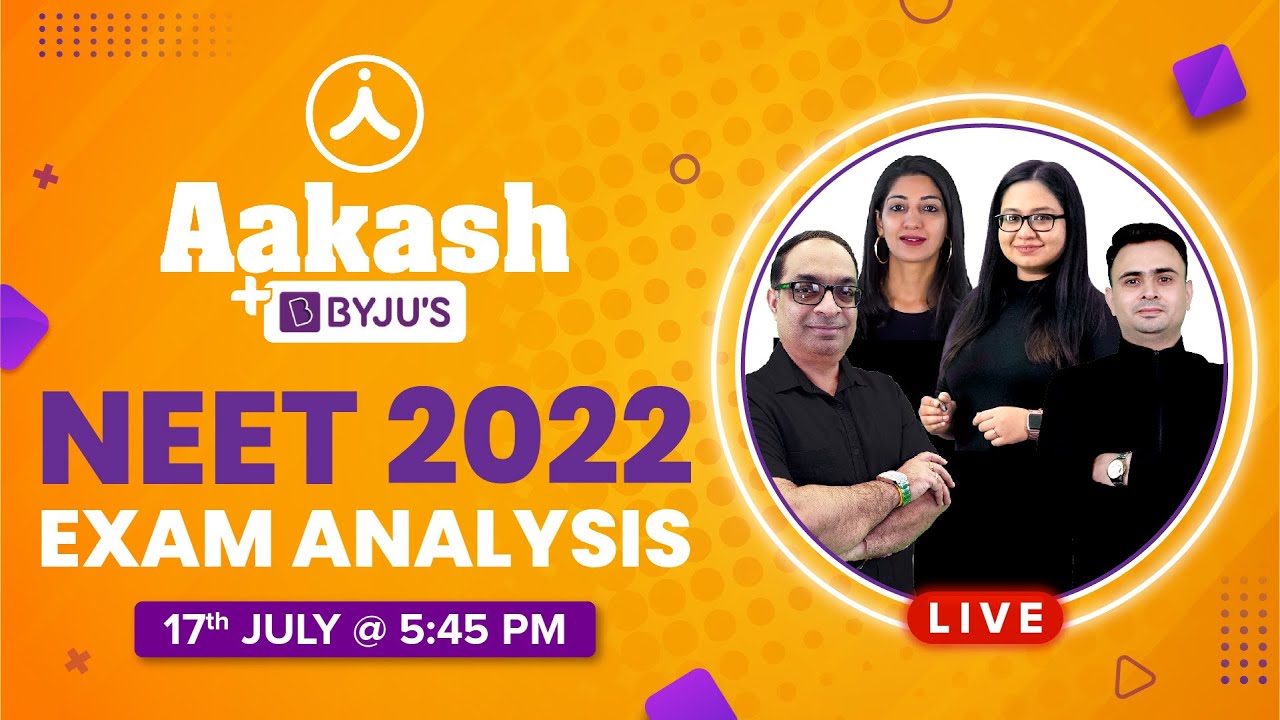 In this article, we shall discuss how to successfully clear NEET. Remember, you can seek guidance from anyone regarding the exam, but in the end, you will have to put in your own efforts in order to succeed.
Decide if coaching is necessaryThe majority of the students prefer to enroll themselves for NEET coaching. Coaching centers provide that extra boost that is required for the students to feel confident and motivated for the exam. However, many students prefer studying at their own study pace and enroll only for the test series from the coaching centers. Before deciding this, find out the studying methods and techniques that you prefer, do your research, and then go for it.
Traditional or online coaching center?This can be the biggest dilemma for NEET aspirants, whether to join an online course or a coaching center. Although you will be benefited from both, during these covid times, the best option is to register for an online course and prepare from home. Reputed and good online coaching classes help you to study at your own pace and provide personalised learning. If you sign yourself up for an online class, you will end up saving a lot of money and time by avoiding the expenses involved in housing, food, commute, etc.
Research about the facultyBefore joining an online or traditional coaching center, you should make sure the content is simple, interesting, and understandable. Check out the sample lecture videos put out on online platforms or books and notes prepared by the respective faculty members. Make sure, the mentors who will be guiding you throughout the exam are experienced and well-versed in their field.
Maintain discipline towards studiesYour mentors at college and coaching institutes can only push you so much but, in the end, everything is dependent upon you. After you are home from college or coaching class, you have to make sure to study every day without fail. Do not rely intensively on others but instead maintain self-discipline and learn to find out simple solutions by yourself.
Do not lose hopeNo matter how rough the path gets, you should remember to move on. At times you feel demotivated or frustrated, take short breaks, and indulge in small activities. Speak with your friends, family, or mentors and seek help from them, if needed.
Important Articles for NEET Preparation