There are plenty of NEET books available in the market for NEET preparation. Choosing worthy and effective NEET study materials, perseverance, hard work and the right approach are the most important components to prepare and excel in the National Eligibility cum Entrance Test. NEET is a national level medical entrance exam conducted by the NTA for admission to MBBS & BDS courses in various dental and medical colleges in India.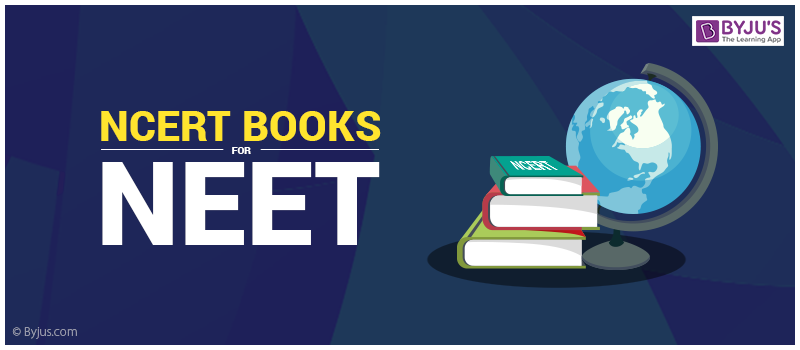 Candidates often struggle to get the right NEET preparation book for the exam. Some candidates end up selecting the wrong books and do not get the desired results even after putting hard work. Therefore, candidates should identify the right NEET study material for them.
NCERT (National Council of Educational Research and Training) book is one of the important study materials for NEET preparation. Around 50-70% of the questions in the NEET exam are asked from NCERT textbooks. NCERT books for NEET are considered as the Bible for the exam. The books contain a detailed account of theorems, concepts, and their explanation. NCERT Books for NEET are very important for preparing for the exam and for clearing all the theoretical concepts of subjects like Physics, Chemistry, Zoology, and Botany.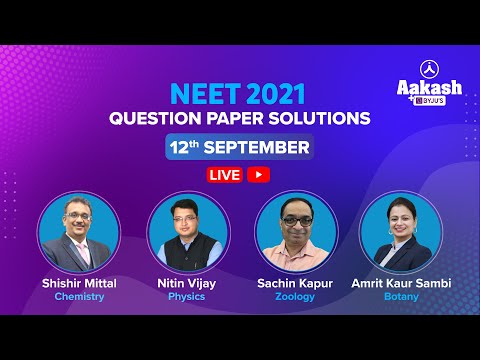 Medical aspirants can get class 11 and 12 NCERT textbooks for Physics, Chemistry, and Biology along with NCERT solutions.
Importance of NCERT Books for NEET
NCERT Books are very helpful and simple to follow. Candidates find these NEET books useful as they can easily comprehend the concepts. Here are some points on why NCERT books are important for NEET preparation.
Gives Clarity
By thoroughly studying from NCERT textbooks, candidates can have a clear concept of Physics, Chemistry, and Biology. Aspirants can have the confidence of excelling in the exam as they will have the courage to face the conceptual based questions in NEET.
Direct Questions
As the NEET Exam follows the NCERT textbooks for designing the question paper, there are numerous questions that are asked directly from NCERT books or follow the same question pattern. Candidates should thoroughly practice from NCERT books as around 50-70% of the questions in NEET appear from NCERT.
Simple Language
NCERT textbooks are framed in lucid and simple language that candidates can understand easily. Also, the conceptual parts are direct in approach which makes it easier for aspirants to understand properly.
Stay tuned with BYJU'S to get the latest notification on NEET Exam. Know the NEET exam pattern, NEET syllabus, NEET eligibility criteria, and other NEET exam details only at BYJU'S.
Important articles for NEET 2021: