Previous trends reveal that NEET aspirants find Physics as the most challenging section amongst the other sections. But most of them fail to decipher the reason behind this. This particularly can be as the candidates taking up this examination are predominantly medical aspirants with their subject of interest being Biology. Also, sections like Physics are more on theories, laws, numerical as opposed to Biology which is more of fact-based, life sciences and comprising of substantial explanations.
The table outlined below directs you to the topics and corresponding links of MCQs. Furthermore, these questions are backed by solutions to ease it out for students enabling an effortless and smooth search experience. The topics range from the basic to the most advanced concepts so that students are covered.
List of MCQs for NEET Physics 2023:
Physics in NEET demands speed and accuracy. For this, it is imperative to be quick with problem-solving techniques and applying theoretical knowledge acquired through concepts to practical questions. Time plays a major role in any competitive exam, especially in a highly competitive exam like NEET where a 5 mark difference can bring you down by almost 50 ranks, it becomes indispensable an act to have a well-practised hand.
Explore more on NEET Physics only at BYJU'S.
Physics MCQs for NEET at BYJU'S covers all the important topics from the NEET standpoint so that students can just click on the desired topic and get a list of all the MCQs pertaining to it which have already appeared in the examination and are most likely to appear in the coming years. Approximately 70-80% of the NEET syllabus consists of NCERT syllabus from class 11 & 12. The rest part comprises of questions from other related sources.
Recommended Videos
50 Days Strategy for NEET Exams | NEET 2023 Preparation Strategy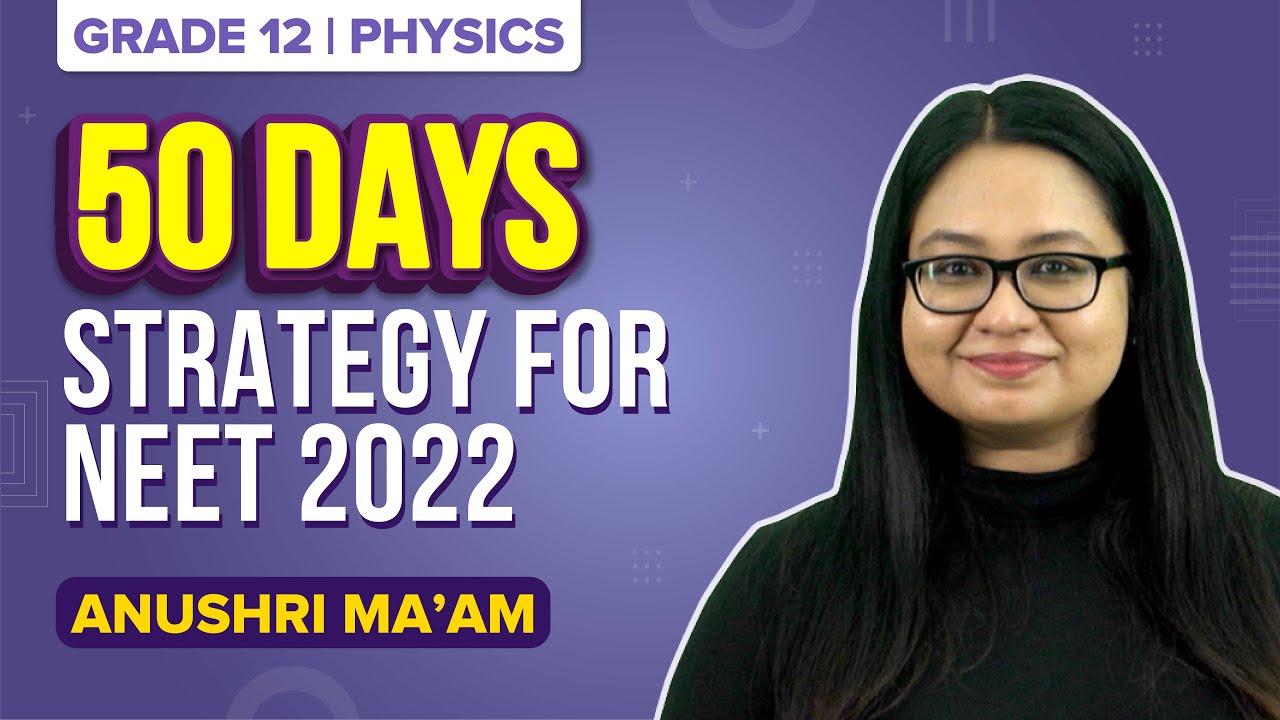 Best NEET Physics Crash Course for Free – NEET 2023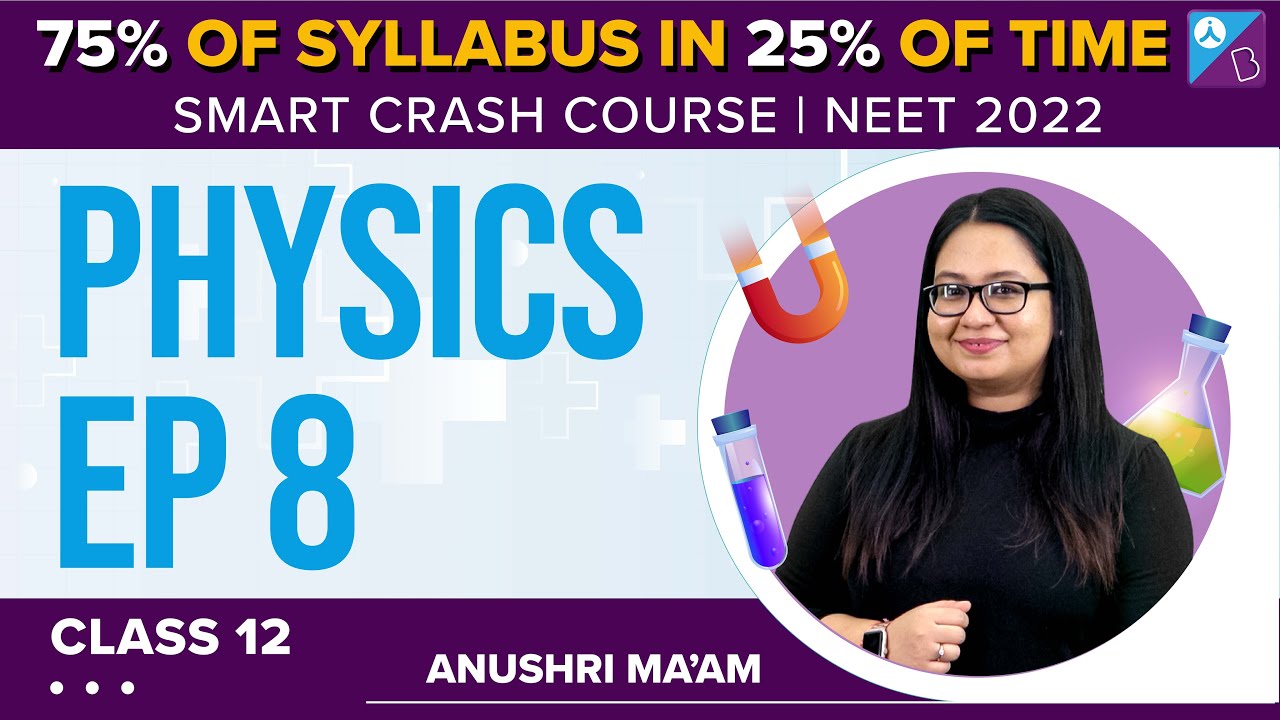 Further Reading: