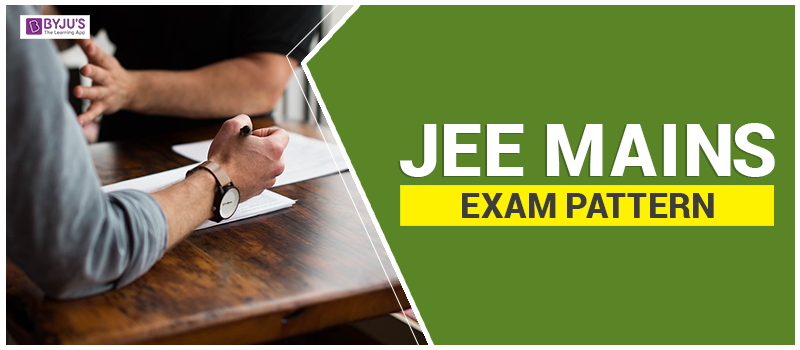 JEE Main is the first phase of JEE and is conducted by CBSE for admissions into various undergraduate courses offered by different engineering colleges in India. It is one of the highly competitive engineering entrance examination and institutes like IIITs, NITs and other GFITs grant admissions on the basis of marks scored in JEE Mains. The students are shortlisted for JEE Advanced on the basis of their performance in JEE Mains.
JEE Mains Exam Pattern:
The detailed analysis of JEE Mains exam pattern is discussed below. You are advised to go through it thoroughly so as to have an insight into the JEE Mains question paper and accordingly you can formulate your study plans.
There were a lot of similarities between JEE Mains 2016 and 2017 question paper. According to the experts, JEE Mains 2017 paper was a bit lengthy. However, the overall paper was rated as moderate in terms of difficulty level and more weightage was given to12th standard syllabus.
JEE Mains Difficulty Level:
1. The Physics in JEE Main 2017 was easy as compared to JEE Mains 2016. Questions were moderate in terms of difficulty and length. There were more calculative and formula-based questions than theoretical.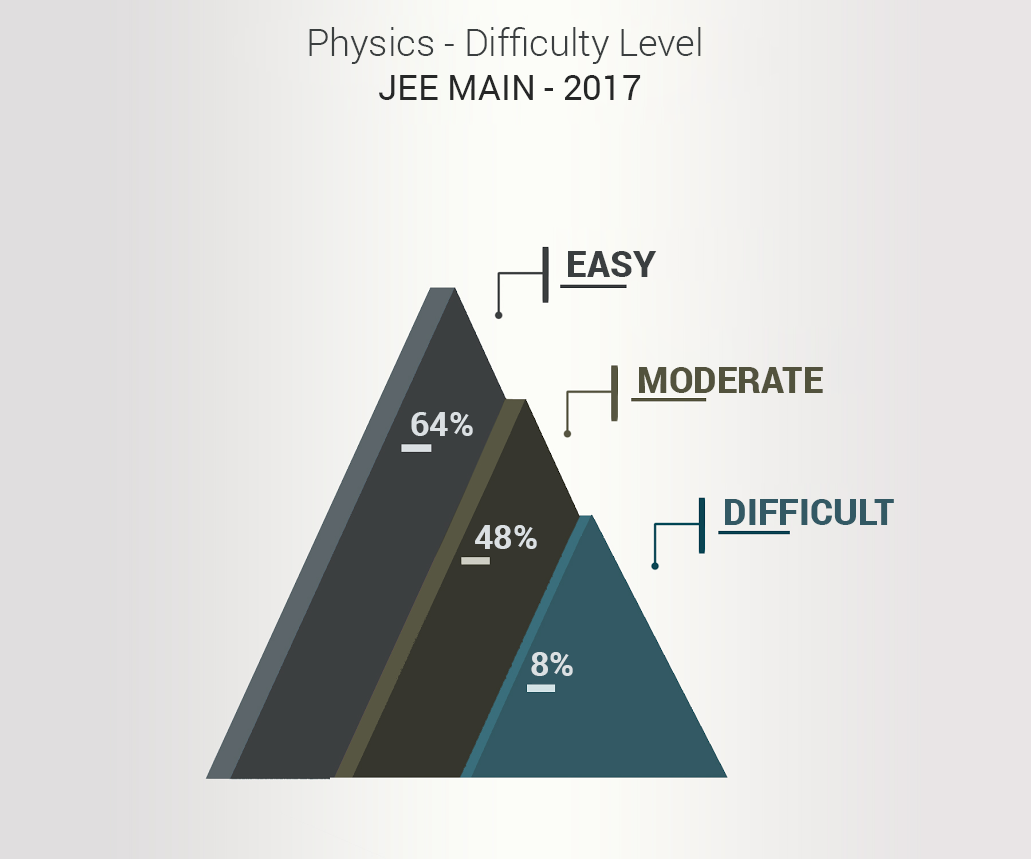 2. In Chemistry, the difficulty curve of JEE Mains 2016 & 2017 is almost similar and chemistry was rated as the easiest one among the other two sections. The questions were more theoretical than calculative, making it the quickest subject to solve.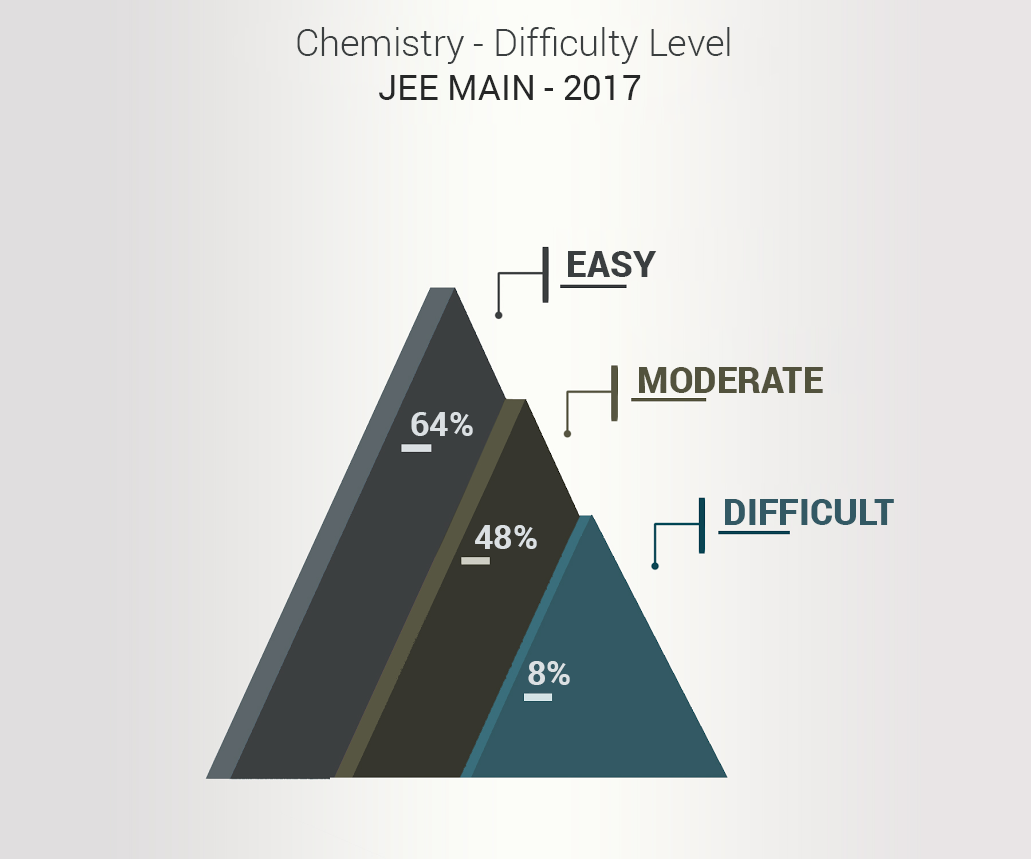 3. The Mathematics was easier in JEE Mains 2017 in comparison to JEE Mains 2016. However, the questions were difficult in comparison to Physics and Chemistry and It was mainly due to its lengthiness. The questions were directly based on formulas and a lot of them required a lot of calculations.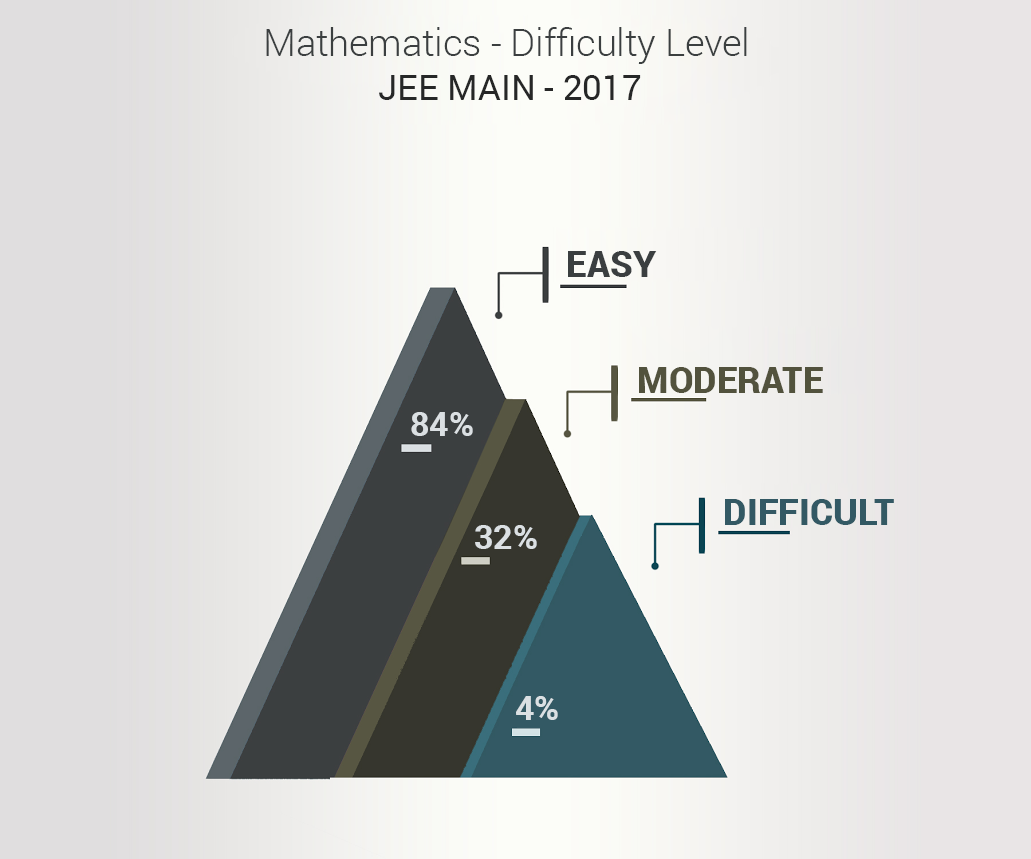 JEE Mains Exam Pattern – Topic Wise Marks Distribution:
Physics

Chemistry

Mathematics

Topic

Questions

Topic

Questions

Topic

Questions

Mechanics

11

Organic

8

Algebra

15

Electrodynamics

8

Calculus

6

Thermodynamics

3

Inorganic

11

Trigonometry

3

Kinetic Theory

3

Conics

3

Modern Physics

6

Physical

11

Vector

Algebra

3

Optics

2
1. JEE Mains 2017 Physics: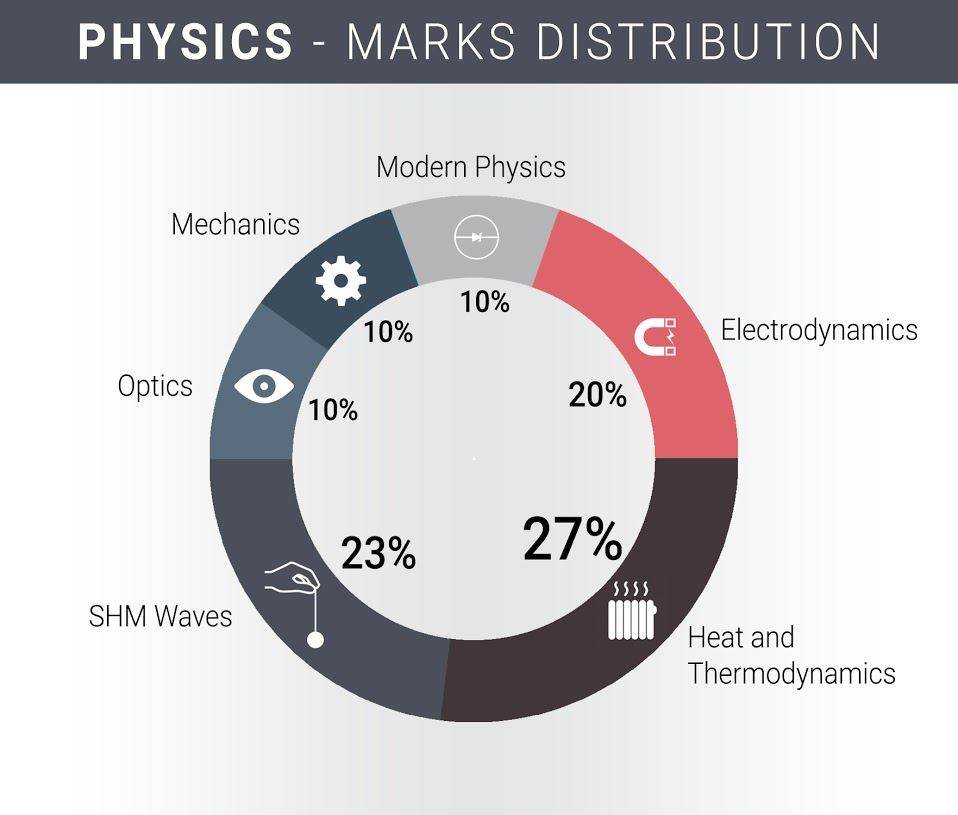 2. JEE Mains 2017 Chemistry: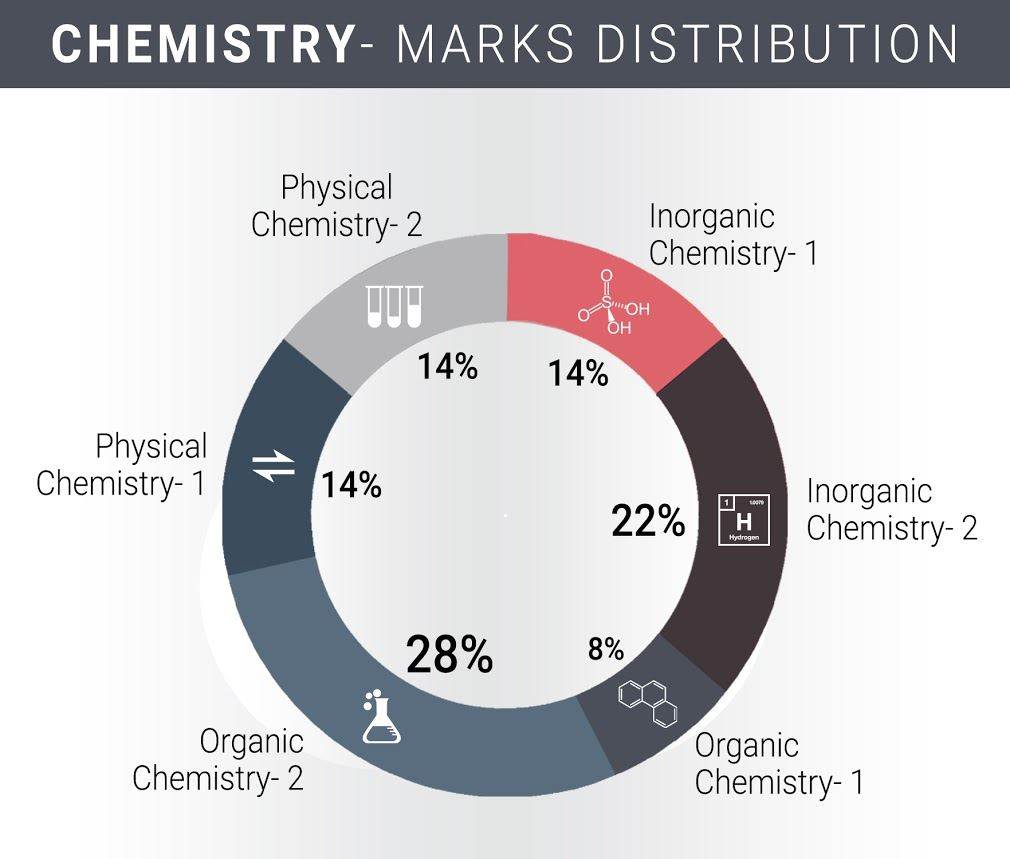 3. JEE Mains 2017 Mathematics: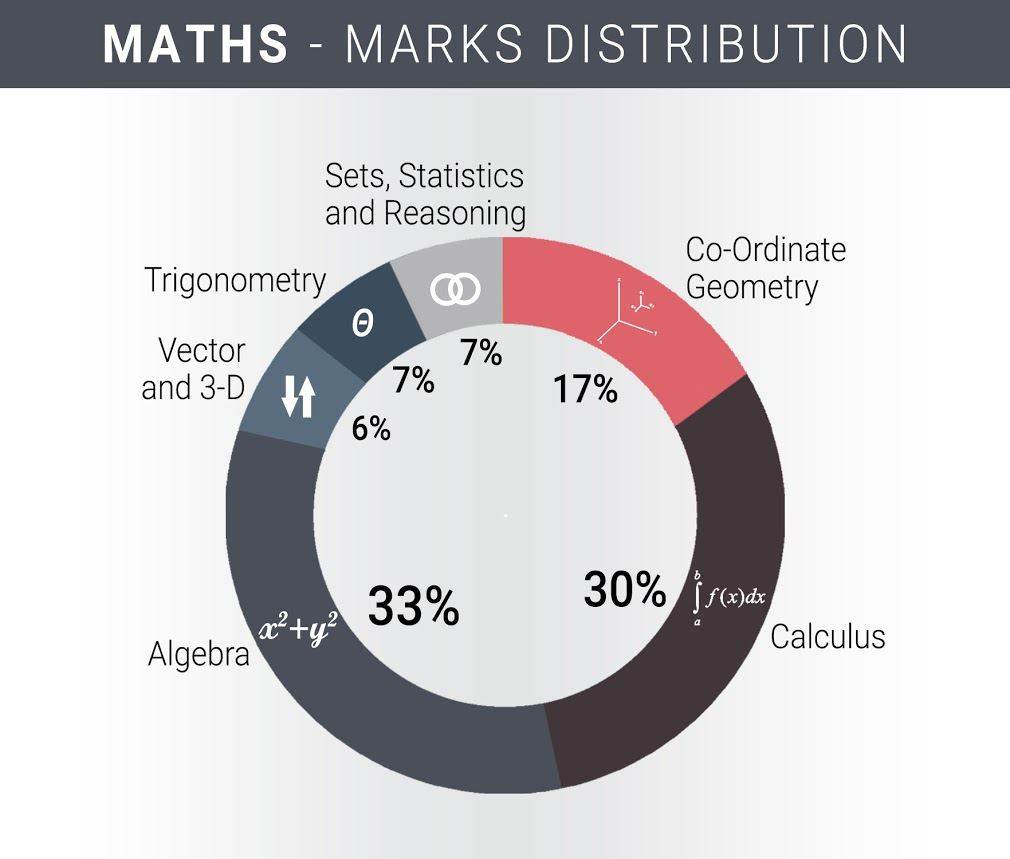 JEE Mains Exam Pattern – Class Wise Marks Distribution:
The below table shows the standard wise distribution of questions in JEE Mains 2017 from Physics, Chemistry, and Mathematics:
Distribution of Questions

S.No.

Subject

11th Standard

12th Standard

1.

Chemistry

13 Questions

17 Questions

2.

Mathematics

10 Questions

20 Questions

3.

Physics

11 Questions

19 Questions
Stay tuned with Byju's for more information on JEE Mains Syllabus and Eligibility Criteria 2018.
Solving JEE Pulley problems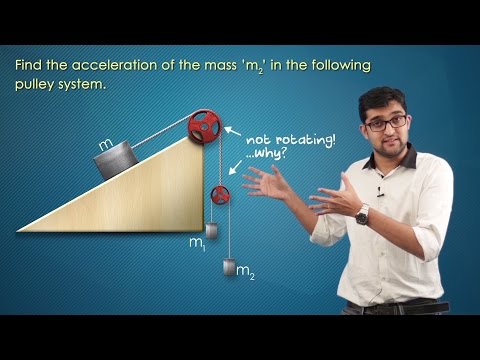 Complex JEE problems