To make it easier for students to learn and understand each topic covered in the question paper, our subject matter experts have created the solutions to each question with detailed explanations. Students will be able to quickly and easily solve the problems by referring to the JEE Main 2022 June 25 – Shift 2 Physics Question Paper with Solutions on this page. In essence, they will be able to effectively study for the examination. Students can also obtain the PDF of the JEE Main 2022 Question Papers for June 25 – Shift 2 Physics from this page.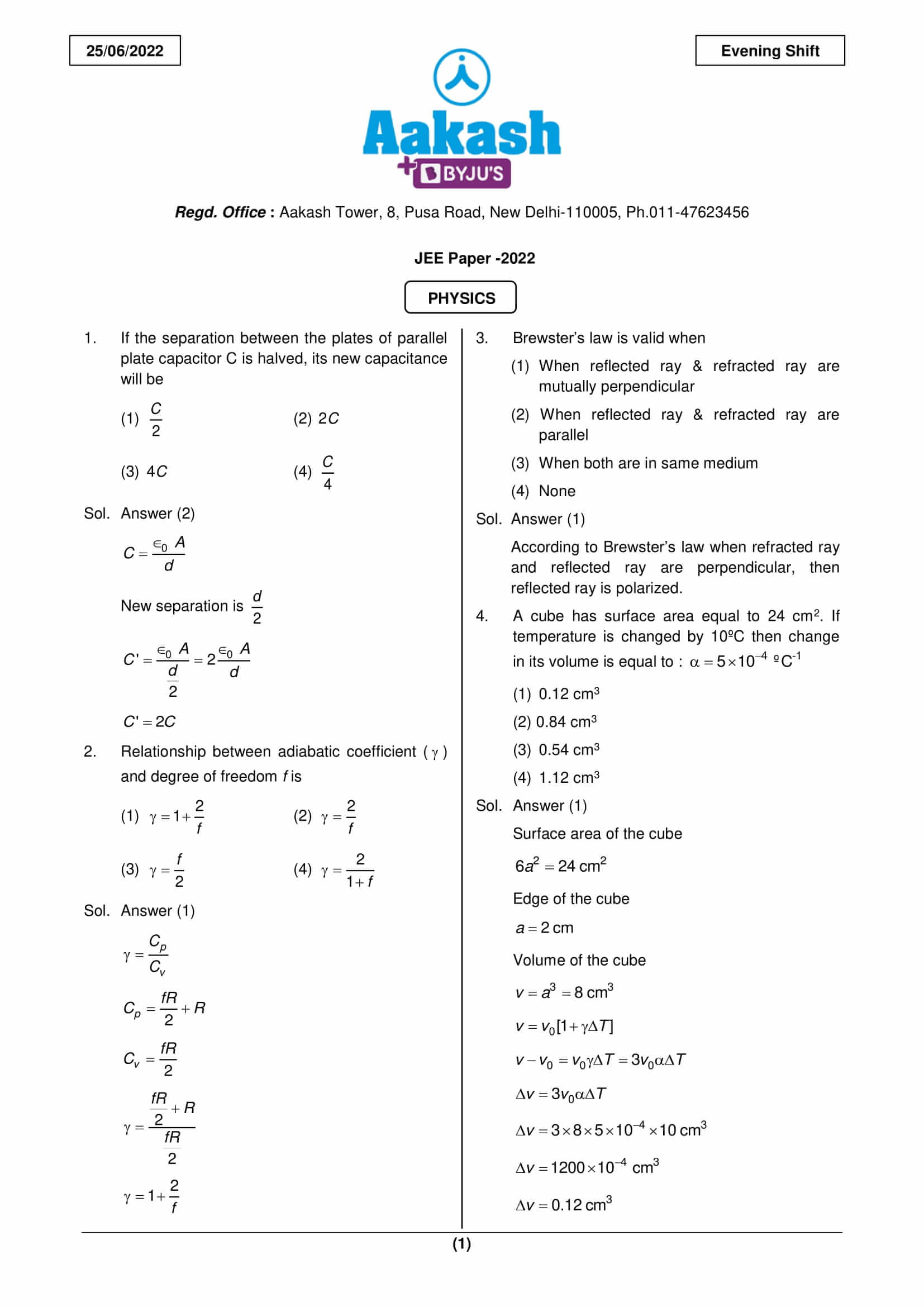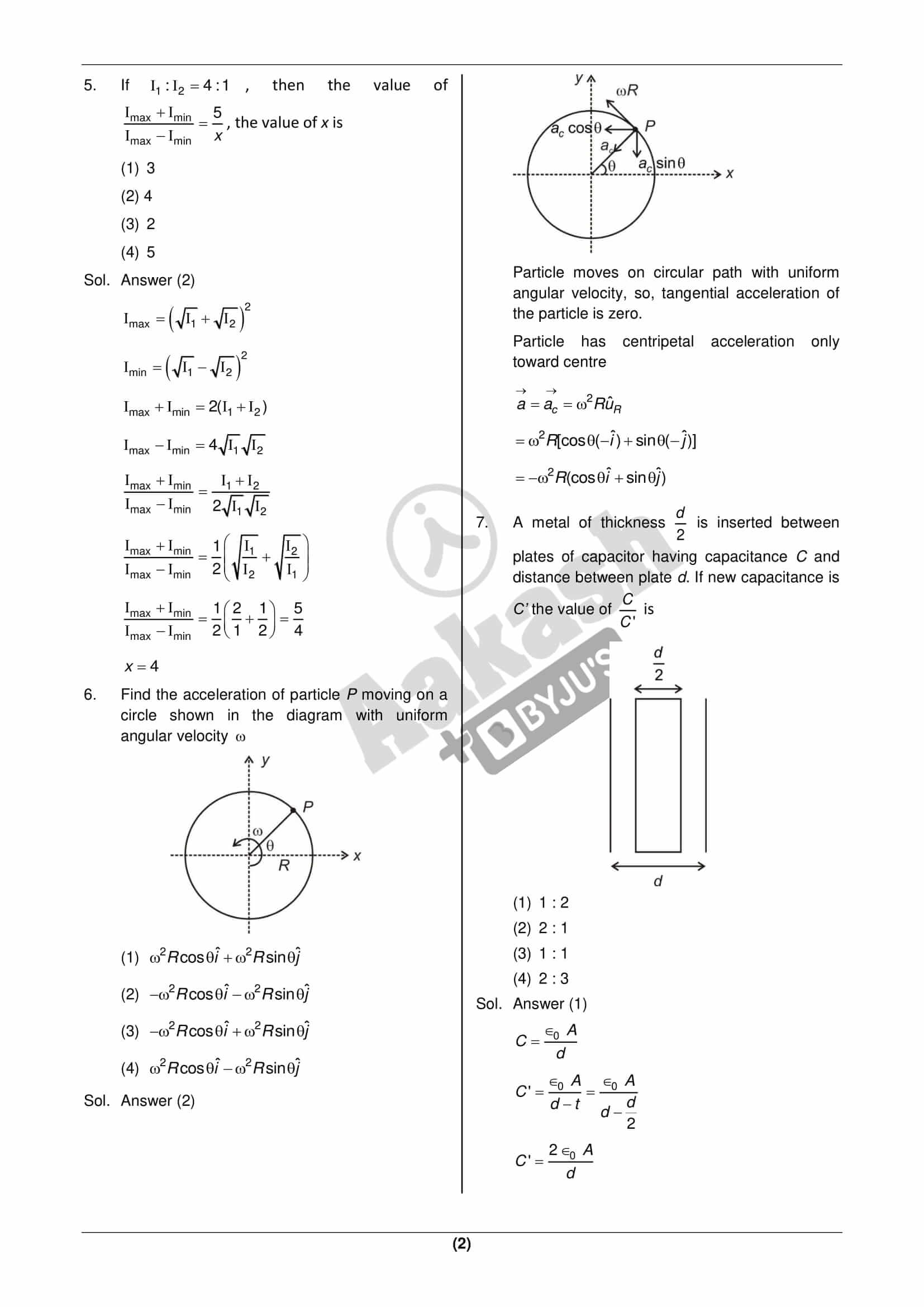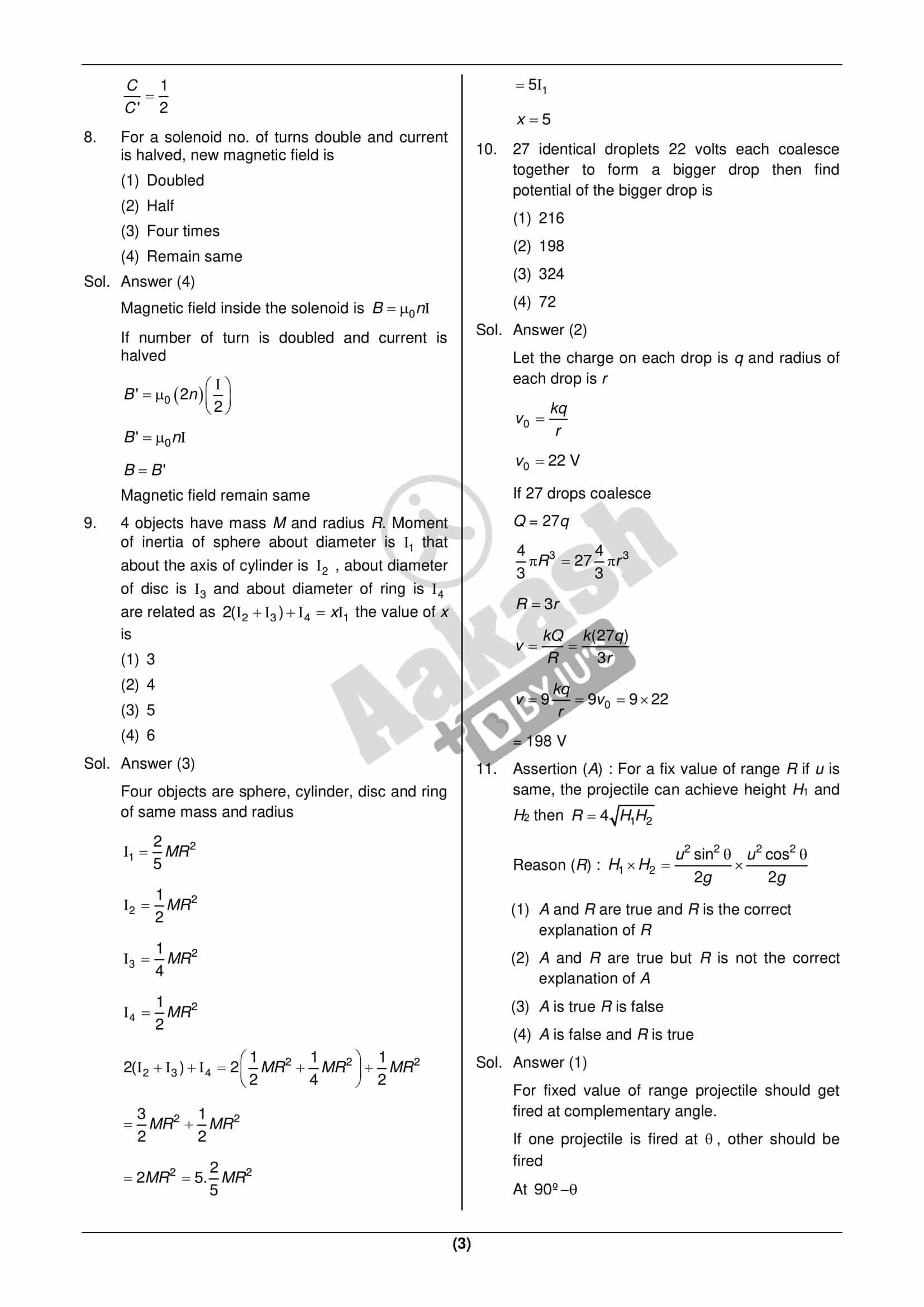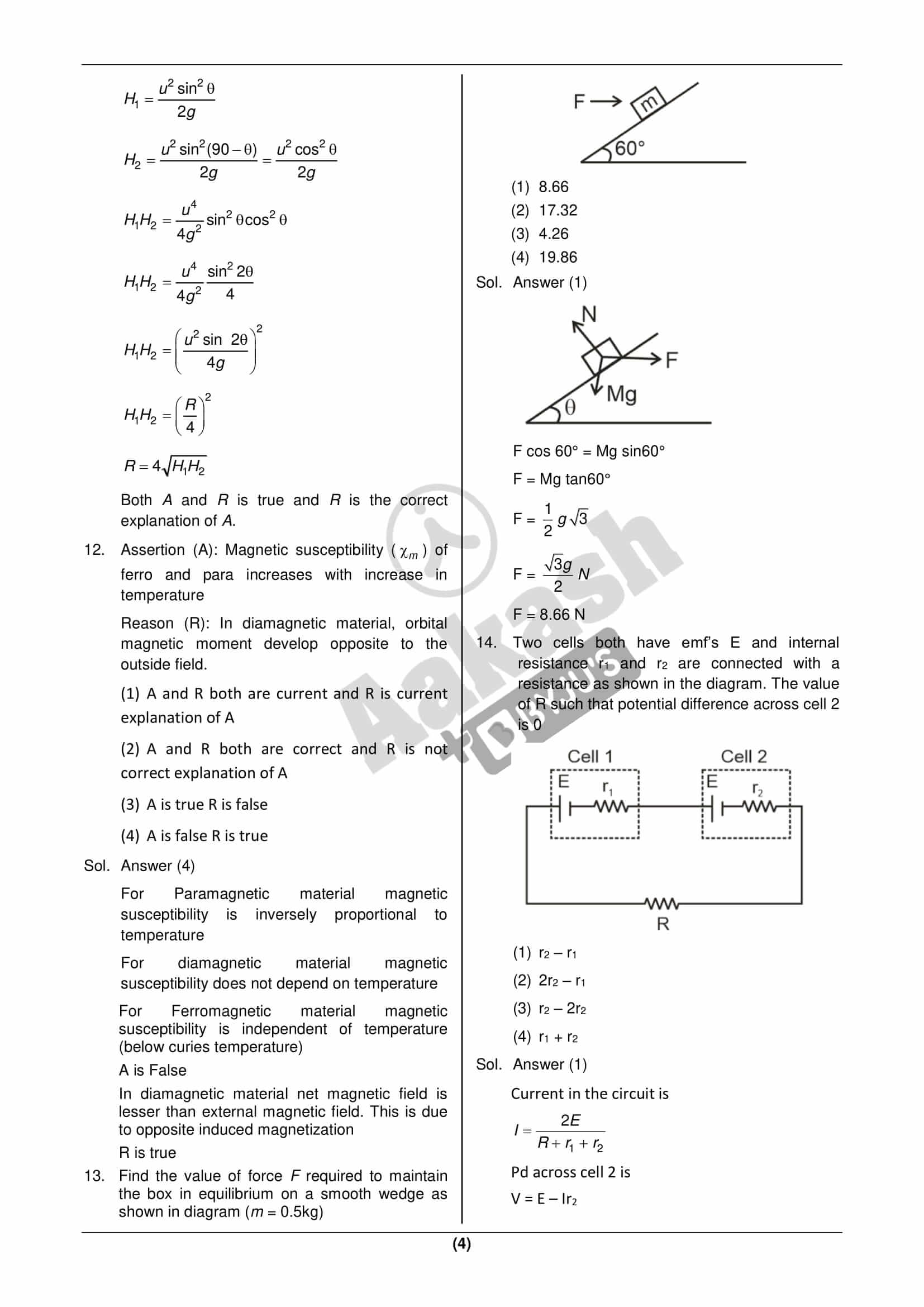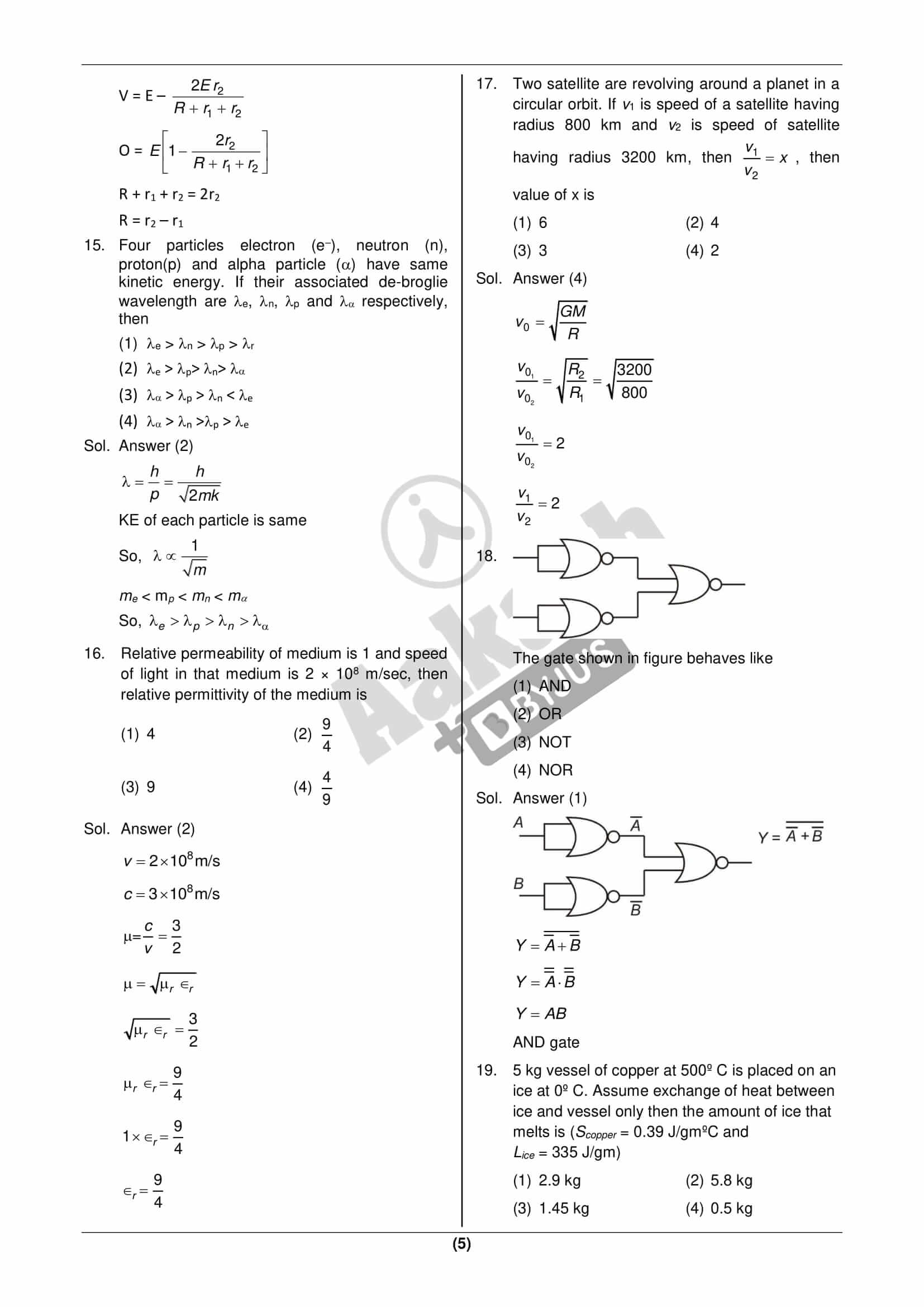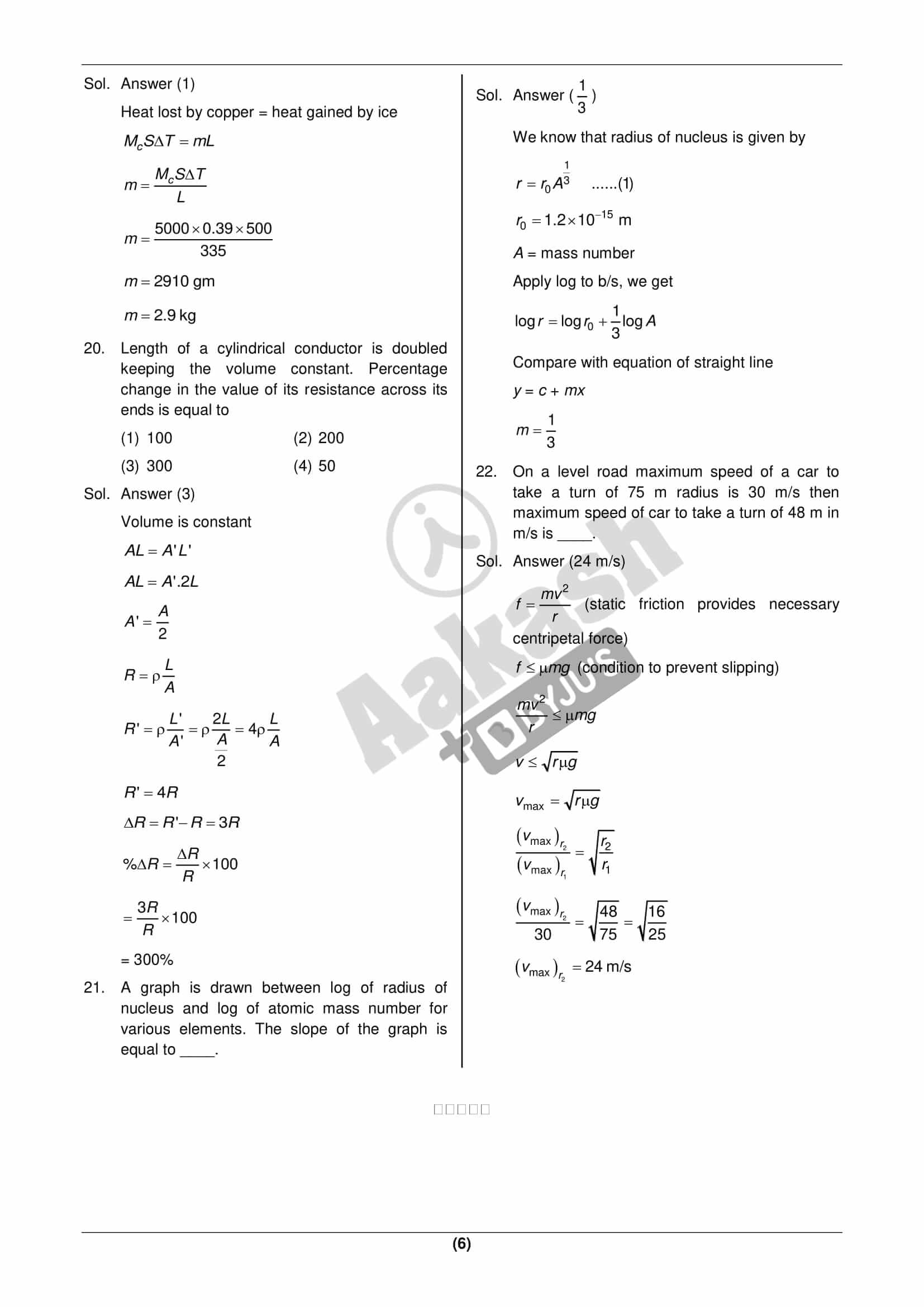 JEE Main 2022 Question Paper Analysis – 25th June Shift 2
Disclaimer: Memory-based questions and solutions are provided here for reference. Soon we will be updating the question paper and solutions once the Official Answer Key is released by the NTA for the 2022 JEE Mains Exam.