Biology questions held the highest weightage in the NEET 2022 paper as the maximum marks that can be scored in Biology is 360. 90 questions out of a total of 180 appear in the Biology section. More than 80% of this section on average sees questions either directly or indirectly appearing from NCERT content. As a result, students usually score well in this section.
Also Check: NEET 2022 Answer Key With Solutions
Table of Contents
Download NEET Biology Question Paper 2022 PDF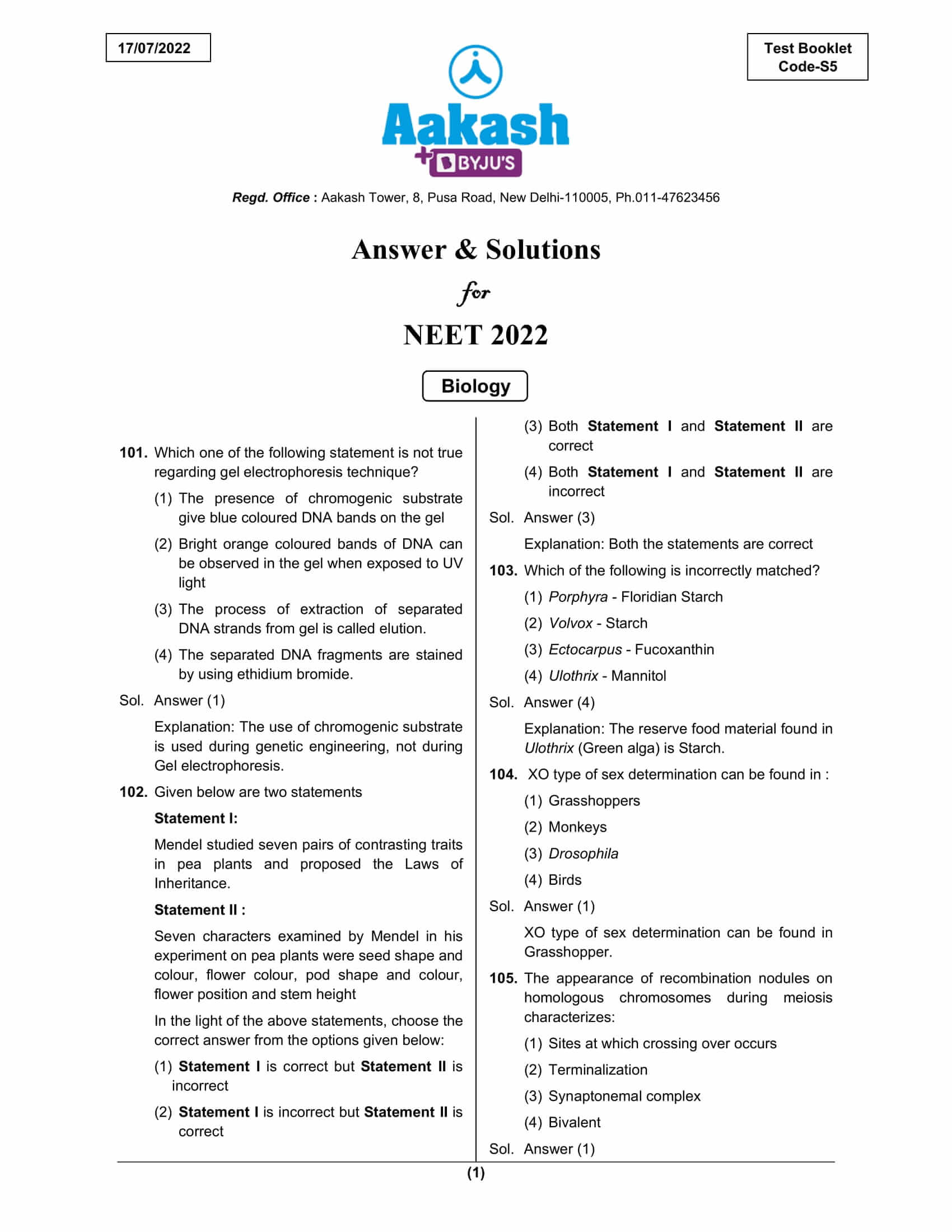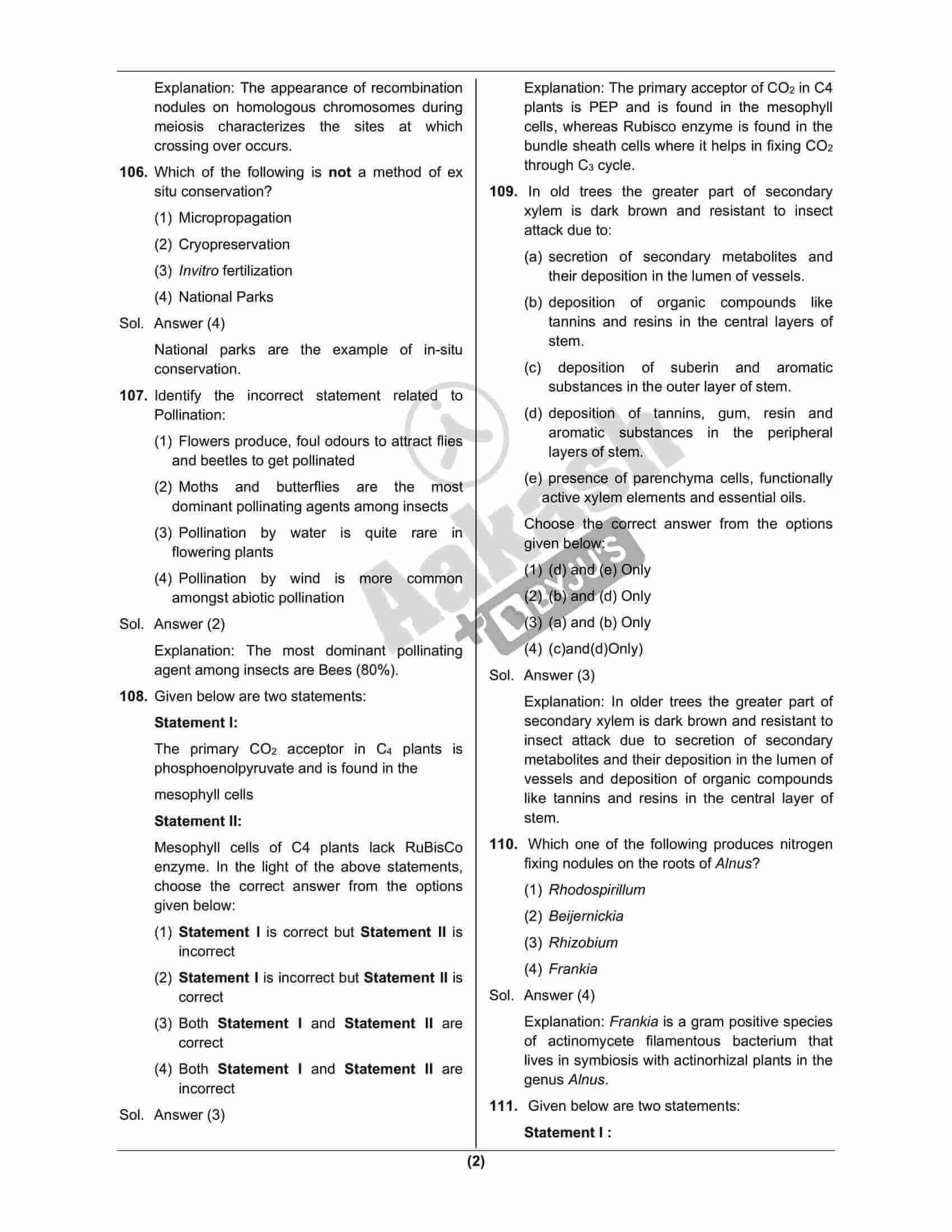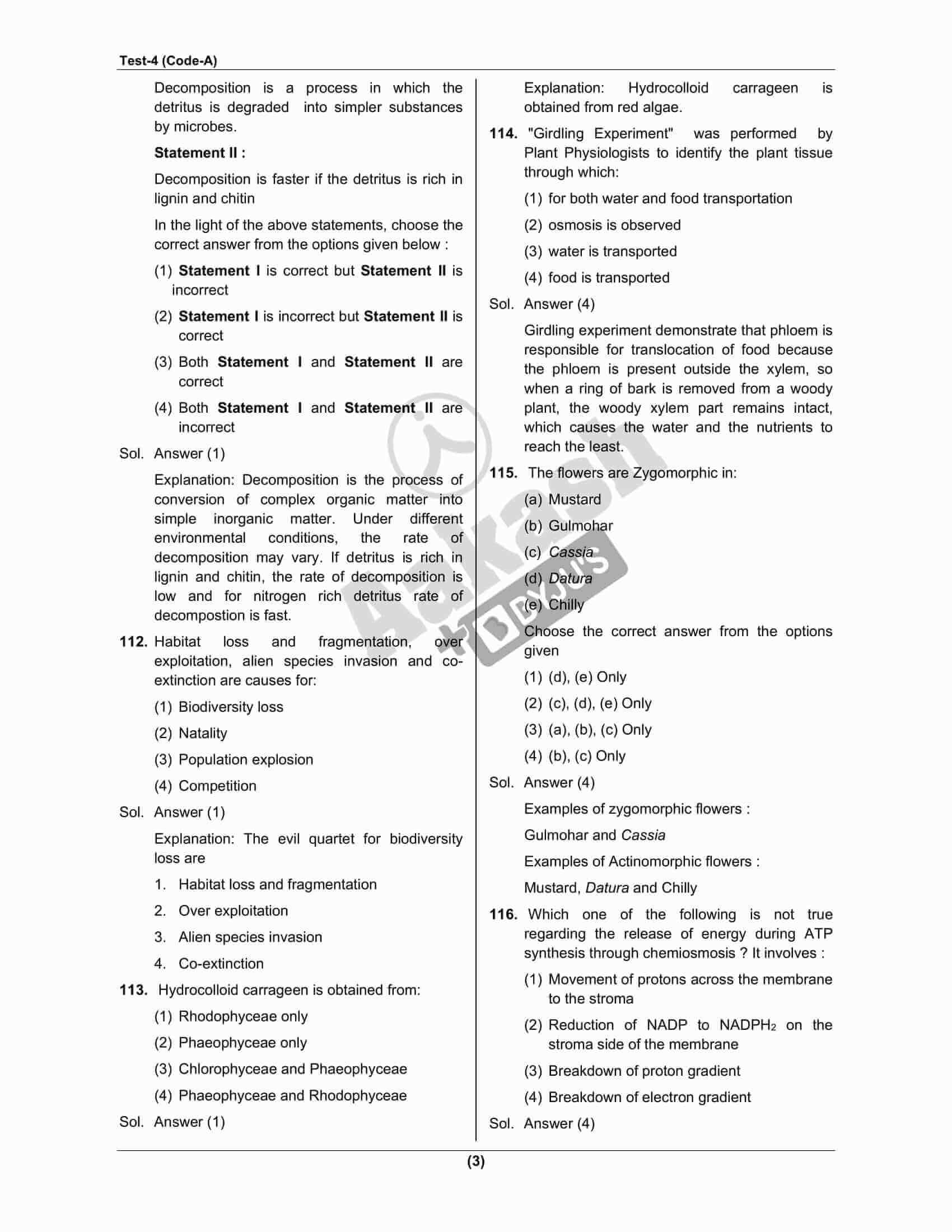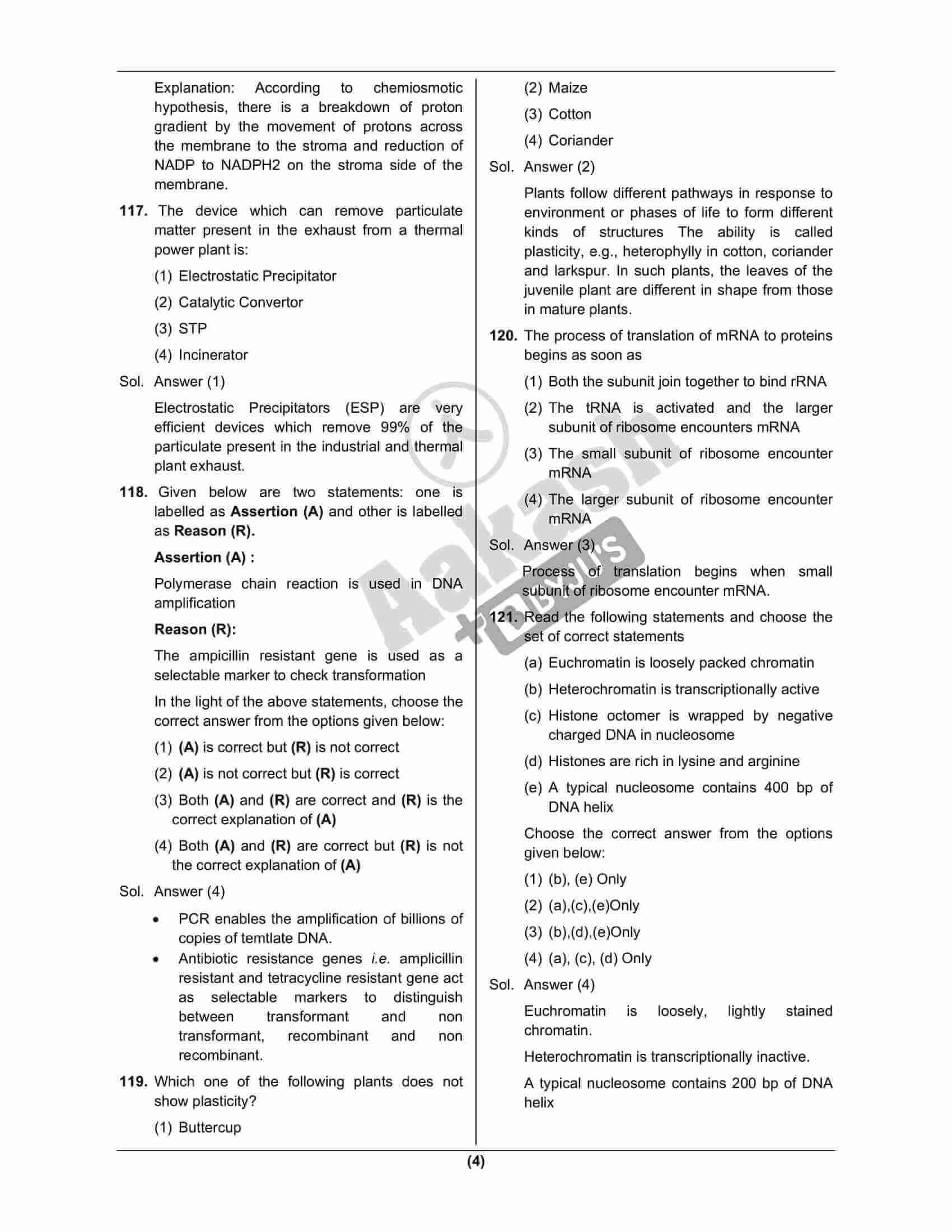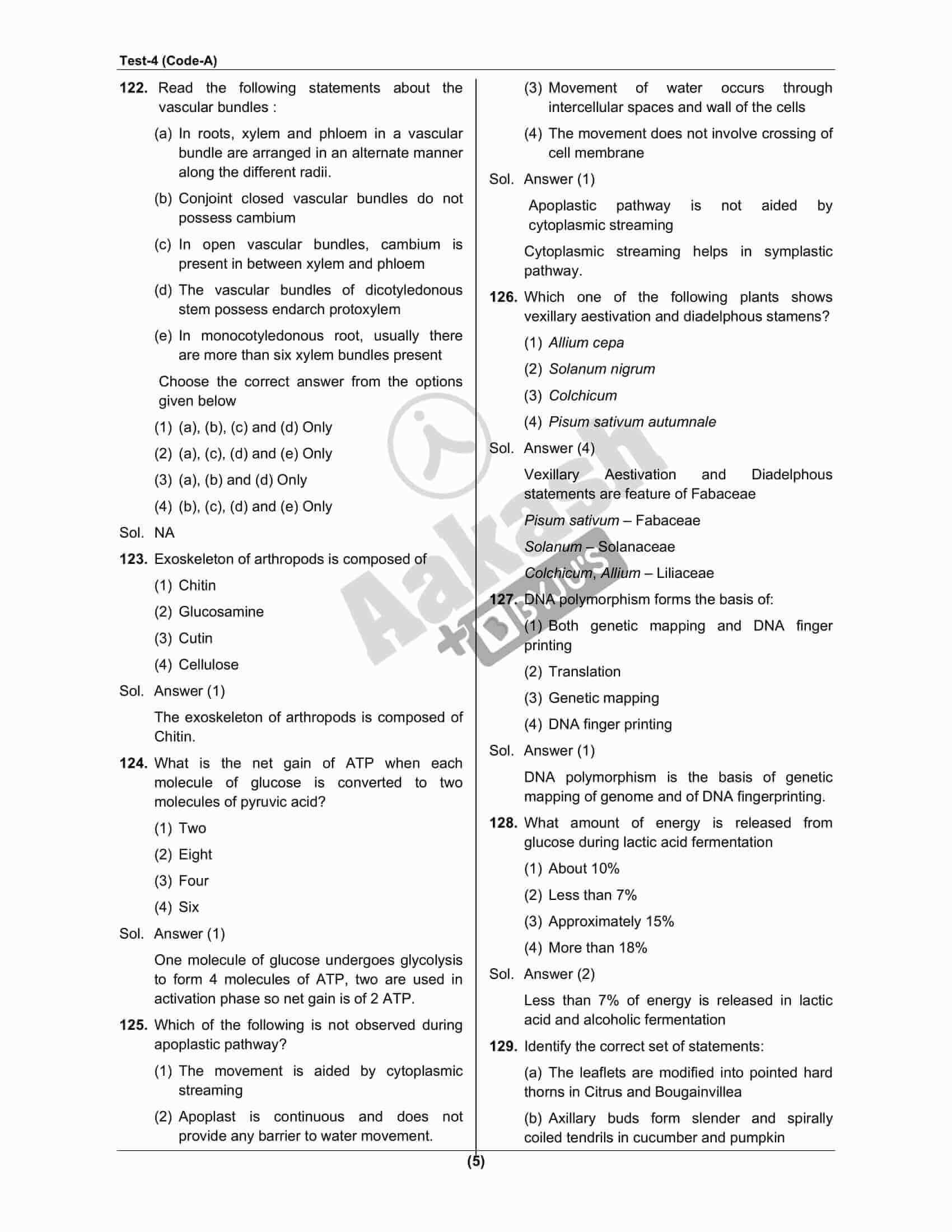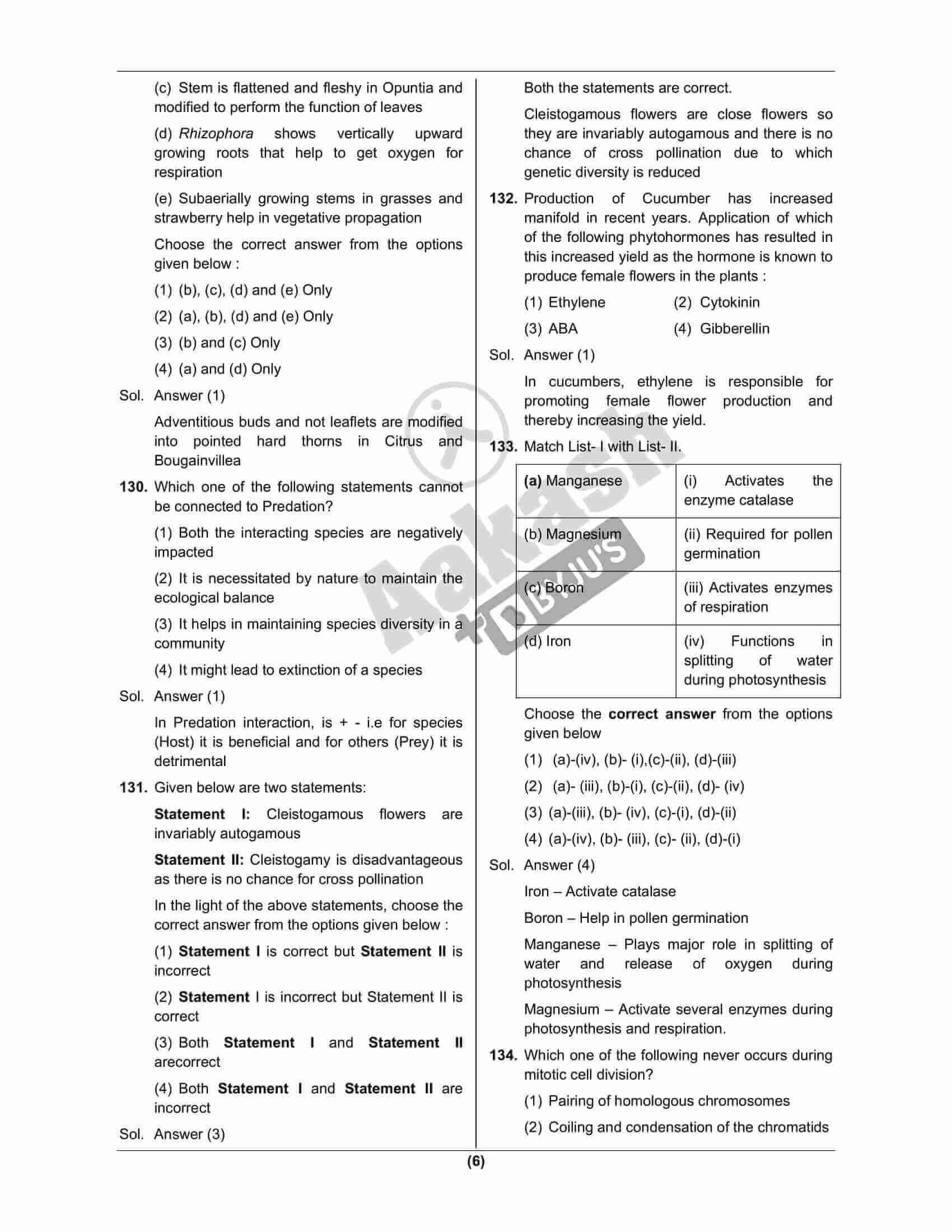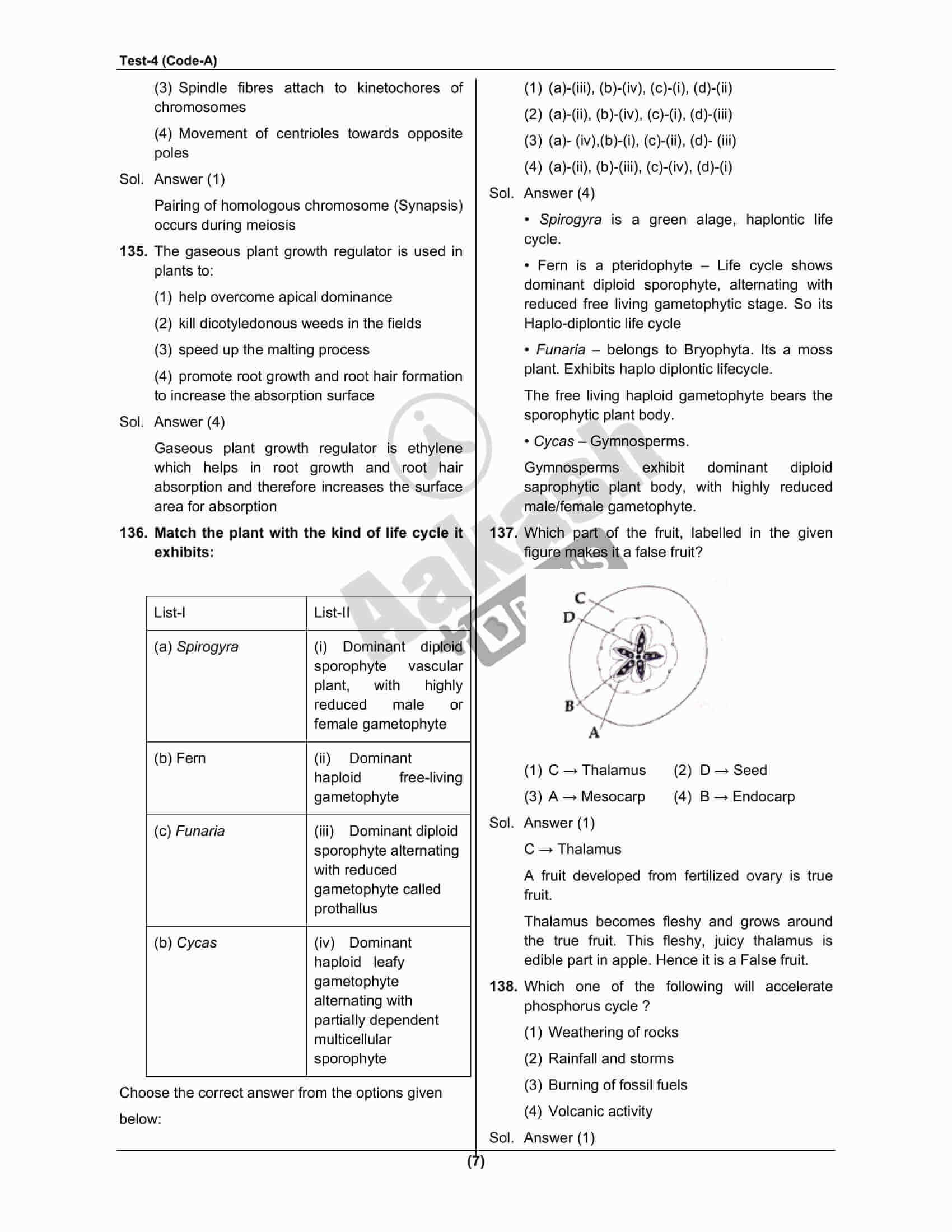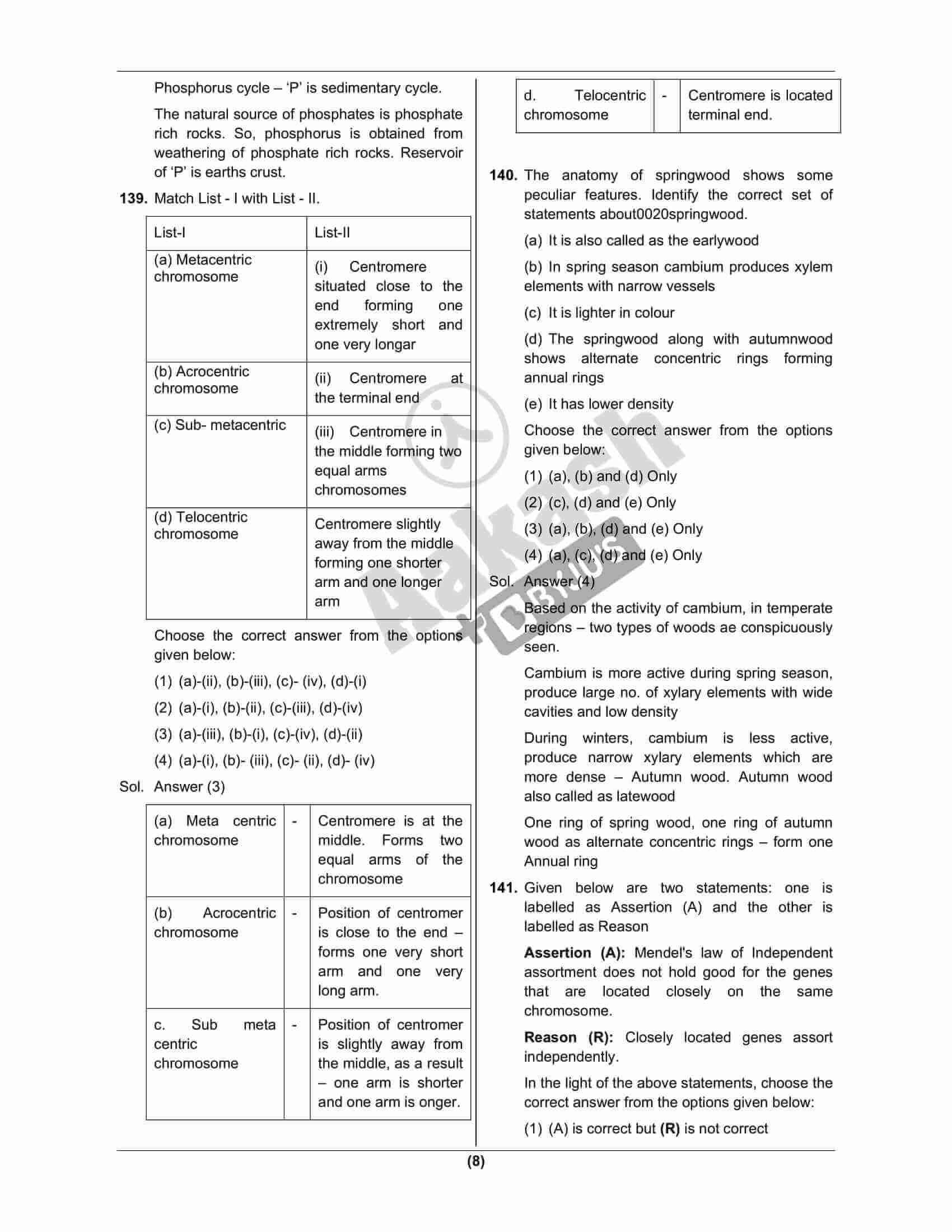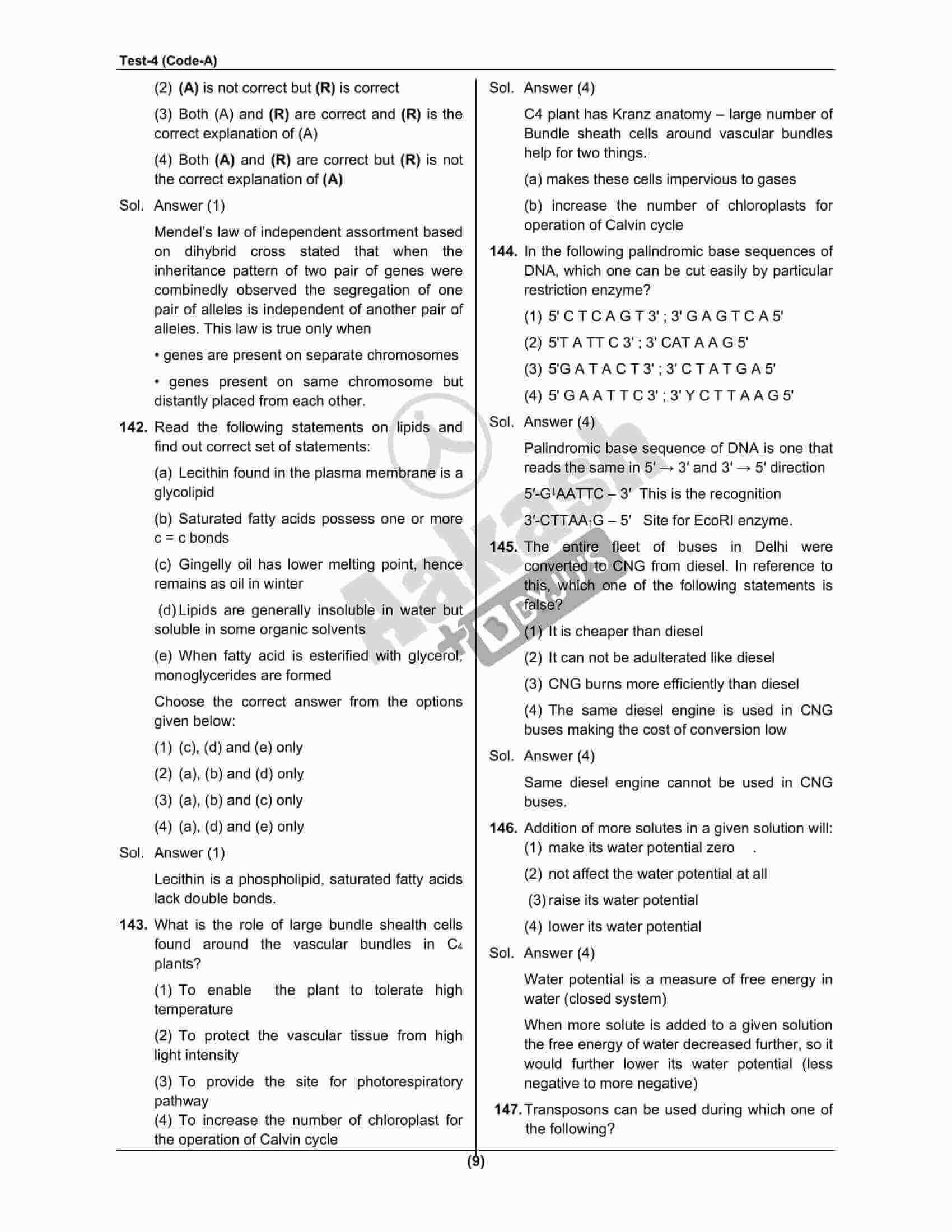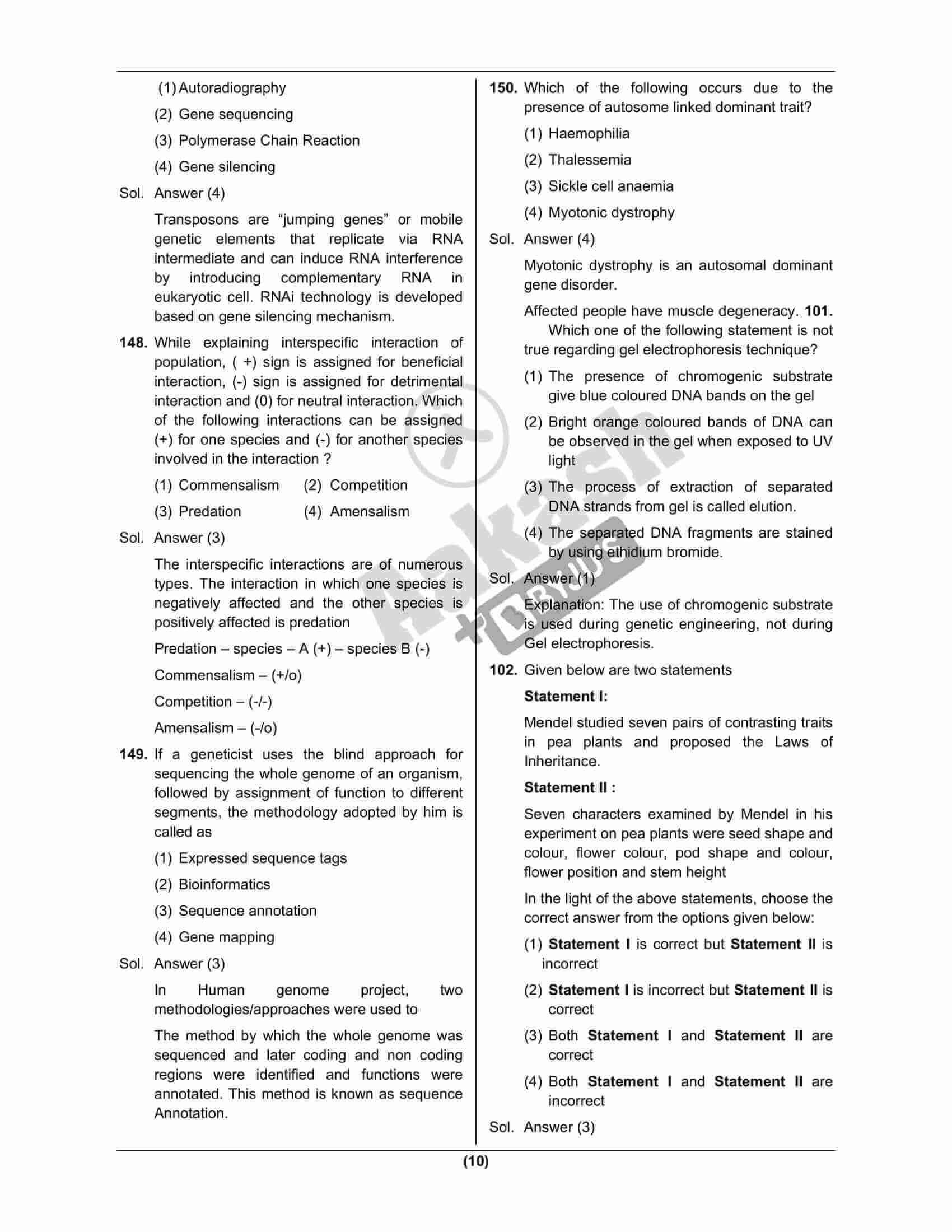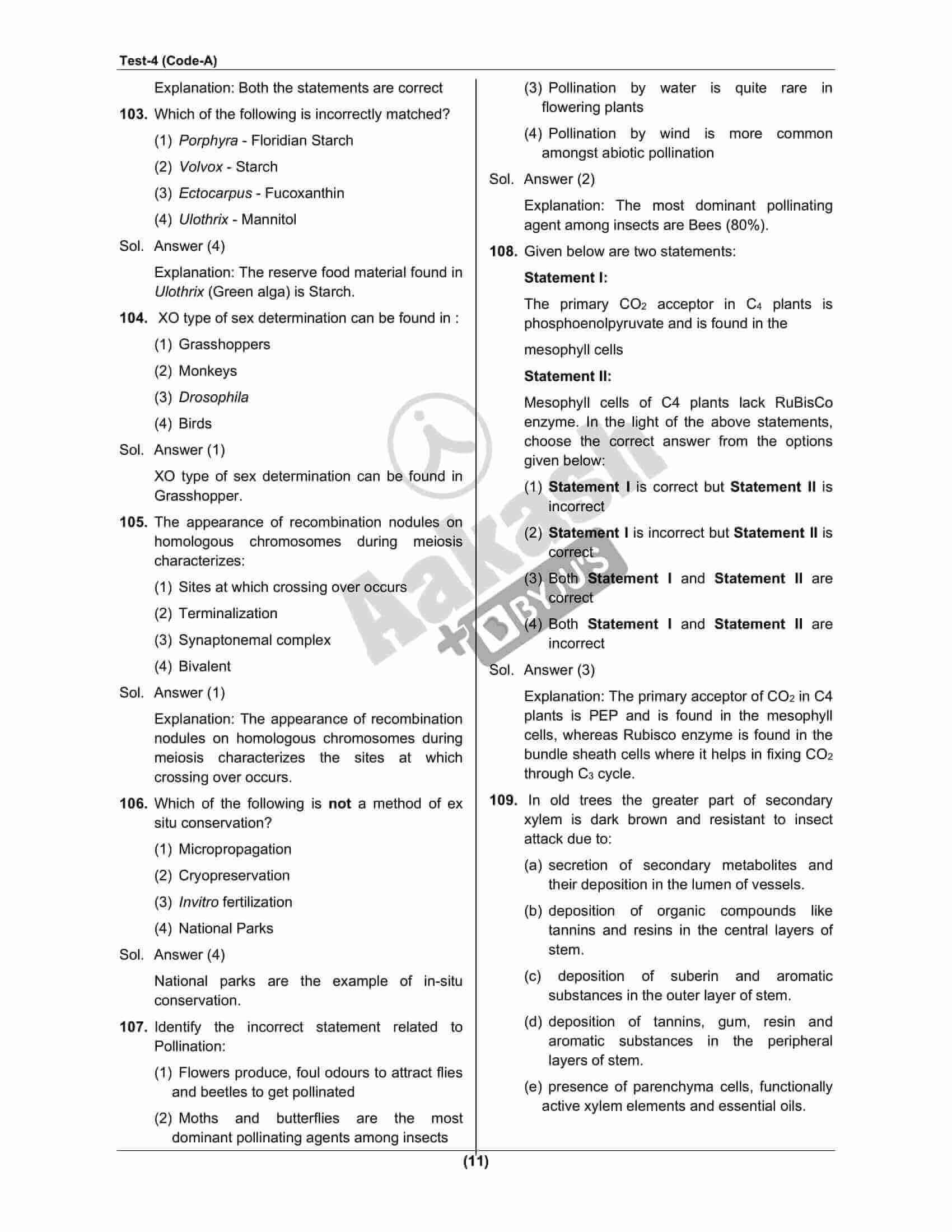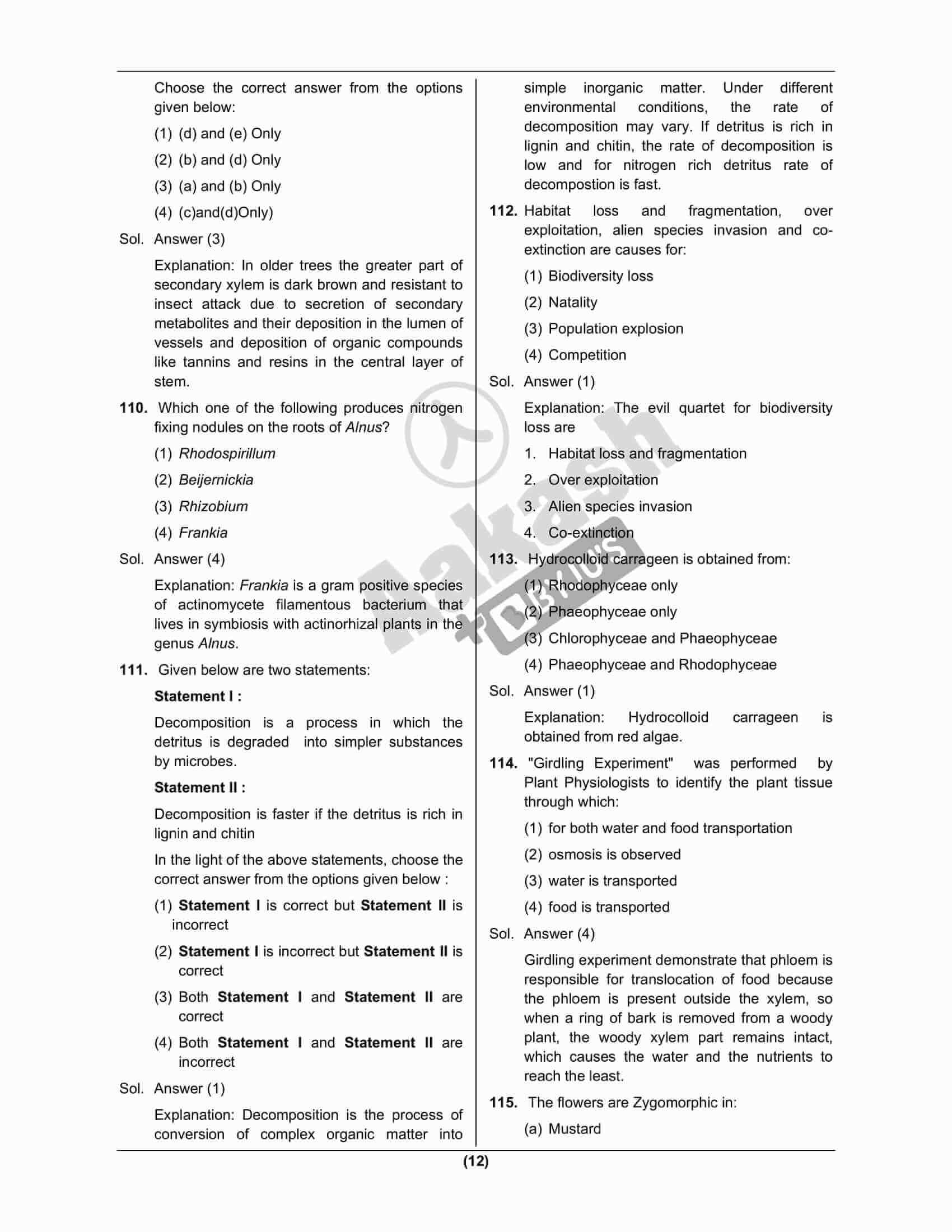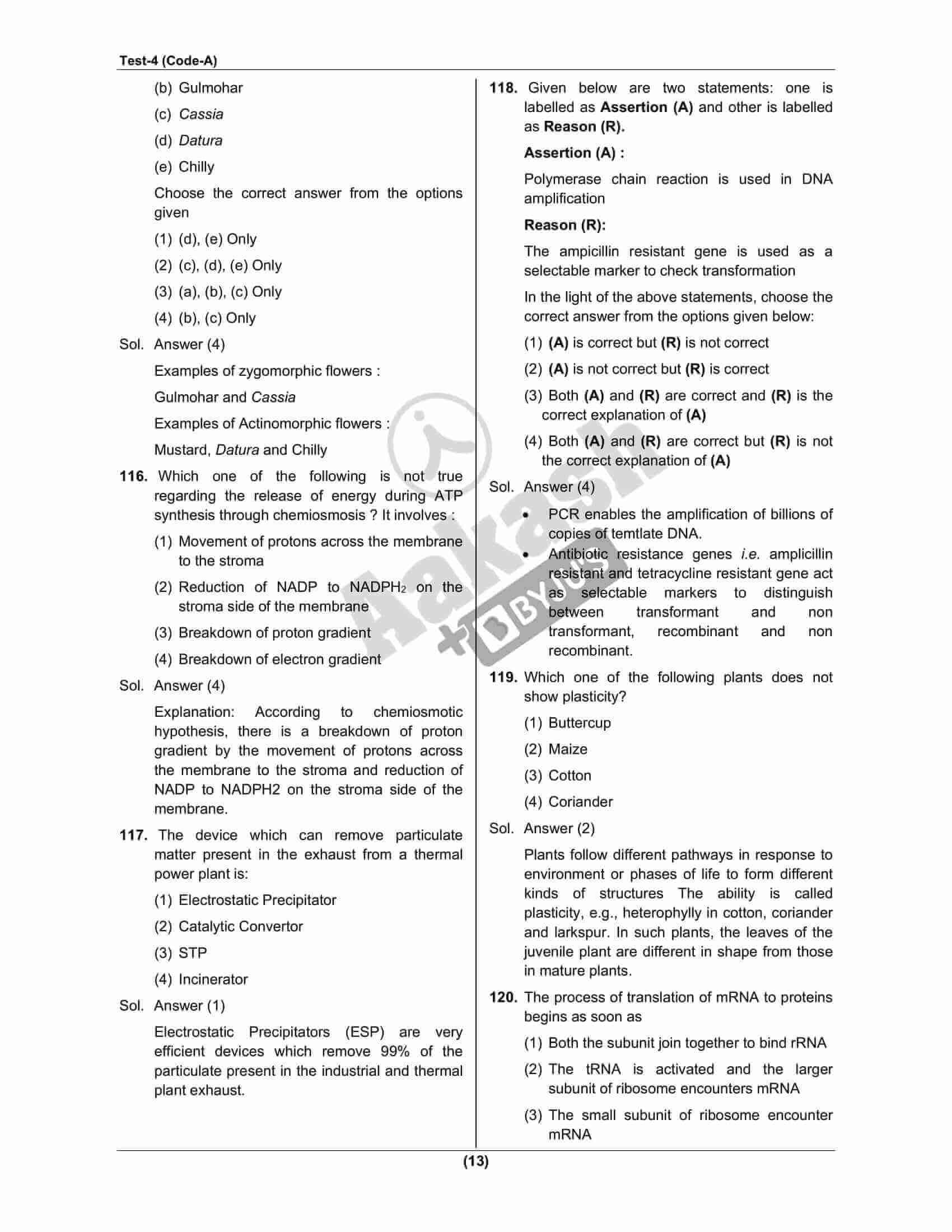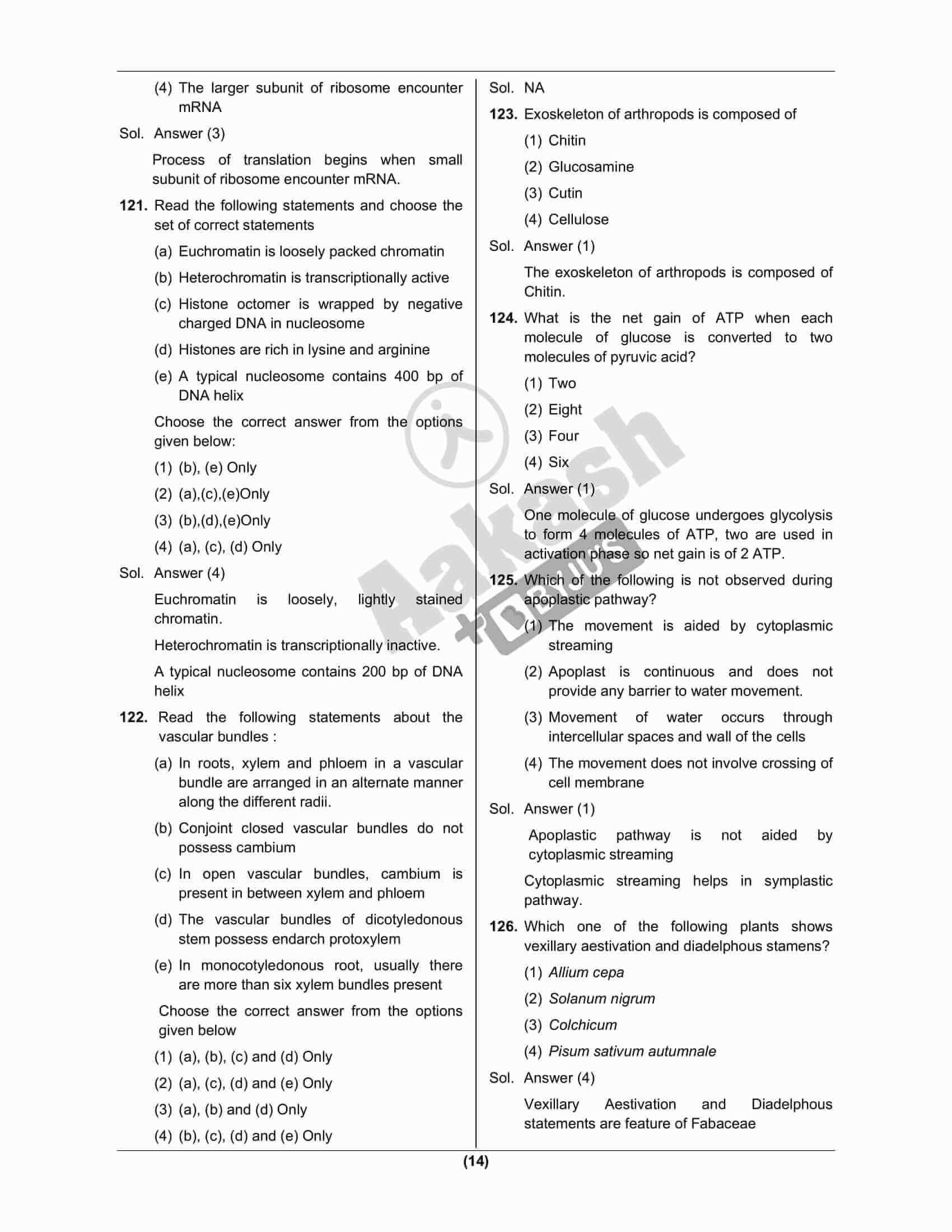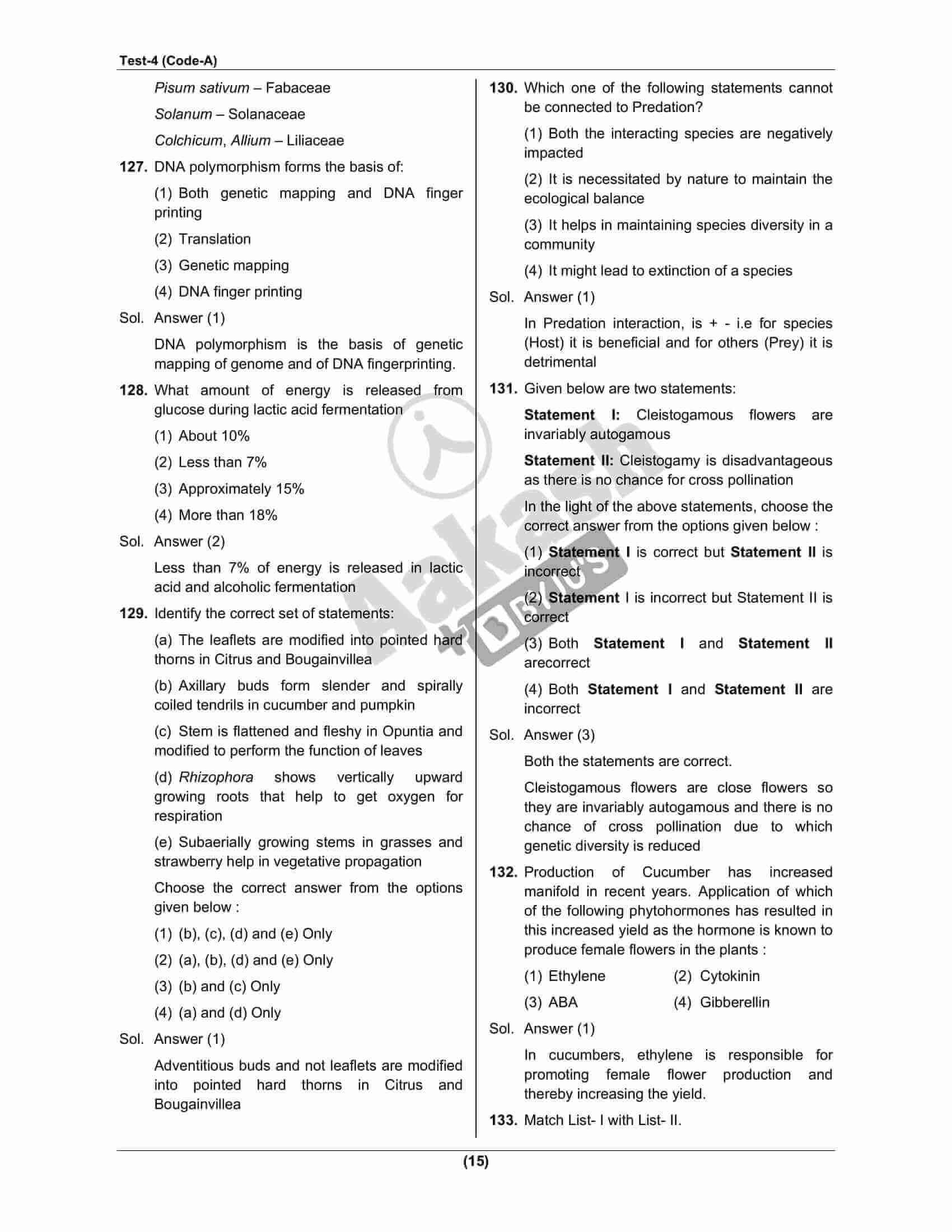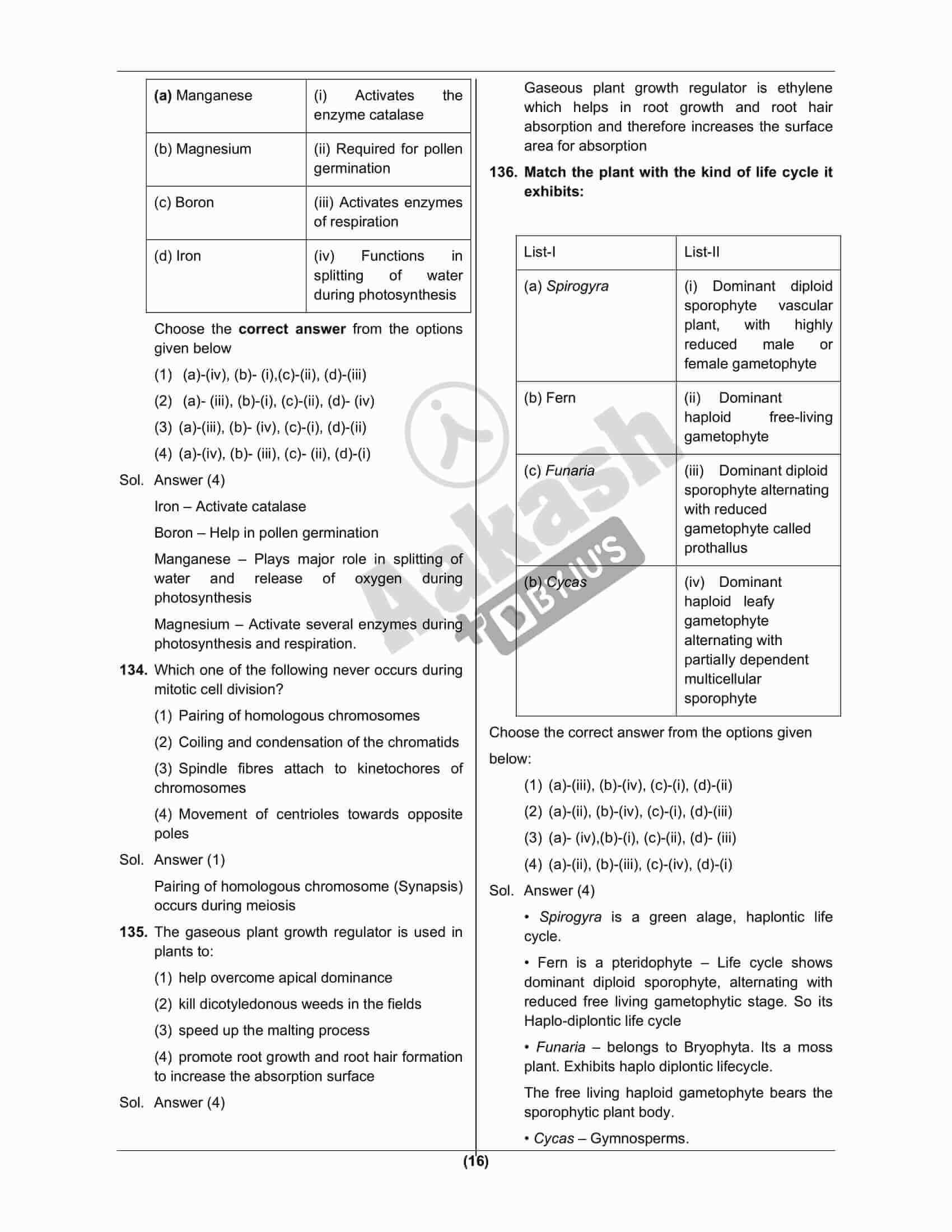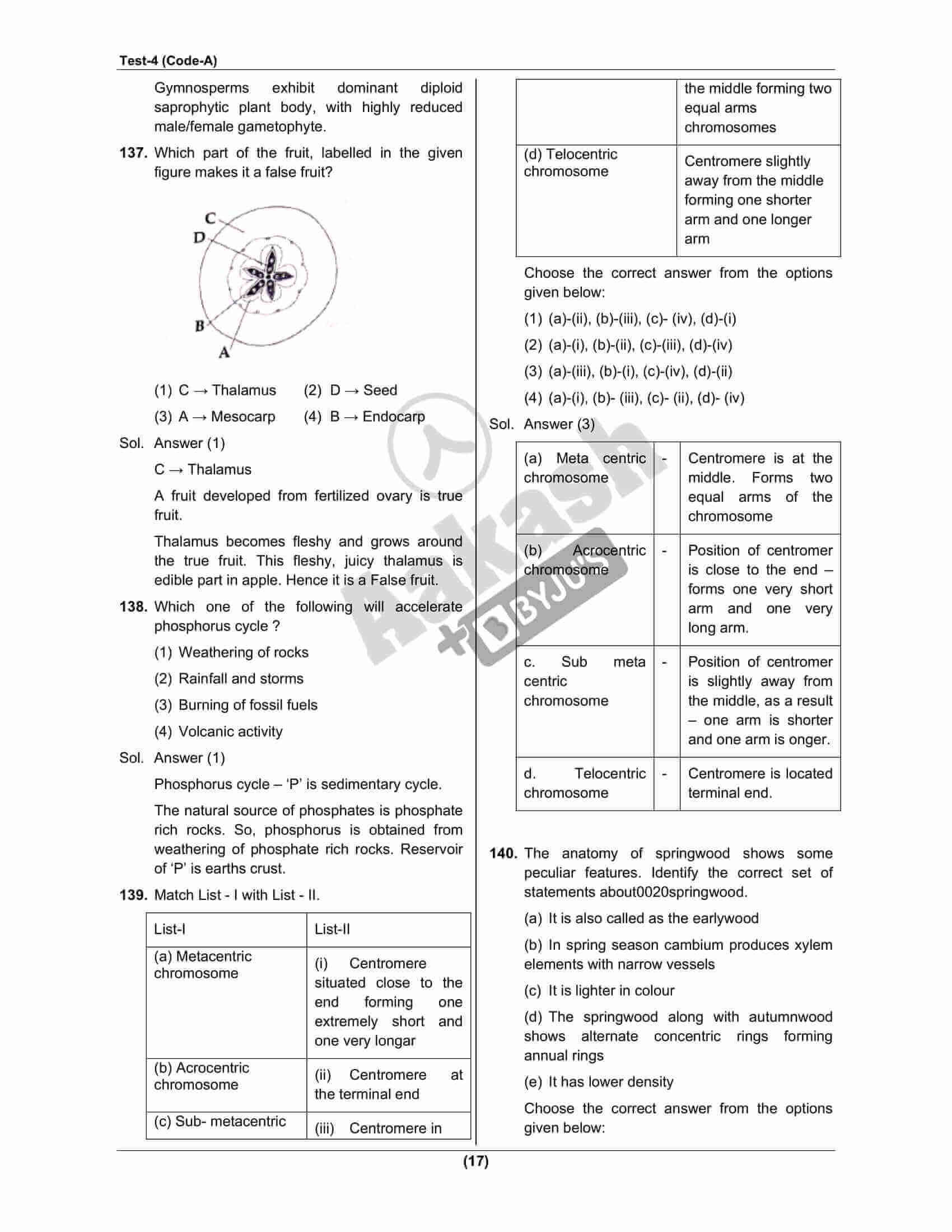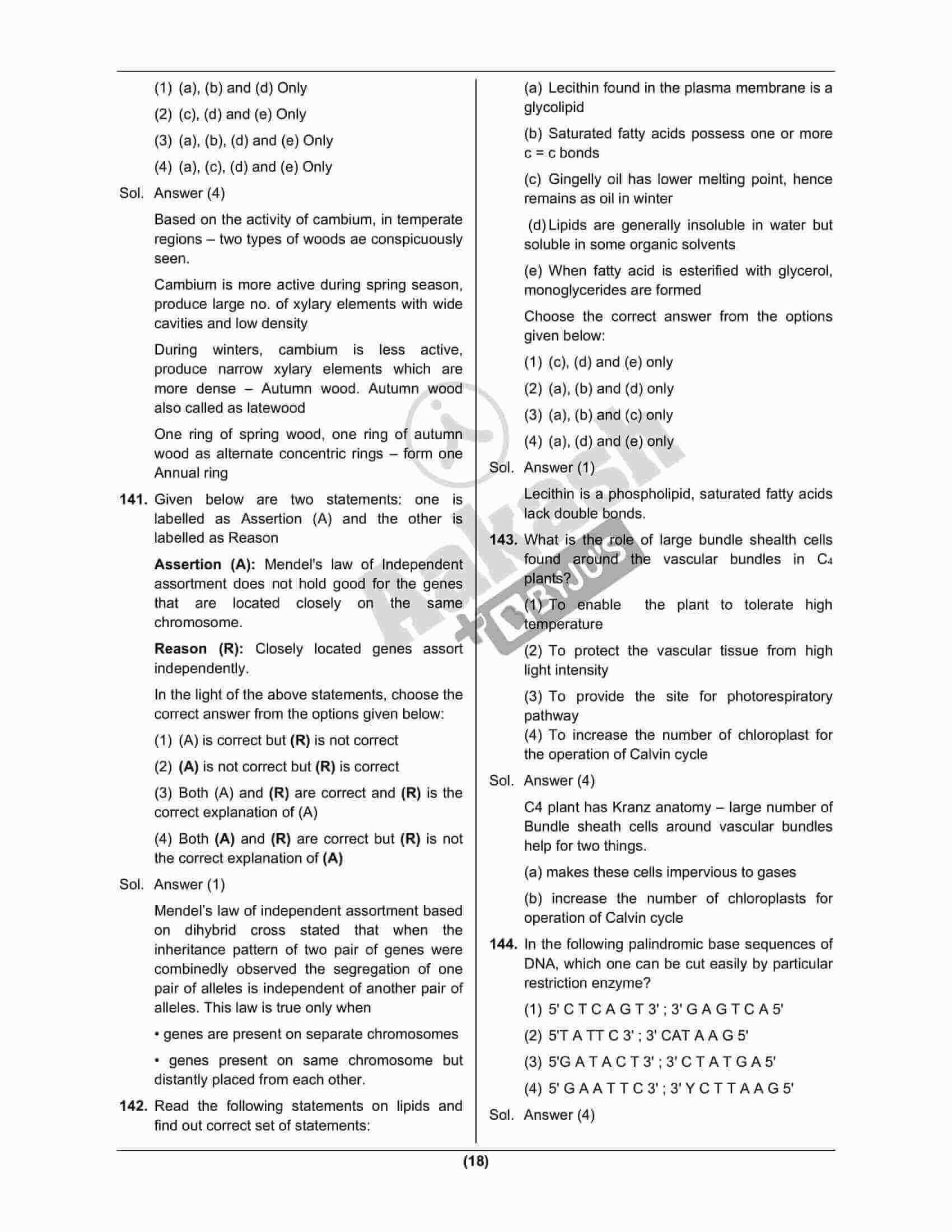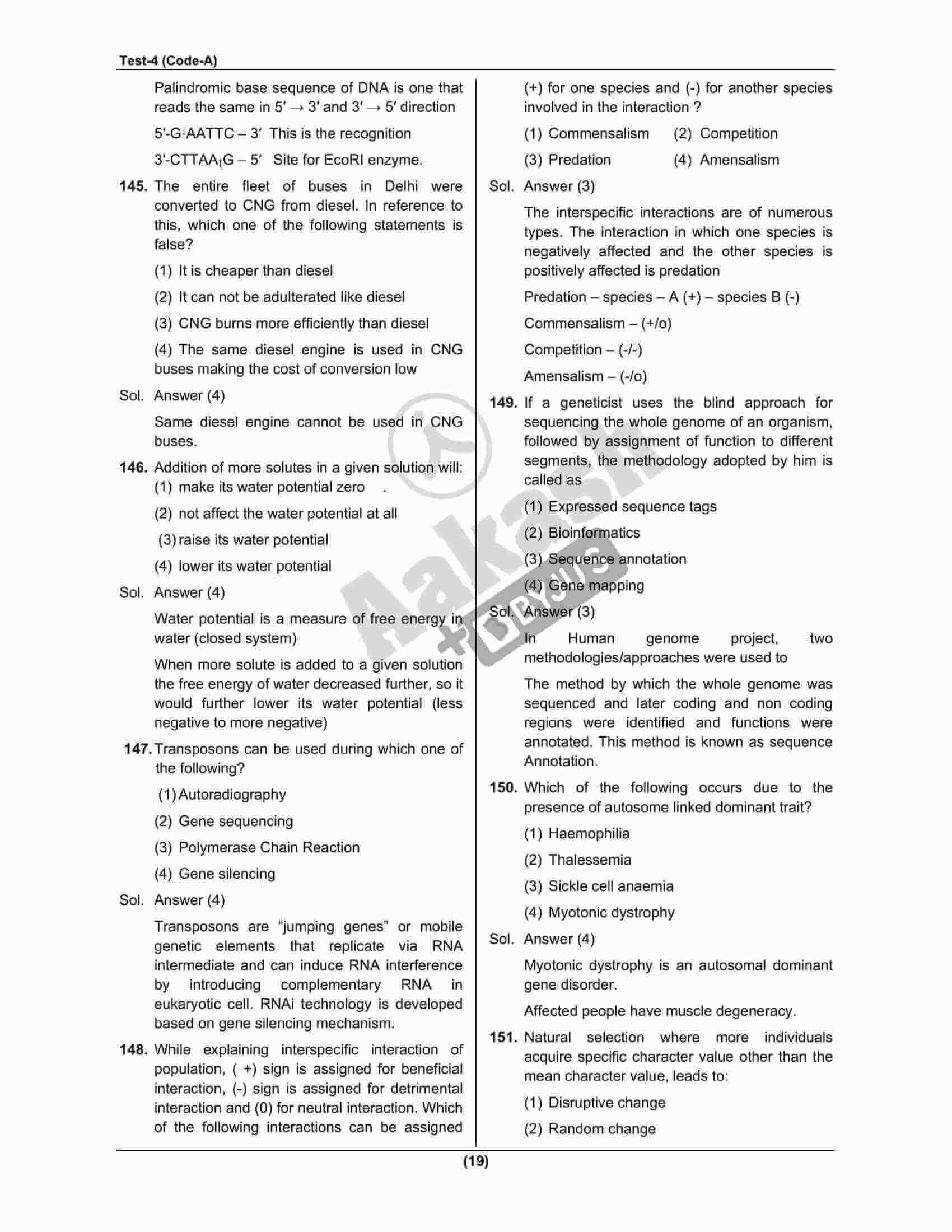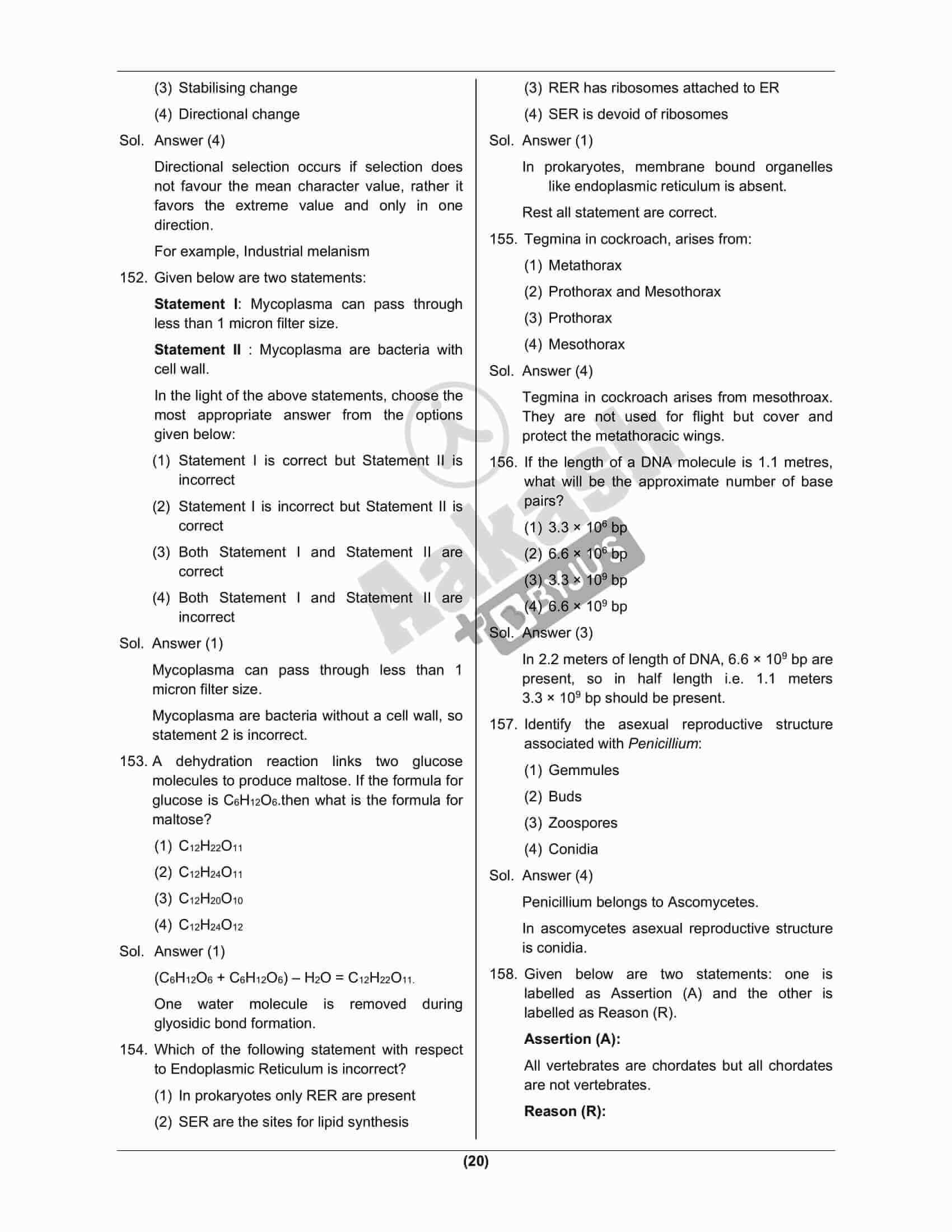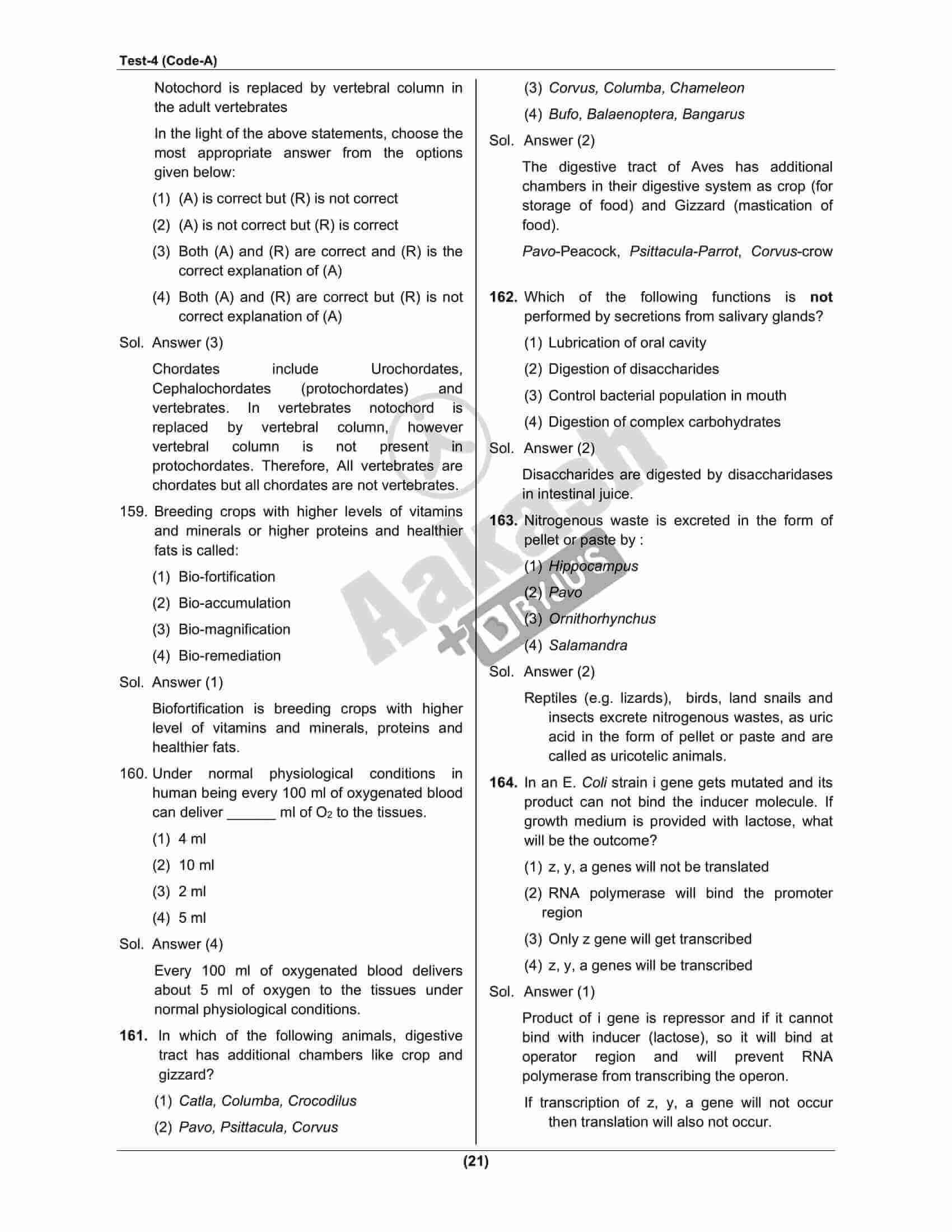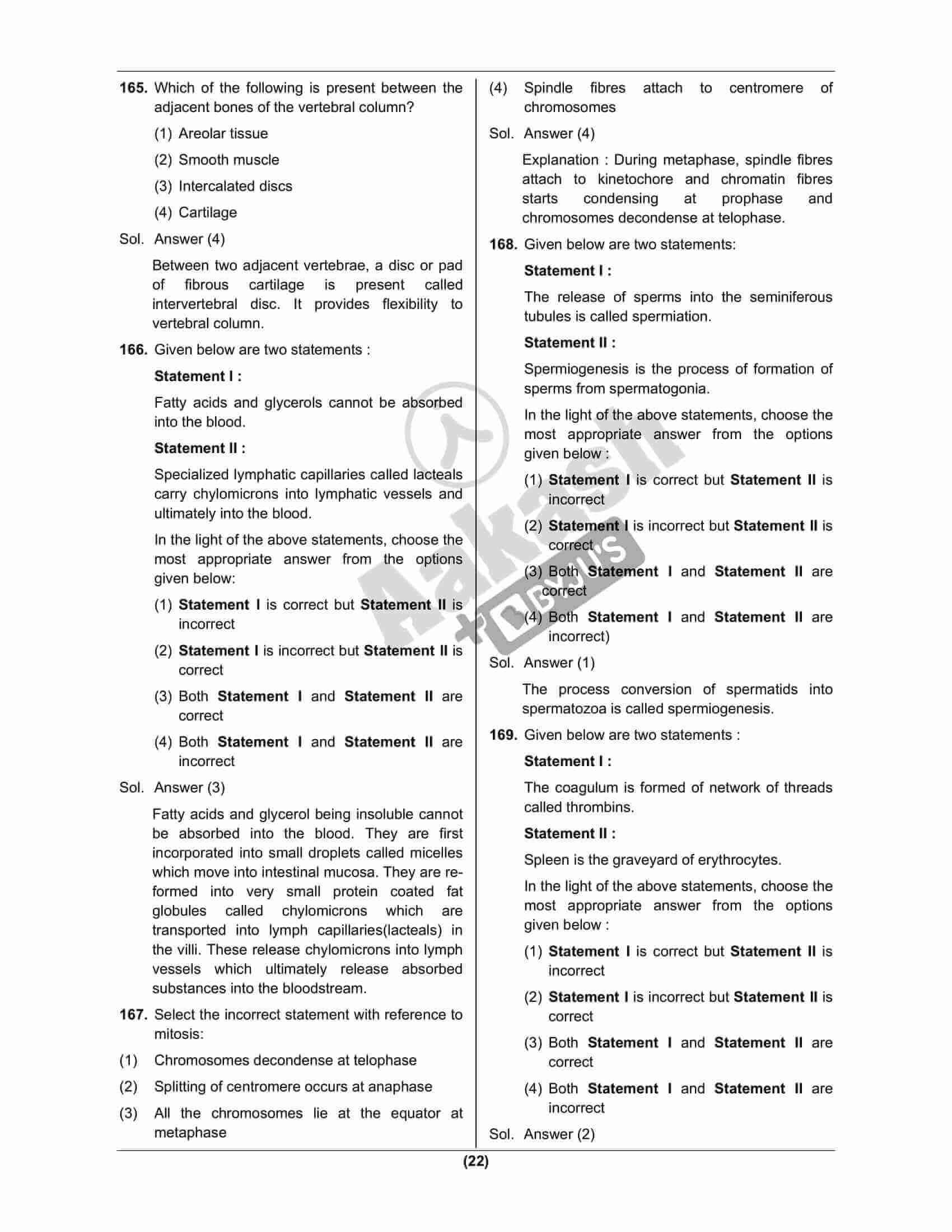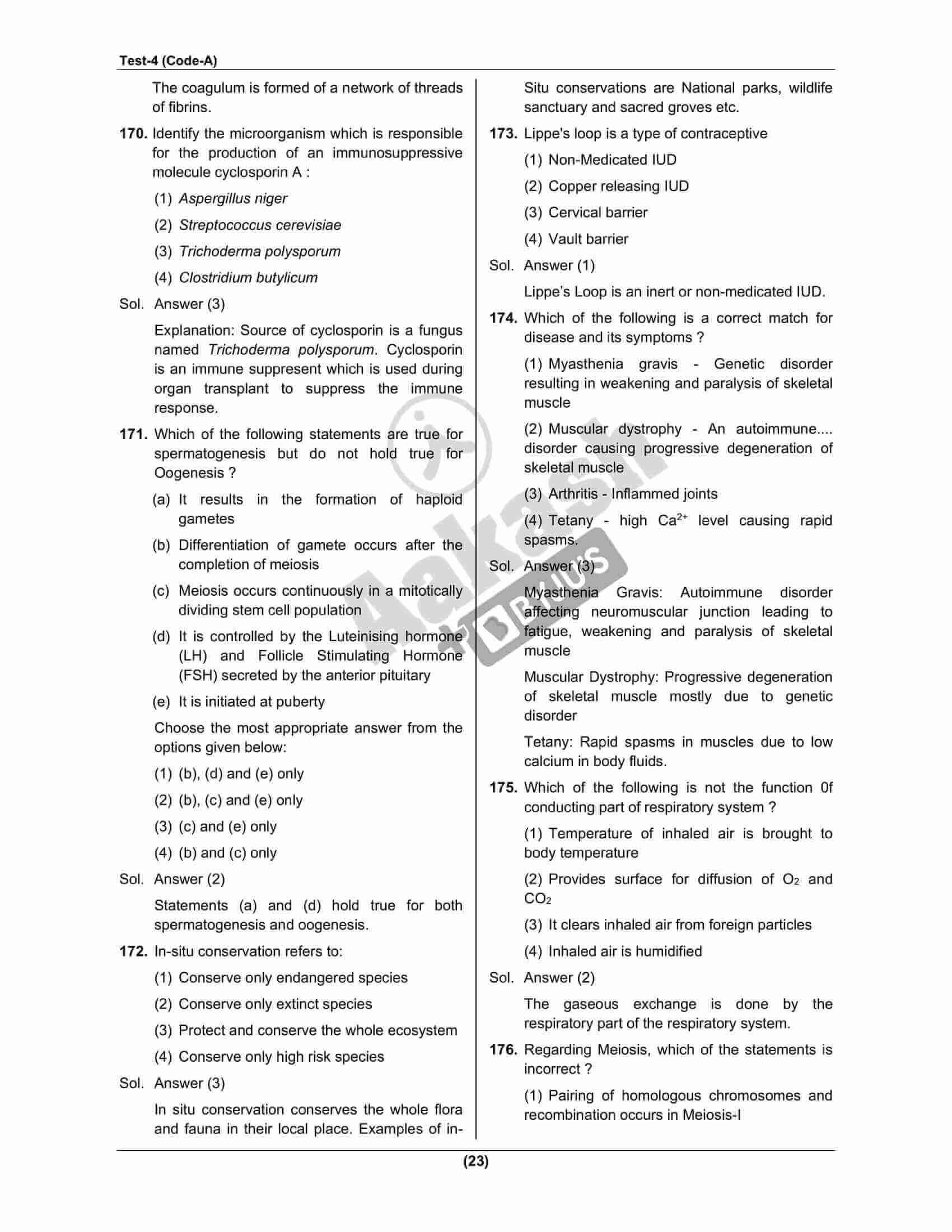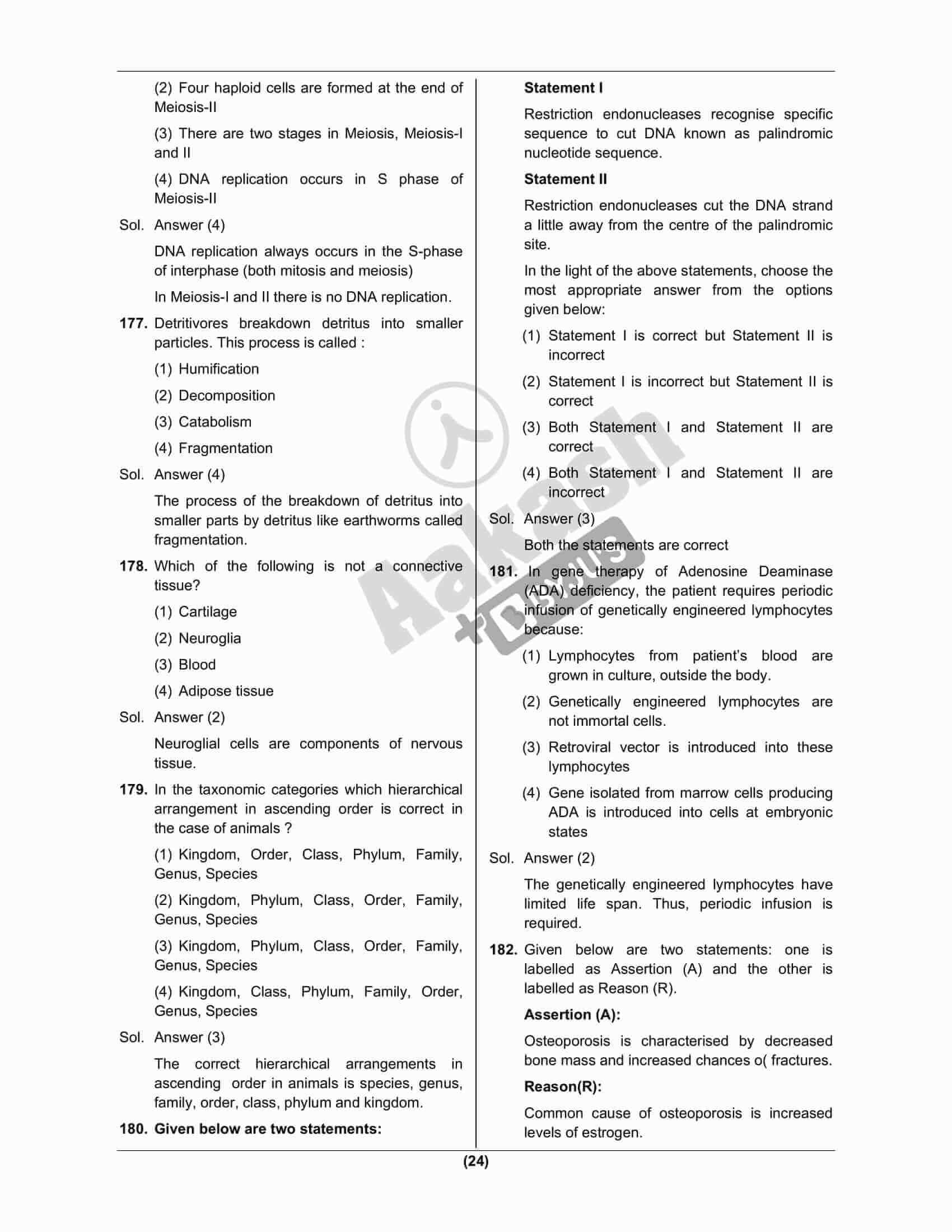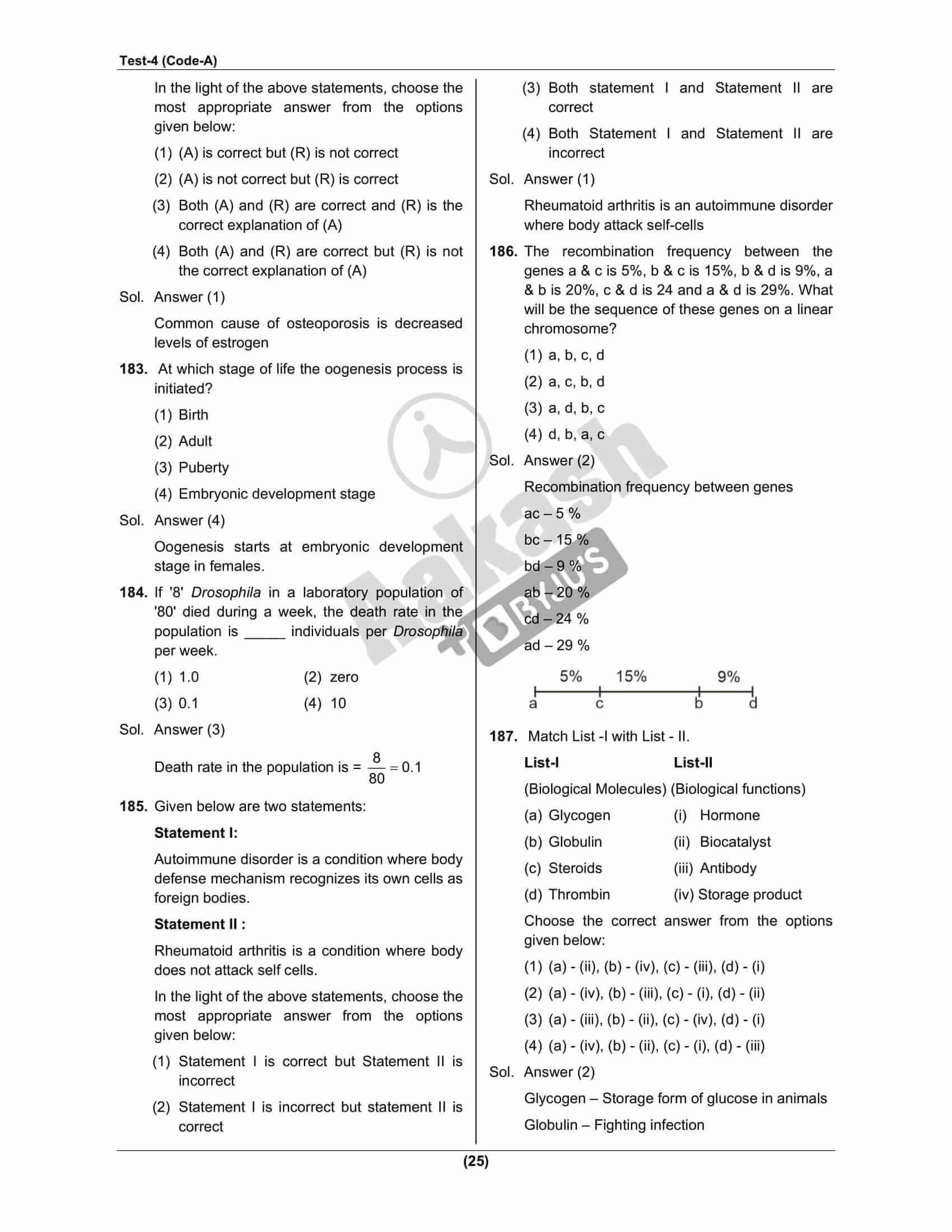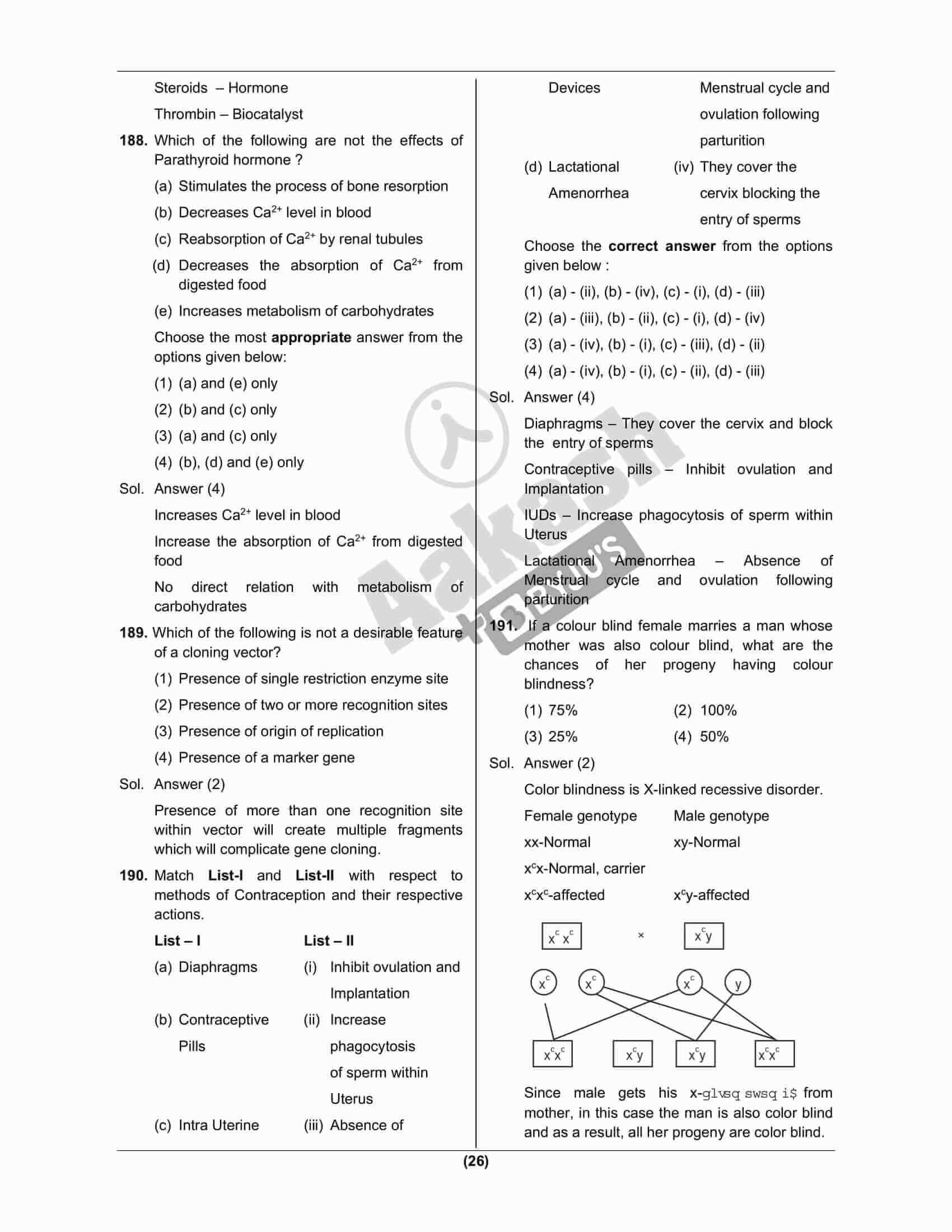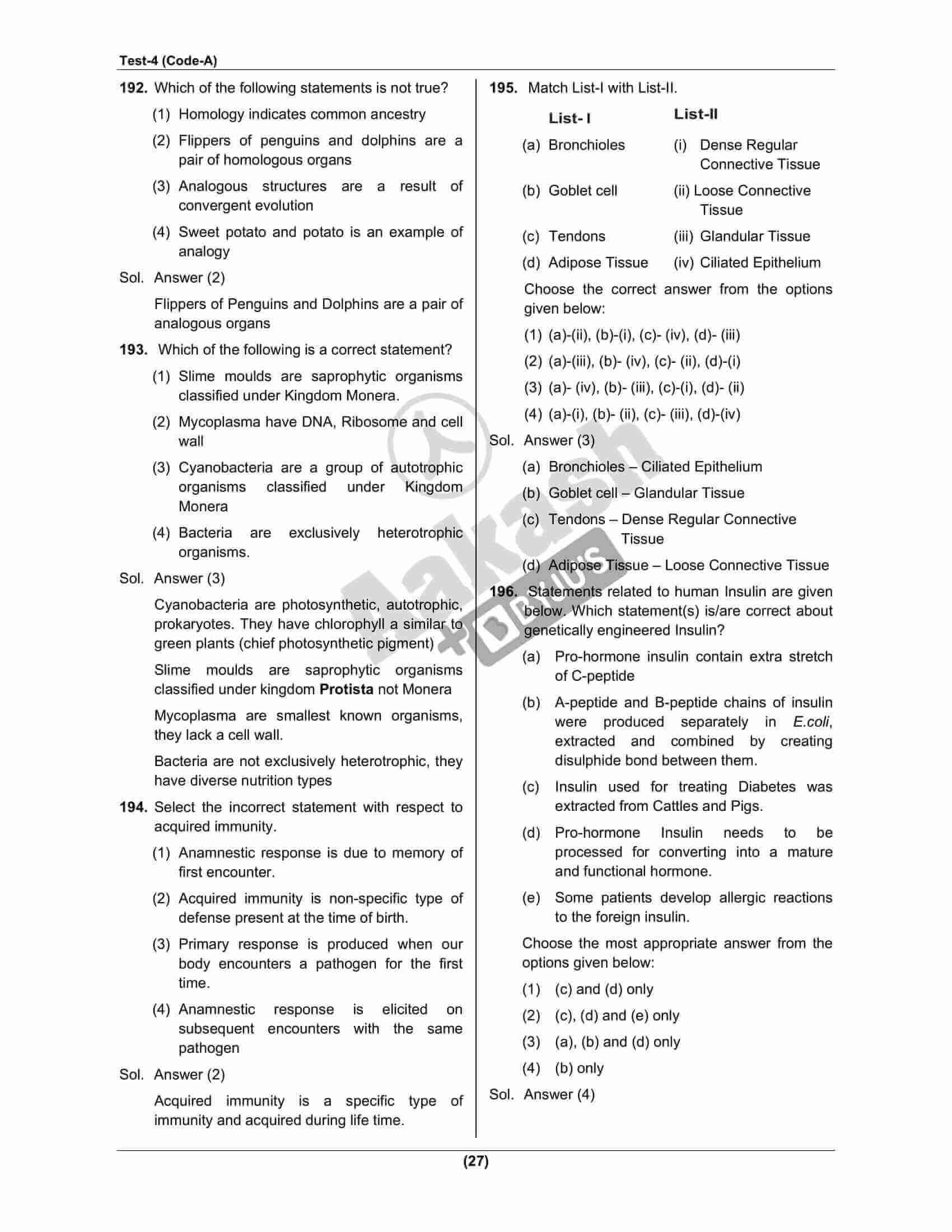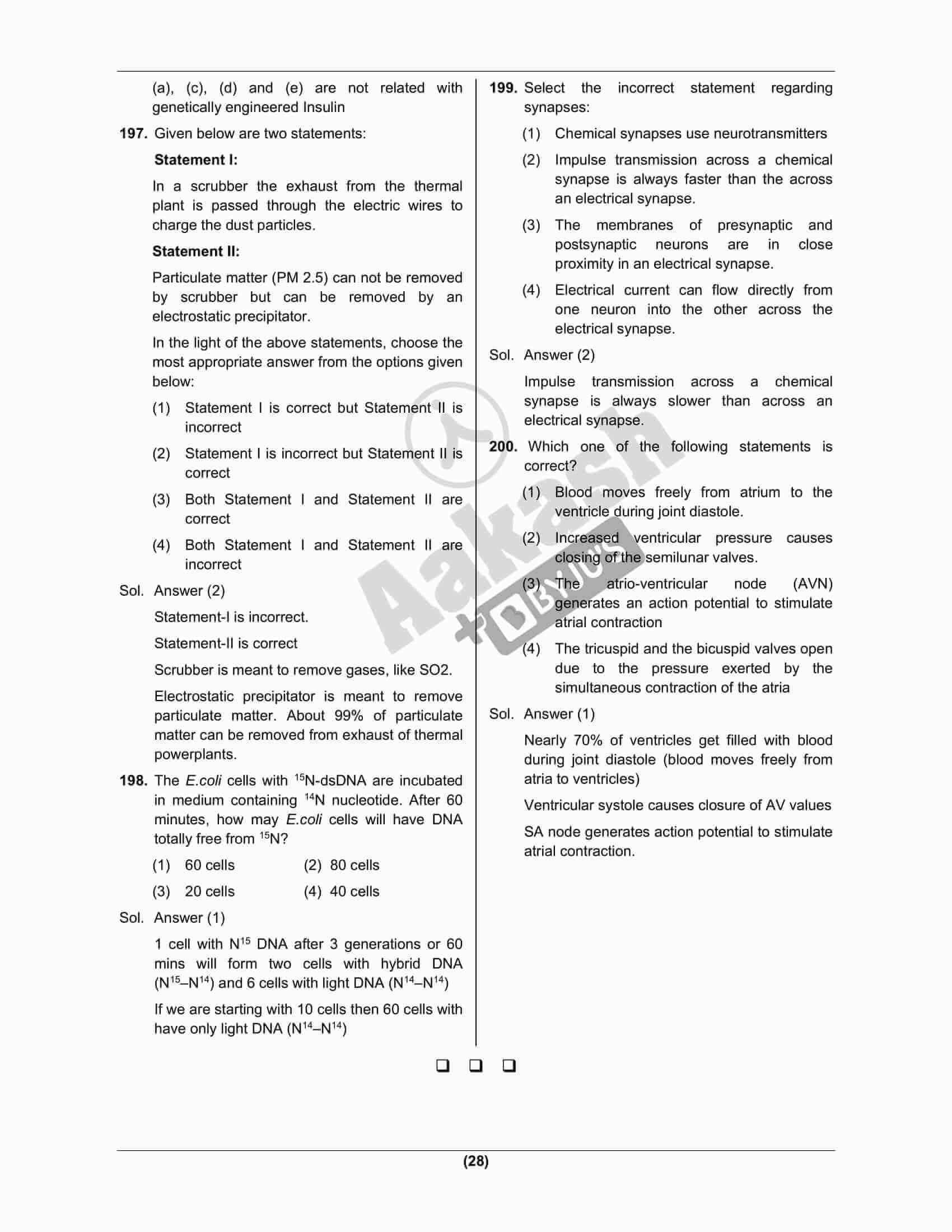 NEET Question Paper 2022 Analysis 17 July – Live Paper Discussion with Solutions
Watch the below video for the solutions to questions of NEET Question paper 2022 17 July.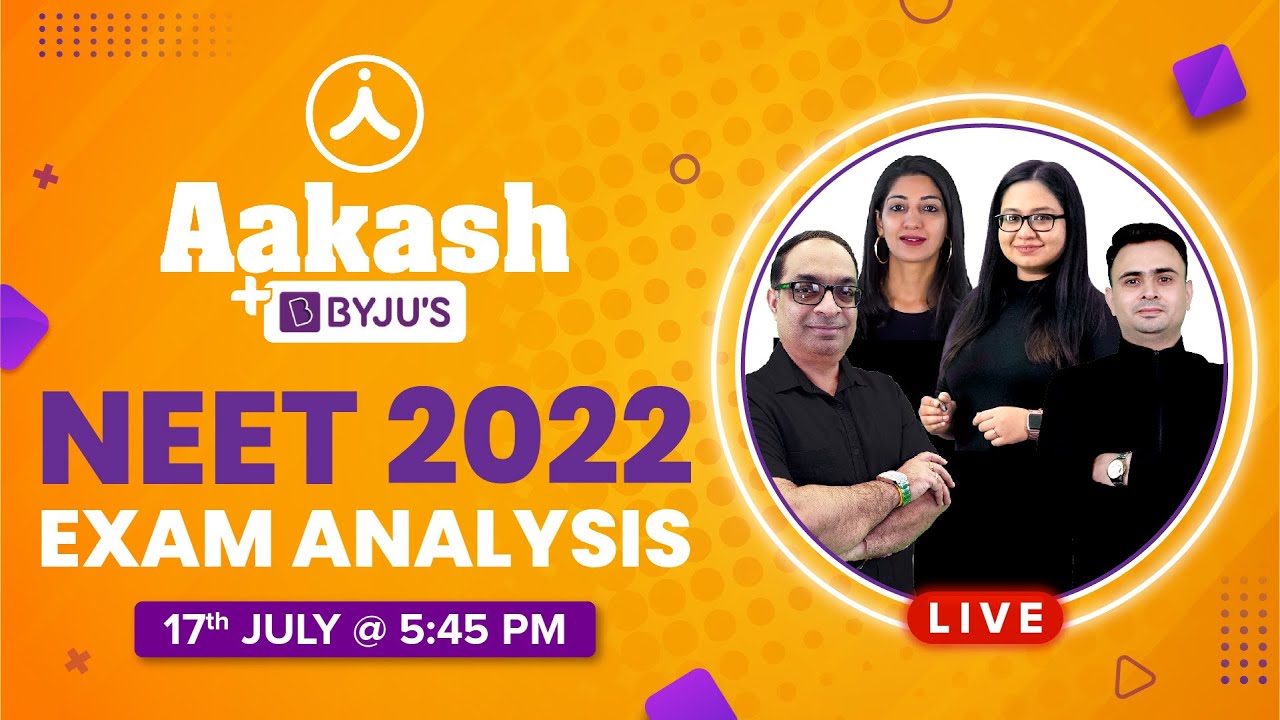 NEET Question Paper PDFs Biology – 2021, 2020, 2019, 2018, 2017, 2016
Disclaimer: NEET 2022 questions, unofficial answer keys and solutions are provided here for reference. The official answer keys will be updated once NTA releases answer keys for NEET 2022 examination.
Further reading:
Frequently Asked Questions on NEET 2022 Biology question paper
Q1
Is NEET Biology questions entirely based on NCERT?
More than 80-85% of questions that appear in the NEET Biology section are either directly or indirectly based on NCERT content. The remaining few questions are asked from related sources. Hence, one must, in addition, refer to related sources as well.
Q2
Which chapters are important for NEET in Biology 2022?
As per previous years' trends and going by the weightage of chapters, the following chapters are important and must be prioritised by the test taker for NEET Biology. Evolution, Human Physiology, Genetics, Human Reproduction, Human Health and Diseases, Reproductive Health, Plant Physiology, Cell and Cell Cycle, Structural Organization in Animals, Animal Kingdom, Biomolecules, Biotechnology, Animal Husbandry and Diversity, etc. Candidates must cover studying other chapters from NEET biology syllabus too, in order to get a good rank.
Q3
Are questions from NEET Biology section repeated?
While NEET syllabus has more or less remained the same over the years, there is no restriction on the questions that are to be repeated. Since there is immense scope for different types of questions to be asked, only a few questions get repeated, that too asked on different lines around the same concept.
Q4
How to know important chapters for NEET Biology?
Previous trends' analysis reveals the importance each chapter holds when it comes to the number of questions that appear in the paper from that particular chapter over the years. With this, one can deduce their importance, and accordingly prioritise different chapters of NEET biology as the syllabus is vast.
Q5
In how much time should I finish NEET Biology section?
It is always suggested to students to attempt the Biology section first, followed by Chemistry and then Physics. Students are recommended to practise enough so that they are able to finish this section in 35-45 minutes.
Q6
How many questions appear in NEET Biology section?
As per the latest exam pattern of NEET 2022, 100 questions will appear from Biology (Botany+Zoology) section of NEET. Out of these, 90 questions are to be answered. Section A contains compulsory questions, while Section B will have an option to select.
Q7
Will the NEET 2022 exam pattern remain the same as last year?
This year too, the exam pattern of the previous year shall be followed with Section A and Section B for each subject. A change this year is that the duration of examination has been extended by 20 minutes. So, the exam will now be conducted from 2 p.m. to 5.30 p.m.
Quick links: