Table of Contents
As the number of questions asked in the Biology section of NEET is 90, students must be thorough with the Zoology and Botany sections of Biology in order to answer any type of question asked. Usually, while more than 80% of questions asked in the Zoology section are based on NCERT content, some questions appear from related sources too. Hence, a good understanding of related topics and fundamentals across all chapters and sub-topics is essential.
Section A and Section B of Biology comprise 100 questions in total, out of which 90 are to be answered. The choice of selection is provided in Section B of NEET Biology 2022.
Download PDF of NEET 2022 Zoology Question Paper 17 July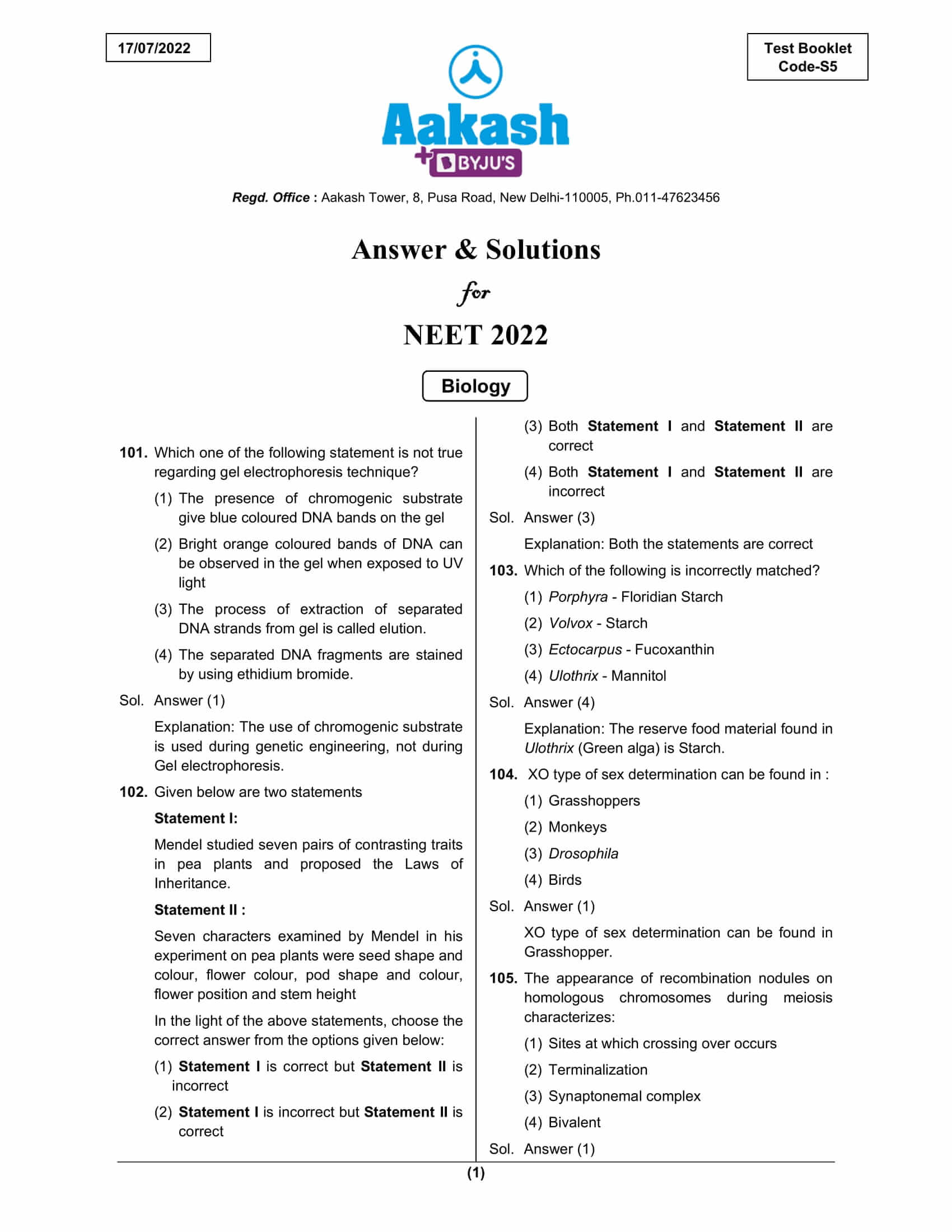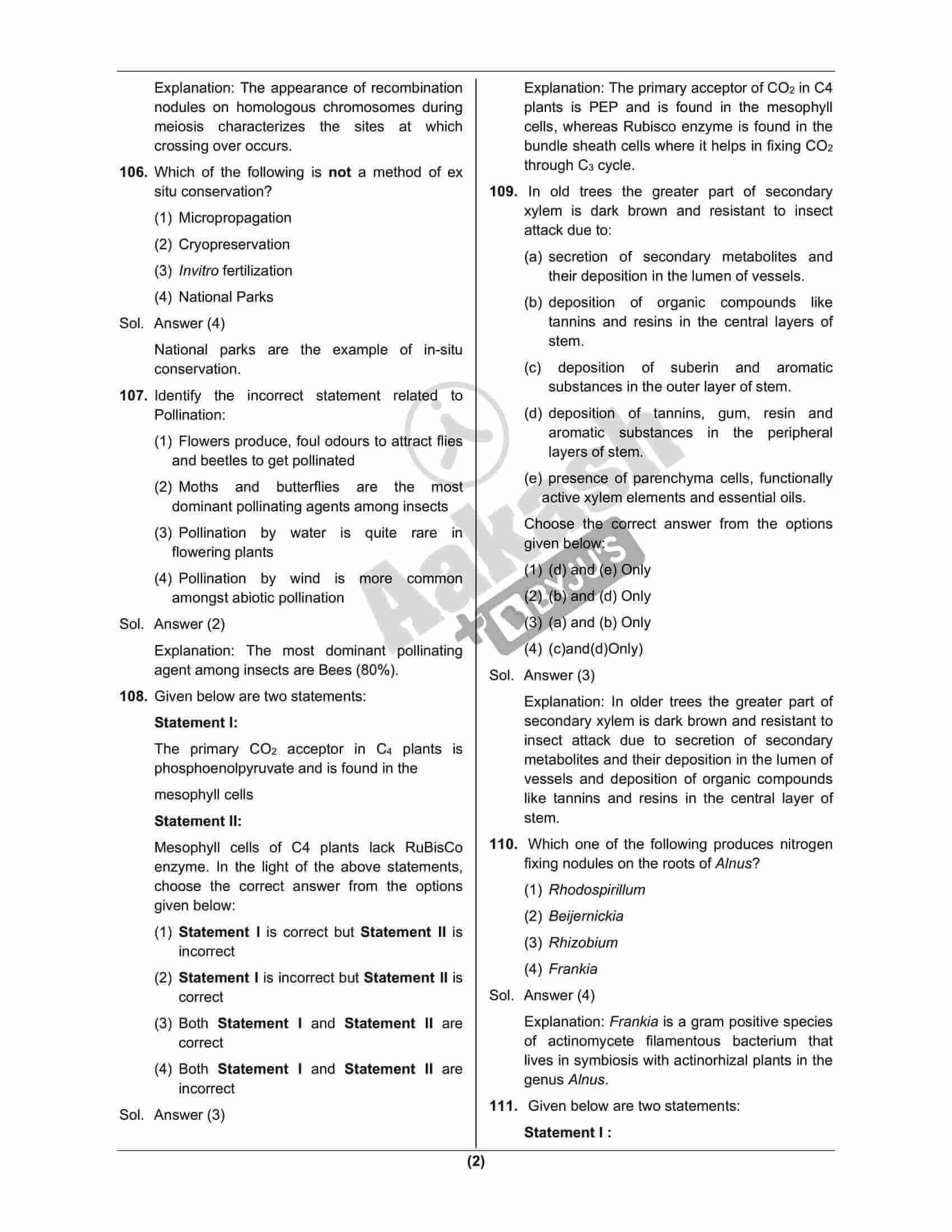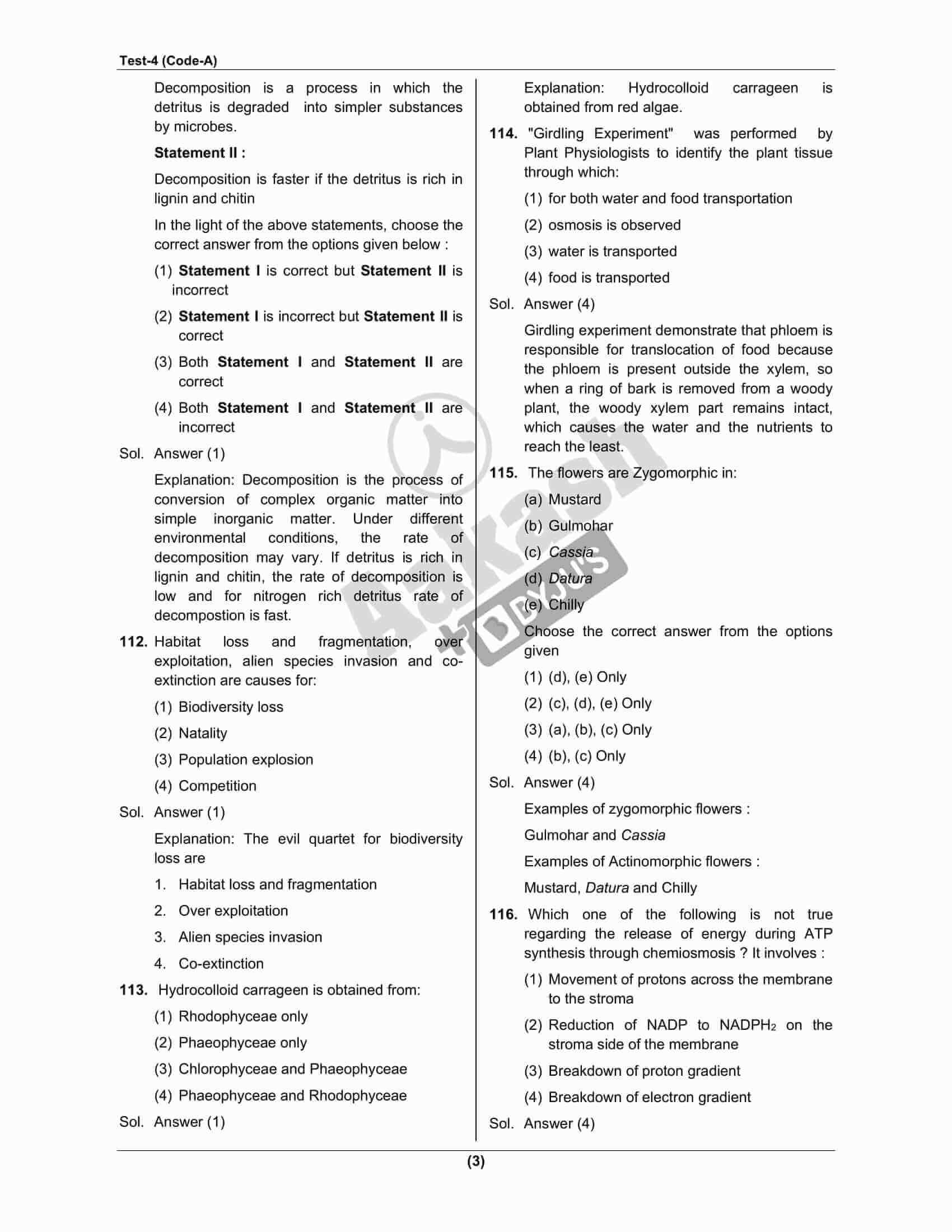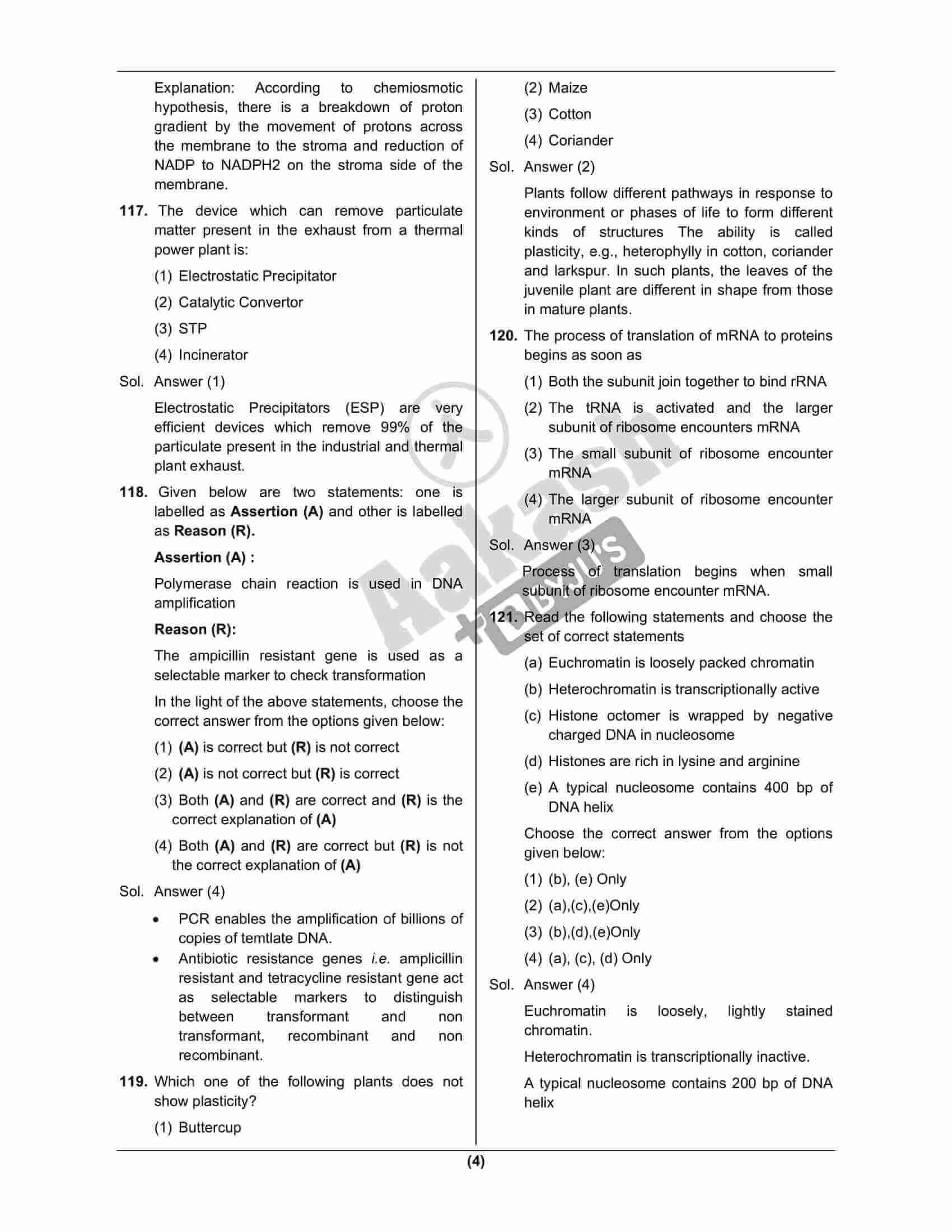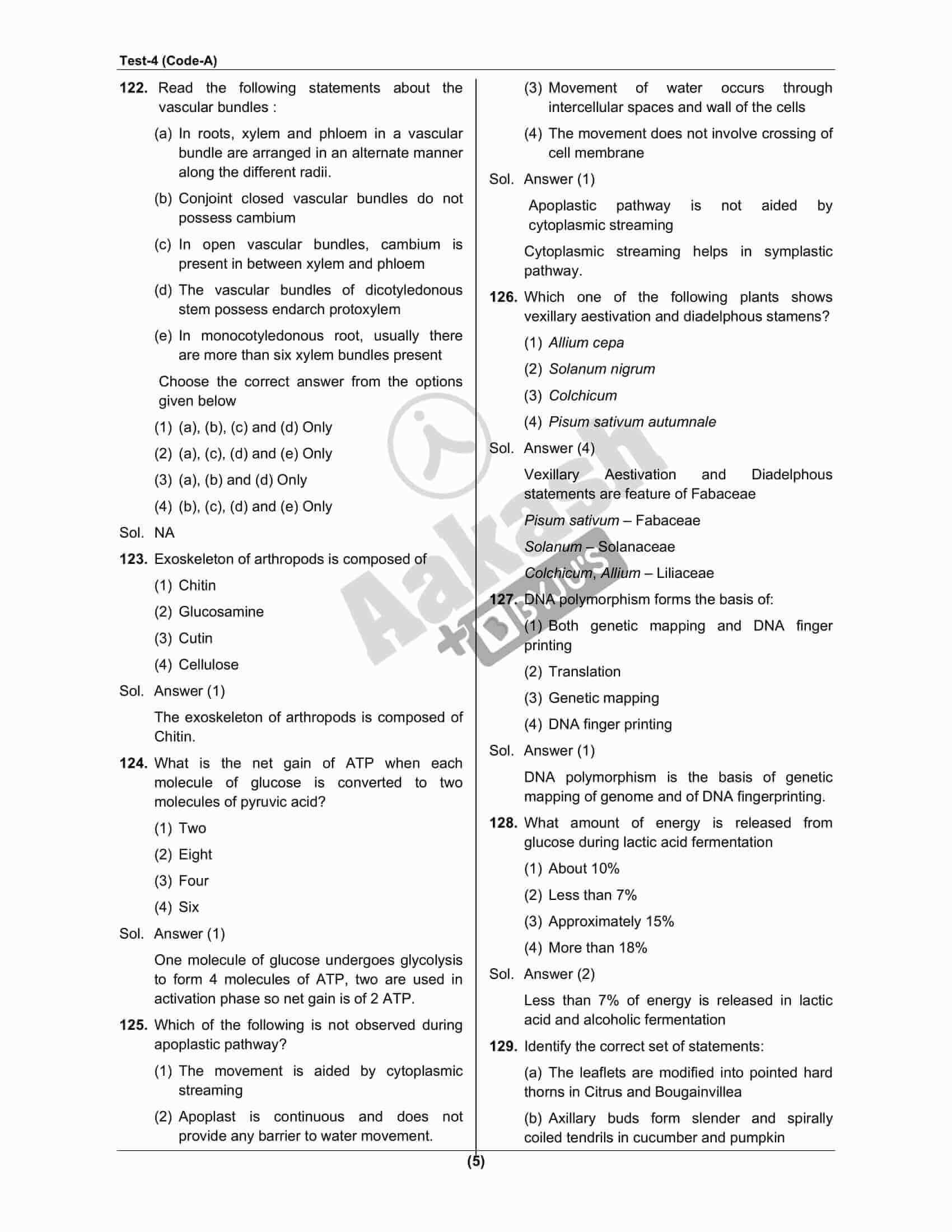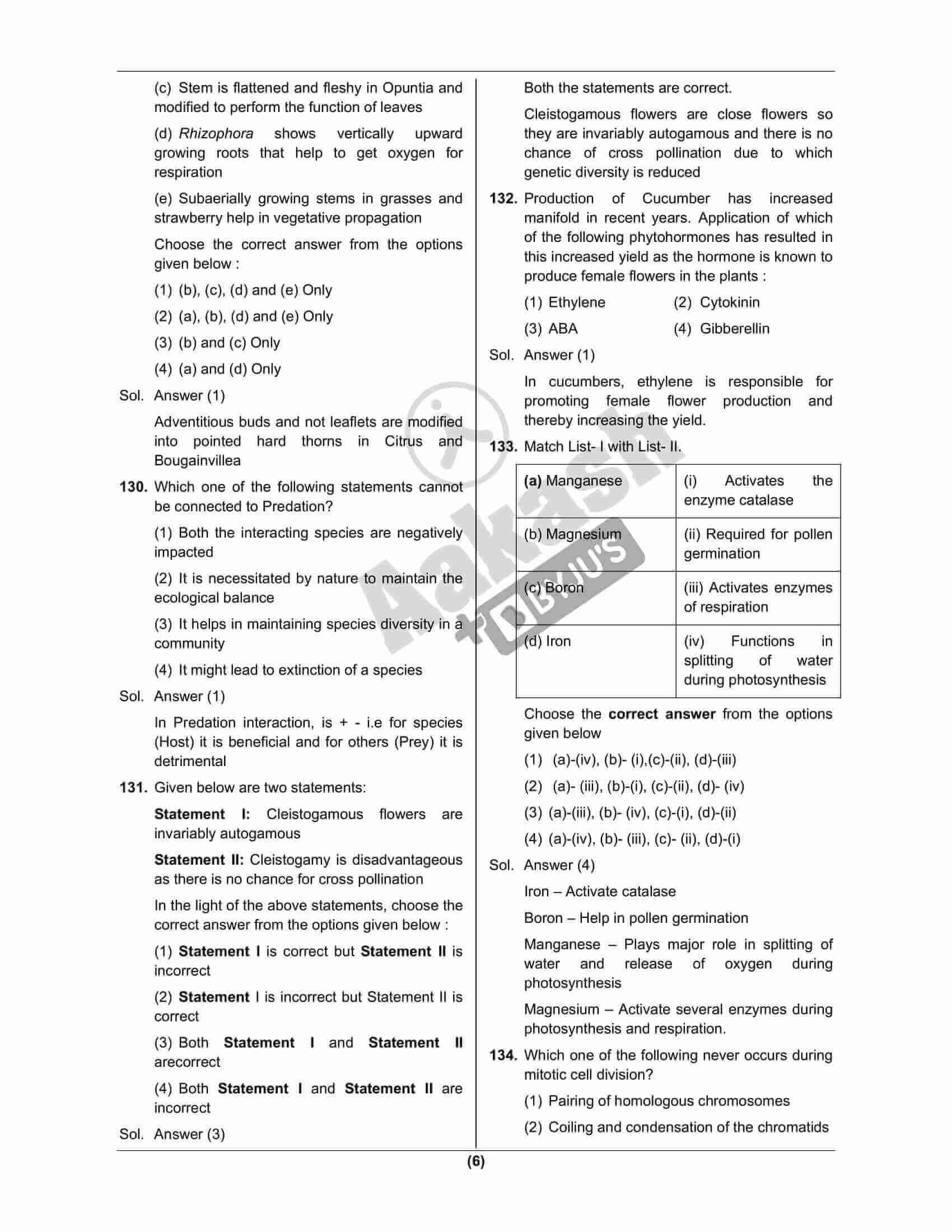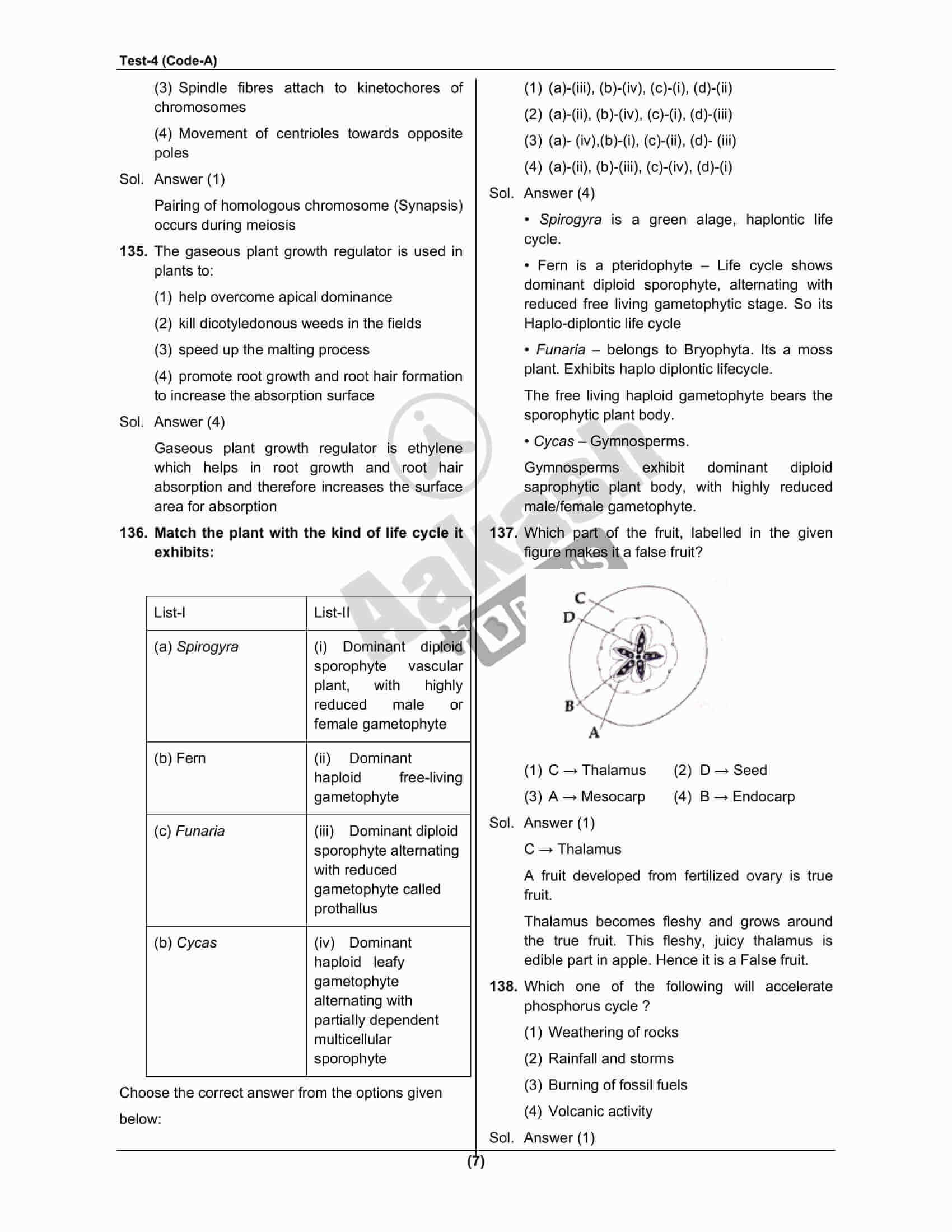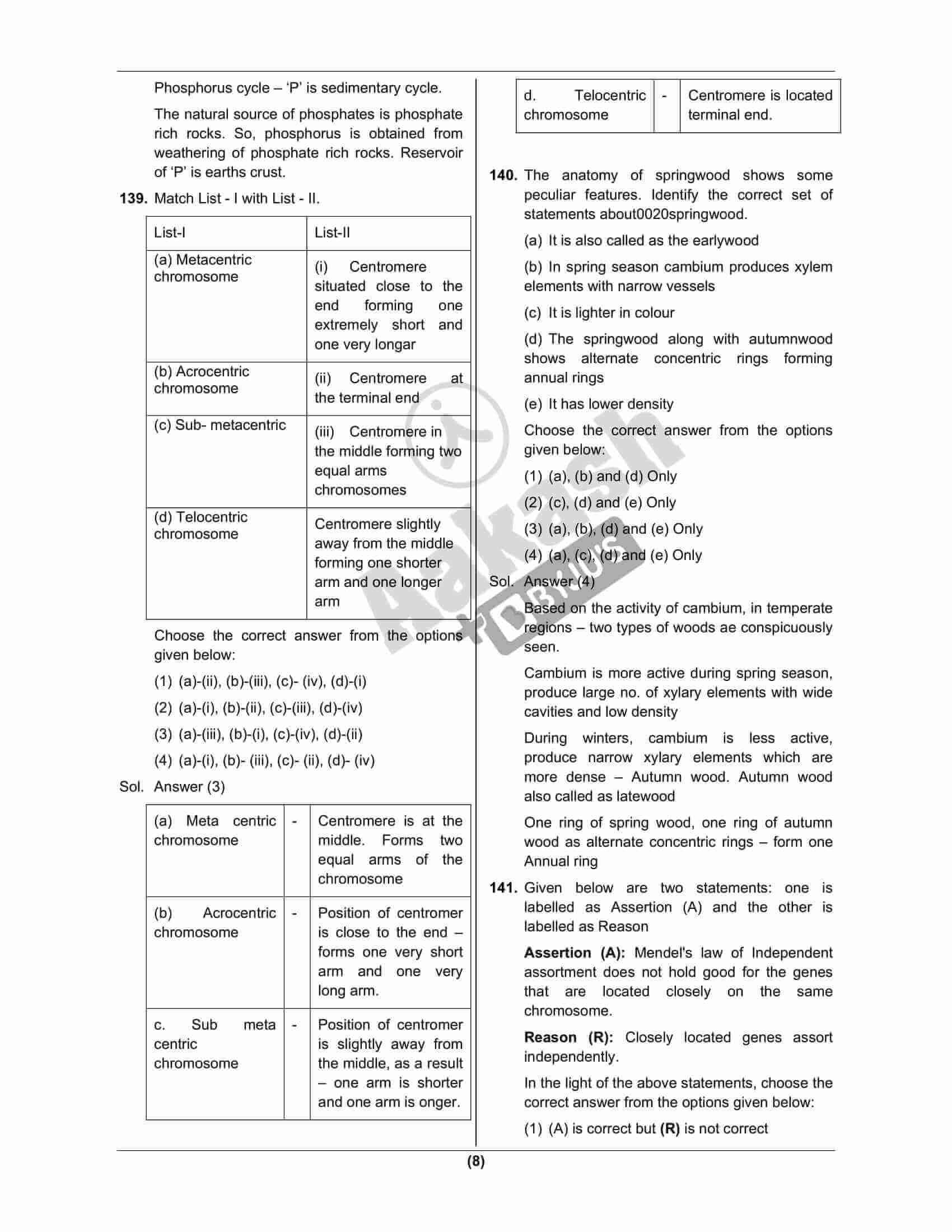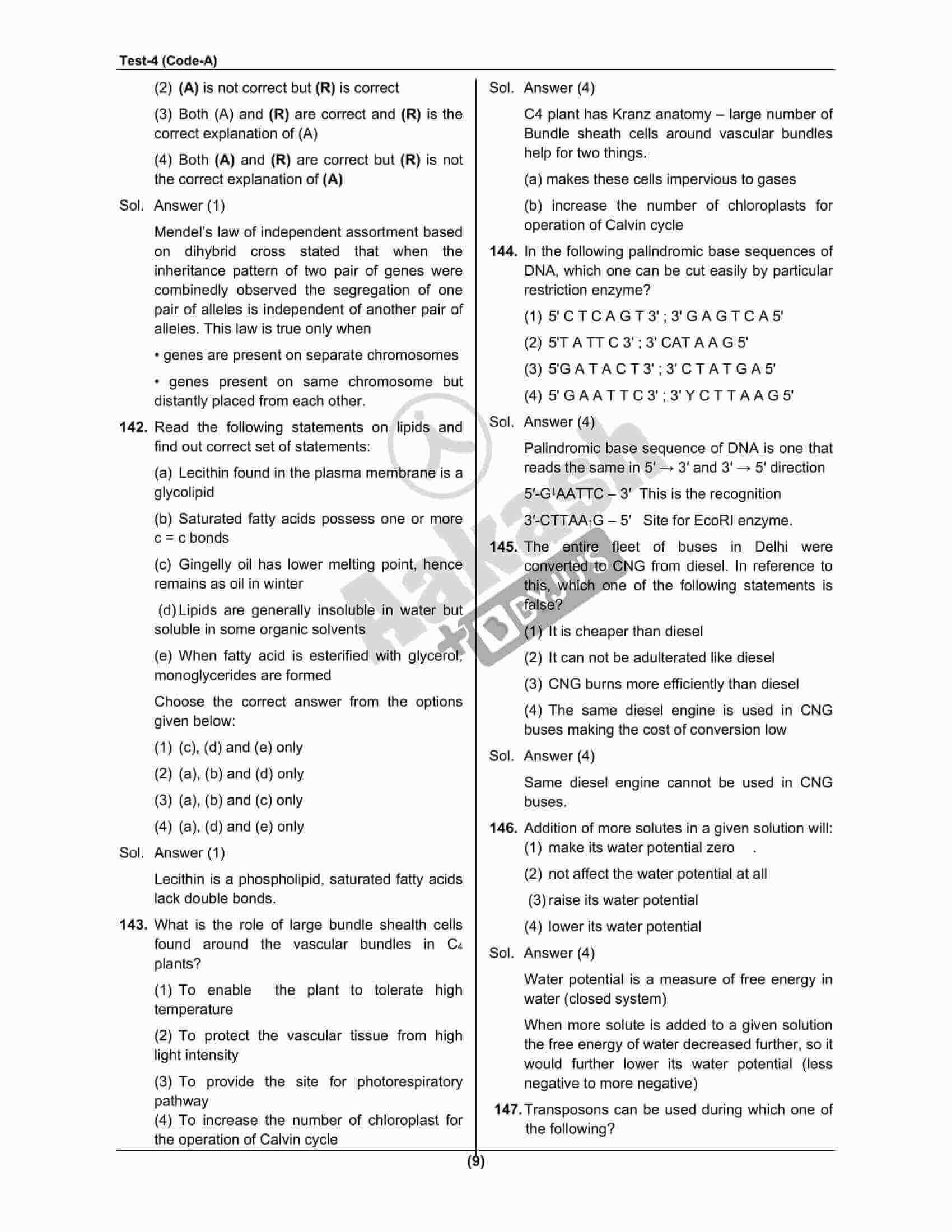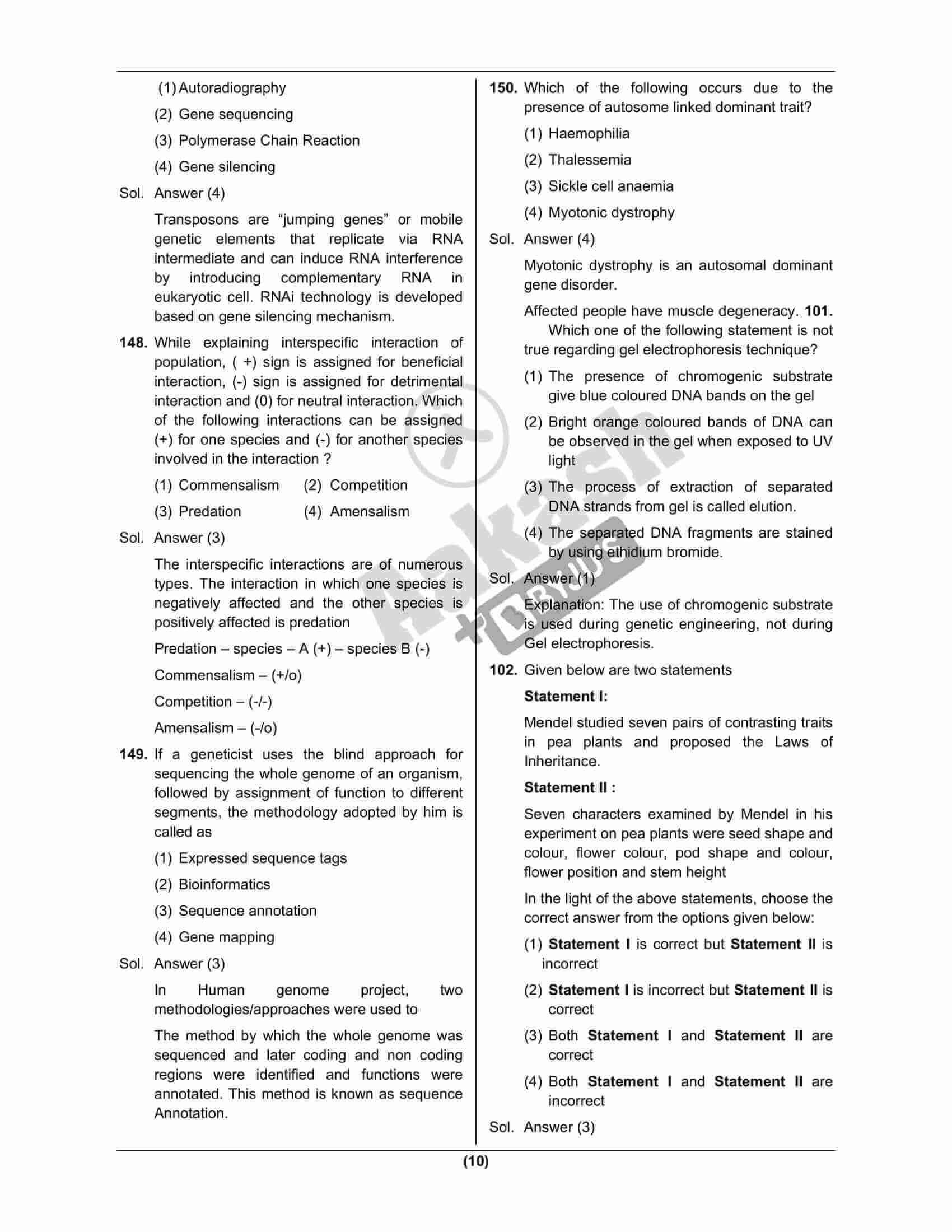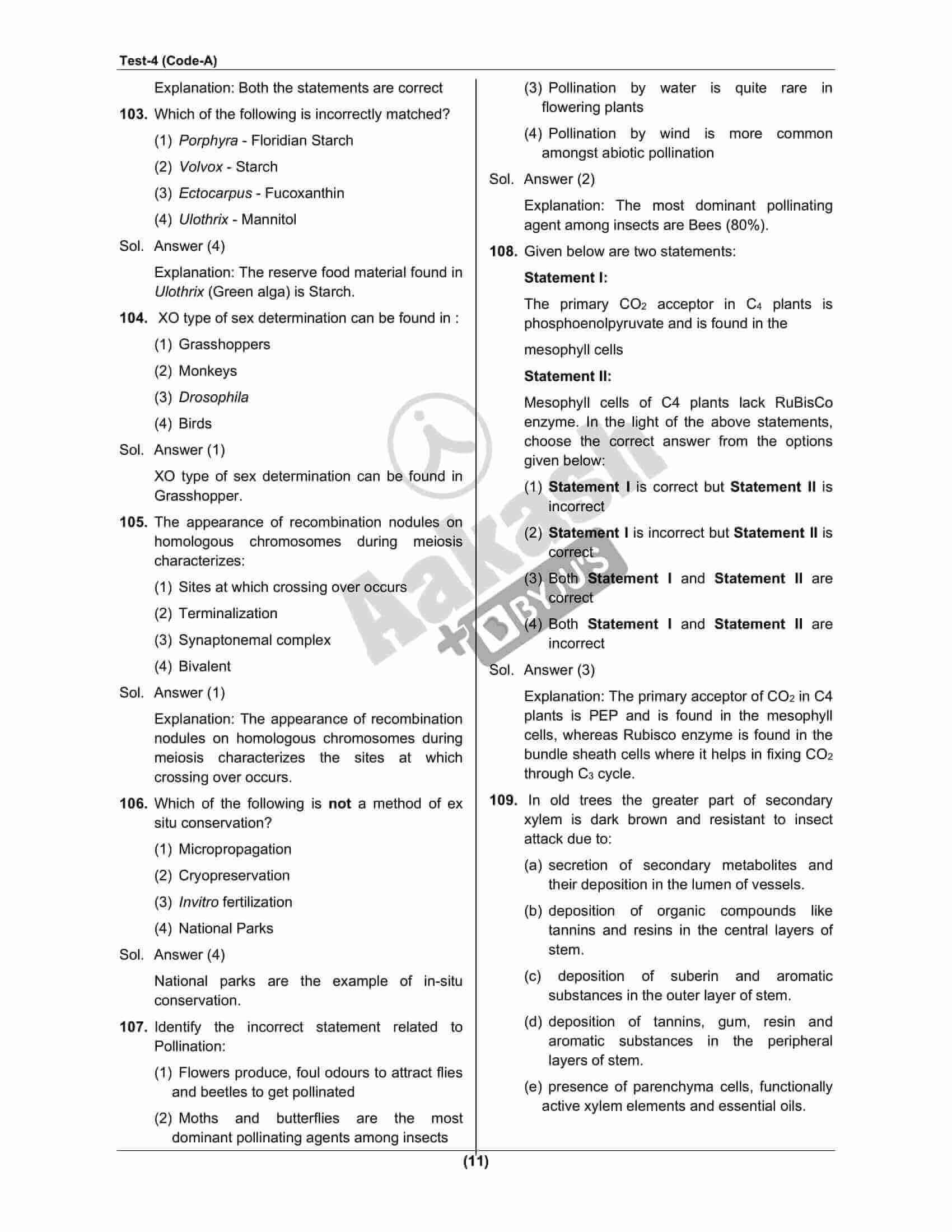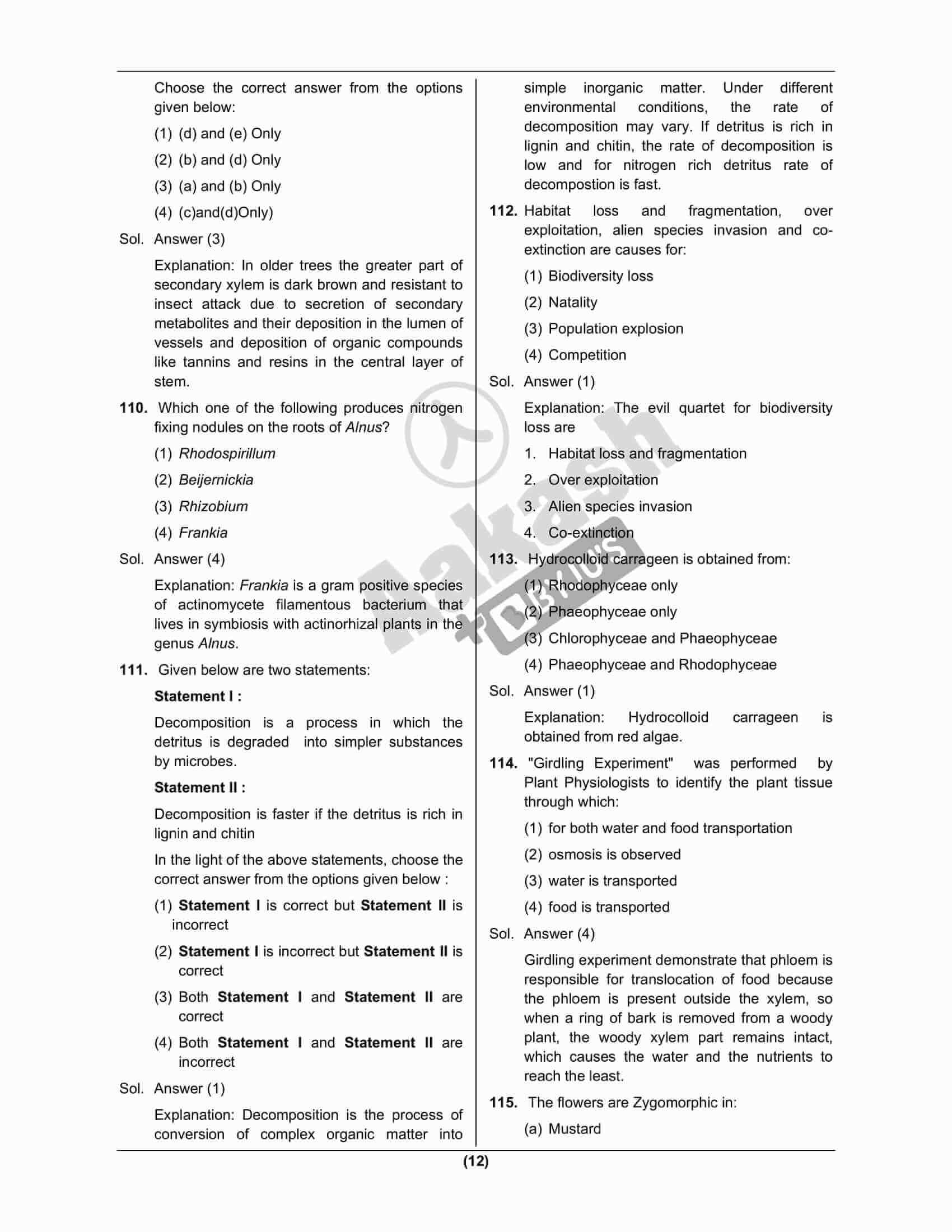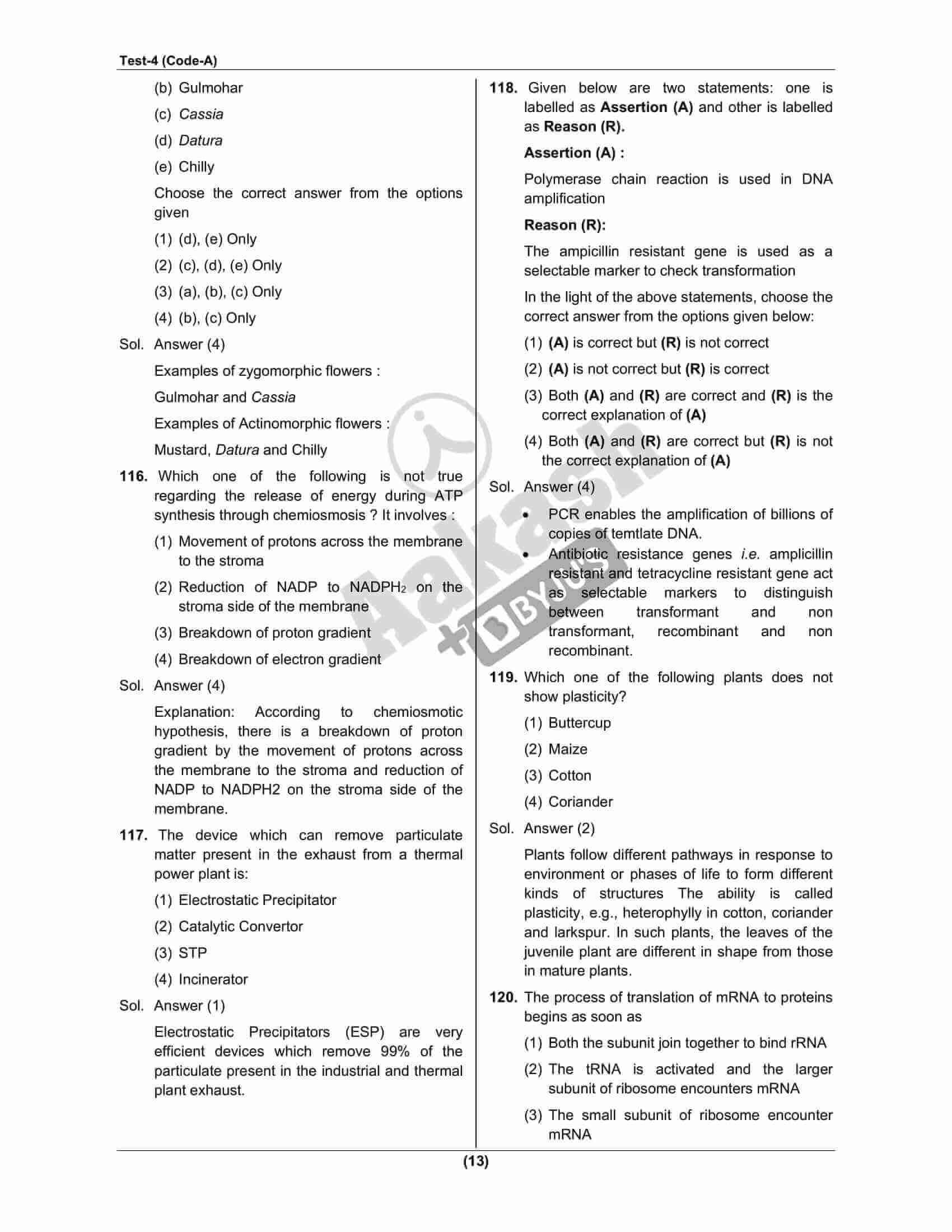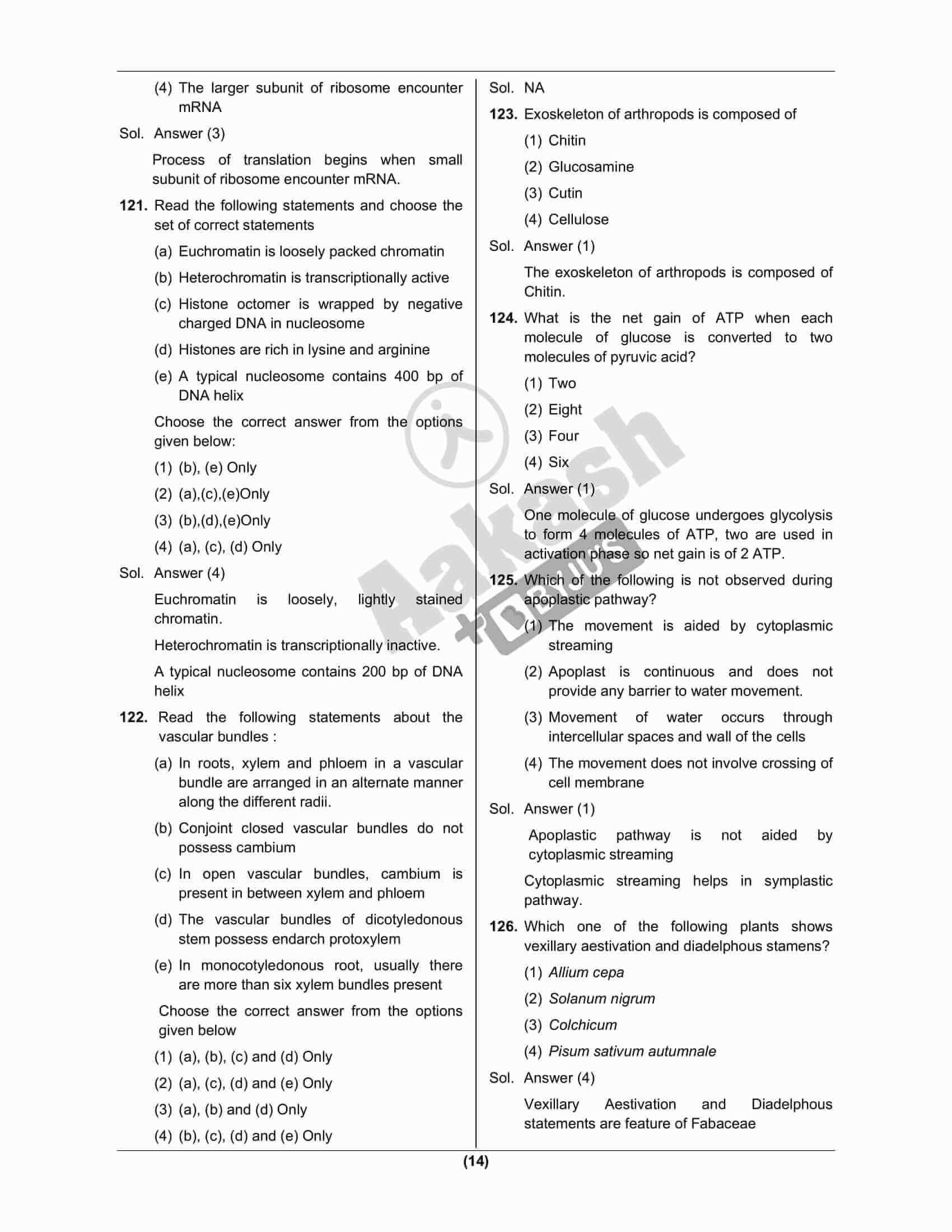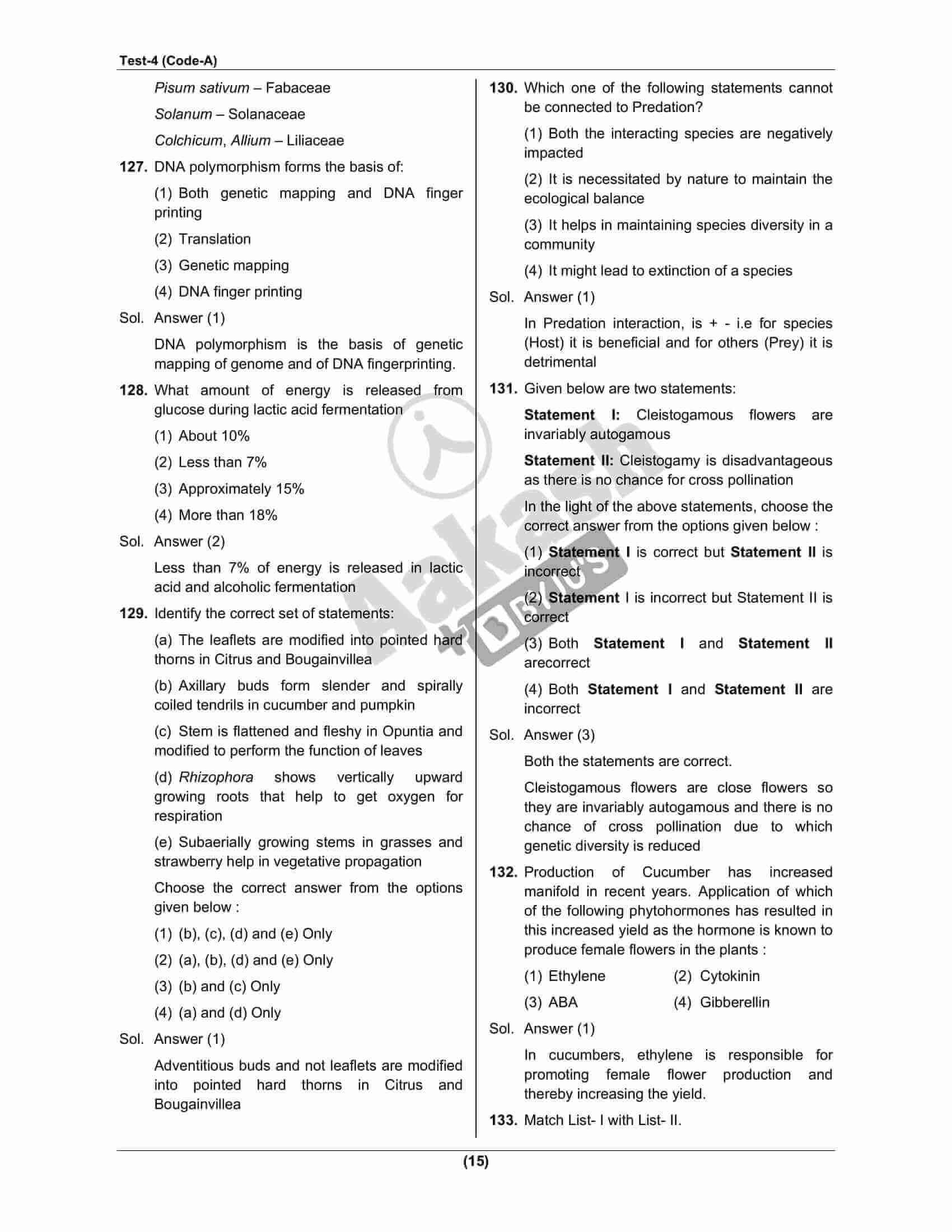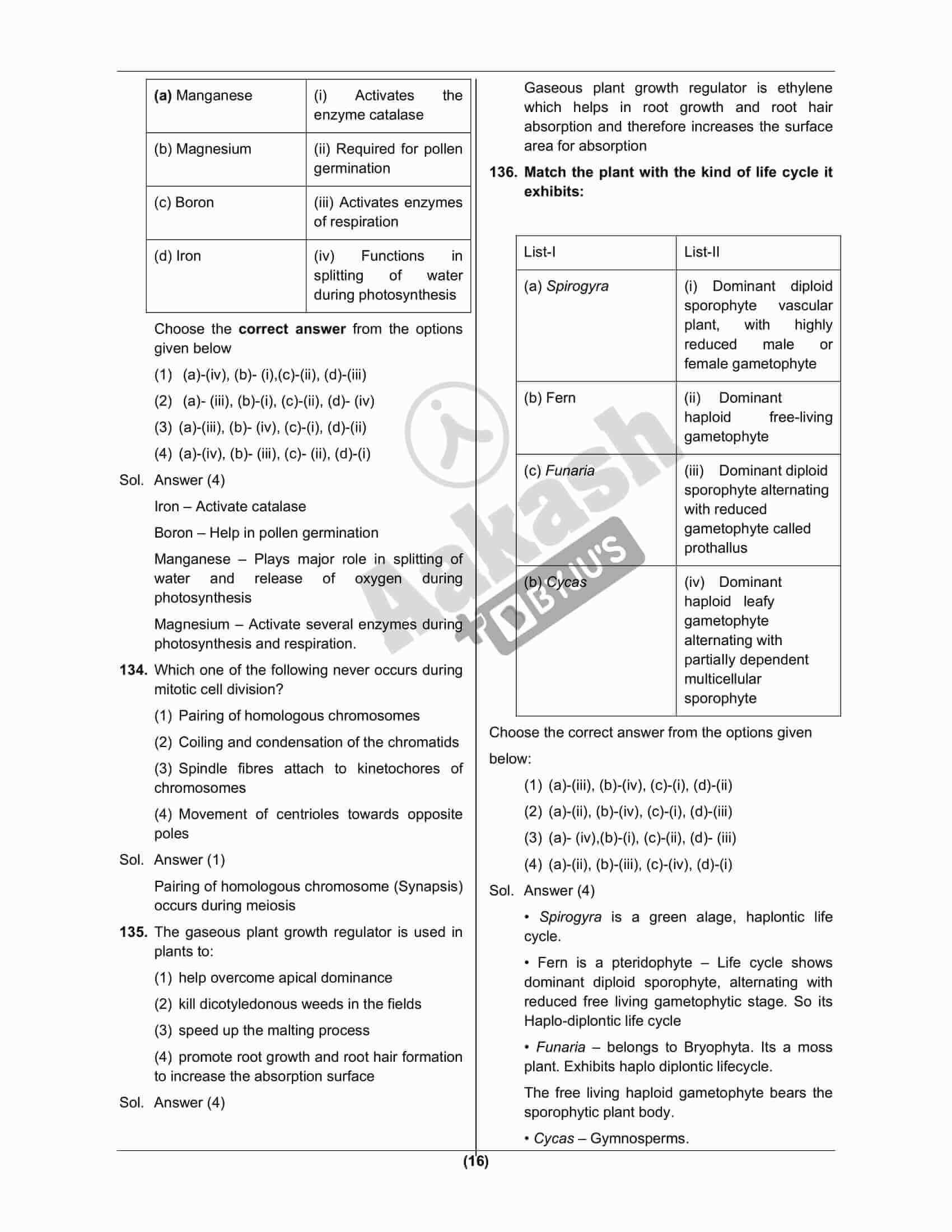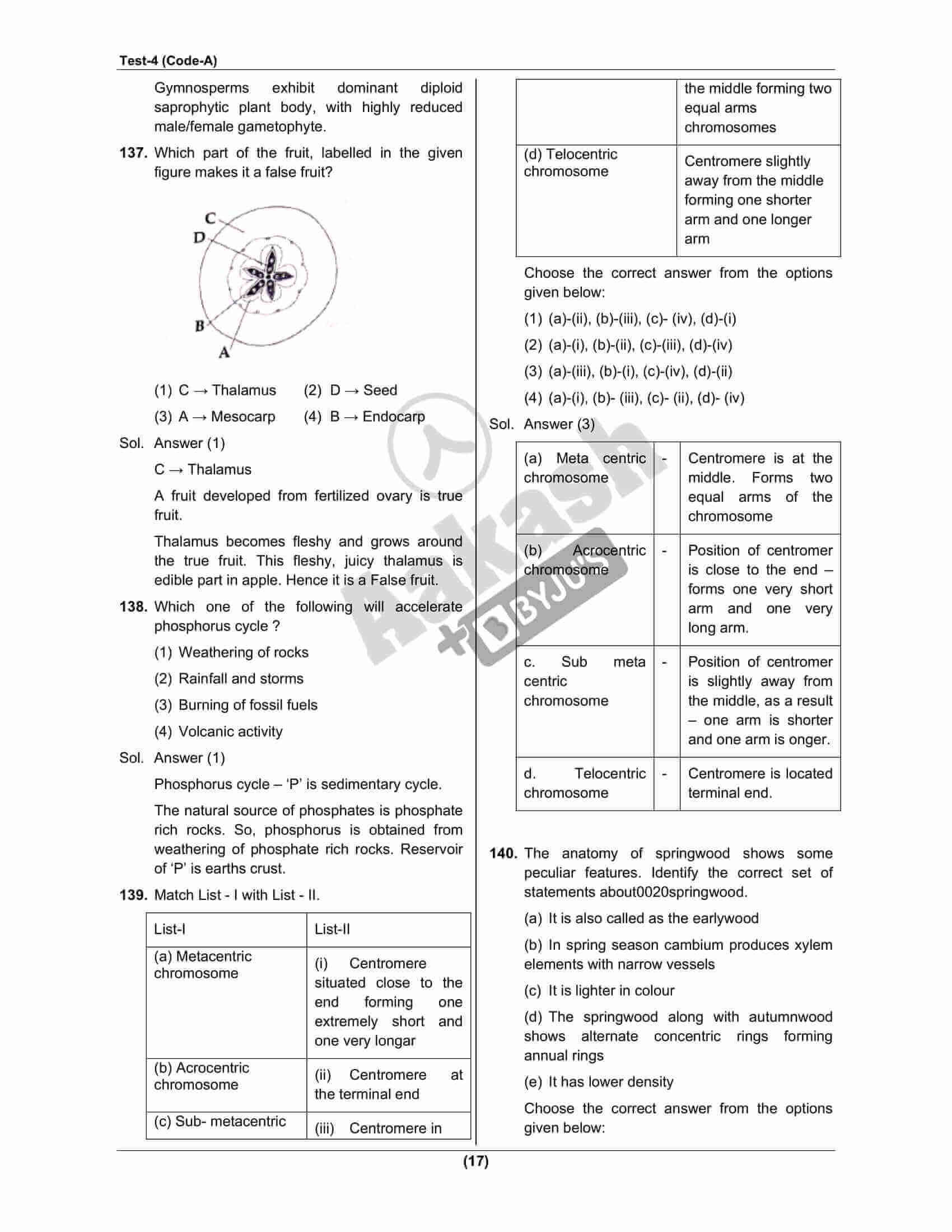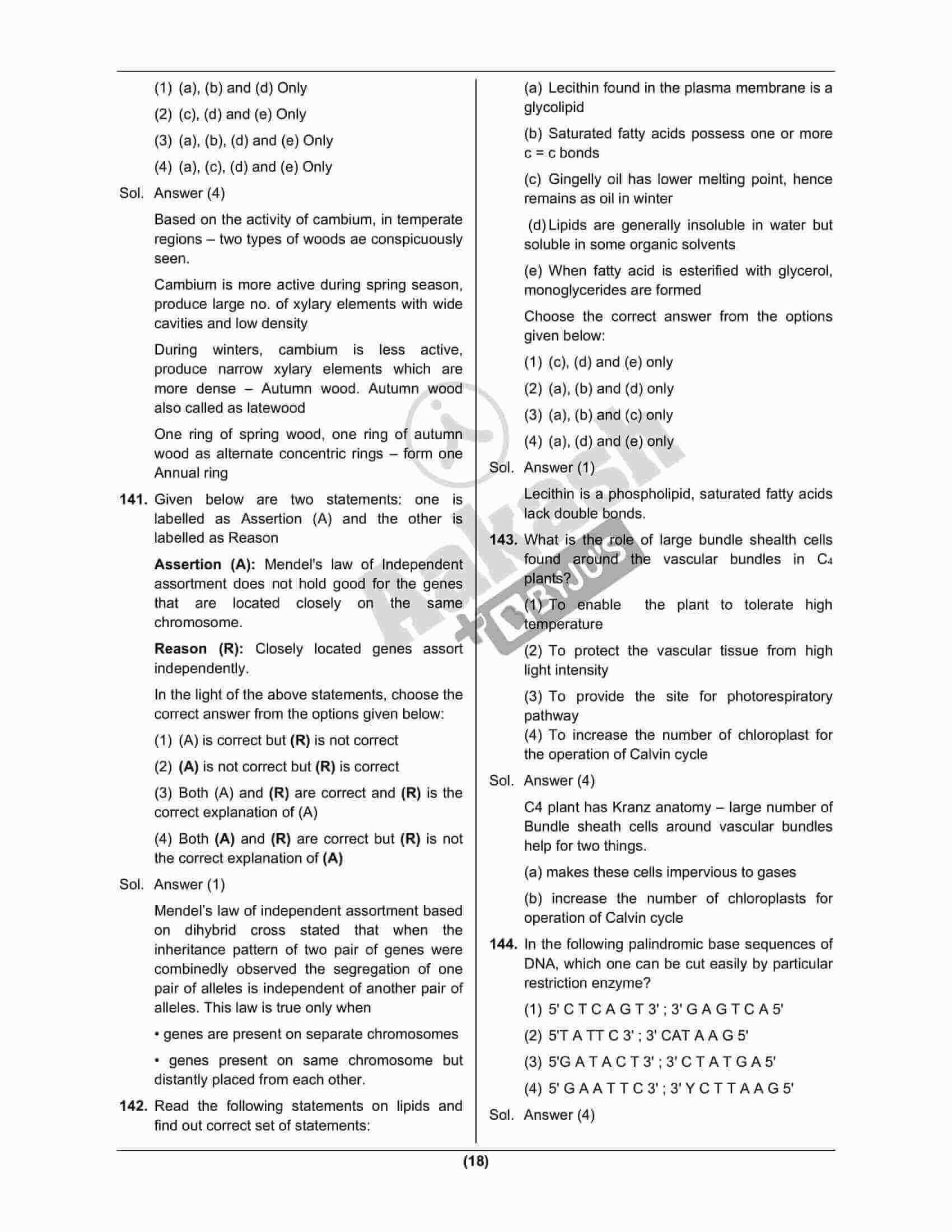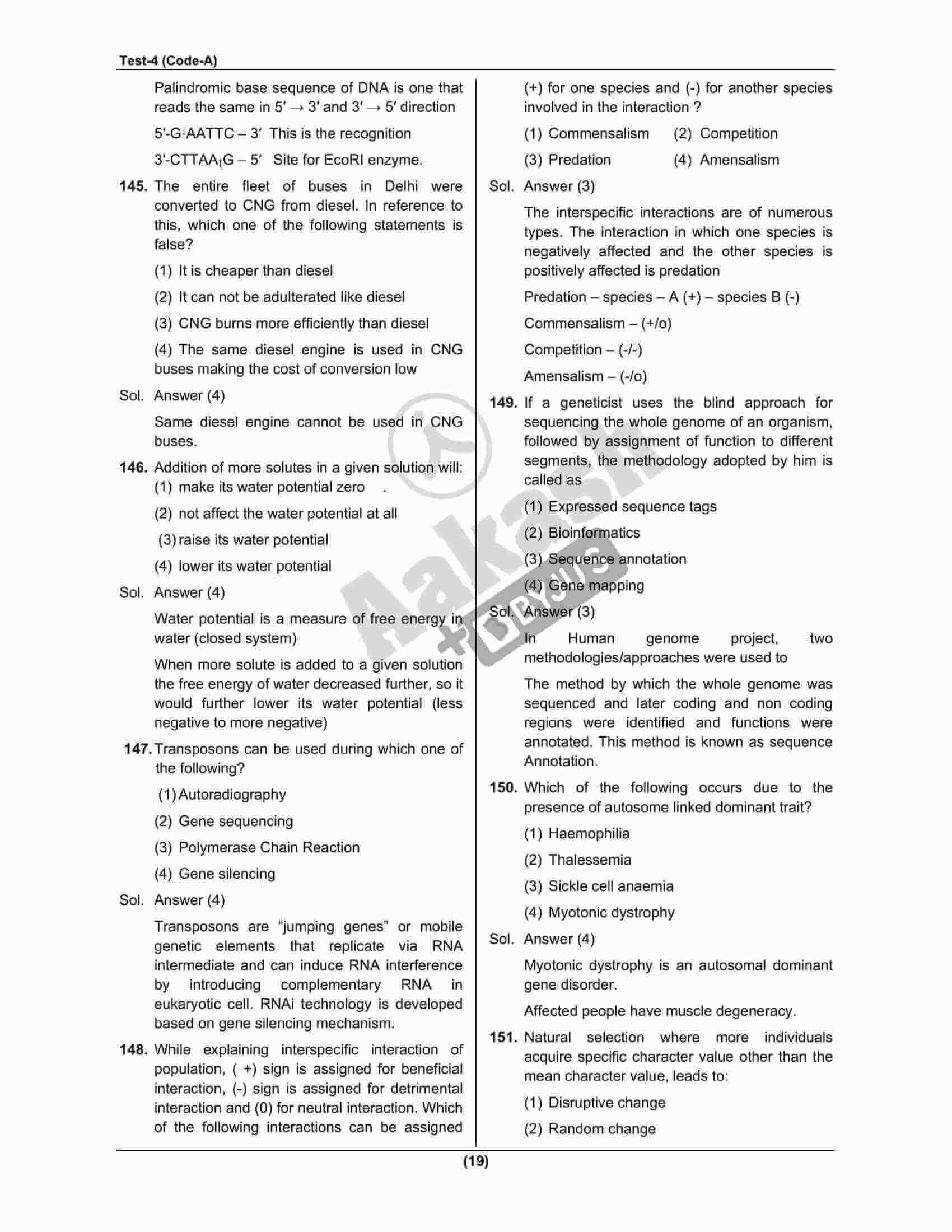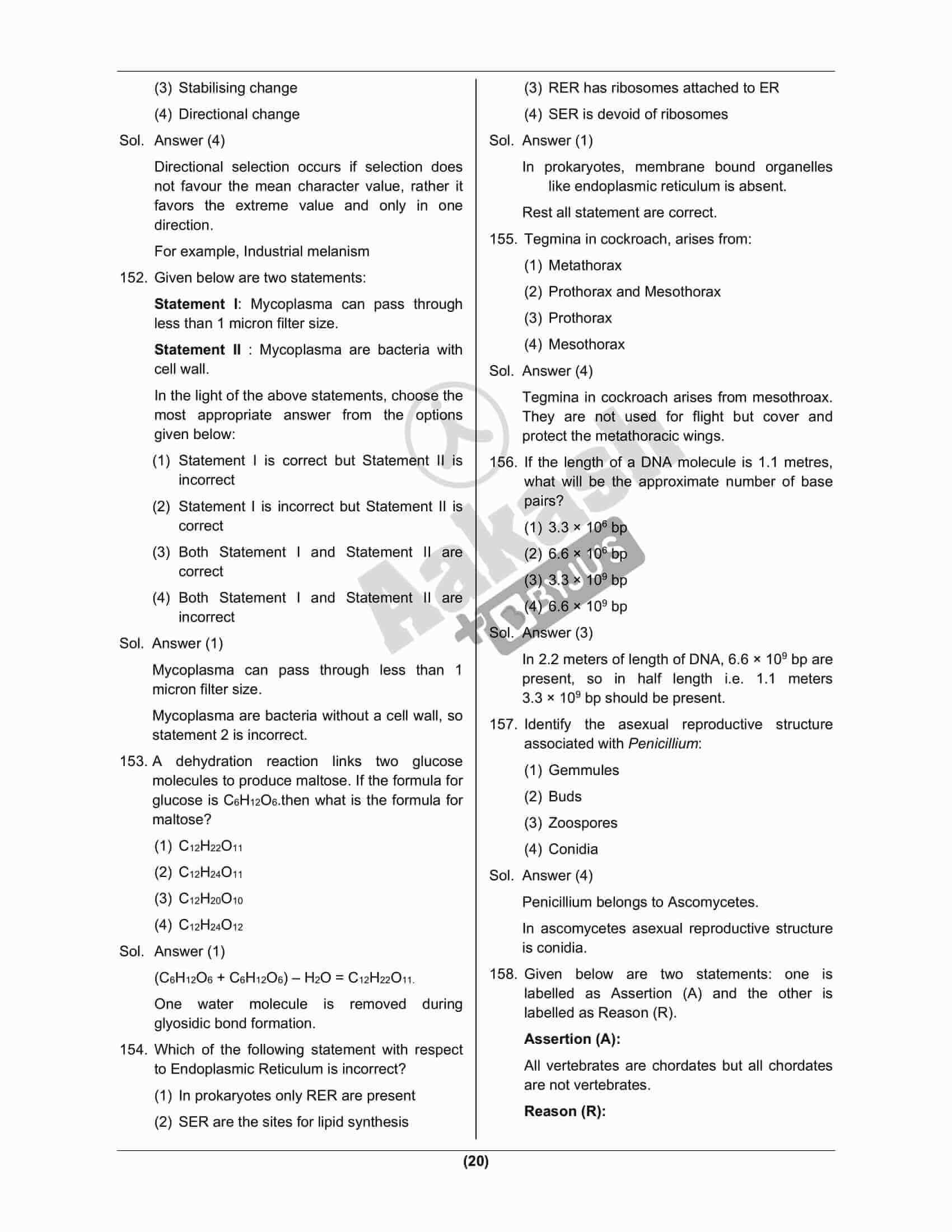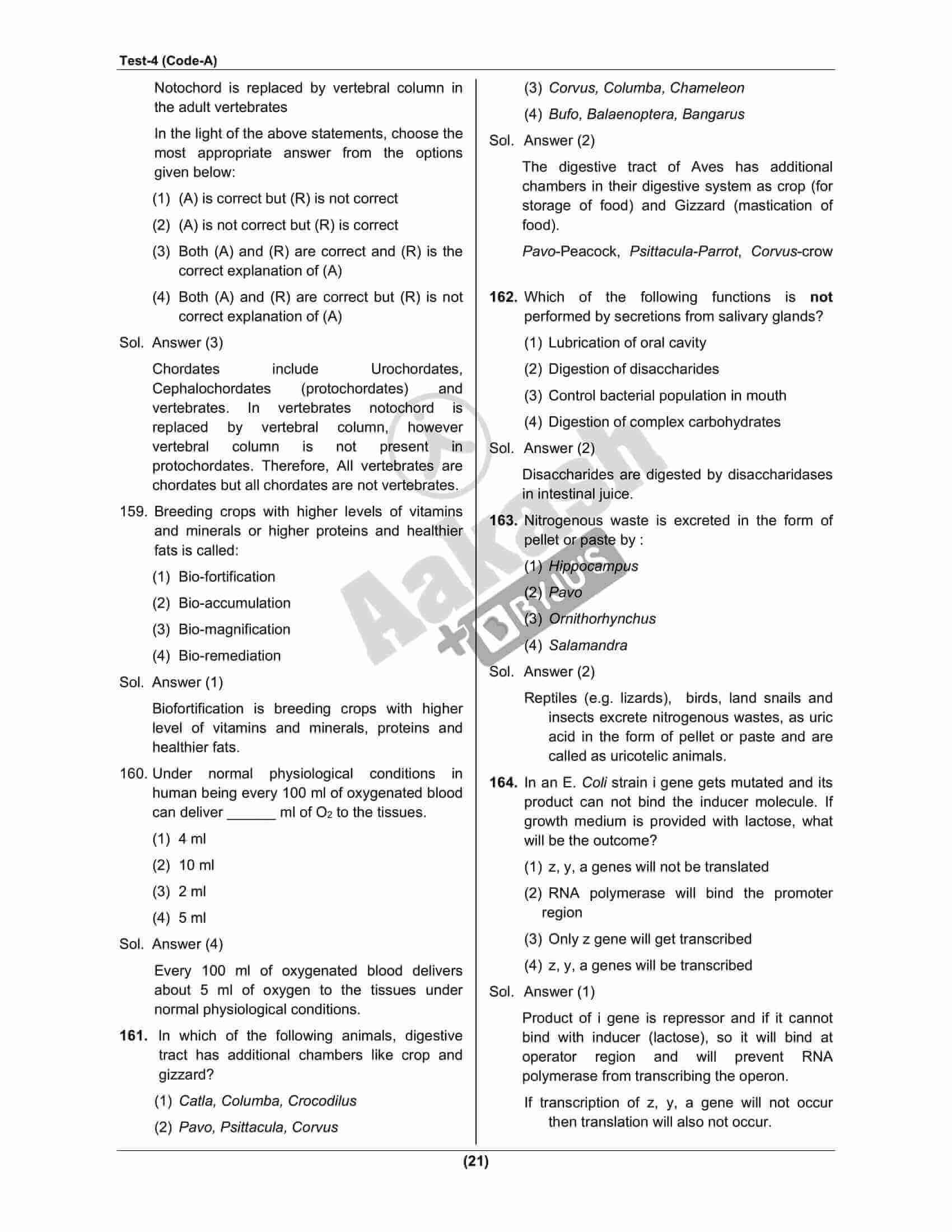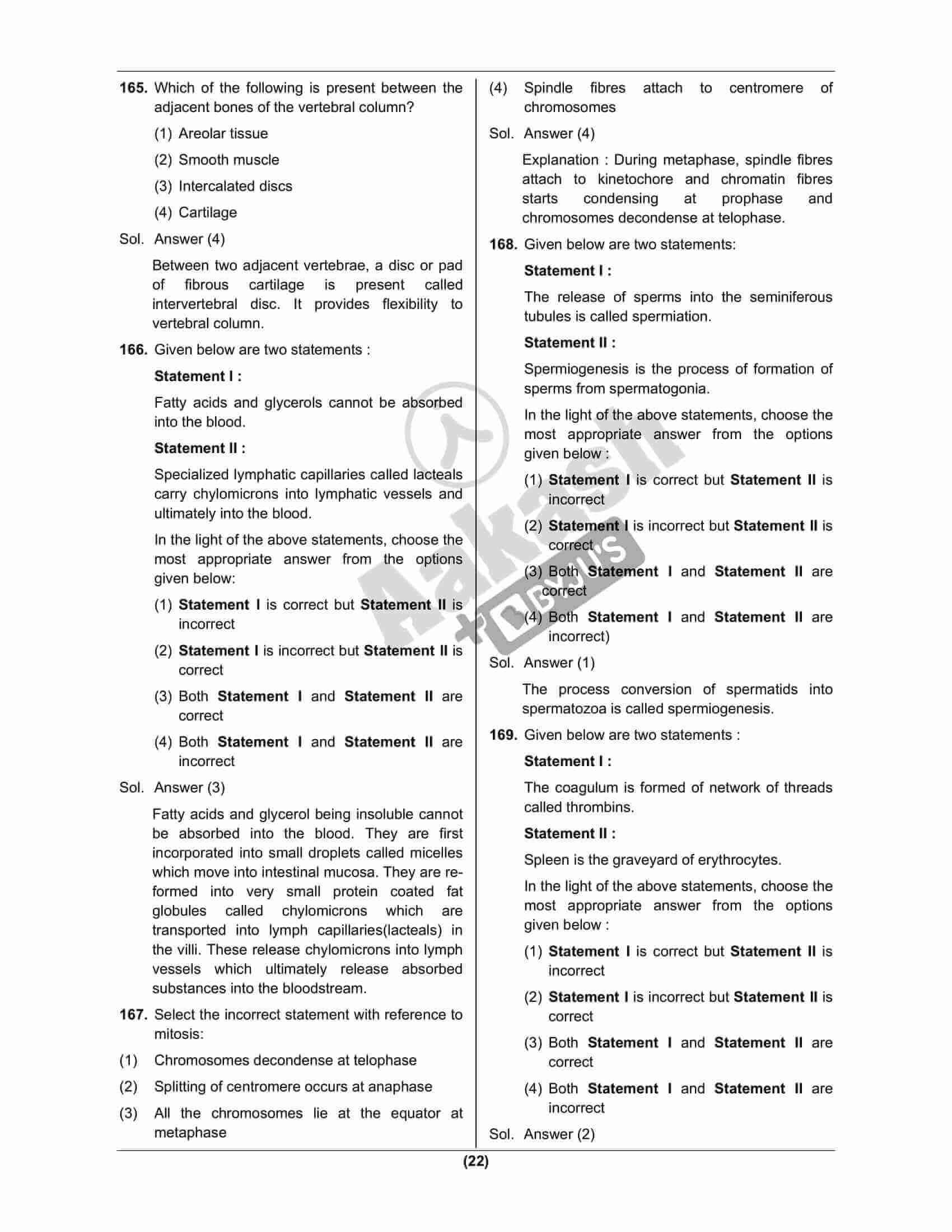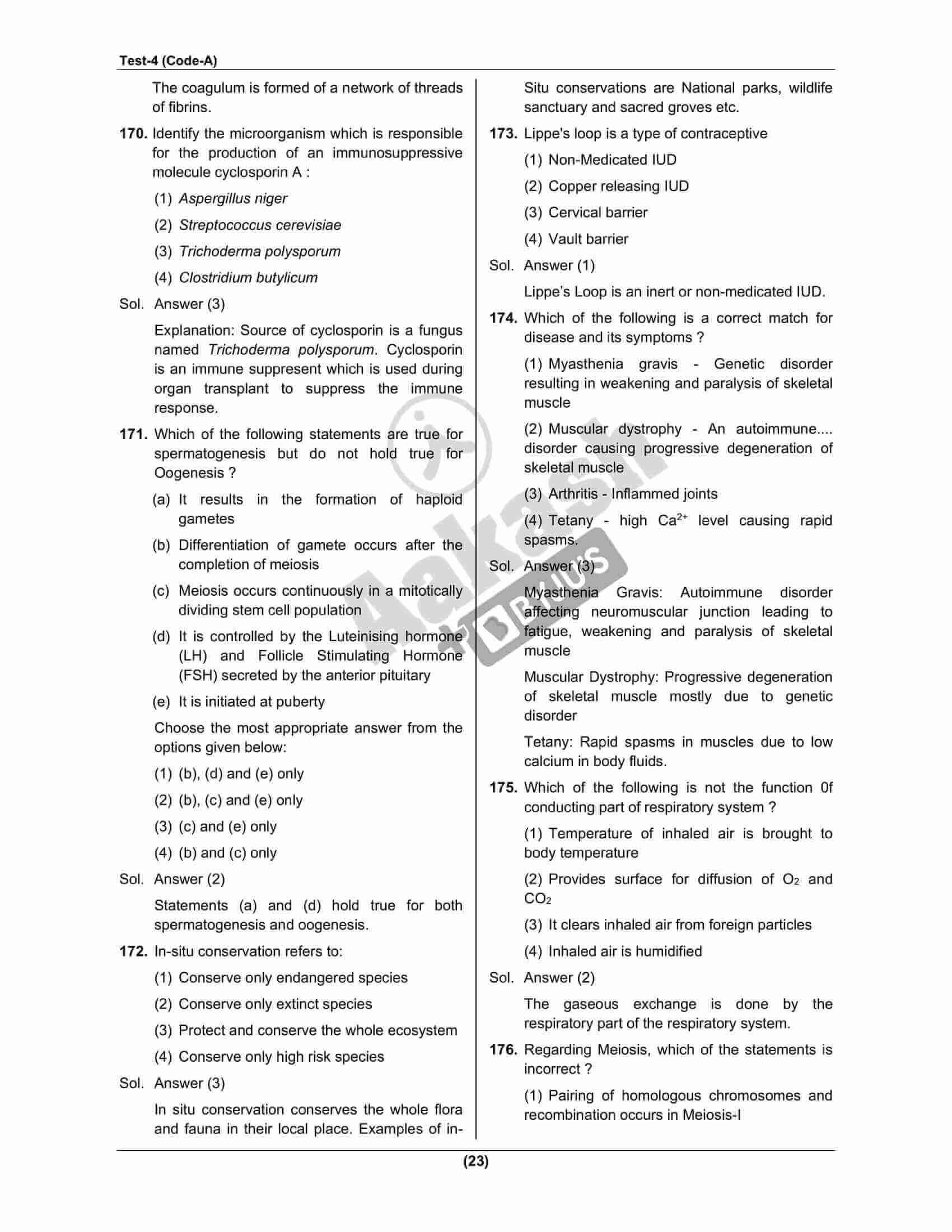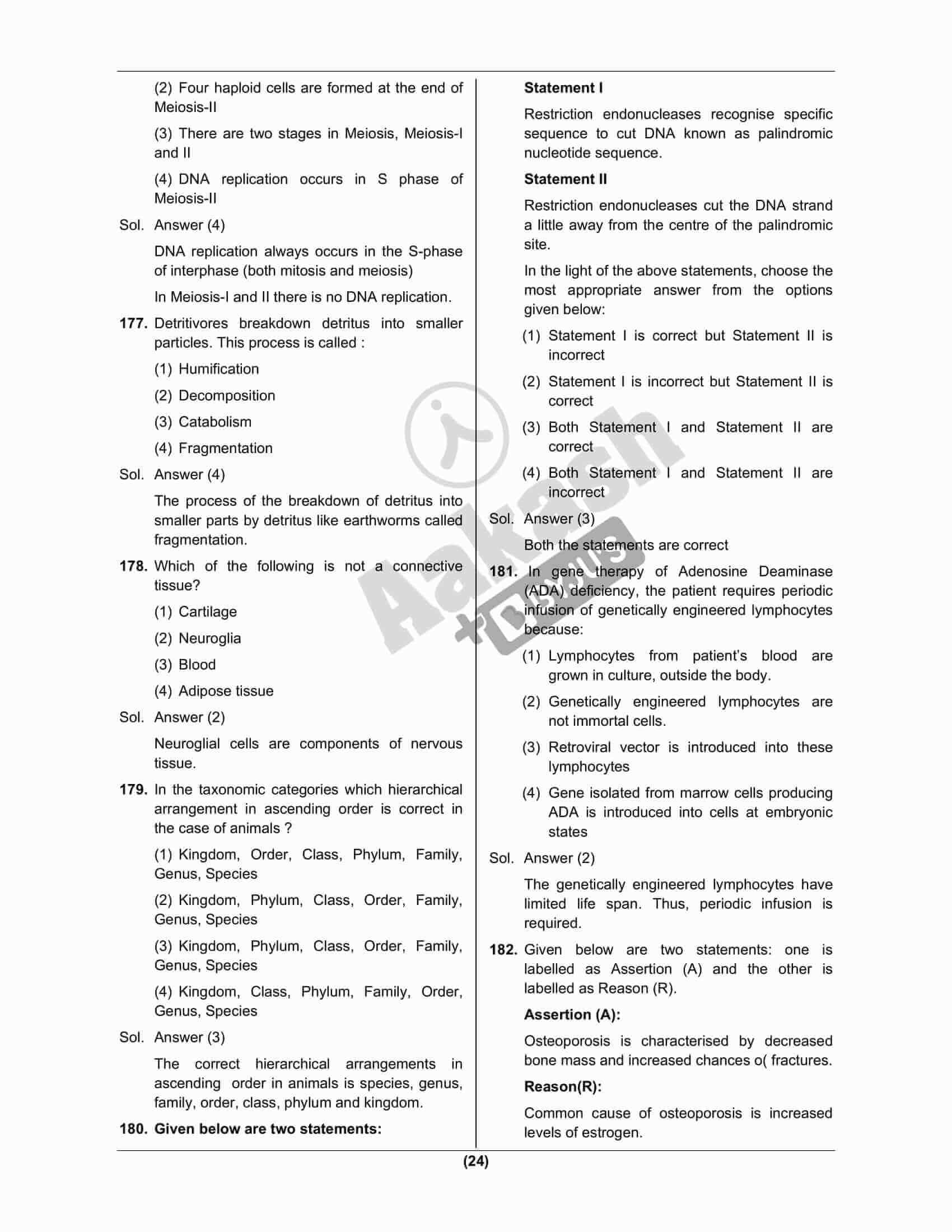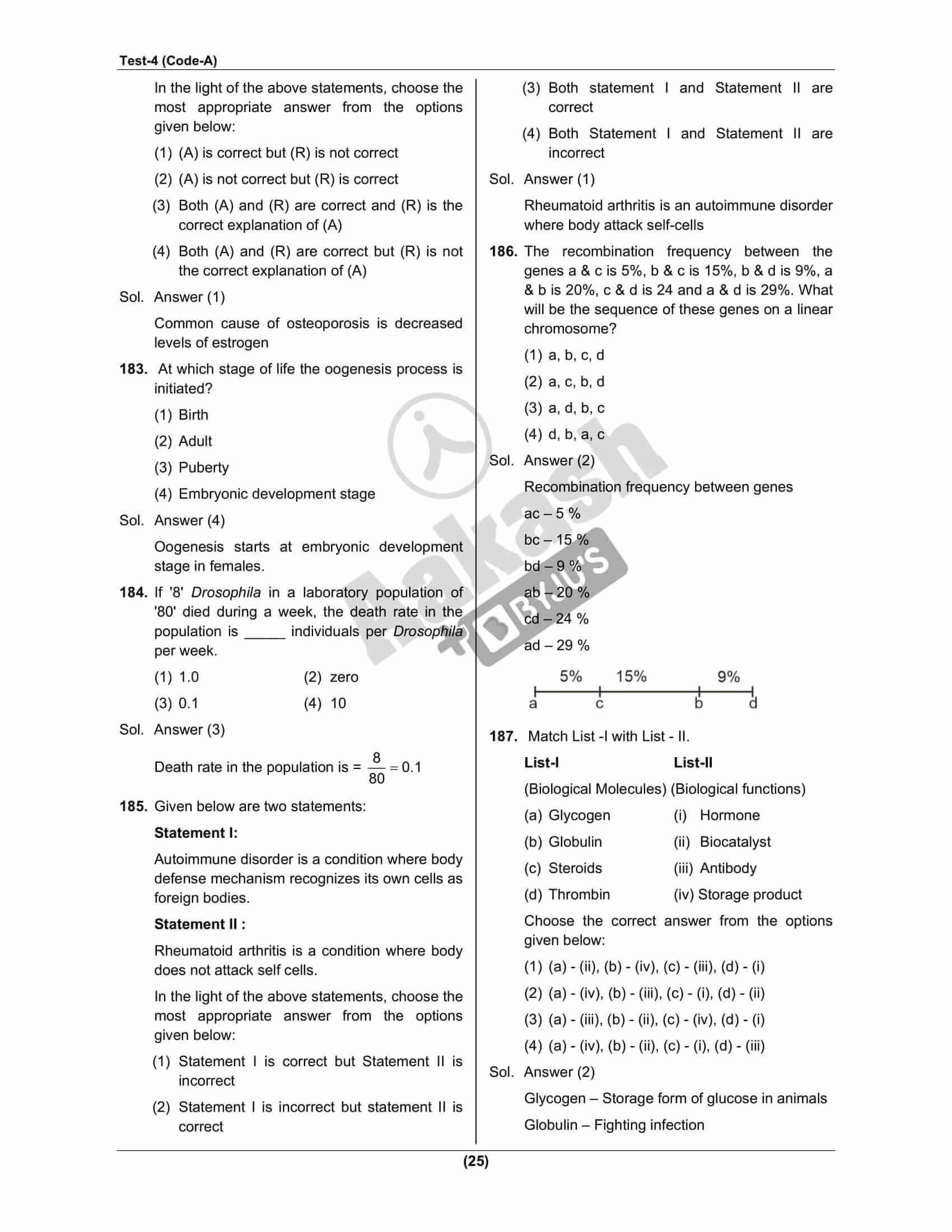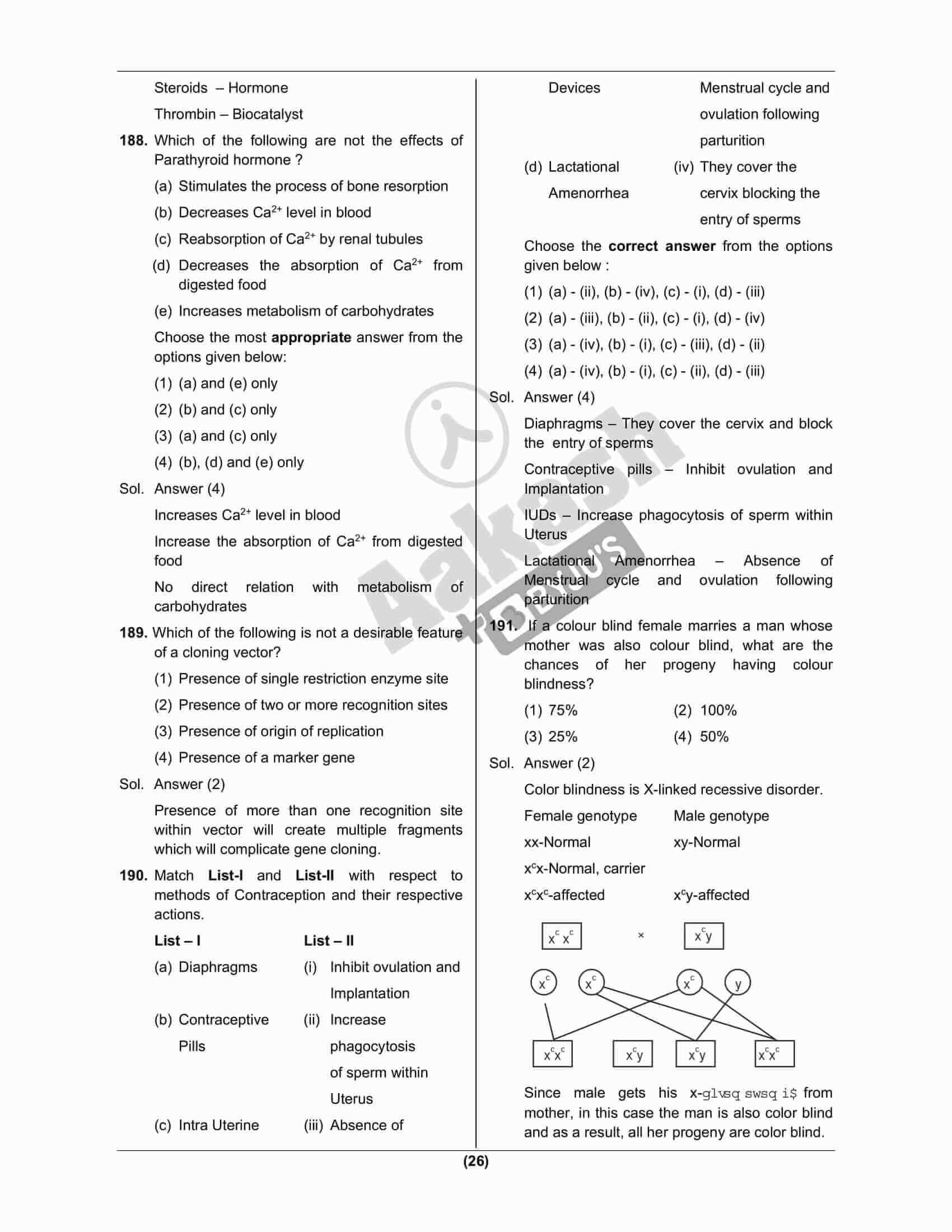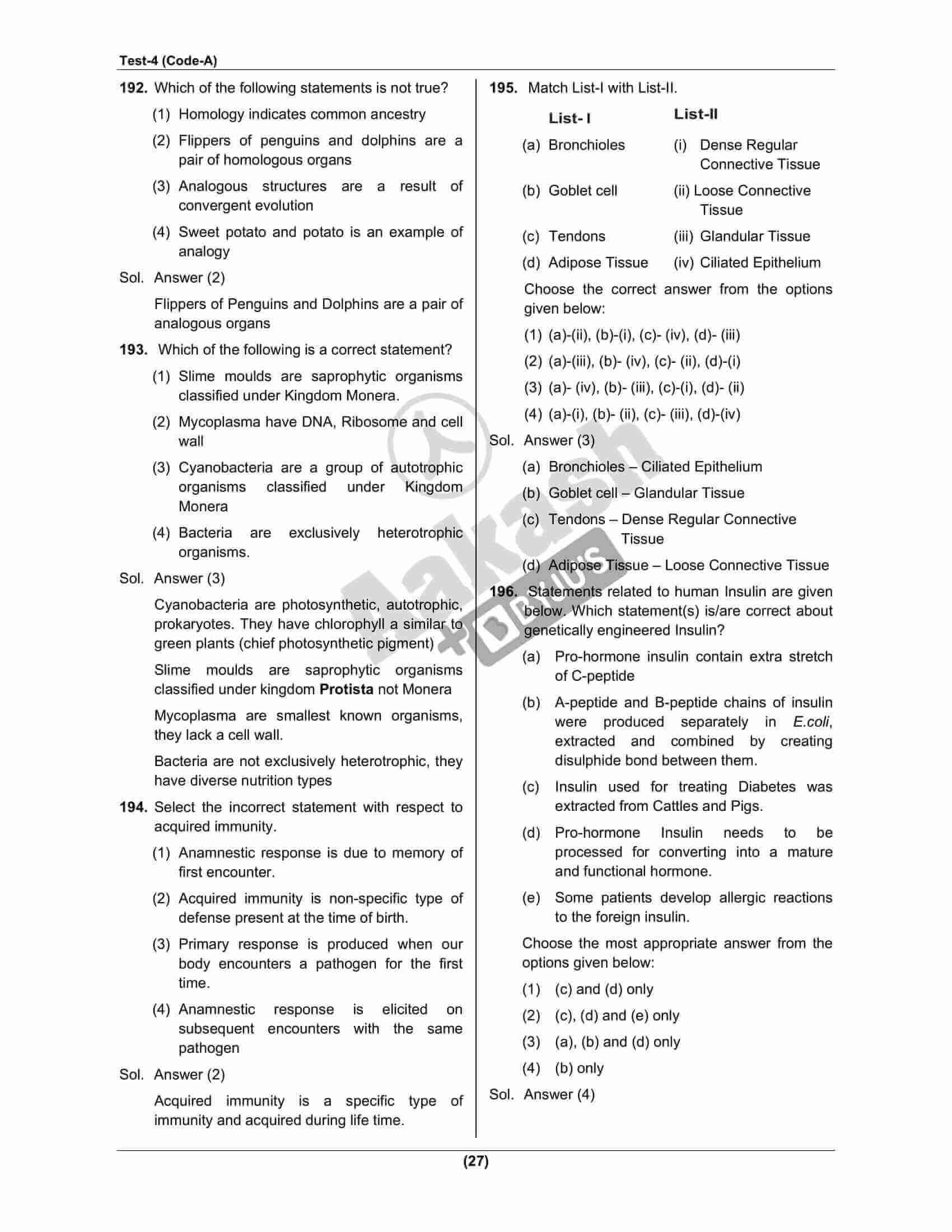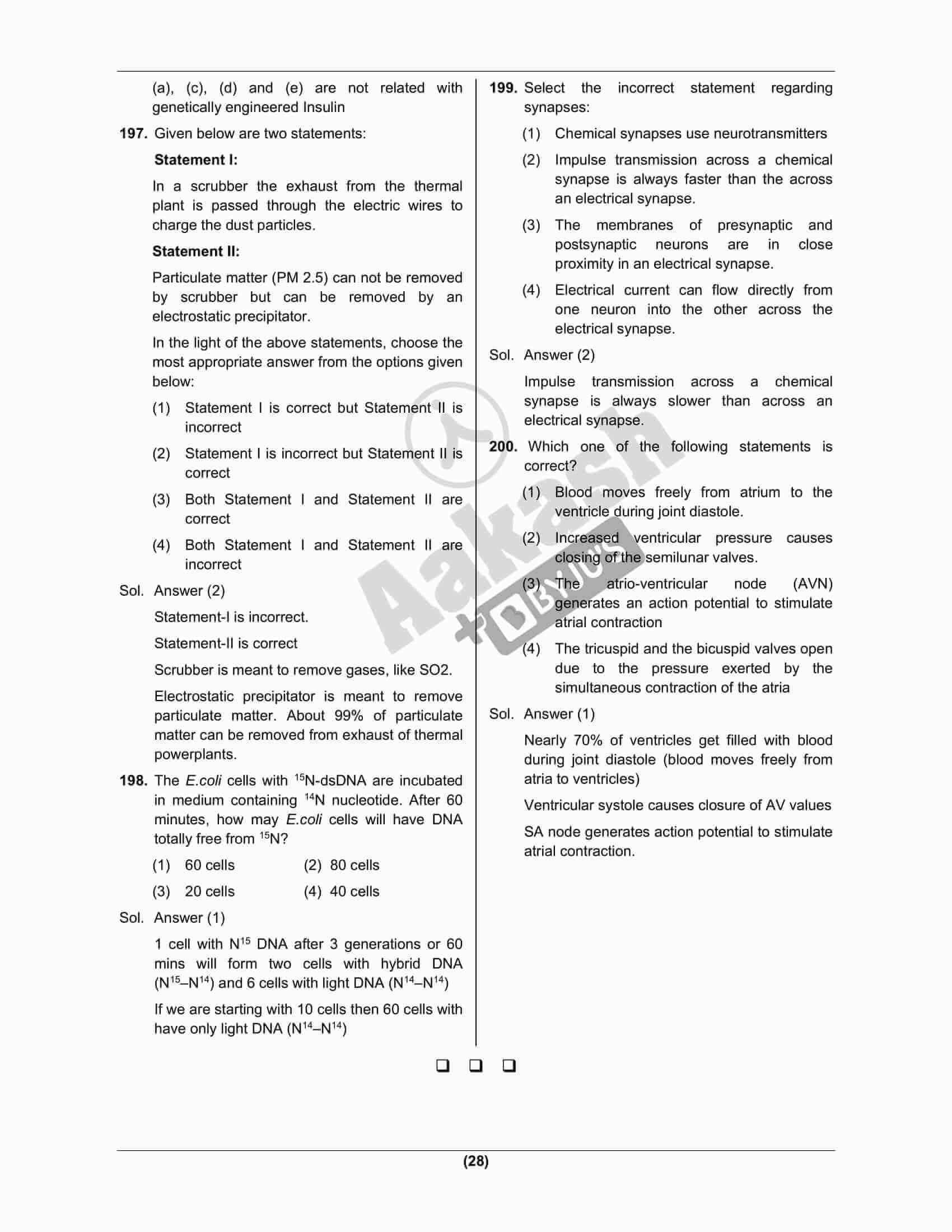 Recommended Video:
NEET 2022 Zoology Question Paper with Solution | NEET 2022 Answer Key, Analysis & Discussion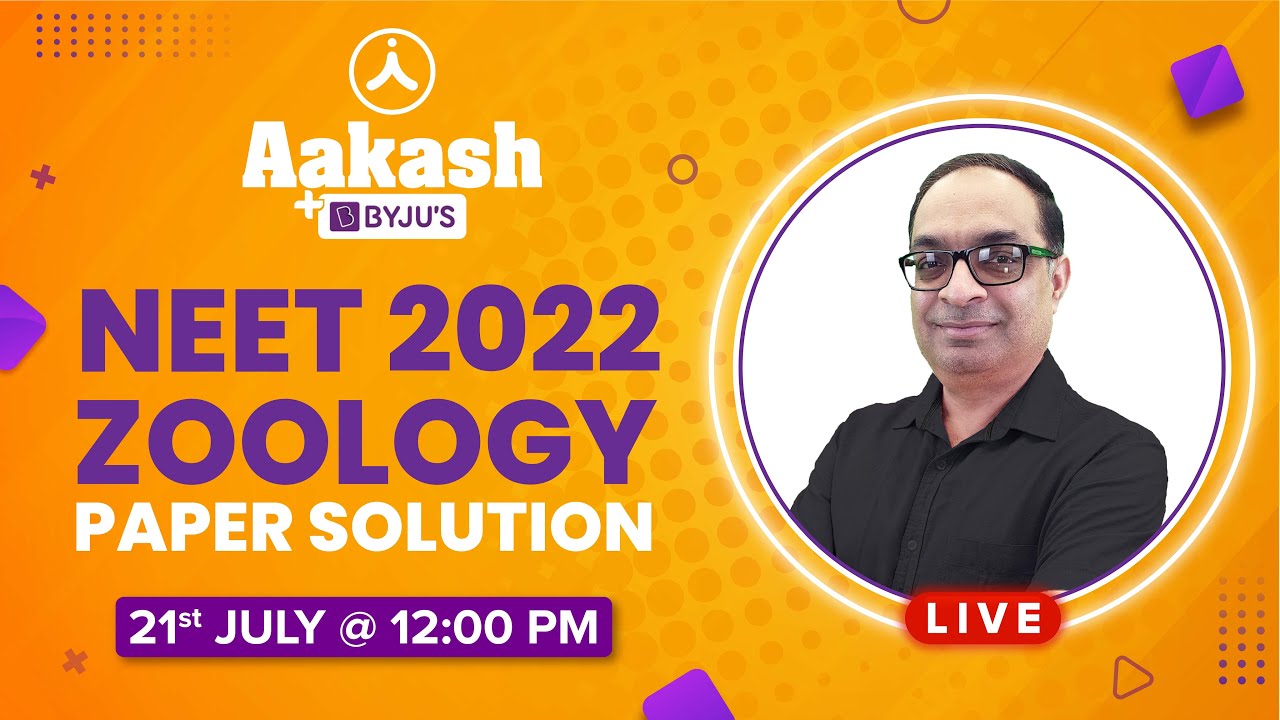 NEET Question Paper PDFs Zoology – 2021, 2020, 2019, 2018, 2017, 2016
Watch the below video for the solutions to questions of NEET Zoology 2022 Question paper 17 July.
NEET 2022 Zoology Question Paper Analysis 17 July – Live Paper Discussion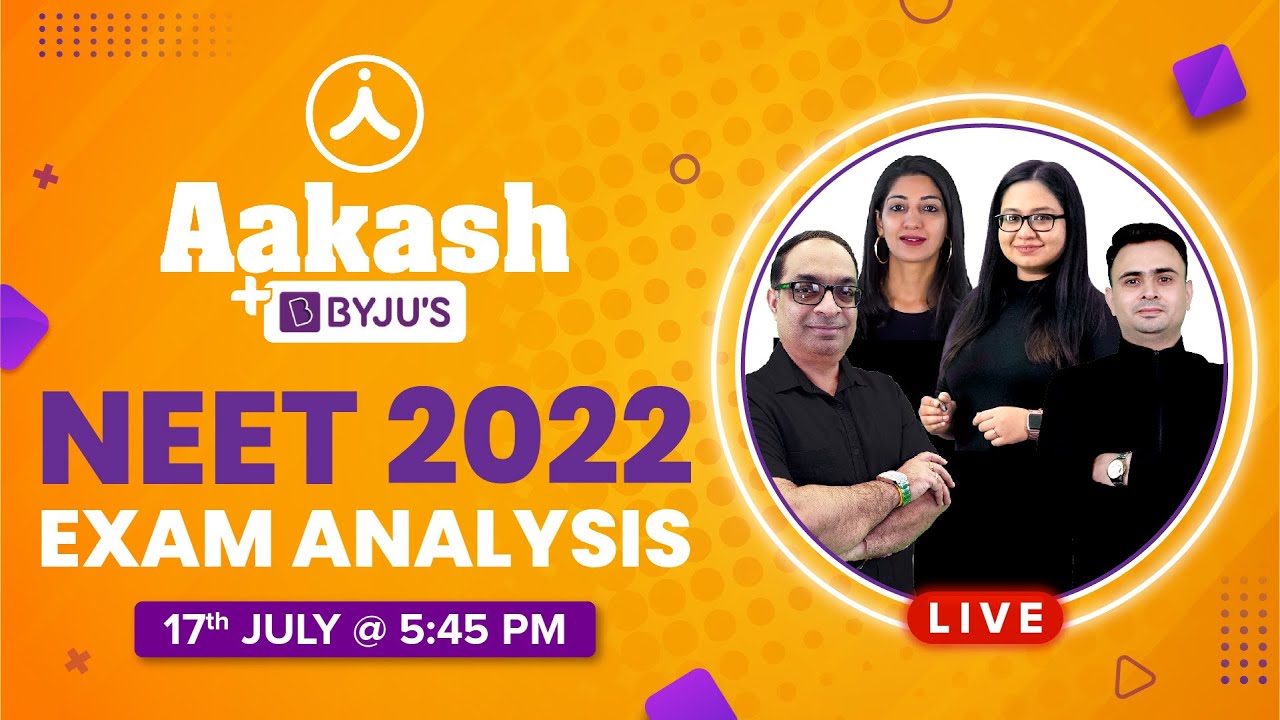 Disclaimer: NEET 2022 questions, unofficial answer keys and solutions are provided here for reference. The official answer keys will be updated once NTA releases answer keys for NEET 2022 examination.
Also see:
Frequently Asked Questions on NEET Zoology 2022 question paper
Q1
How was the NEET 2021 Zoology section?
The Zoology section of NEET was moderate on the difficulty metre. Questions were highly NCERT-centric. The Biotechnology topic dominated this section, wherein close to 11-12 questions appeared. From Human Physiology, 4 questions were asked from Locomotion and Movement. Overall, the section could be answered with a sound knowledge of the basics and NCERT.
Q2
How many questions are asked from Zoology in NEET?
Every year, the number of questions appearing from Zoology section of Biology varies. In NEET 2020, 47 questions appeared from the Zoology section of Biology, and the remaining were from the Botany section.
Q3
How many questions appeared from Molecular Basis of Inheritance unit in NEET 2021?
The NEET 2021 question paper saw a total of 10 questions appearing from the unit Molecular Basis of Inheritance.
Q4
Is the Biotechnology: Principles and Processes unit important for NEET Biology?
A number of questions are asked from this unit each year, though the number varies. The NEET 2021 question paper saw 6 questions appearing from this unit.
Q5
How many questions appeared from Cell Cycle and Cell Division chapter in NEET 2021?
A total of 7 questions appeared from the unit Cell Cycle and Cell Division in NEET 2021.
Q6
When will I have NEET 2022 questions?
All NEET 2022 questions shall be made available to check and download on this page as soon as NEET 2022 examination concludes on 17 July 2022.
Q7
What questions should I focus on for NEET?
The NEET 2022 exam is an MCQ-based (multiple-choice questions) pre-medical test. In addition to understanding concepts and gaining theoretical knowledge, candidates must practise and solve as many question papers as possible.
Q8
Should I apply for the NEET question paper?
No. NEET 2022 question papers with answer keys will be updated on this page. Candidates can download PDFs of question papers and save them.
Quick links: