The Physics section of NEET comprises 50 questions out of which 45 are to be answered. As per the NEET 2022 exam pattern, there are two sections for each subject – Section A and Section B. Section A of Physics NEET will comprise 35 questions which must be answered compulsorily, while any 10 out of 15 questions from Section B of Physics NEET must be answered.
Candidates preparing for NEET can refer to the Physics weightage and Syllabus for NEET Physics. Getting a good score in the Physics section of NEET is important to crack NEET with a good rank, as Chemistry and Biology sections are comparatively easier. Students typically find Physics challenging.
Don't miss: NEET Physics Weightage – Previous Years' Trends
Table of Contents
Download PDF of NEET 2022 Physics Question Paper 17 July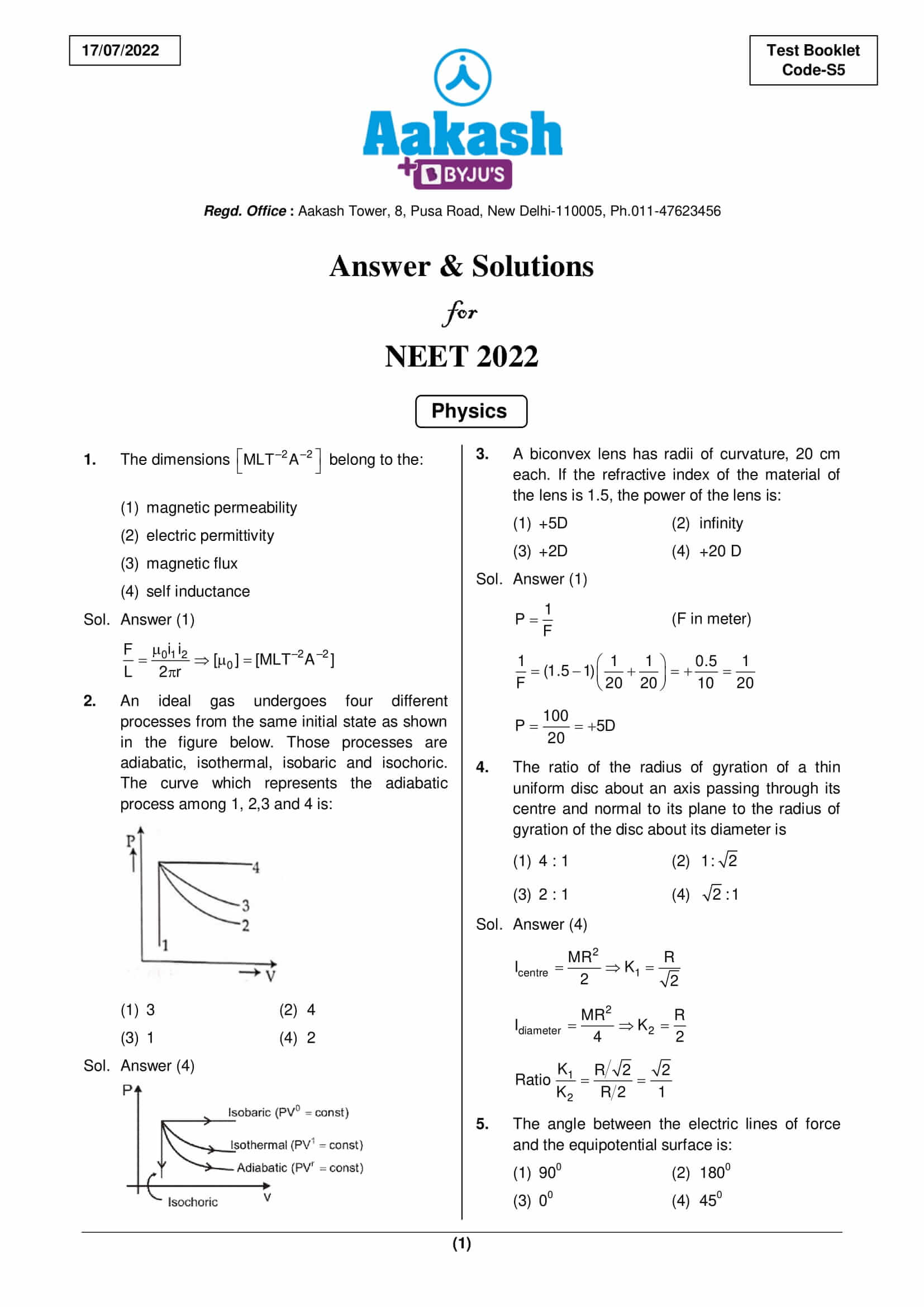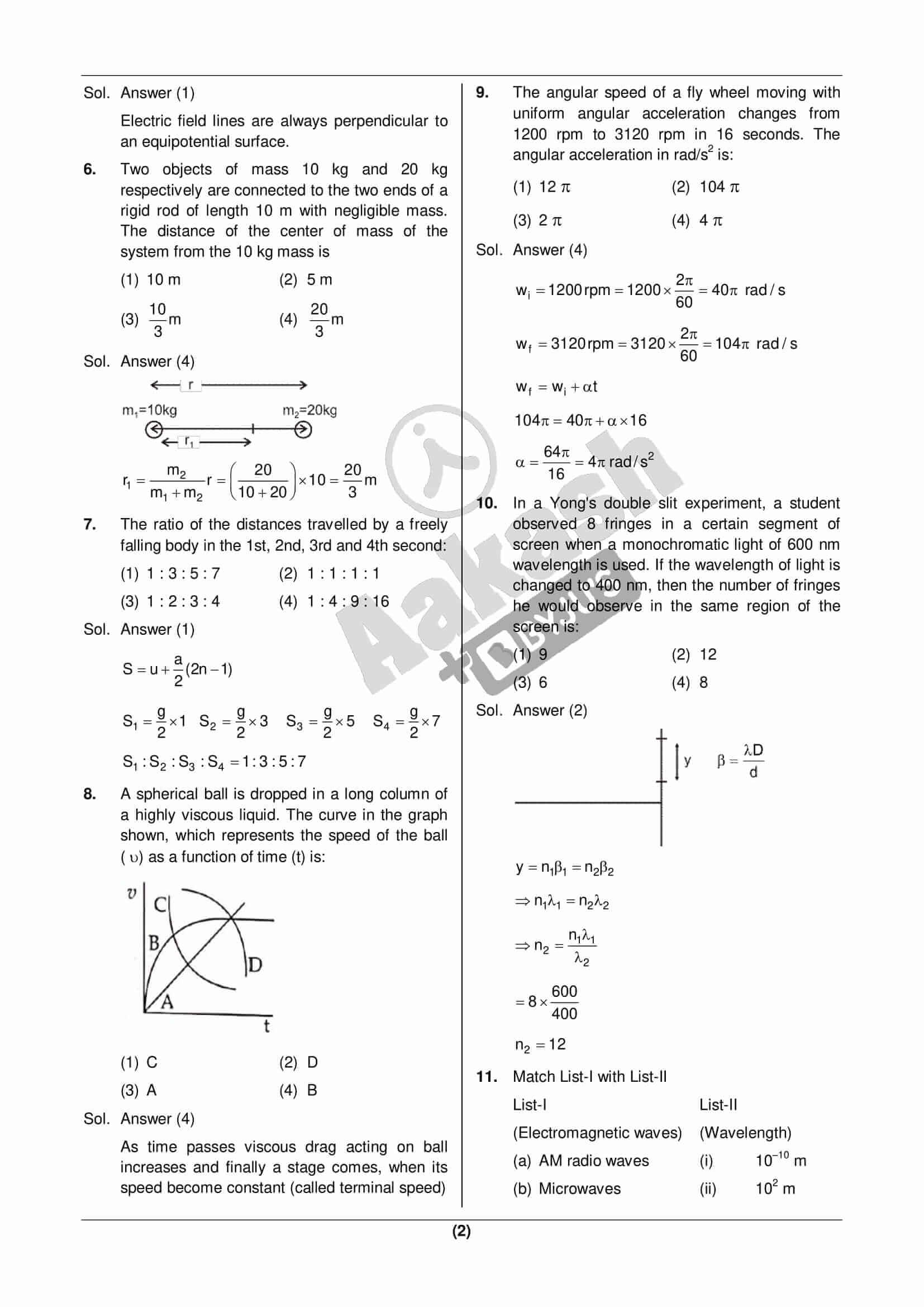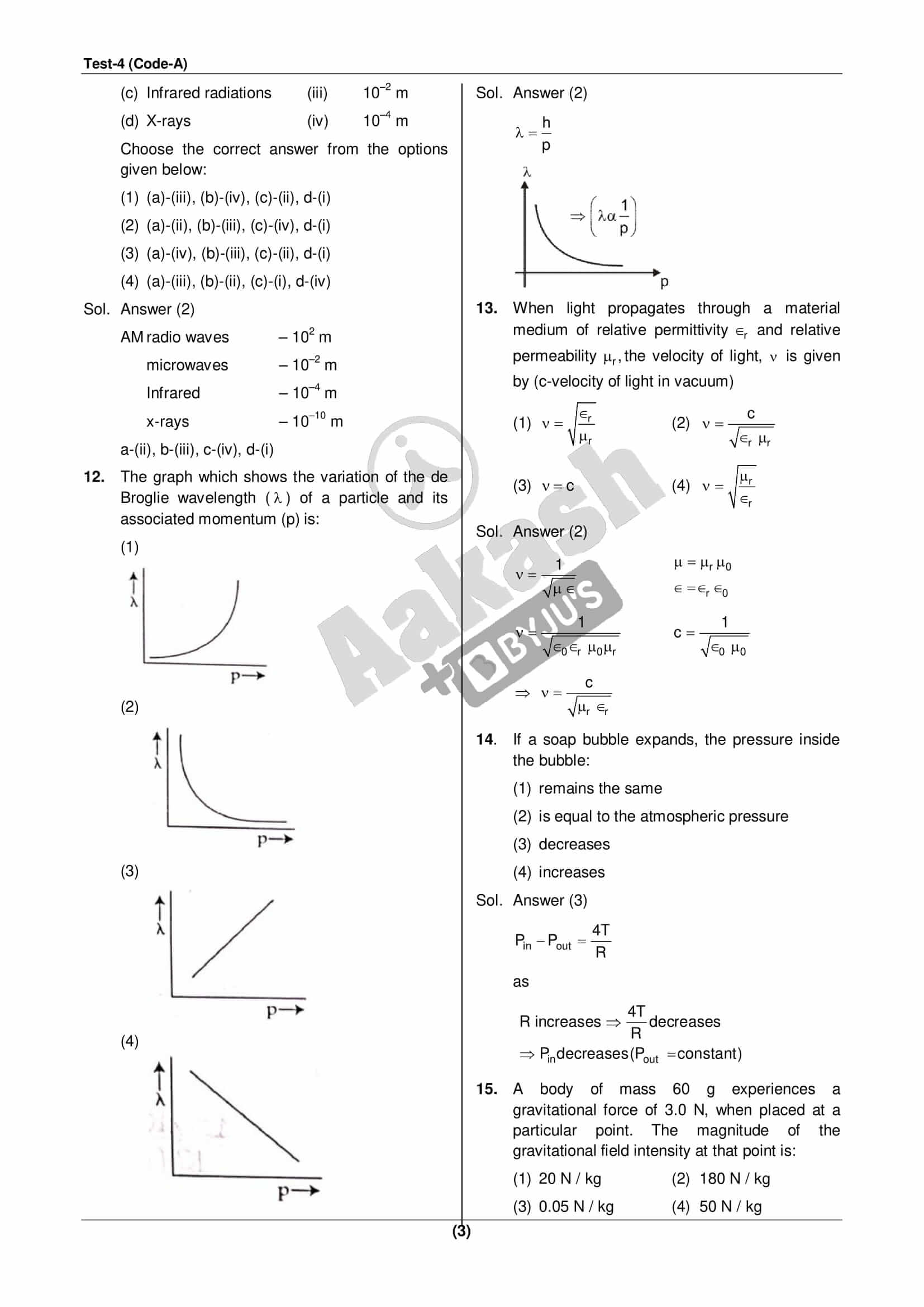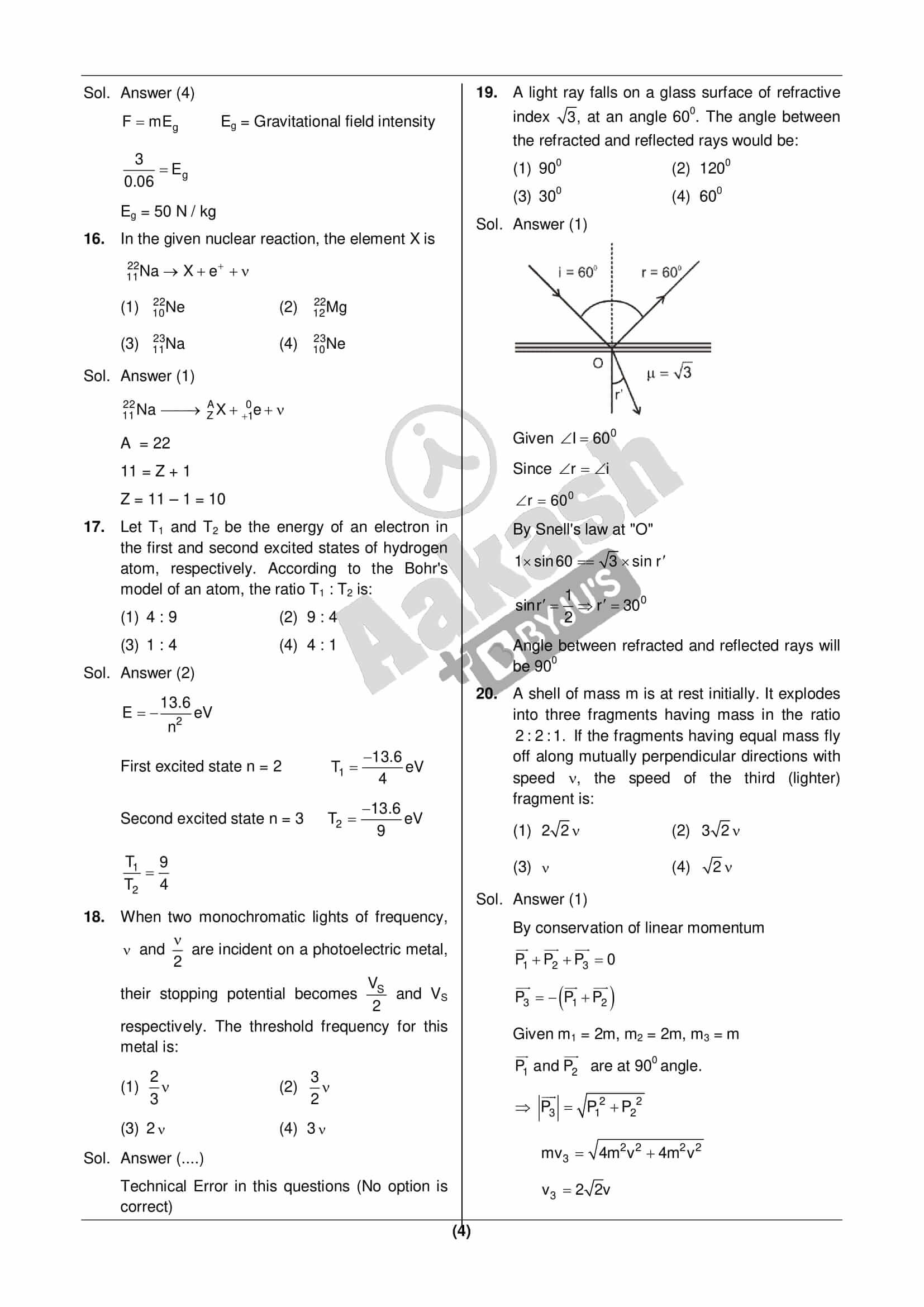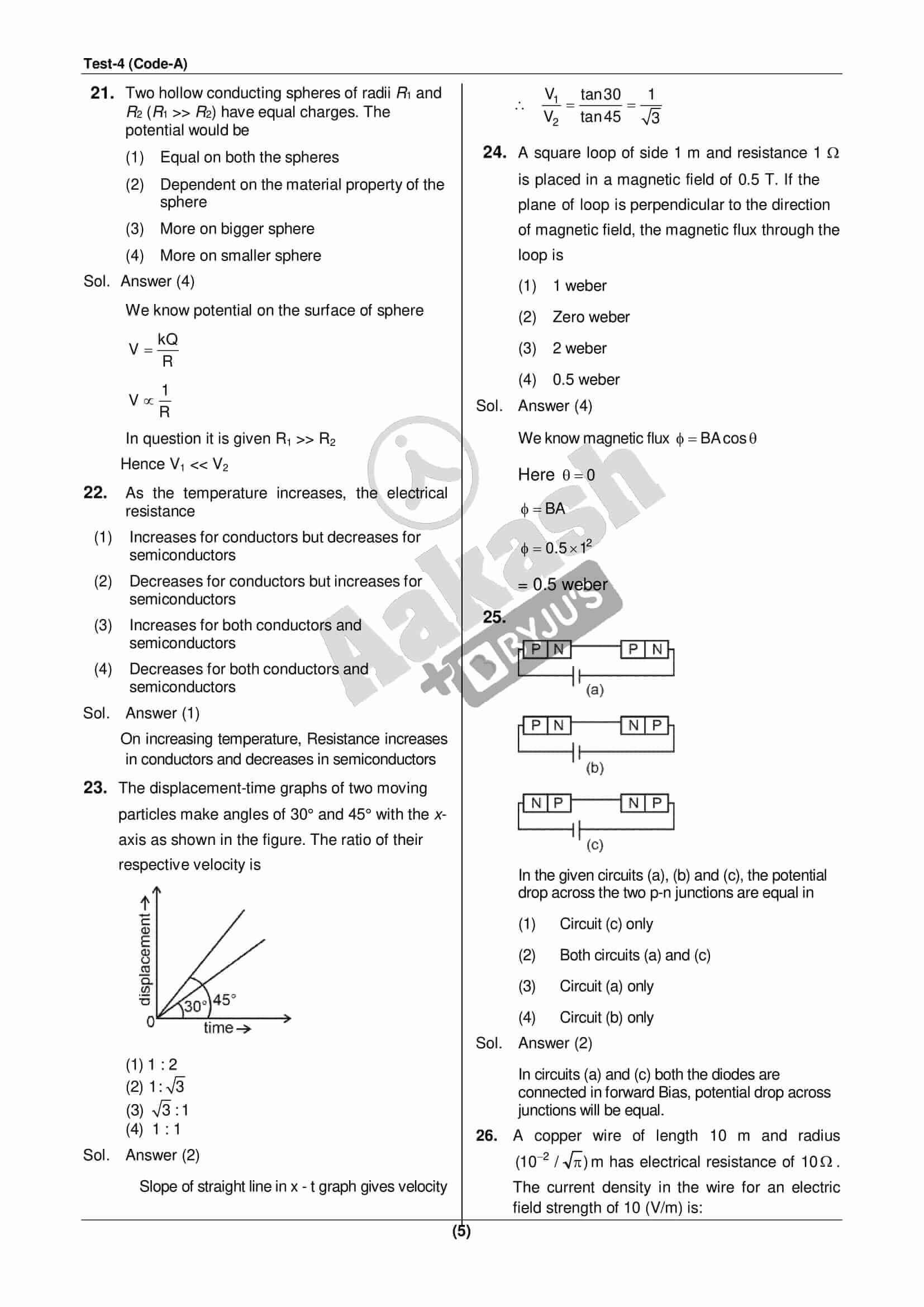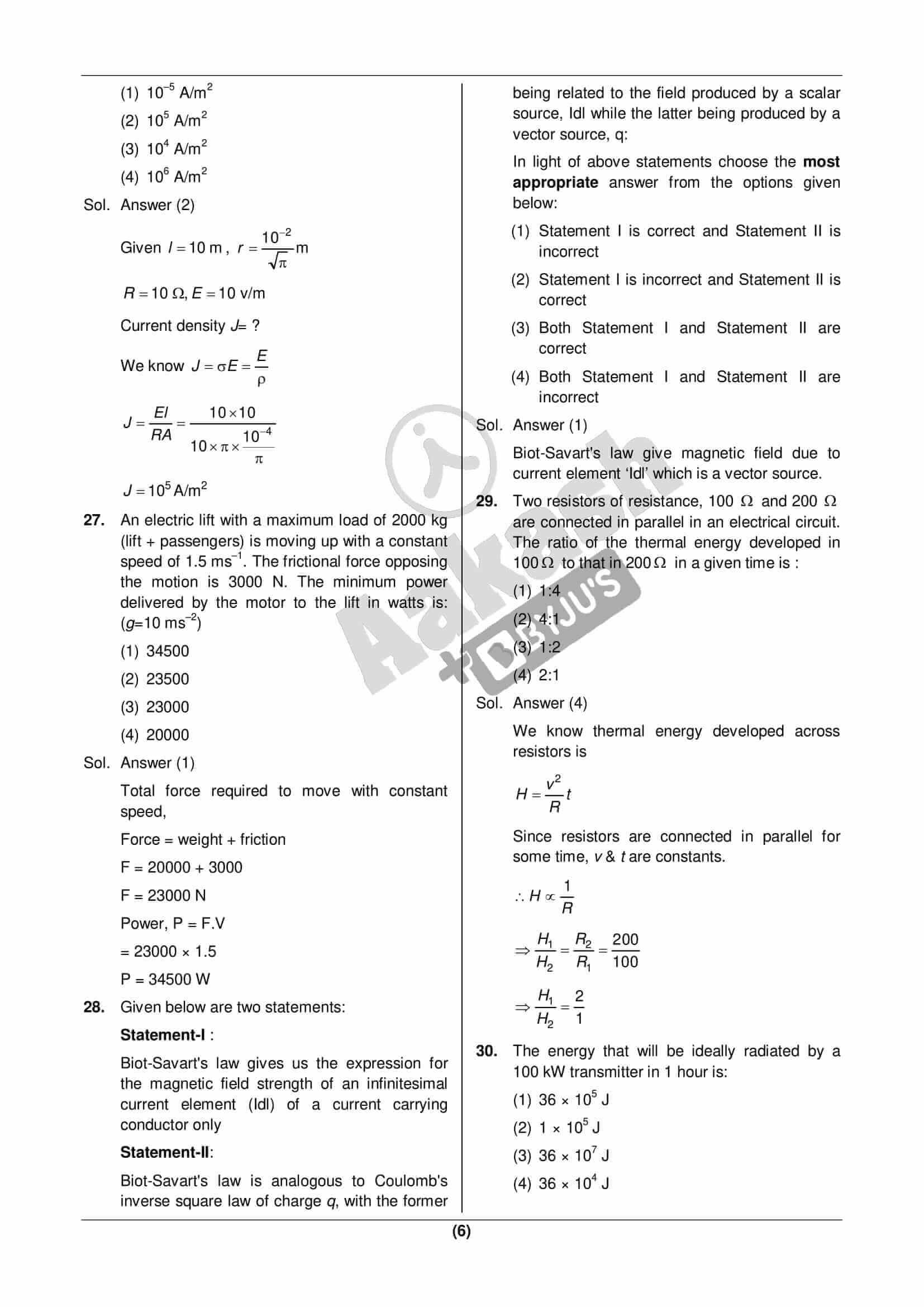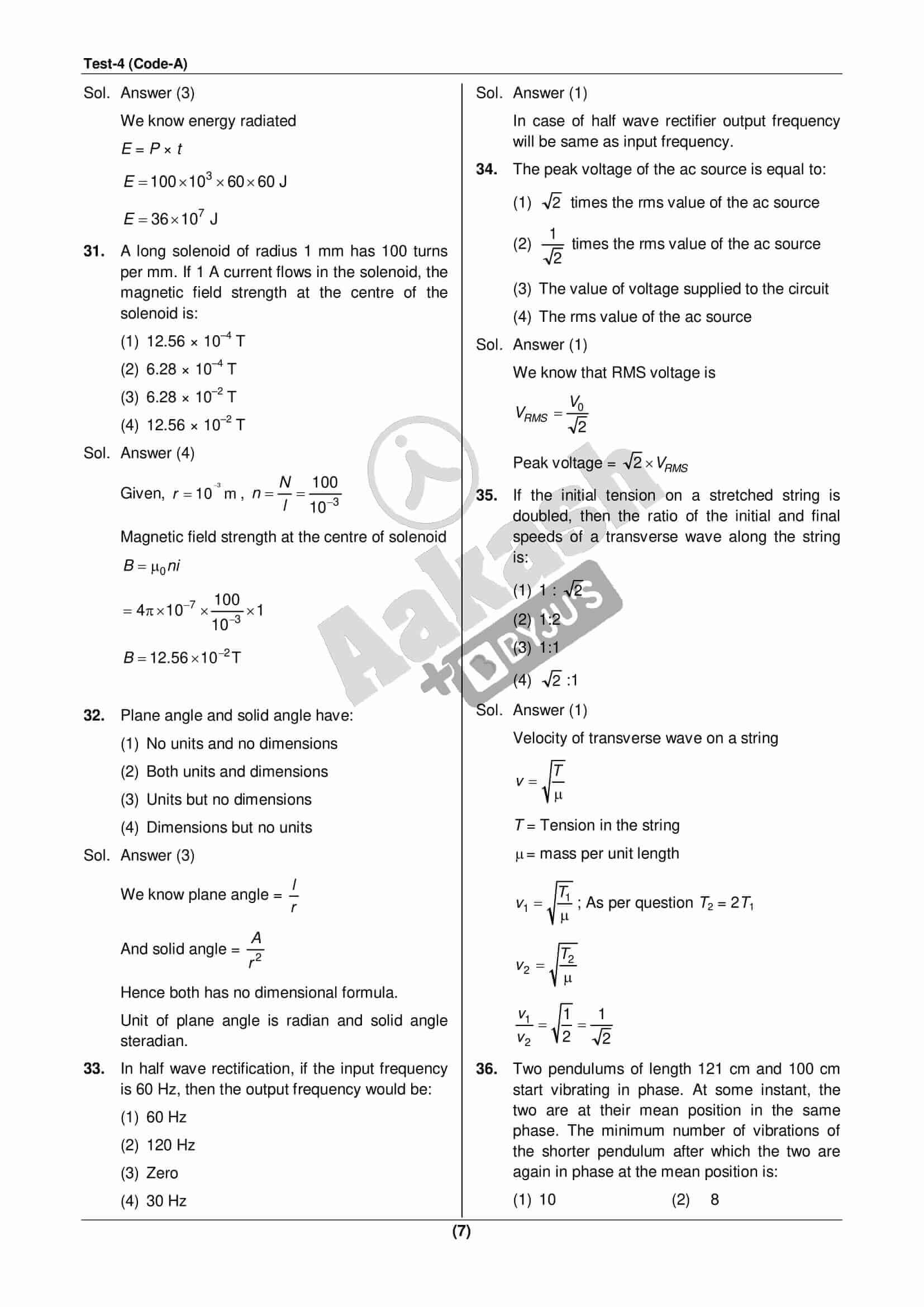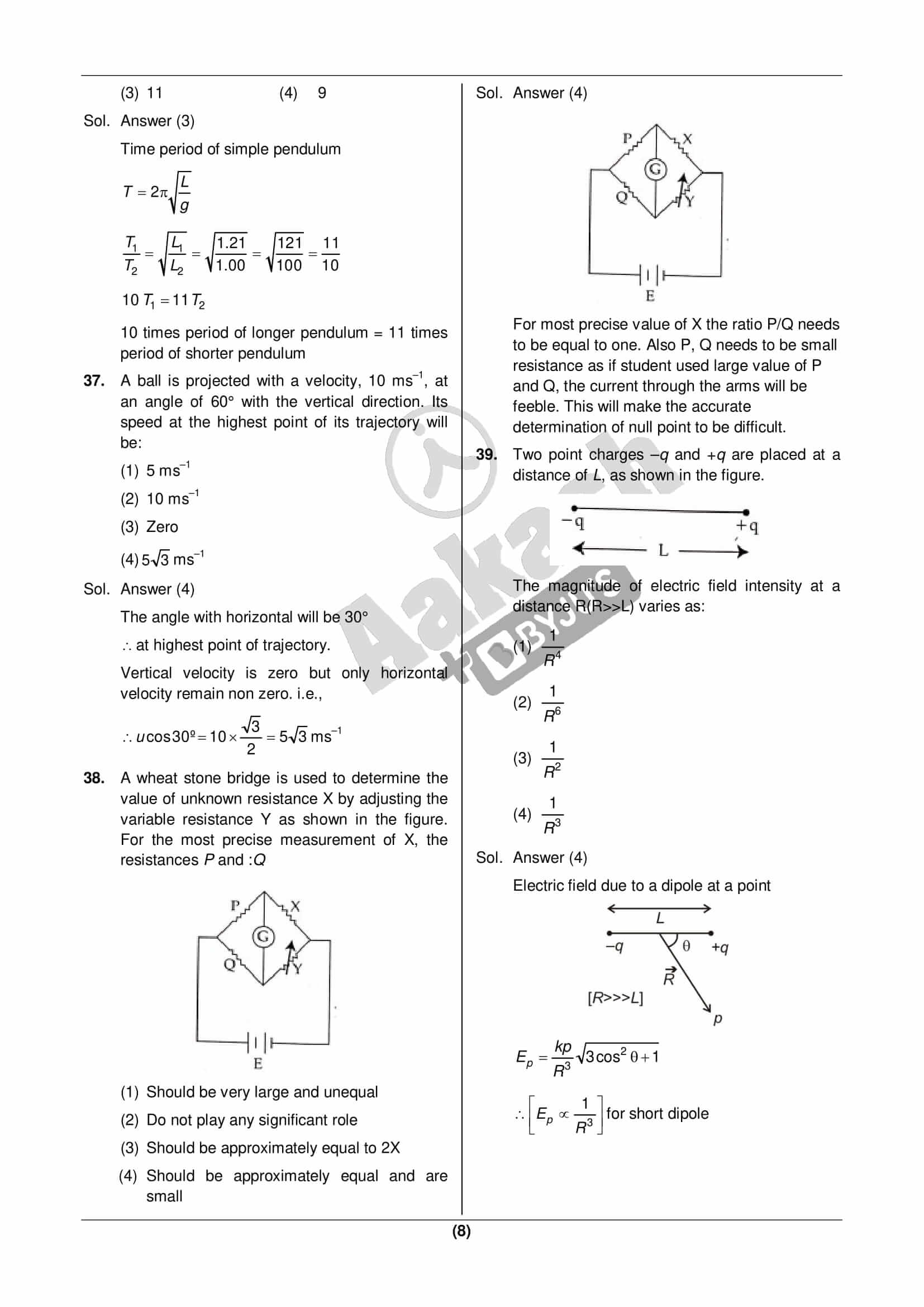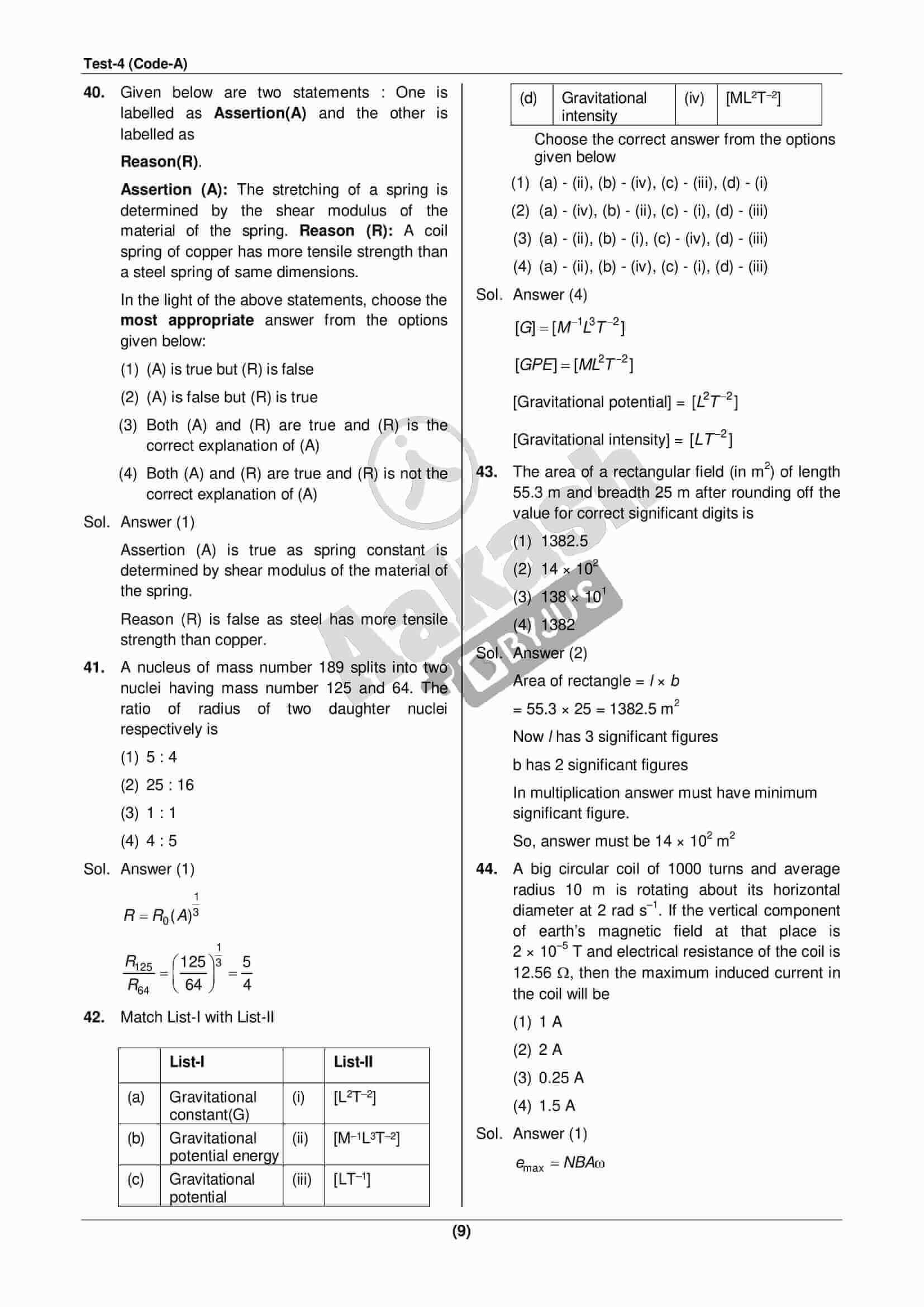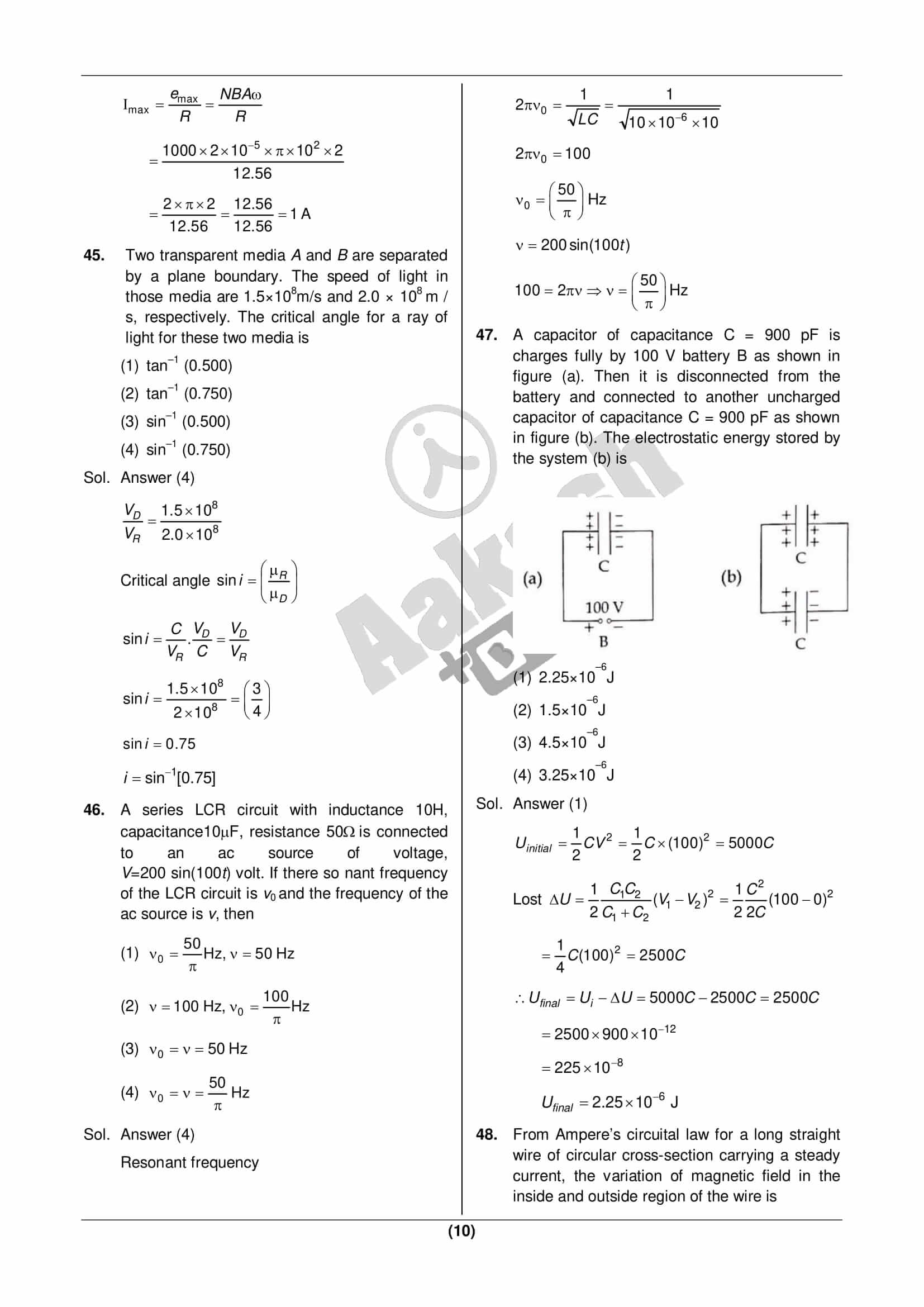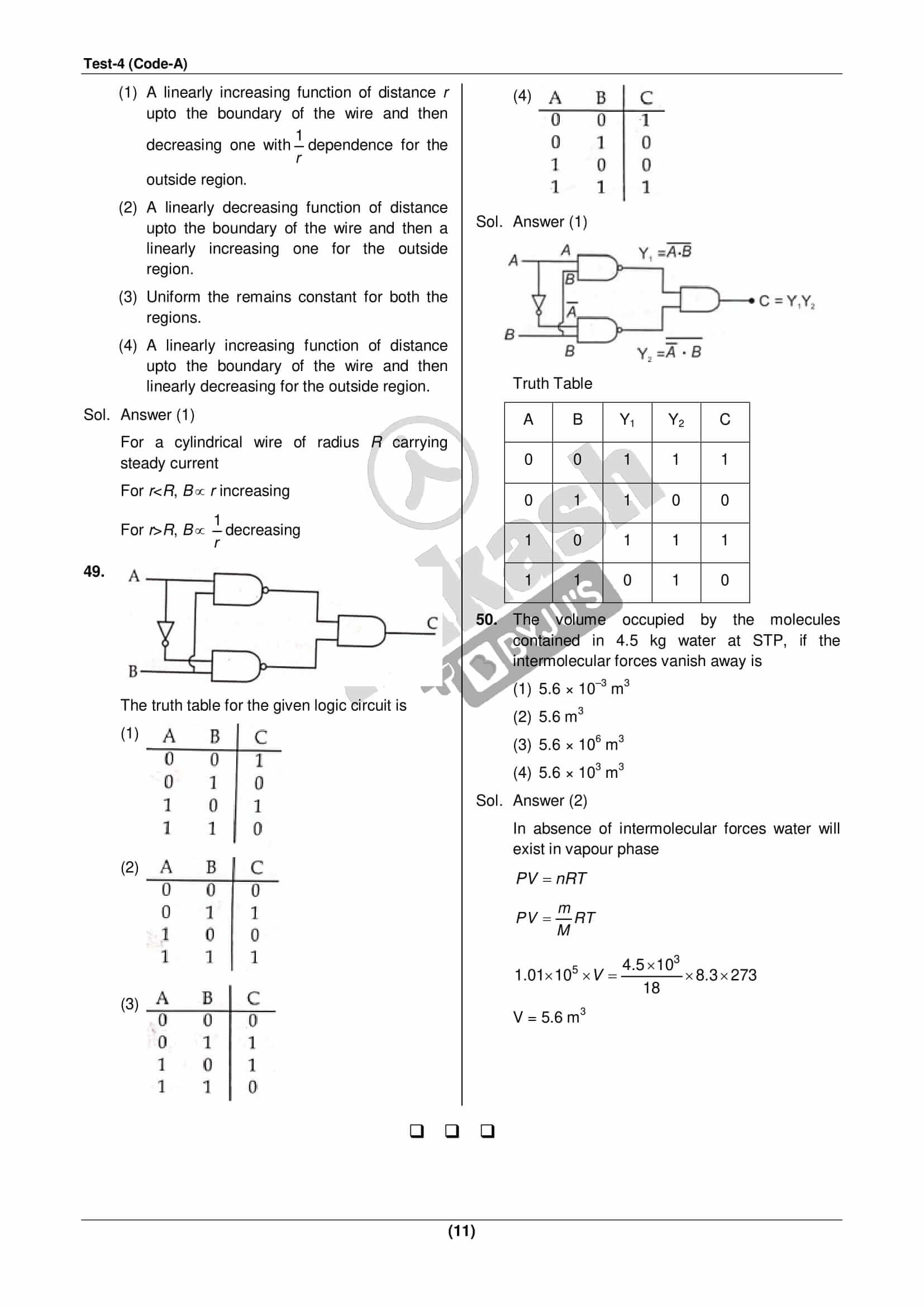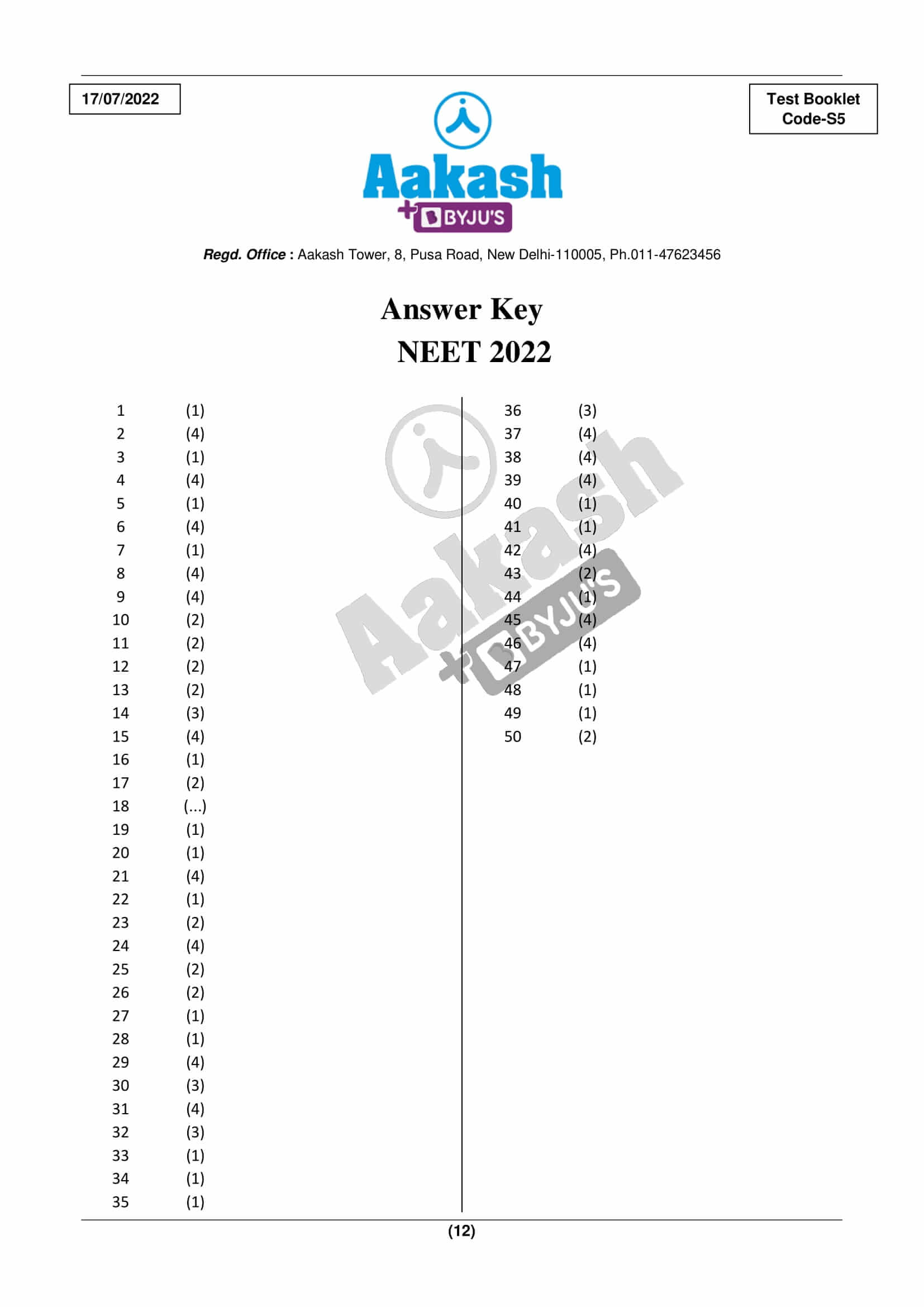 Recommended Video:
NEET 2022 Physics Question Paper with Solution | NEET 2022 Answer Key, Analysis & Discussion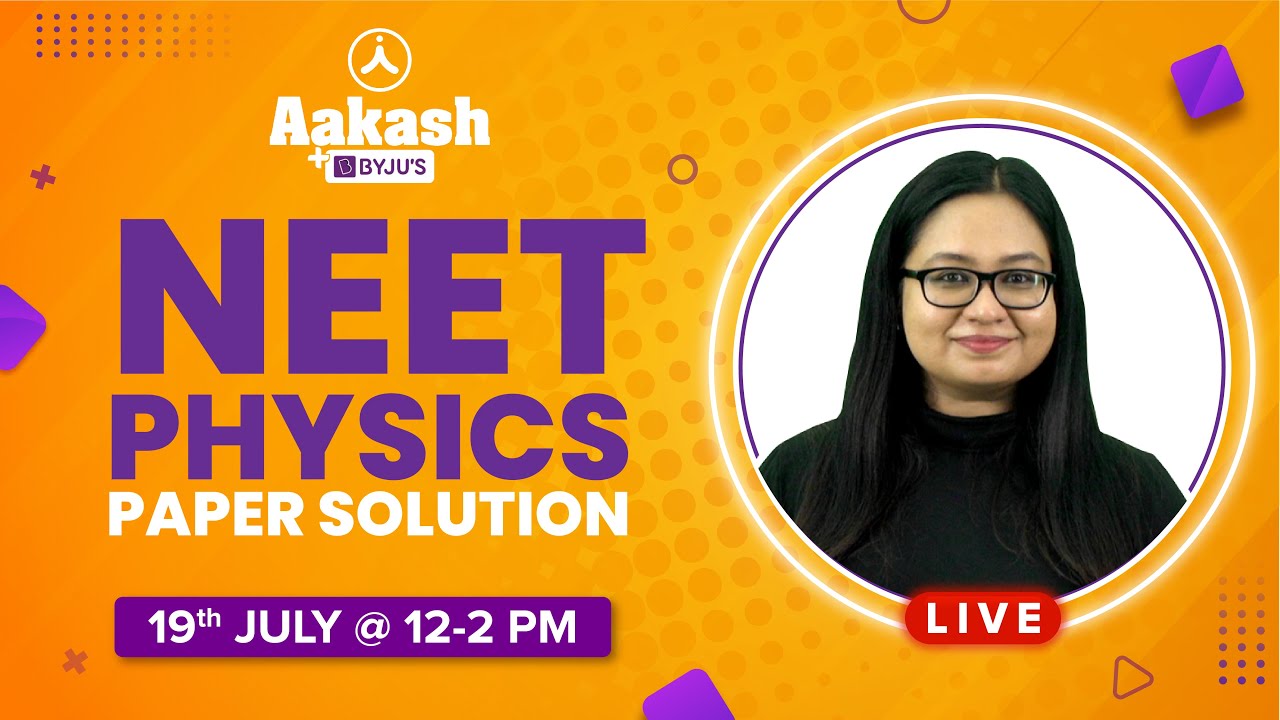 NEET Question Paper PDFs Physics – 2021, 2020, 2019, 2018, 2017, 2016
Watch the below video for the solutions to questions of NEET 2022 Question Paper 17 July.
NEET 2022 Question Paper Analysis 17 July – Live Paper Discussion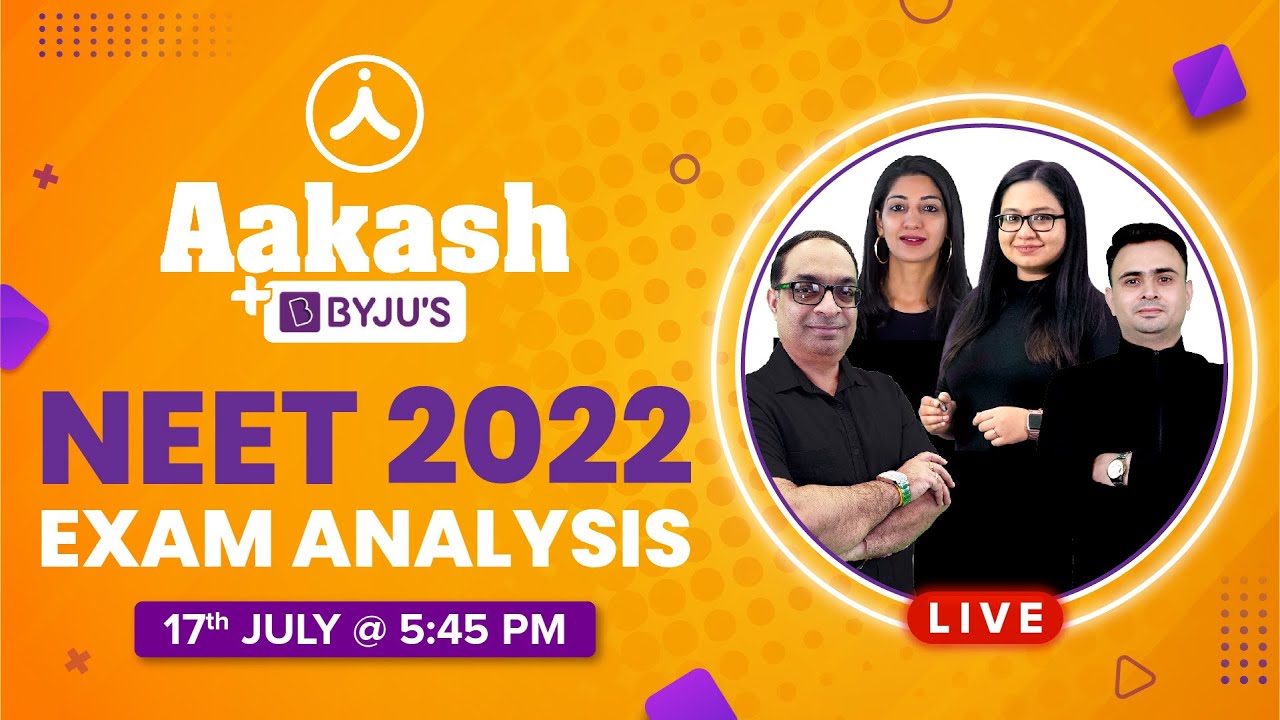 Disclaimer: NEET 2022 questions, unofficial answer keys and solutions are provided here for reference. The official answer keys will be updated once NTA releases answer keys for NEET 2022 examination.
Also see:
Frequently Asked Questions on NEET 2022 question paper Physics
Q1
Which chapter in NEET Physics is most important based on previous trends?
As per analysis of previous years' NEET Physics papers, maximum questions have appeared from chapters of Mechanics and Electrodynamics.
Q2
What should be my order of preference when solving NEET 2022 question paper?
While it depends on an individual's choice, experts and toppers over the years have always suggested following this sequence – Biology first, followed by Chemistry section and Physics at the last. This can be interchanged as per one's convenience.
Q3
How to solve NEET Physics section?
Aim at solving easy questions in the first say 15-20 minutes of attempting thPhysics section. Then move to solving slightly challenging Physics questions. Allot maximum time to solving the remaining questions of Physics, which are the trickiest.
Q4
Is it sufficient if I only study NCERT Physics for NEET?
Undoubtedly, NCERT must be mastered for NEET, regardless of the subject. However, to be able to crack this section with a good score, NCERT alone is not enough. One must refer to relevant sources and should have solved different types of questions to attempt the Physics questions.
Q5
What is the maximum marks I can score in NEET Physics?
The total marks of NEET examination are 720 and the total number of questions are 180. Out of these 180 questions, Physics section comprises 45 questions and each question carries 4 marks, hence 45*4=180 marks. One can score a maximum of 180 marks in the Physics section of NEET.
Q6
Is Physics there for NEET 2022?
Yes. NEET covers three important sections of science – Physics, Chemistry and Biology. The syllabus covered is predominantly NCERT content from classes 11 and 12.
Q7
How is NEET 2022 prepared in Physics?
No doubt, NEET Physics is the most challenging section. In order for students to be able to answer all question on time, a sound knowledge of concepts is essential. Additionally, students must solve previous years' question papers and solve as many question on concepts of Physics as possible.