Often students come up with a question which goes something like this – "Why solve MCQs for NEET Biology when reading is enough?" This is a valid question. However, it is important to solve questions when it comes to NEET, even if it is in the Biology section. Listed below are important reasons which will convince you to solve questions right away, highlighting why one must certainly solve questions.
See more: How To Study For NEET Biology?
Reasons To Solve Biology MCQs For NEET
MCQs are the best assessing sources, especially for low-order cognition, such as recalling discrete facts that Biology has to offer
Solving MCQs for NEET Biology evaluates improvement
Students always answer more effectively and efficiently when data is in question format rather than merely skimming through topics
Resolving questions can help one identify and catch up on topics missed from studying
Serves as a question bank, offering a plethora of questions from various biological concepts
Practising questions help students analyze the knack of question-framing
Question planning can be interpreted and mastered
Assists in identifying strengths and weaknesses
Helps get acquainted with format and pattern of questions which is pivotal to crack NEET
Great tool for effective management of time
Sets the tone for the exam hall-temper
Evaluates subject knowledge by asking questions in different ways through judging – reasoning, assertion, cognitive and analytical capabilities
Helps improve reflexes, as technically 1 minute is allotted for each question at the exam
Biology, as a subject, offers vast syllabus. Solving MCQs helps to streamline topics and identify recurring questions, hence to focus on important topics
You can learn more about NEET preparation, at BYJU'S. Visit us at NEET BYJU'S.
Trending: NEET 2023 exam
Recommended Video:
How to Crack NEET Biology in 3 Months | NEET 2023 Biology Preparation Strategy | Aakash BYJU'S NEET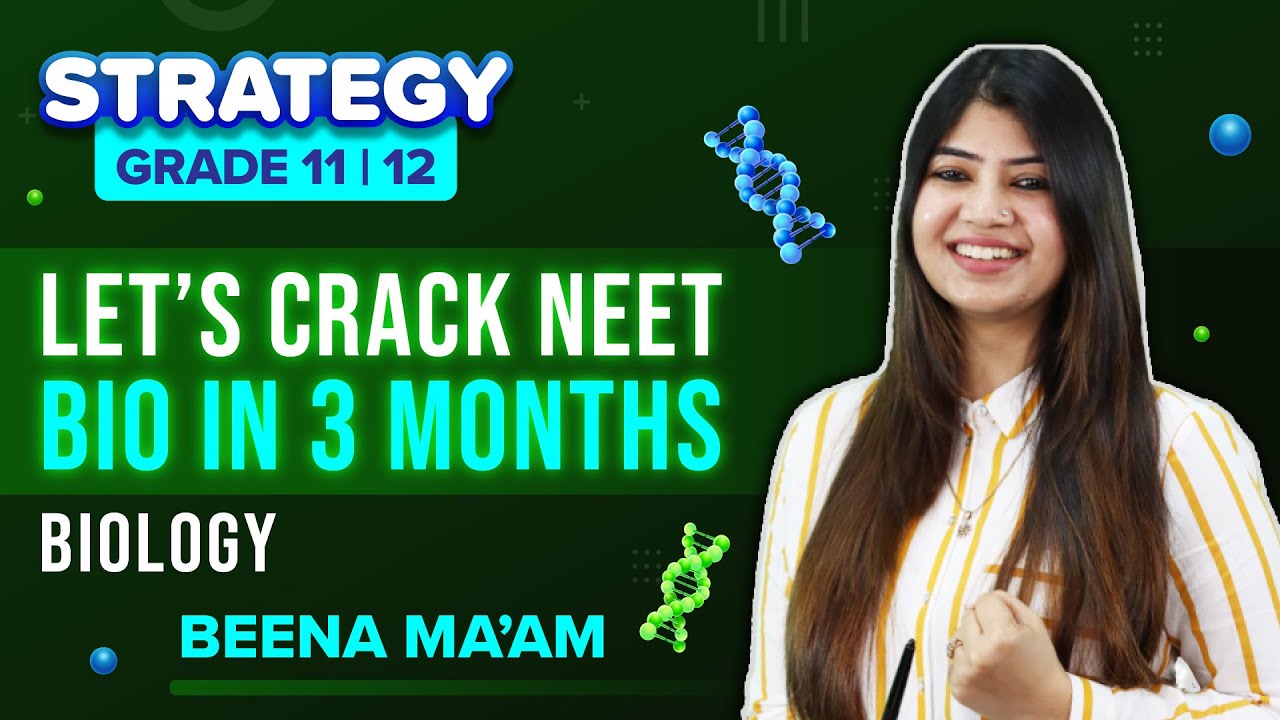 Related articles: