The CAT is taken by almost over a quarter of a million MBA aspirants every year. The exam is a prerequisite for admissions in IIMs and several other top B-schools in the nation. To ace such a competitive exam, it is extremely important to be well equipped with proper CAT study materials and prepare effectively for the exam.
BYJU'S CAT Study Materials 2022:
Visit these links to get various free study materials and preparation tips for efficient CAT preparation. The materials in BYJU'S are given in an engaging and easy to understand the way to help the CAT aspirants learn in a better way.
Video Materials For CAT:
Check these CAT video materials to understand certain CAT exam topics thoroughly. BYJU'S use 3D animations and in-air projections to make the learners visualize the topics and retain the concepts for longer.
Geometry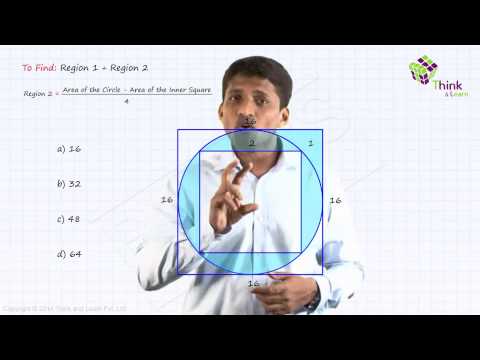 Quadratic Equations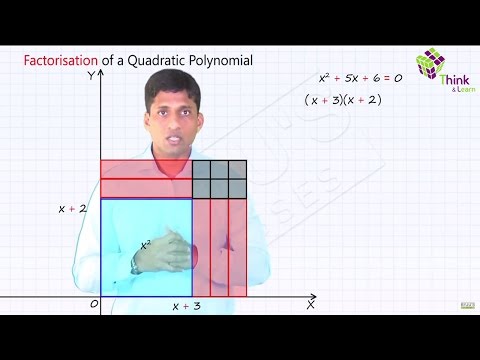 Lines and Angles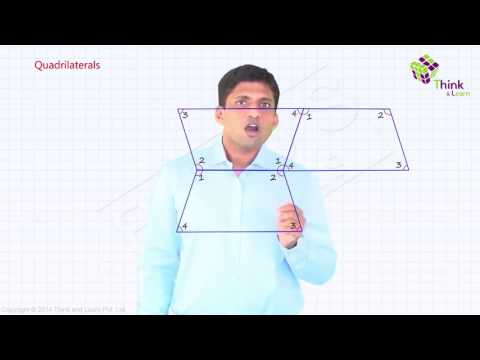 Arithmetic Progressions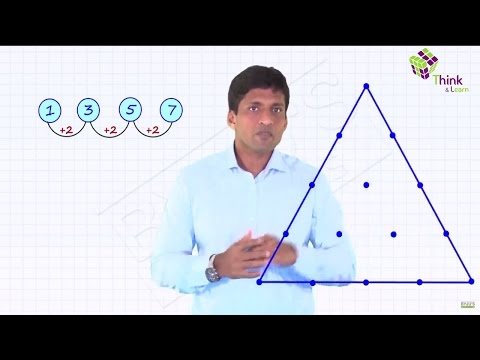 BYJU'S Sample Questions and Tests
BYJU'S also provide several CAT sample papers and previous year questions papers for practice. Apart from the practice questions, the CAT aspirants are also provided with CAT mock tests to help them get acquainted with the actual exam scenario.
These comprehensive CAT study materials can be extremely helpful to prepare effectively and ace the CAT easily. Keep visiting BYJU'S to get more such CAT preparation materials and be confident to tackle any question in the exam.
Tips To Choose the Best CAT Study Materials
There are plenty of study materials that are available to choose from. Before choosing any study material, check if the materials meet the changing times. Check for the following conditions before choosing:
The study material should include content that is updated regularly and is designed on the lines of CAT and other premier examinations and ensure the learner sticks to the relevant topics. The materials or a book for CAT should ideally contain concepts explained in detail followed by practice questions both solved and unsolved.
It should contain detailed solutions for all practice questions so that the learner is able to get his/her doubts clarified. The solution books should provide detailed solutions for all practice questions and ensure that the learners are able to get all their doubts clarified.
It should also have section test booklets for each subject.
All these conditions are met by BYJU'S study materials for CAT as the CAT candidates are provided with proper materials as given above.
Comment below any CAT related queries and get it resolved at the earliest. Stay tuned for complete CAT 2021 assistance.