The 48 subjects which make up the list of optional subjects in UPSC mains have Mechanical Engineering as a part of the list. The Mechanical Engineering syllabus for IAS Exam tests the candidates' understanding of the elements of mechanical engineering and their applications. The topics included in this subject are related to mechanics, manufacturing, thermodynamics, refrigeration and air conditioning along with their applications.
UPSC Mechanical Engineering Syllabus PDF:-Download Syllabus PDF
In this article, we provide you the detailed UPSC Mechanical Engineering optional syllabus and also the UPSC Mechanical Engineering Syllabus PDF.
Mechanical Engineering Syllabus For UPSC
Mechanical Engineering Optional Subject has 2 papers (paper I and paper II) in UPSC Mains. Each paper is of 250 marks with a total of 500 marks.
IAS Mechanical Engineering syllabus of UPSC Mains is given below:
Mechanical Engineering Optional Paper I syllabus: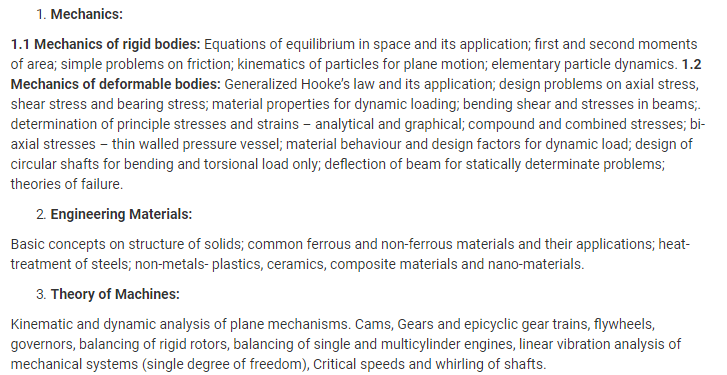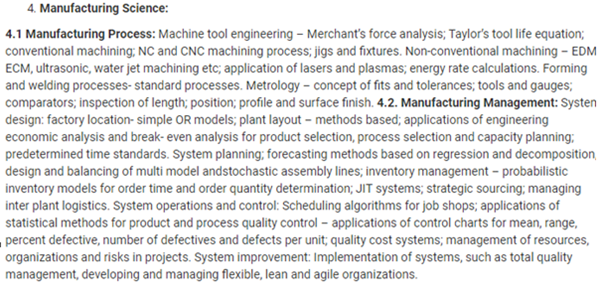 Candidates targeting UPSC 2020 may check the linked article.
Mechanical Engineering Optional Paper II syllabus: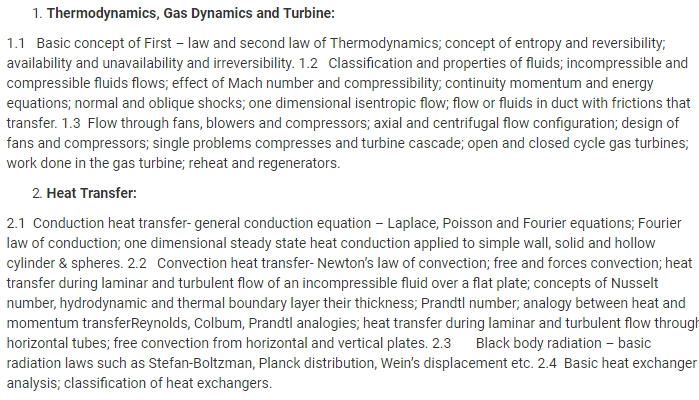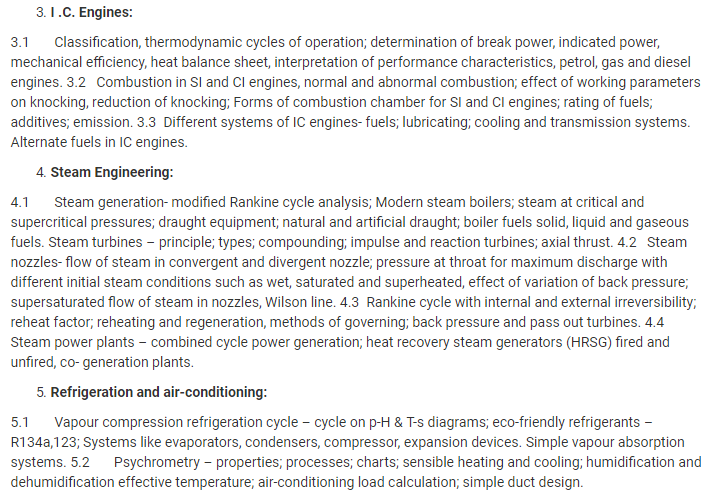 Candidates' who have studied mechanical, civil or electrical engineering in their undergraduate degree or who work as mechanical engineers, civil engineers, project managers and manufacturing technologists can choose this optional.
For more articles related to UPSC Mechanical Engineering Optional and also IAS Exam, aspirants may check the table below: