UPSC Civil Services Mains Exam has Physics as one of the Optional Subjects with 2 papers (Optional Paper I and Paper II). This article brings you the UPSC Physics syllabus for Optionals.
For details on similar optional subjects syllabus, check the linked article.
UPSC Physics Syllabus:-Download PDF Here
Physics for UPSC is a highly specialised subject and the syllabus is suitable for candidates who have studied physics at the graduate level. The syllabus of the IAS exam for this subject deals with statics and dynamics, thermodynamics, relativity, electricity and magnetism, quantum theory and solid-state semiconductors among others.
UPSC Physics Syllabus for Optionals
Each paper is of 250 marks with a total of 500 marks. There are 2 optional papers which are a part of nine subjective papers of UPSC Mains.
Physics Syllabus for UPSC Optionals (Paper I)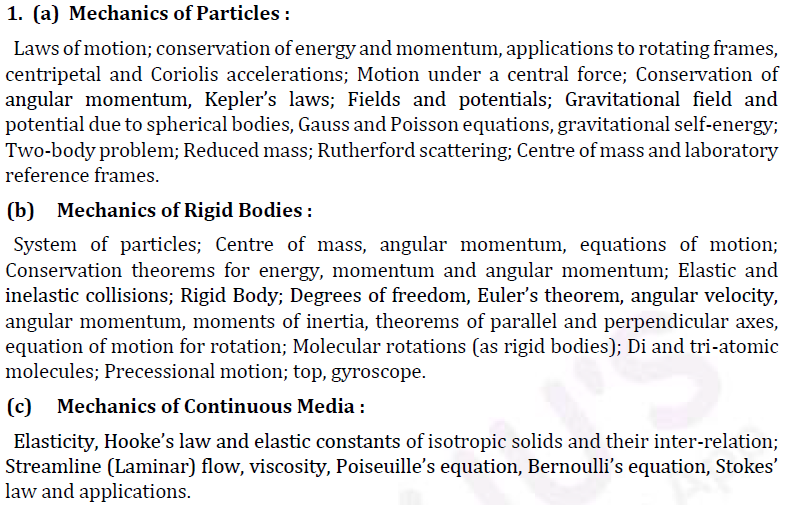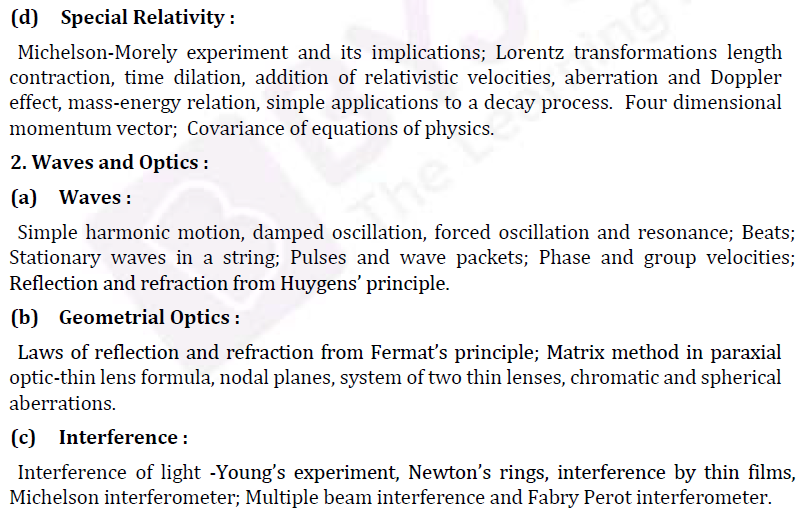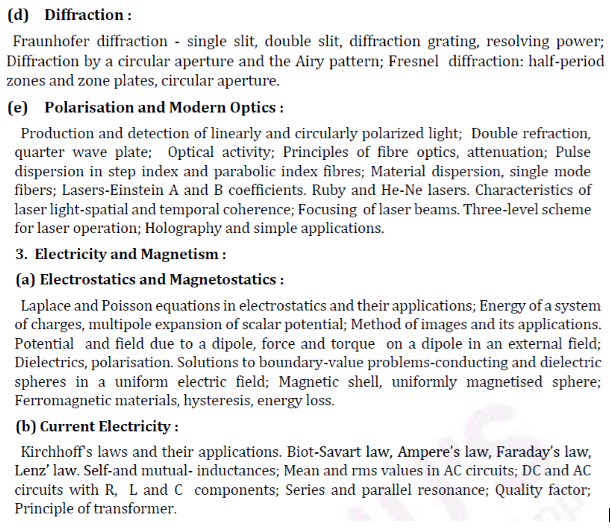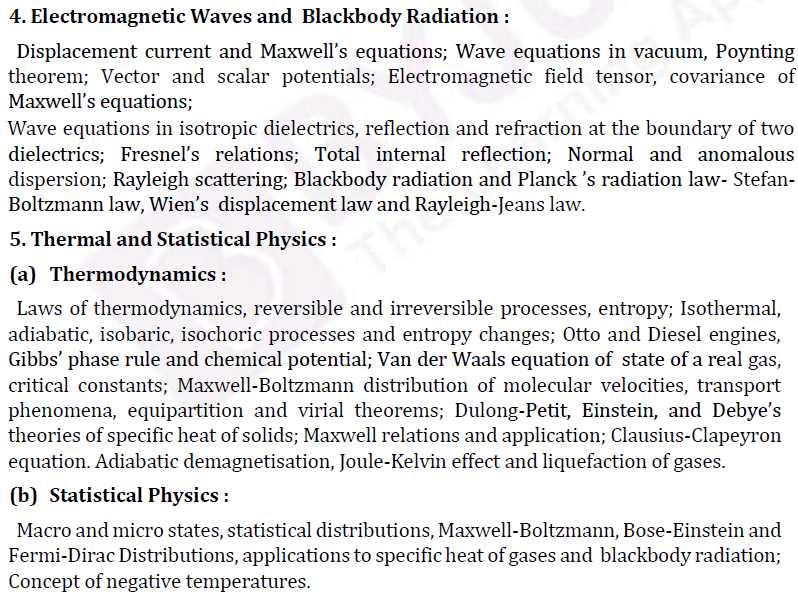 Candidates targeting UPSC 2022 can check the linked article to align their preparation accordingly.
Physics Syllabus for UPSC Optionals (Paper II)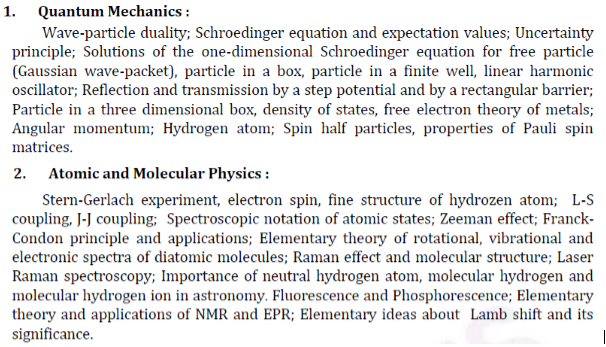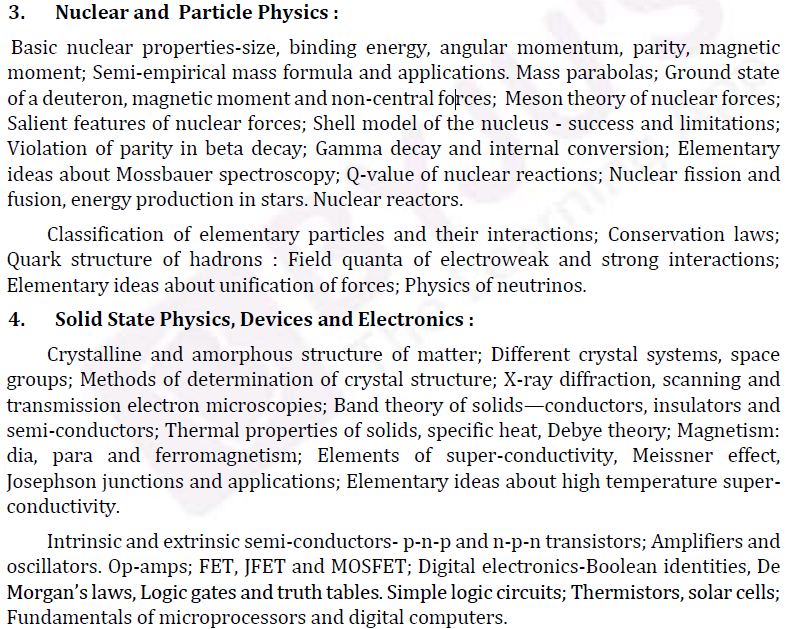 Physics for IAS requires a high level of proficiency, hence preparation should start early. Candidates should solve questions from previous years' UPSC question papers as well as participate in mock tests for preparation. This would enable them to score well and be successful in the UPSC exam.
UPSC Physics Syllabus:-Download PDF Here
To read more on UPSC Physics Optional and IAS exam preparation, aspirants can check the table below: