UPSC Civil Services Mains Exam has Statistics as one of the Optional Subjects with 2 papers (Optional Paper I and Paper II). This article brings you the UPSC Statistics syllabus for Optionals.
For details on similar optional subjects syllabus, check the linked article.
UPSC Statistics Syllabus:-Download PDF Here
Statistics for UPSC needs a deep understanding of the subject and application of its concepts. The syllabus of the IAS Exam for this subject contains probability theory, inferences, sampling theory and quantitative economics among others. The syllabus also focuses on a lot of subtopics compared to other papers so the predictability of the type of questions is low for this paper.
UPSC Statistics Optional Syllabus
Each Optional paper is of 250 marks with a total of 500 marks. The optional papers are part of nine subjective papers of UPSC Mains examination.
IAS Statistics Optional Syllabus for Paper I: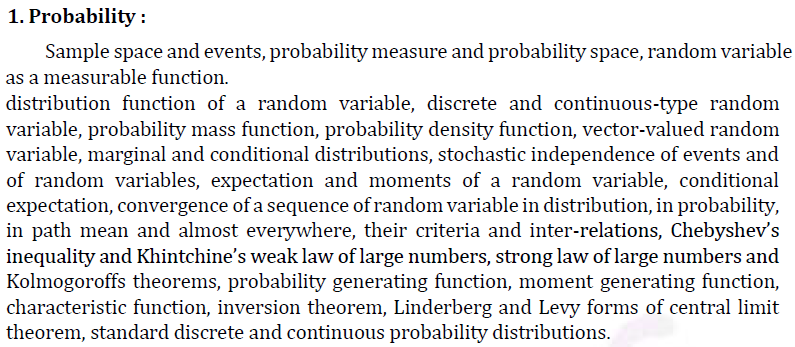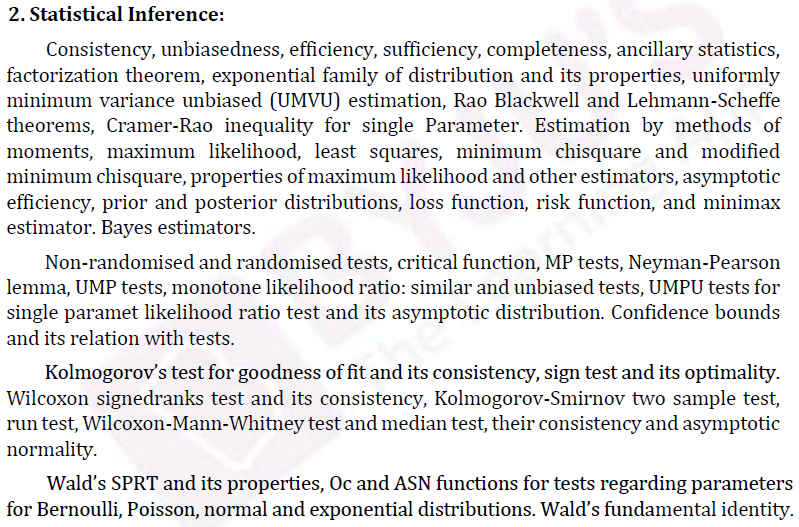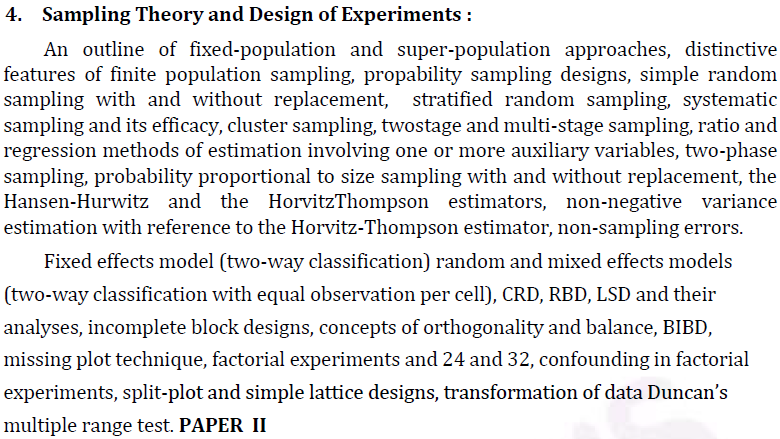 IAS aspirants who are preparing for UPSC 2022, may check the linked article.
IAS Statistics Optional Syllabus for Paper II: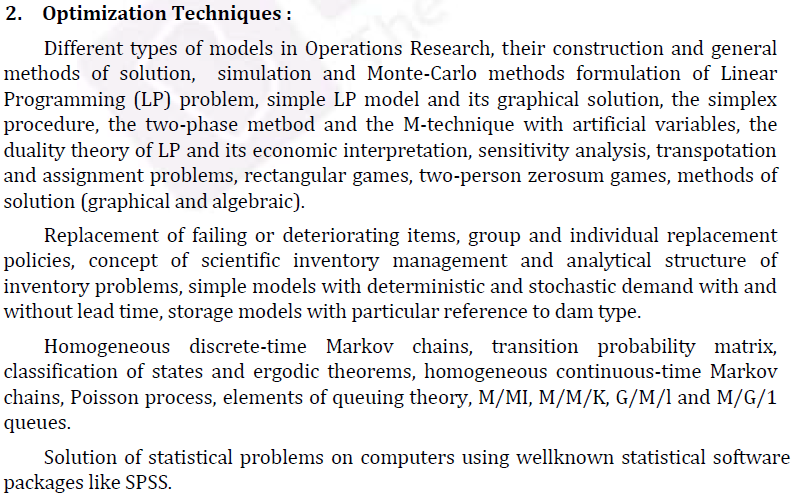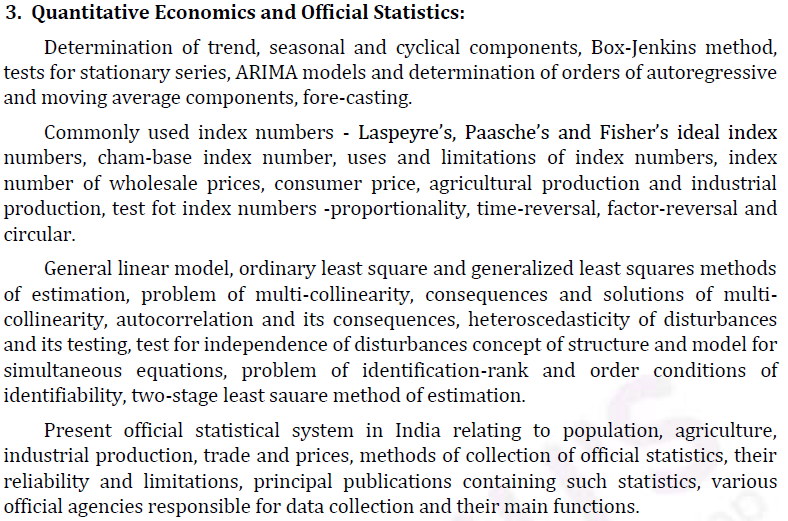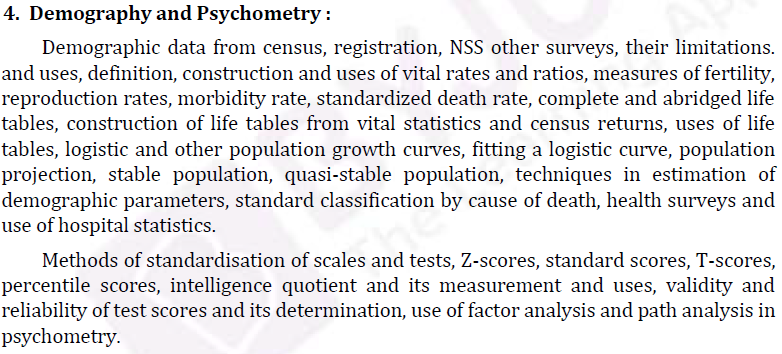 Statistics for IAS requires a high level of proficiency, and an effective UPSC Statistics Optional Strategy, hence preparation should start early. Candidates should solve questions from previous years' UPSC question papers as well as participate in mock tests for preparation. This would enable them to score well and be successful in the UPSC exam.
UPSC Statistics Syllabus:-Download PDF Here
To read more relevant articles about UPSC Statistics optional and IAS exam preparation, refer to the table below: