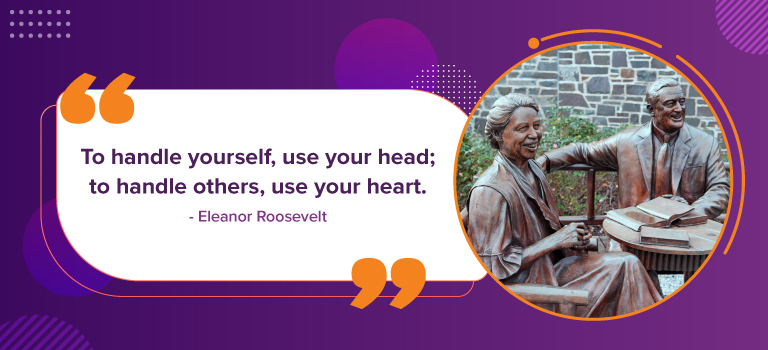 CNA 31 July 2022:- Download PDF Here
TABLE OF CONTENTS
A. 

GS 1 Related




B. 

GS 2 Related


POLITY
1. Activists press for new anti-trafficking Bill
2. Speed Up release of undertrials
INTERNATIONAL RELATIONS
1. The next flashpoint in U.S. - China Context


C. 

GS 3 Related


ENVIRONMENT
1. New e-waste rules threaten jobs, collection network


D. 

GS 4 Related




E. 

Editorials


INTERNAL SECURITY
1. What has the SC said on PMLA's validity?


F. 

Prelims Facts


1. Invasive frog and snake species dent world economy


G. 

Tidbits




H. 

UPSC Prelims Practice Questions




I. 

UPSC Mains Practice Questions



2. Speed Up release of undertrials
Syllabus: GS-2  Issues arising out of design and implementation of policies, Judiciary.
Mains: Undertrials
Context:  PM quoted that the ease of justice is as important as ease of living and ease of doing business.
Details:
The Chief Justice of India and the Union Law minister have both stressed on the need of providing legal aid to the undertrials

The vast socio-economic disparities were highlighted by CJI.

It was stressed that the Democracy should provide the space for participation to each and every countrymen
Statistics:
The Prison Statistics India report released by the National Crime Records Bureau (NCRB) in 2020 has quoted that there were as many as 4,88,511 prison inmates, of whom 76%, or 3,71,848, were undertrials.
Initiatives to support Undertrials:
NALSA

National Judicial Data Grid
Nut Graf:  Judiciary is the first point of contact for the effective functioning of the democracy and so the issue of Undertrials should be adequately addressed.
Category: INTERNATIONAL RELATIONS
1. The next flashpoint in U.S. – China Context
Syllabus: GS-2 Groupings and Agreements involving India and/or affecting India's interest, Effect of policies and politics of developed and developing countries on India's interest.
Mains: US China relation
Context:  Taiwan's visit by U.S. House speaker has caused tension between the U.S. and China .
Background : 
The history goes back to 1949, when the Kuomintang (KMT) Chiang Kai shek fled to Taiwan after losing the civil war to Mao Zedong's Communist.

Taiwan was self ruled and evolved into a democracy.

According to the Taiwan Relation Act of 1979, Washington is committed to provide help to Taiwan in defending itself.

 
Taiwan's Importance:
Strategically important position.

Geopolitical importance in the Indo-pacific region.

Importance in the supply chain network especially for semiconductor chips

.
China's Stand:
Taiwan is a part of one and only China and increasingly favors one China policy.

China's official White Paper on Taiwan declares it "is under no obligation to commit itself to rule out the use of force", a position that is still supported by it

.
U.S. Stand:
Both Wahington and Taiwan has objected to the increased military activities in the Air defense Identification zone.

They have also been apprehensive of China's policy of isolating the island internationally

.
Nut Graf:  Taiwan is flaring up the new contentions between the two superpowers that will have a domino effect in the global geopolitics.
Read the previous CNA here.
CNA 31 July 2022:- Download PDF Here