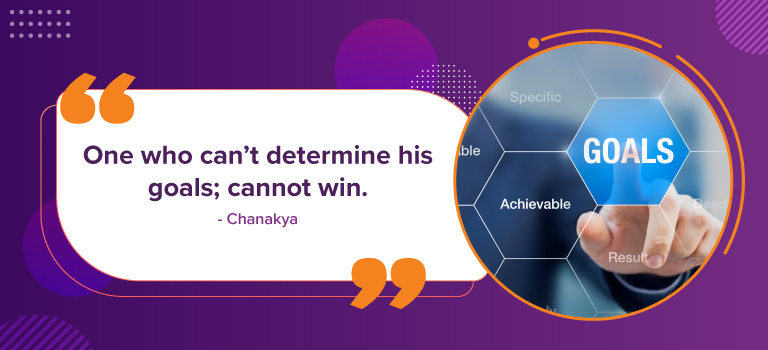 CNA 28 July 2022:- Download PDF Here
TABLE OF CONTENTS
A. 

GS 1 Related




B. 

GS 2 Related


SOCIAL JUSTICE
1. Forest Rights Act: well begun, ready for the home run


C. 

GS 3 Related


SECURITY
1. SC upholds powers of arrest, raid under PMLA


D. 

GS 4 Related




E. 

Editorials


POLITY
1. The poor state of India's fiscal federalism


F. 

Prelims Facts


1. Warehousing (Development and Regulation) Act


G. 

Tidbits


1. 'Replacement level fertility achieved'
2. Thousands of villages set to get 4G coverage


H. 

UPSC Prelims Practice Questions




I. 

UPSC Mains Practice Questions
2. Thousands of villages set to get 4G coverage
The Union Cabinet approved a project for extending 4G mobile services to uncovered villages across India at a total cost of ₹26,316 crore.

Under the project, 4G mobile services will be extended to 24,680 uncovered villages in remote and far-flung areas.

The project has a provision to include 20% additional villages on account of rehabilitation, new-settlements, withdrawal of services by existing operators, etc.

This project will be executed by Bharat Sanchar Nigam Limited (BSNL) using the Made in India 4G technology stack which will be funded through the

Universal Service Obligation Fund (USOF)

.

The project is said to be a significant step towards the vision of the government to provide mobile connectivity in rural areas and will play a key role in promoting delivery of various e-governance services, banking services, tele-medicine, tele-education, etc.
Read the previous CNA here.
CNA 28 July 2022:- Download PDF Here