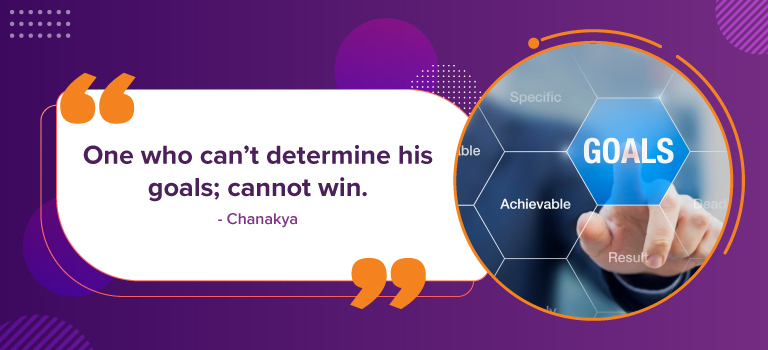 TABLE OF CONTENTS
1. India's G20 Presidency
2. Navy Day (December 4)
3. Shri R. Venkataraman

Syllabus – GS2, Important International Institutions, Global Groupings.
Prelims – India's G20 Presidency.
Context – The first Sherpa meeting of India's G20 Presidency begins in Udaipur, Rajasthan.
Details –
The first Sherpa Meeting under G20 Presidency began in Udaipur, Rajasthan. India's Sherpa led by Amitabh Kent set the tone for the meeting by flagging issues like charting the path for inclusive, resilient and sustainable growth, accelerating the pace of creating better livelihood and improvement in health care and quality of life as the world recovers from COVID19 pandemic. 

Leaders of G20 member nations, nine guest countries- Bangladesh, Mauritius, Nigeria, Netherlands, UAE, Spain, Singapore, Egypt and Oman, and representatives of International organisations are attending the four day meeting in scenic lake city, Udaipur.

Technological transformation, green development, spotlighting women led development, accelerating implementation of SDGs (Sustainable Development Goals) and facilitating inclusive and resilient growth are the issues that have been flagged by India as a part of its agenda for G20 Presidency.

A side event titled, Transforming Lives: Accelerating Implementation Of SDGs was organised.

There are 13 different working groups identified as Sherpa Tracks including the one on Disaster Risk Resilience and Reduction introduced by India for its presidency. The working group on Disaster Risk Resilience and Reduction is important as G20 countries have a high level of exposure to disaster risk. 

The theme for India's G20 Presidency has been chosen as "one Earth, One Family, One Future".
---
Syllabus – GS3, Various Security forces and agencies and their mandate. 
Prelims – Navy Day celebrated on December 4, 2022.
Context– The President of India, Smt Draupadi Murmu congratulated all officers, men and their families on the occasion of the Navy Day
Details –
The President witnessed operational demonstrations by the Indian navy at Visakhapatnam on the occasion of Navy Day.

Navy Day is celebrated every year on 4th December to acknowledge the efforts and achievements of the Indian Navy during the Indo-Pak war of 1971.

This year the celebrations were held with the theme, "Combat ready, Credible, Cohesive and Future proof force". 

The Navy Day celebrations are aimed at fostering greater outreach, renewing maritime consciousness amongst citizens and highlights the Navy's contributions towards national security.

The naval division of the Indian Armed Forces is the Indian Navy. The President of India serves as the Indian Navy's Supreme Commander, while the Chief of Naval Staff is in charge of the force.
---
Syllabus -GS1, Important Personalities.
Prelims – Shri Ramaswamy Venkataraman.
Context– Smt. Draupadi Murmu, the President of India paid floral tributes to Shri R. Venkataram, eighth president of India on his birth anniversary.
Details–
Ramaswamy Venkataram was born on December 4, 1910 in Rajamandam, Tamil Nadu.

R. Venkataram pursued law at the University of Madras. He was an activist of the Indian Independence Movement and participated in the Quit India Movement.

He was chosen as a member of India's first Parliament which held the seat from 1952-57.

He was appointed as a member of the Union Planning Commission in 1967 to supervise matters of industry, labour, power, transport, communication and railways.

In 1980, R. Venkataram was appointed Union Minister in the government headed by Smt Indira Gandhi. He served the post till 1982.

In 1982, he was appointed as the Minister of Defence and served the post till August 1984. During his tenure as Defence Minister, he initiated India's first missile programme, named Integrated Guided Missile Development Programs and appointed Dr APJ Abdul Kalam Azad as the program head.

He became the Vice President of India in August 1984 (till 1987).

In July 1987, R.Venkataraman was sworn in as the 8th president of the Republic of India. During his tenure, (concluded in July 1992) India saw a quick succession of Prime Ministers- Narsimha Rao, Chandra Shekhar, Vishnanath Pratap Singh and Rajiv Gandhi.  
Read the previous PIB articles here.
December 4th, 2022, PIB:- Download PDF Here