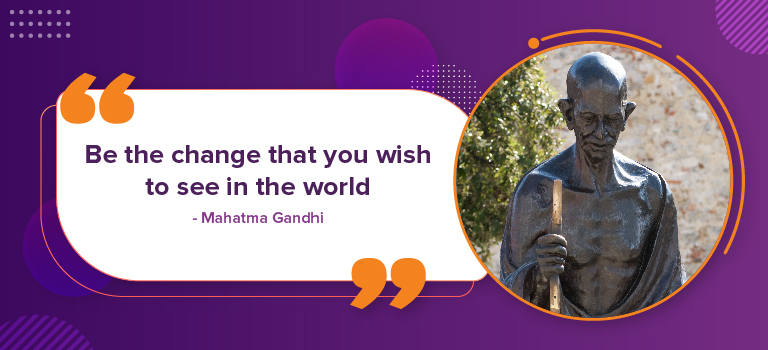 TABLE OF CONTENTS
1. Government eMarketplace (GeM)
2. G20: Energy Transition Working Group (ETWG)
3. PACS to offer services of Common Service Centres (CSCs)

1. Government eMarketplace (GeM)
Syllabus – GS2, Government policies and interventions for development in various sectors.
Prelims – Government-e-Marketplace.
Context – GeM surpassed Rs 3 lakh crore Gross Merchandise Value (GMV) since its inception with the overwhelming support of its stakeholders.
Details –
Government e-Marketplace hits Rs 1.5 lakh crore in GMV during FY23, as on February 1, 2023, and it is believed that the current run rate would set GeM up to exceed its annual target of Rs 1.75 lakh crore.

Cumulatively

GeM

has surpassed the Rs 3 lakh crore GMV since its inception and the total number of transactions on GeM has also crossed 1.3 cr.

GeM has over 66,000 government buyer organisations and more than 58,000 sellers and service providers offering a wide range of products and services.

The portal features over 11,000 product categories with more than 29 lakh listed products, as well as over 270 service categories with more than 2.5 lakh service offerings. Based on various studies, the minimum savings on the platform are about 10%, which translates into a savings of over ₹ 30,000 crore worth of public money.

GeM is effectively contributing to the government's commitment of "Minimum Government, Maximum Governance". It has revolutionised public procurement in the country through digitalisation, technology and the use of analytics.

GeM is an online public procurement platform in the country launched in August 2016 with the aim of creating an efficient, inclusive and transparent platform for sellers and buyers to carry out procurement activities in a transparent and competitive manner. 

GeM has successfully integrated with 1.5 lakh+ India Post offices and 5.2+ lakh Village Level Entrepreneurs [VLEs] via the CSCs for last-mile outreach and service delivery. 
---
2. G20: Energy Transition Working Group (ETWG)
Syllabus – GS2, Global groupings and agreements involving India and/or affecting India's interests.
Prelims – G20: Energy Transition Working Group.
Context – The first ETWG meeting will be conducted in Bengaluru, on Feb 5-7, 2023.
Details –
The first G20 Energy Transition Working Group (ETWG) will be hosted in Bengaluru between February 5 – 7.

More than 150 participants and 9 special invitee guest countries will take part in the meeting along with the World Bank, Asian Development Bank (ADB), UNEP (

United Nations Environment Program

) and many other organisations.

There will be six priority areas in the meeting-
Energy Transition through Addressing Technology Gaps 

Low-cost Financing for Energy Transition

Energy Security and Diversified Supply Chains

Energy Efficiency, Industrial Low Carbon Transitions and Responsible Consumption

Fuels for Future (3F)

Universal Access to Clean Energy and Just, Affordable, and Inclusive Energy Transition Pathways
Four ETWG meetings will be conducted and the Energy Transition Ministerial Meeting (ETMM) will be held in Goa in July 2023.
Also read – India Takes over Presidency of G20
---
3. PACS to offer services of Common Service Centres (CSCs)
Syllabus – GS3, Growth & Development.
Prelims – PACS, Cooperatives, CSC
Context – An MoU was signed to enable Primary Agricultural Credit Societies (PACS) to provide services offered by CSCs in presence of Shri Amit Shah, Union Home Minister and Minister of Cooperation.
Details –
An MoU was signed between the Ministry of Cooperation, the Ministry of Electronics and  Information Technology,

NABARD

and CSC e-Governance Services India Ltd. The MoU will enable PACS to provide services offered by CSCs.

This agreement will help in making cooperatives the backbone of rural development and will also strengthen cooperatives as well as farmers.

PACS are the soul of cooperatives and making them multipurpose as providers of about 20 services will increase employment opportunities in rural areas. A new dimension has been added to the functioning of the PACS, the services offered by the CSC will be provided to the rural population through PACS.

PACS are the ground-level cooperative credit institutions that provide short-term, and medium-term agricultural loans to the farmers for the various agricultural and farming activities.

This step will increase the business activities of PACS and will help them in becoming self-sustaining economic entities. 
Read the previous PIB articles here.
February 2nd, 2023, PIB:- Download PDF Here