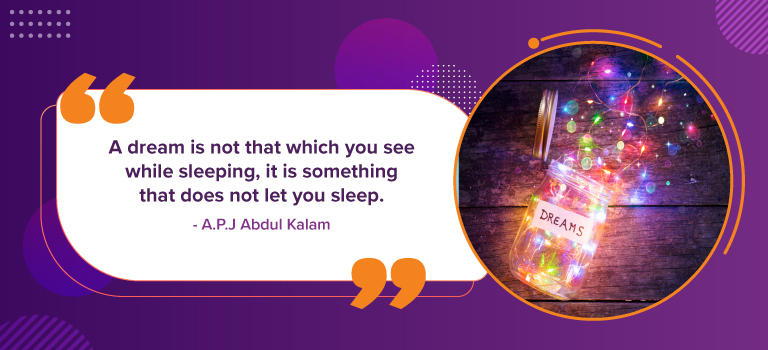 TABLE OF CONTENTS
1. G20 - Energy Transition Working Group Meeting (G20: ETWG)
2. National Anti-Leprosy Day

1. G20 – Energy Transition Working Group Meeting (G20: ETWG)
Syllabus – GS2, Global groupings and agreements involving India and/or affecting India's interests.
Prelims – G20: ETWG Meeting. 
Context – The first G20: ETWG meeting under India's presidency will be held in Bengaluru, on February 5-7, 2023. 
Details –
Under India's Presidency, four ETWG meetings, various side events and a Ministerial Meeting have been planned.

The first ETWG meeting will have over 150 participants including G20 member countries, and nine special invitee guest countries – U.A.E, Spain, Singapore, Oman, Netherlands, Nigeria, Bangladesh, Mauritius and Egypt.

Also, leading organisations like

Asian Development Bank

 (ADB), World Bank, International Energy Agency (IEA),

United Nations Environment Programme

 (UNEP), International Solar Alliance (ISA), United Nations Development Programme (UNDP), United Nations International Development Organisation (UNIDO), United Nations Economic and Social Commission for Asia and Pacific (UNESCAP), RD20 and knowledge partners will be part of the meeting.

The six focus areas of the G20: ETWG Meeting are –
Energy transition through addressing technology gaps,

Low-cost financing for energy transition,

Energy security and diversified supply chains,

Energy efficiency, industrial low carbon transitions and responsible consumption, 

 Fuels for Future (3F), and

Universal access to clean energy and just, affordable, and inclusive energy transition pathways. 
On the sidelines of the ETWG meeting, an international seminar on 'Carbon Capture, Utilisation and Storage (CCUS)' will be held.
---
Syllabus – GS2, Health- government policies and interventions. 
Prelims – National Anti-leprosy Day, January 30.
Context – In India, anti-leprosy day is observed on January 30, the death anniversary of Mahatma Gandhi who is known for his fight against the disease.
Details –
The country has set a target of eliminating the disease completely by 2017 (leprosy mukt Bharat), three years ahead of the United Nations

Sustainable Development Goals

(SDGs) target.

This year, anti-leprosy day was observed with the theme "Let us fight leprosy and make leprosy a history". 

Under the National Leprosy Eradication Programme, the welfare allowance has been raised from Rs 8000 – Rs 12,000 to patients for their reconstructive surgery. The programme has been successful in reducing the leprosy rate from 0.69 per 10,000 population in 2014-15 to 0.45 in 2021-22. Also, the annual new case detection rate per 10,000 population has also reduced from 9.73 in 2014-15 to 5.52 in 2021-22. The programme also helps to create awareness about the disease and reduce the stigma attached to the disease.

On the occasion of the National Anti-Leprosy Day, National Strategic Plan and Roadmap for Leprosy (2023-27) and National Guidelines for Antimicrobial Resistance (AMR) Surveillance in leprosy were also released along with the launch of the Nikusth 2.0 Portal. The strategy and roadmap will help in advancing the campaign against leprosy, to stop transmission, by speeding up case detection efforts and maintaining a robust surveillance infrastructure. 

Nikusth 2.0 portal is an integrated portal for leprosy case management under the National Leprosy Eradication Programme (NLEP).

Globally, the last Sunday of January is observed as

World Leprosy Day

(WLD).
Read the previous PIB articles here.
January 30th, 2023, PIB:- Download PDF Here