Yojana is one of the resources widely suggested by many experts to include in the preparation of UPSC Exam. Most of the aspirants ask questions frequently, why Yojana is important for IAS Exam Preparation and how to read.  So, here we answer these questions through this article 'understanding the relevance of Yojana for UPSC Exam'.
What is Yojana?
Yojana is a monthly magazine published by the Government of India that covers socio-economic issues in India.
Why Yojana for UPSC Exam Preparation?
Yojana is the best magazine suggested by many to refer as one of the resources in the preparation of IAS Exam as it covers in detail the social and economic issues briefed in the newspapers.
Yojana published by the Government of India that covers socio-economic issues gives data and facts
The main purpose to read Yojana is to collect important points on the topics that are already read in the newspapers.
Yojana is important for UPSC Mains and Interview Preparation perspective and it is important for Mains and Interview preparation only. Mostly Yojana is helpful for General Studies Paper 2 and Paper 3 as well as Essay paper and moreover
It provides unbiased view i.e., both pros and cons
Most of the UPSC Toppers mention suggest Yojana and mentions it as the best magazine
It covers various crucial topics like Governance, Federalism, International Relations, Budget and more
Points to keep in mind before knowing how to read Yojana and what to read from Yojana:
Start read Yojana once finished reading the NCERTs and basic study material
Opinions of some minister or person
Case studies
Examples of experimental projects
In order to make your IAS Exam preparation effective, well organized, as well as fruitful, it is advised to avoid other magazines as it may turn out unproductive as well as time-consuming.
Here are the topmost 5 tips on how to cover Yojana for UPSC Civil Services Exam Preparation:
Reading of Yojana Magazines in UPSC Mains Exam perspective should be started from the previous year edition.
Example:  If a candidate is appearing for UPSC Mains 2020 then he/she should start referring the Yojana Editions from June 2019 to December 2020.
The main reason for reading Yojana is to collect important points on the topics that are already been read in the newspapers.
Make a list of all the 12 topics. Below given is the list of topics released in the Yojana Magazine from June 2019 till the new edition i.e., September August 2020 for those who are taking up UPSC Mains 2020.
June 2019 – Yoga and Alternative Systems of Medicine
July 2019 – Citizen-Centric E-Services
August 2019 – Union Budget 2019-20
September 2019 – Resurgent India
October 2019 – Invaluable Legacy
November 2019 – Sanitation for a Healthy Society
December 2019 – Urbanisation
January 2020 – Environment
February 2020 – Innovation in Education
March 2020 – Union Budget 2020-21
April 2020 – The Constitution of India
May 2020 – Universal Health
June 2020 – Technology
July 2020 – Self-Reliant India
August 2020 – Cultural Diversity
III. Once you have prepared the list of topics from the Yojana Magazine, now all you have to do is to understand the topic and correlate it to the syllabus and in UPSC Exam point of view. As mentioned earlier, Yojana is important for UPSC Mains exam GS Paper 2 and 3, Essay Paper, and interview preparation.
Example:
January 2020 issue – Environment important for GS Paper 3
February 2020 issue – Education – important for GS Paper 1 and 2
March 2020 – Union Budget 2020-21– important for GS Paper 3
May 2020 issue: Universal Health – important for GS Paper-2, GS paper-3, and Essay paper as well.
Make notes of the topics. Every Yojana edition has few developmental initiatives of the government that are explained in brief, so it is advised to IAS candidates to pay attention to those as well.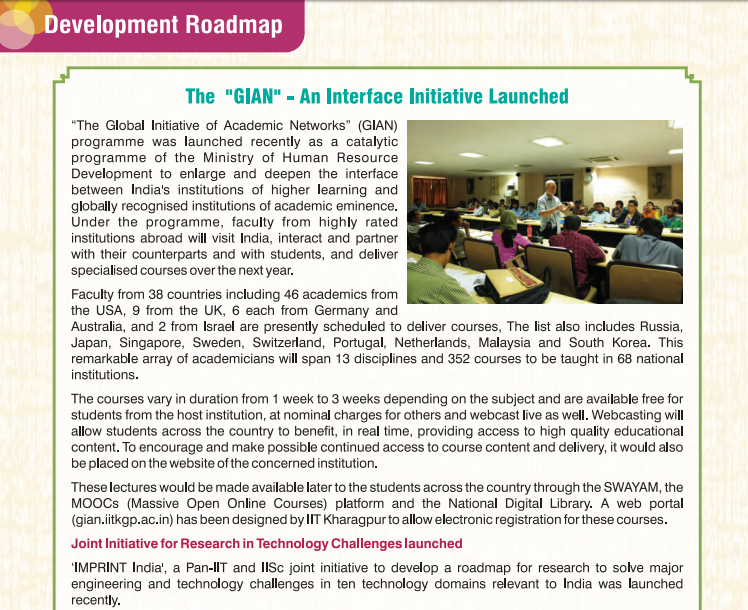 Select those topics that you have already read in the newspaper and which is important from the exam point of view and check for the same in the Yojana edition and under each topic, there will be sub-headings and core idea and it is recommended to make notes of those.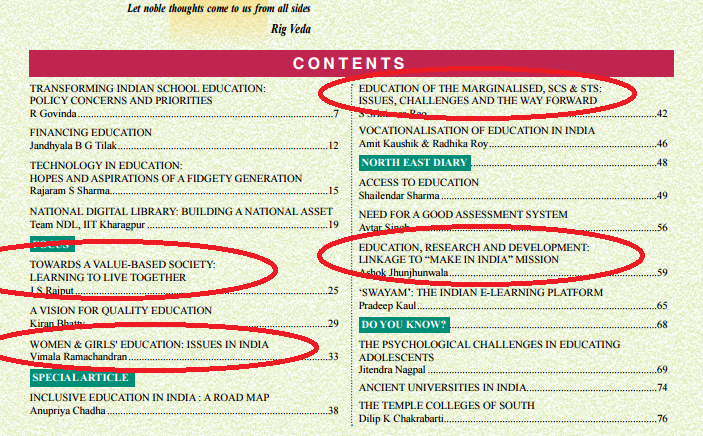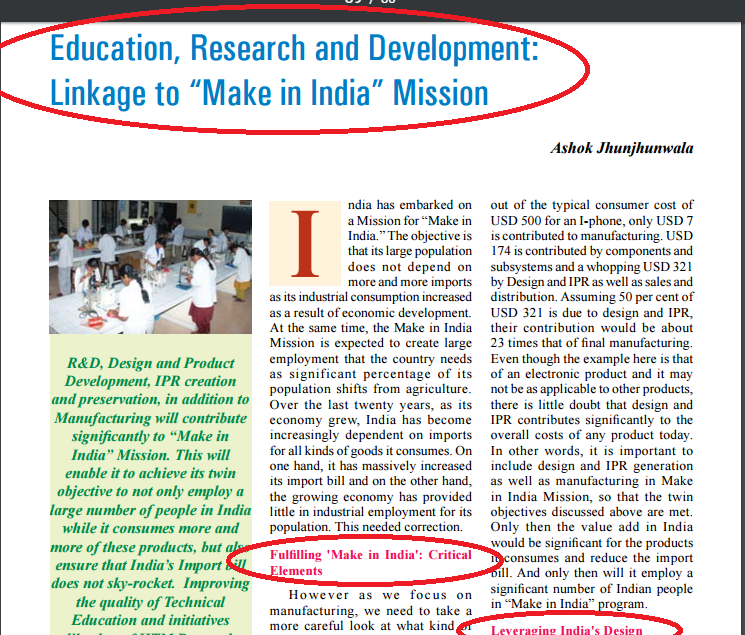 It is also recommended to aspirants while making notes from Yojana to keep previous years' question papers of General Studies Papers of Mains Exam and Essay Paper abreast as it will give an idea how questions have been framed by the UPSC.
It is recommended to candidates to spend sufficient time on each issue to understand the concept.
Hope, this article on "Understanding the relevance of Yojana for UPSC Preparation" would be helpful for IAS aspirants. To download Yojana PDF click on the below links.
Read Gist of Yojana Magazines 2020 from the links mentioned below:
Download Yojana Magazines 2016 from the links mentioned below: