If you are preparing for the JEE Main, then you should know that the Chemistry subject holds great importance as this is one section where students can score maximum marks. Besides, the questions asked in the question paper are mostly direct and conceptual based. There are few calculation based questions.
While it is important for candidates to be thorough with concepts and formulas, solving questions also require students to be familiar with the types of questions, paper pattern, marking scheme and more. Therefore, to help students get a better understanding of the JEE Main Chemistry section and the types of questions we are providing a complete set of previous year chapter wise questions with solutions. The JEE Main Chemistry topic wise questions with answers will help every aspirant to prepare productively and attain the best rank in the JEE Main examination.
JEE Main 2021 July Session Memory-based Paper Discussion
July 20 Shift 1 Paper Solutions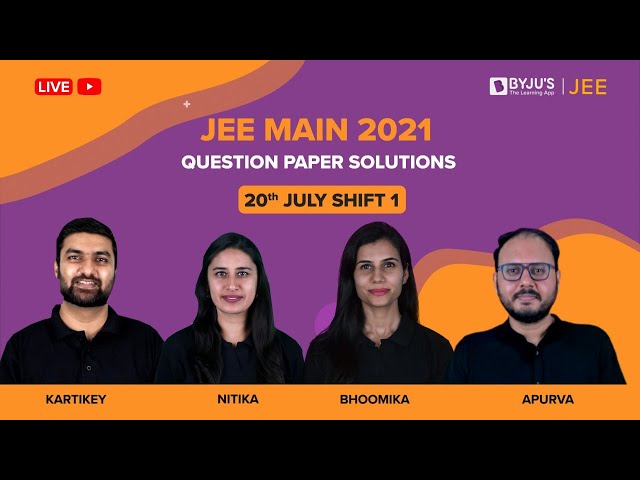 July 22 Shift 2 Paper Solutions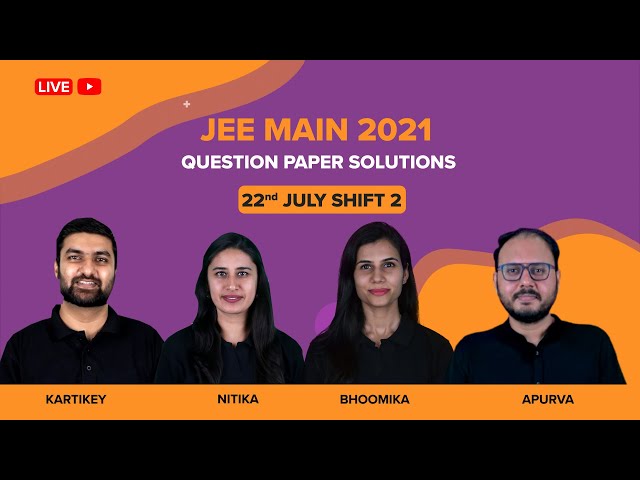 List of JEE Main Chemistry Previous Year Chapter Wise Questions
Solving previous year questions is a useful study exercise. This will not only help you understand the question paper format, types of questions and other aspects but students will be able to test their level of preparation as well as skills such as time management skills, analytical skills, memory and problem-solving skills.
Below students will find a list of chapter wise Chemistry questions for JEE Main. They can download them easily and use them to study effectively. This list of JEE Main Previous Year Questions chapter wise Chemistry covers important topics like Atomic structure, Hybridization, Thermodynamics, S-Block Elements, Chemical Bonding and many more included in the JEE syllabus. Click on the below-given links to access the files.
Alternatively, students can also check out Physics and Maths chapter-wise questions along with their solutions from the links provided below.
Students can also join BYJU'S Online LIVE JEE Classes and prepare effectively for the upcoming JEE Main and Advanced exams.